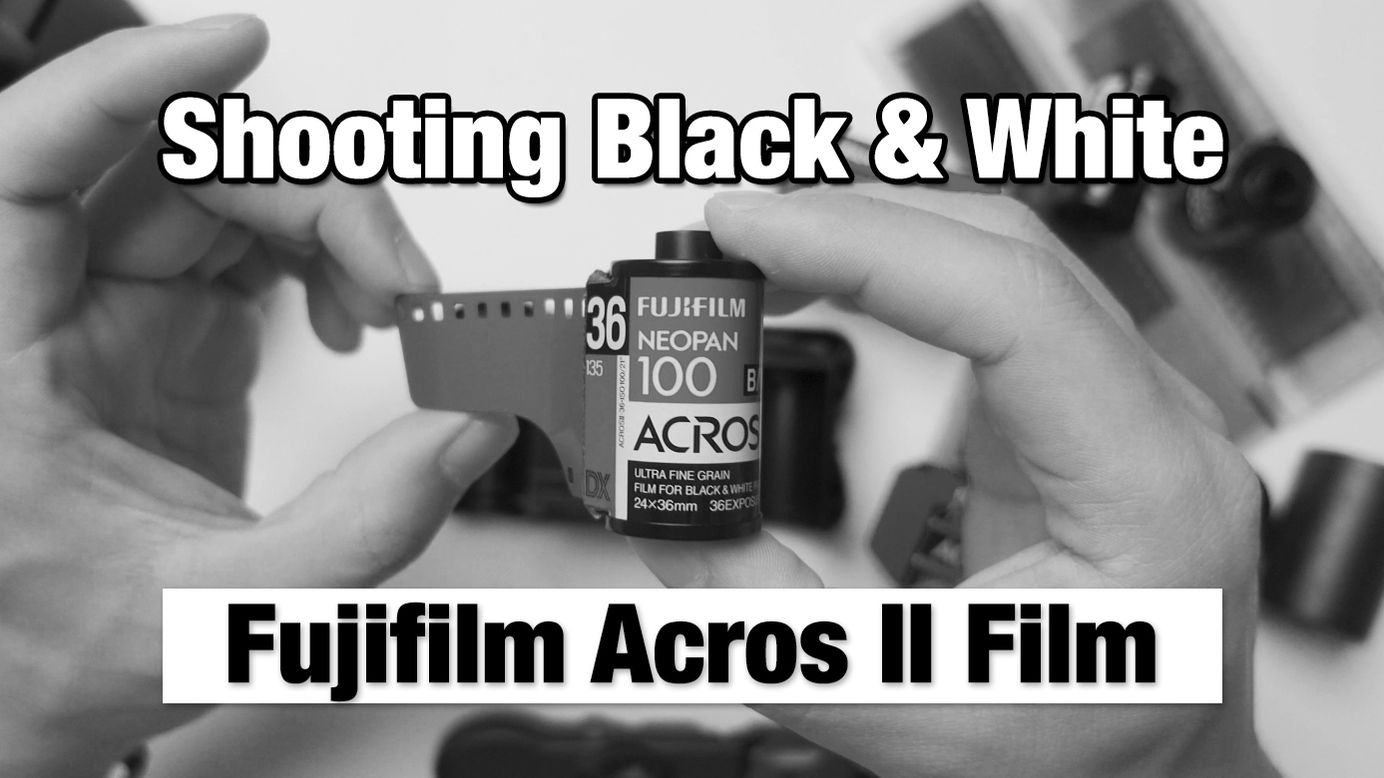 Shooting Black & White Fujifilm Neopan 100 Across II Film
B&W Film With A Disposable Camera...
Table of Contents
Shooting on film has lots of limitations including the ease of use and cost, we'll talk more about those later. I do shoot film, I enjoy it quite a bit actually. But I don't do it as often as I would like, since I don't really have any decent film gear.
So instead of just daydreaming and wishing I had better gear or more resources, I decided to take action, follow my own advice from my own videos and reload a disposable camera with a black and white film roll.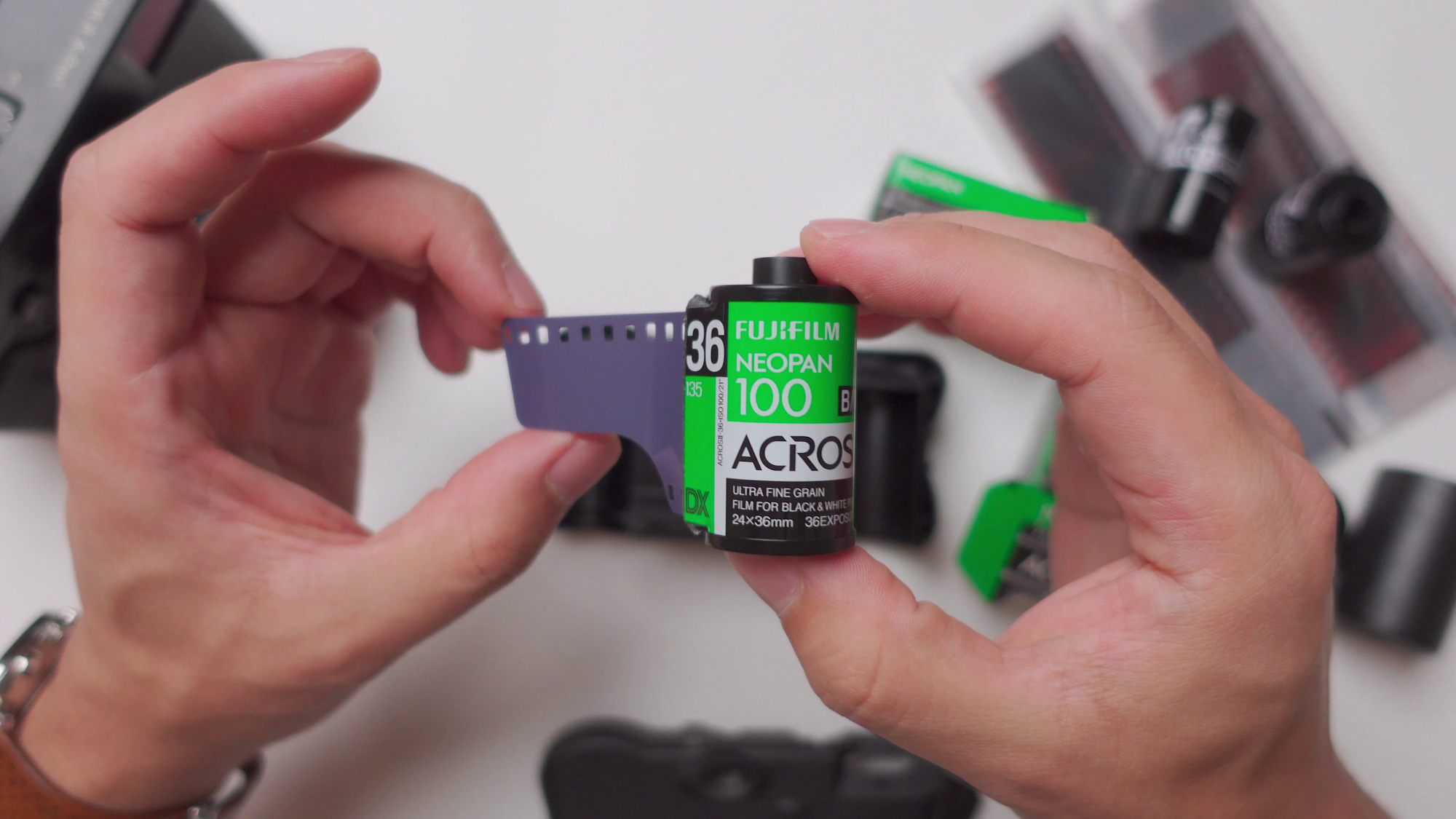 And to be honest, it was really fun, the experience was great, I learned quite a bit from this experiment, let's call it a full iteration and the results are not too terrible either 😂.
Photo Gallery Samples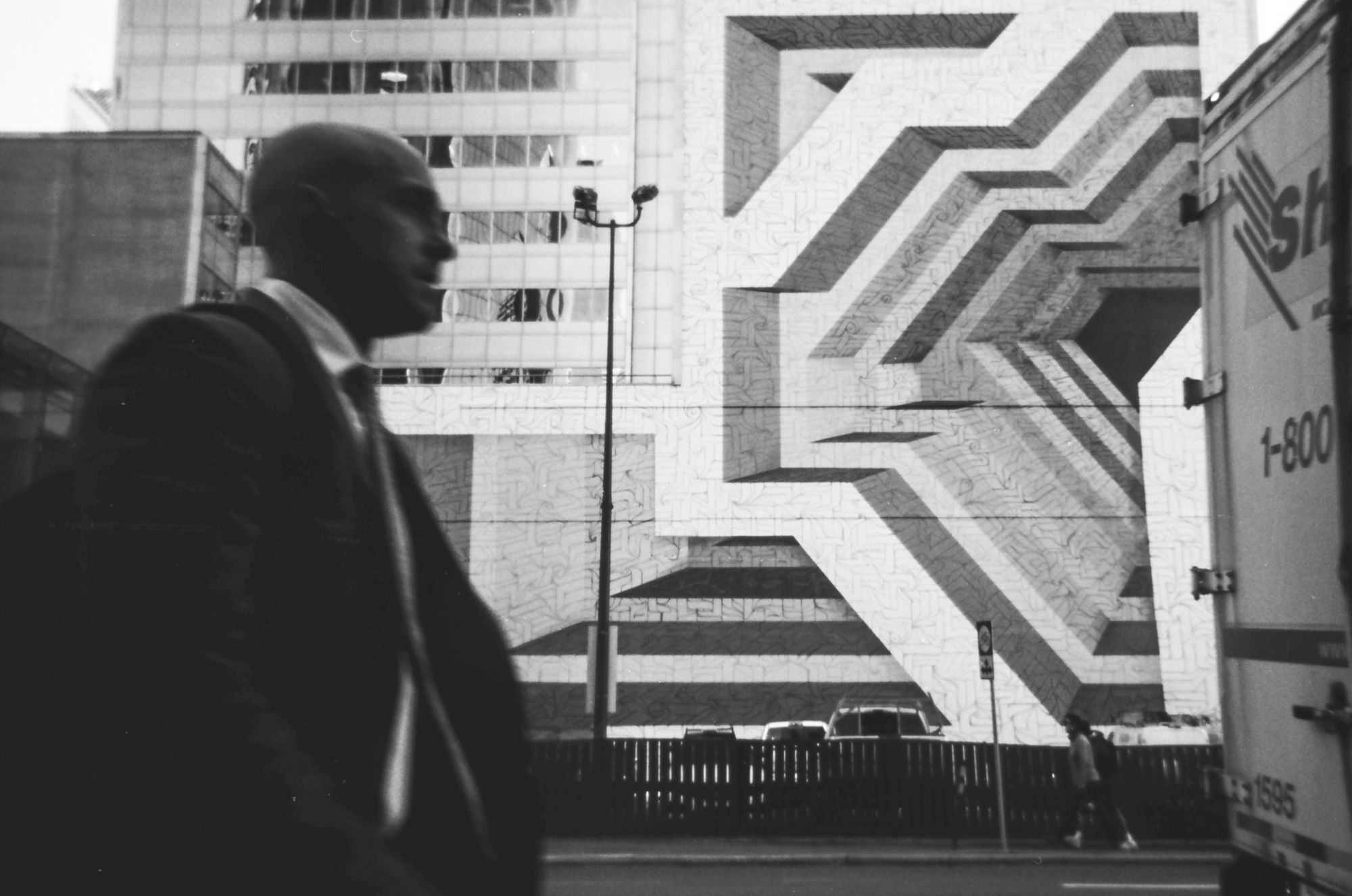 ---
---
Why Shoot In Black & White?
I've talked about this in detail in my B&W dedicated camera video, and you can watch it right here:
But when I shoot black and white the distractions of colour are removed, and then light and shadows are all that remain. It doesn't feel like I'm documenting modern everyday life, but more like capturing a moment in time if that makes sense.
The composition has always been extremely important to me, I've made a video about it, and you can watch it right there:
But with black and white images, composition somehow becomes even more important. Light, shadows, composition, and contrast are the things that I'm thinking about when shooting B&W film or digital, it doesn't really matter.
My Shooting Process With Film
If you're a member of this small community, then you know that I shoot with intentionality.
I shoot mostly in manual mode, JPEG only, I change the aspect ratios in-camera and switch between colour and B&W in camera BEFORE I take my shots. I don't change any of that later in post-production.
Shooting like this holds me accountable for the mistakes that I make, makes me grow and learn, and keeps the iteration wheel spinning. However, with a disposable camera like this, it's very easy to zone out and not be as mindful as I would be with other cameras.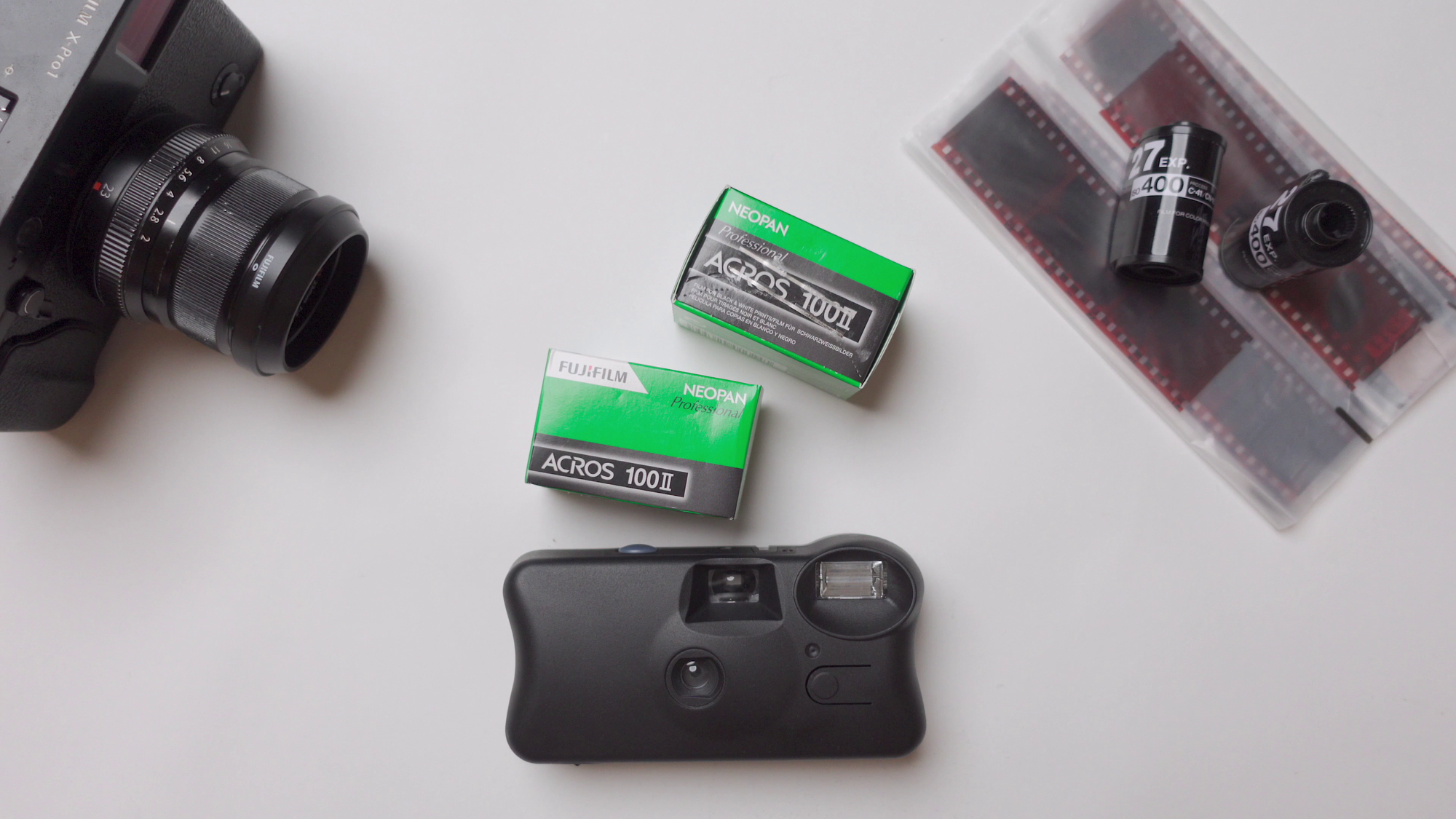 There are no manual settings, no menus to change aspect ratio and no manual focusing, it's just a cheap piece of plastic. So I had to edit some of the images that I've shown you today, maybe crop a little, or change the aspect ratio.
Therefore, I had to find a way to keep myself grounded and still shoot with intentionality.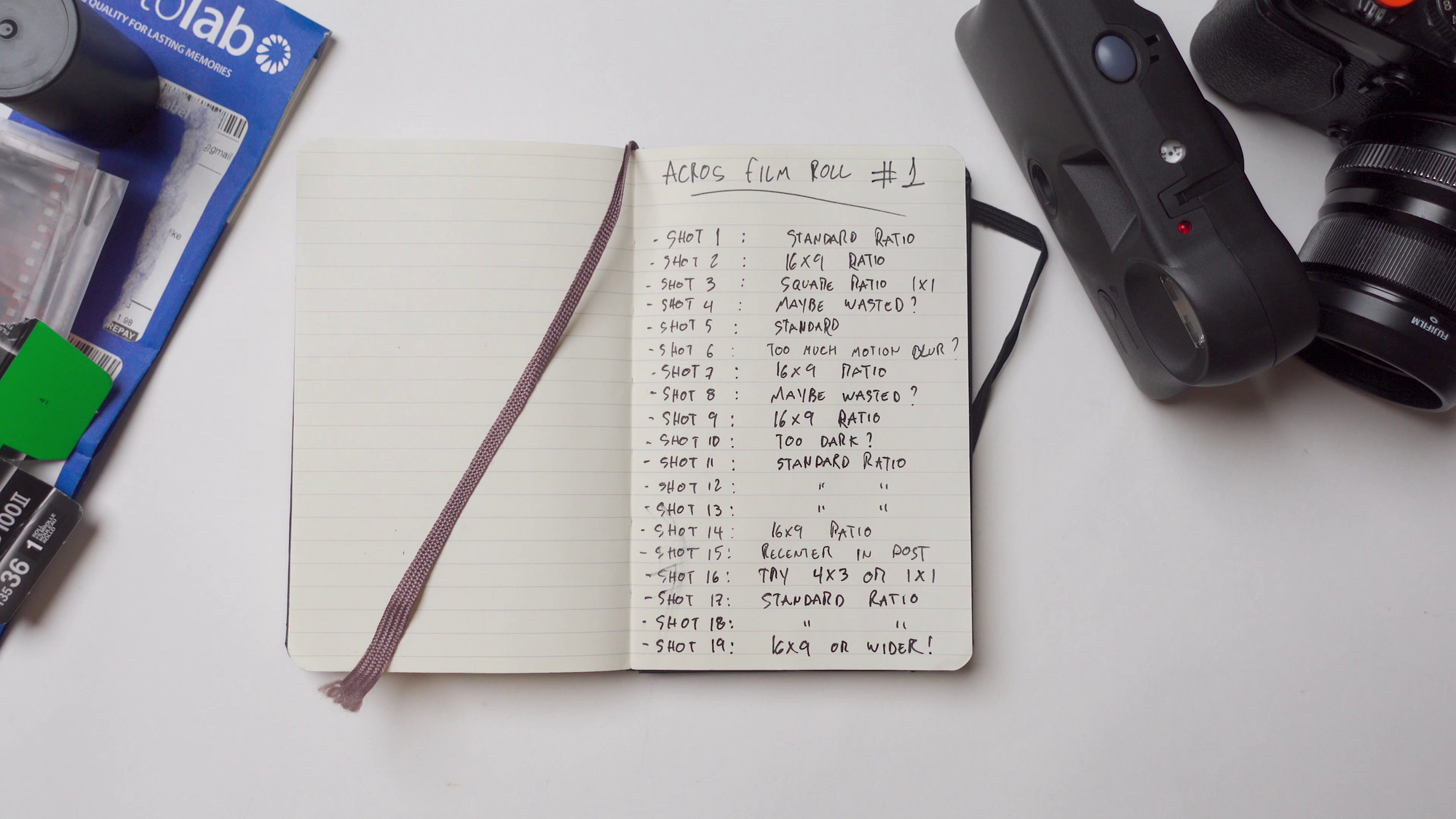 I wrote down in my little notebook every single shot I took, I shot some of these images knowing and visualizing that I would turn them into 16x9 aspect ratios, or even a 1x1 square ratio.
You don't need to do this, it's just my way to keep myself immersed and engaged. But, I believe being intentional is how you can get somewhat decent results from a $10 or $15 disposable camera.
The Cost Of Shooting Film
Shooting on film can be time-consuming and expensive, you have to buy the film rolls, you have to develop the film, and you have to scan the negatives to turn them into digital files. I do like shooting on film and I try to shoot 3 times a week: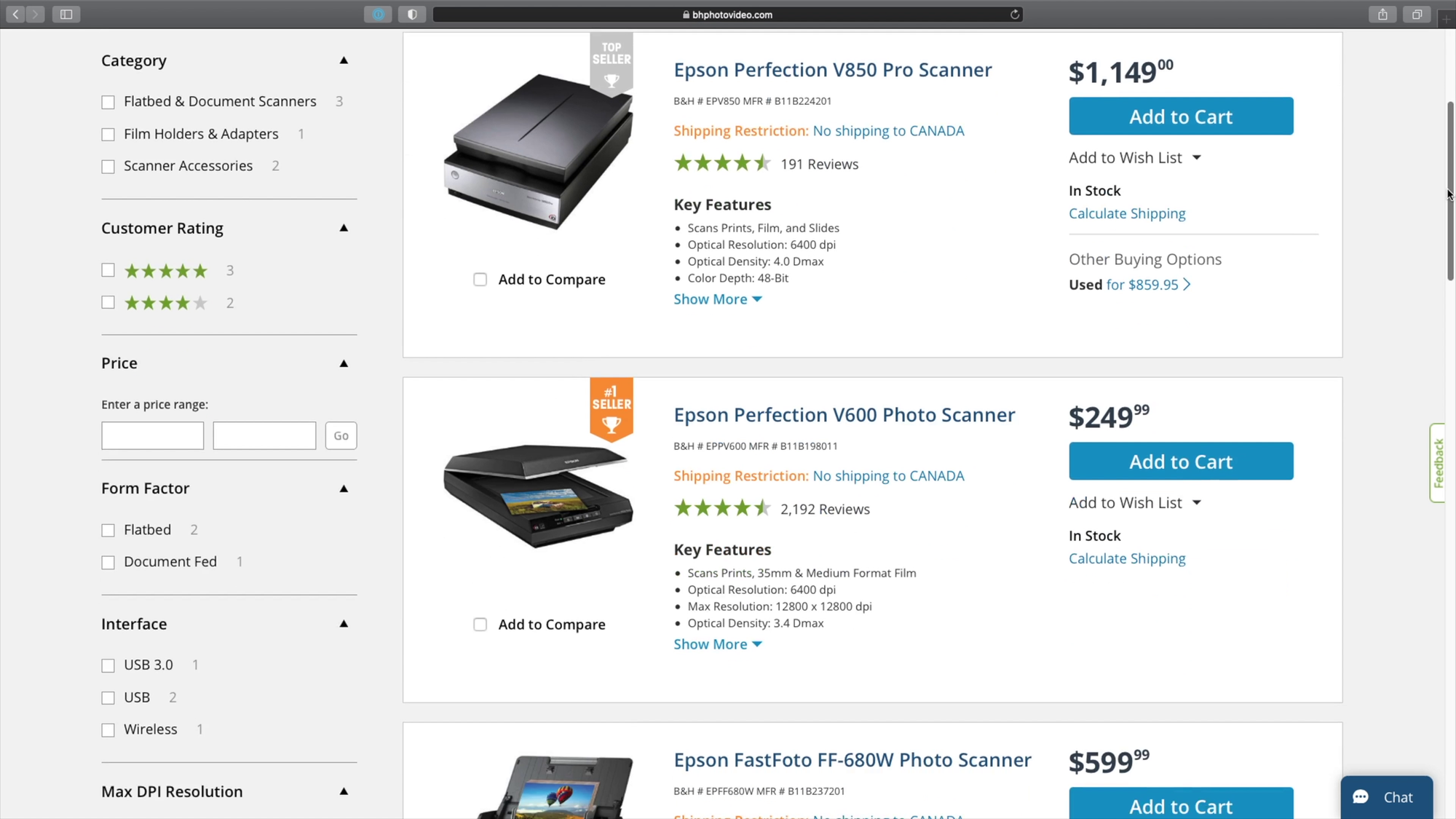 So add up the cost of 3 rolls per week, plus developing the film. This can be done either at home if you have the right tools or at a photo lab which can take a week or more.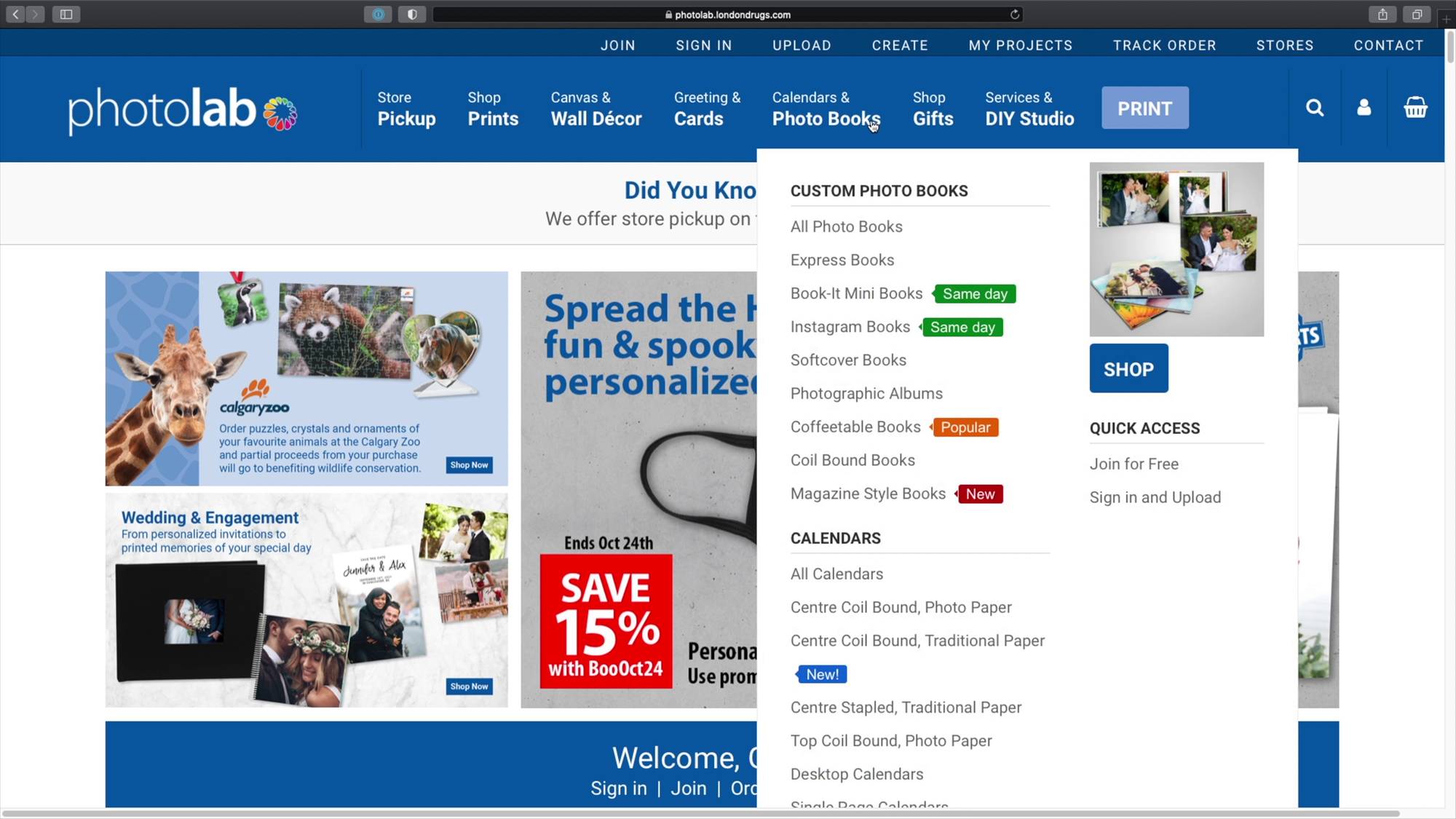 Plus getting the negatives scanned at the photo lab, which costs extra, or getting an actual film scanner and scanning the negatives yourself.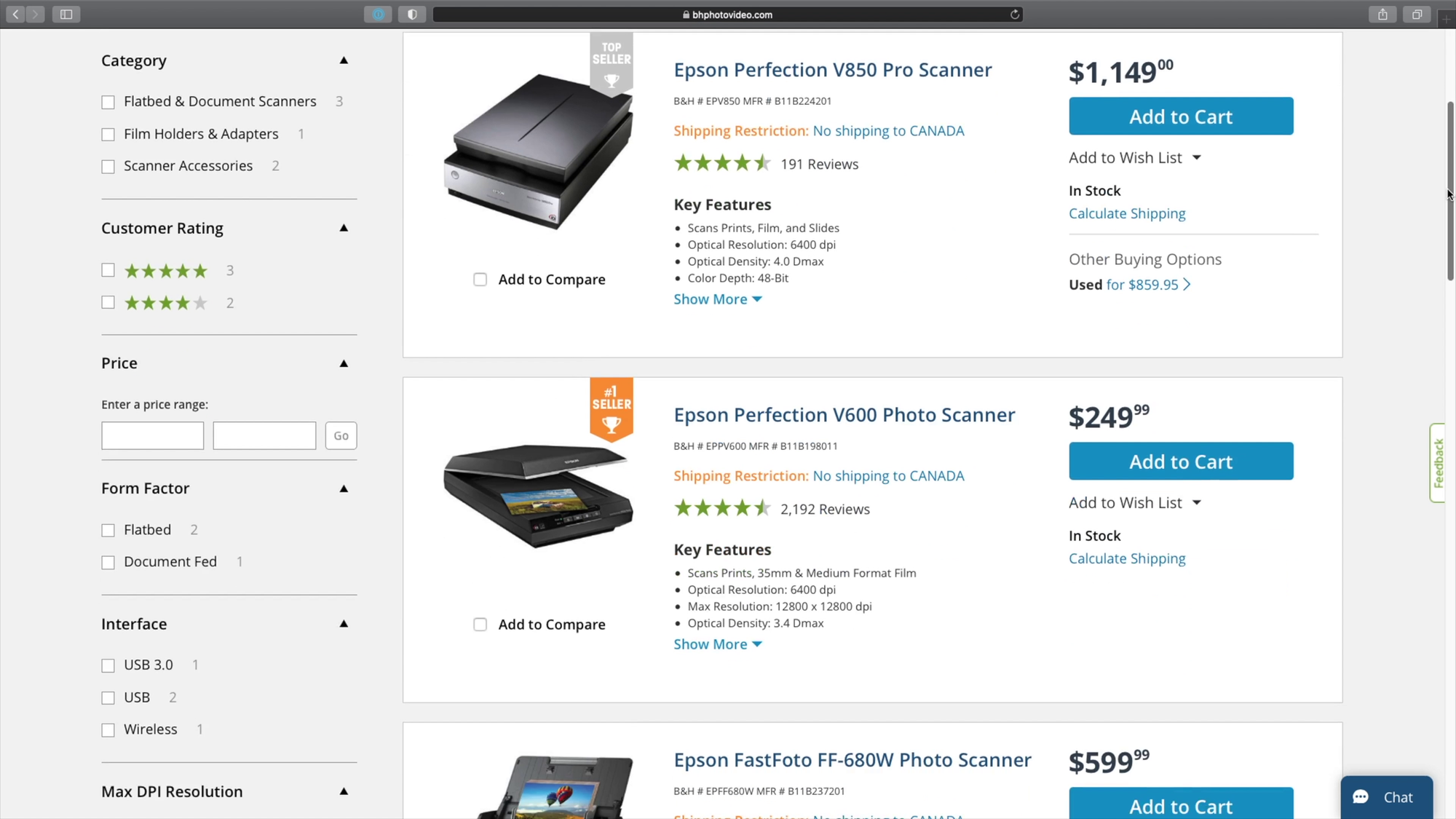 Plus the actual camera and lenses, which granted are not that bad, not that expensive, but when you add everything up, the cost is too high.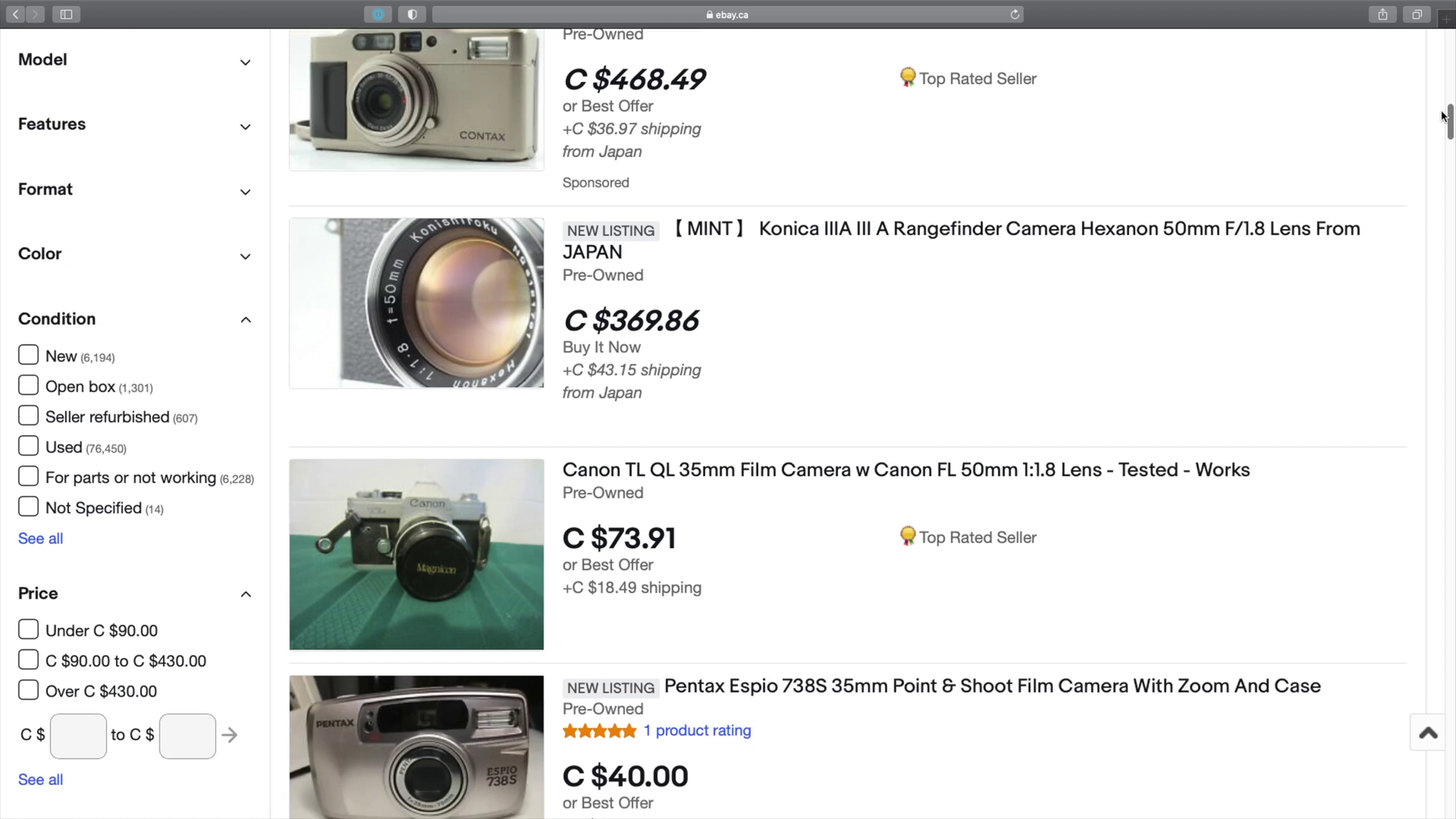 I know there are a lot of people out there that think that film is the only way to go, that you're not a real photographer If you don't shoot on film and things like that. And that is nonsense. To me, it really just comes down to resources and time, and at this time, I don't have the resources to spend on it.
However, Lacking resources should not be an excuse, it should not stop me from experimenting, playing with different cameras and shooting on film, and it should not stop you either. If you are able to go out and shoot with a Leica film camera, then that's great, I would too If I could.
And if you're the type of person that is waiting to get the perfect camera, or all the gear you want, or the right tools before you even start, then you're truly missing out.
---
---
The Overall Results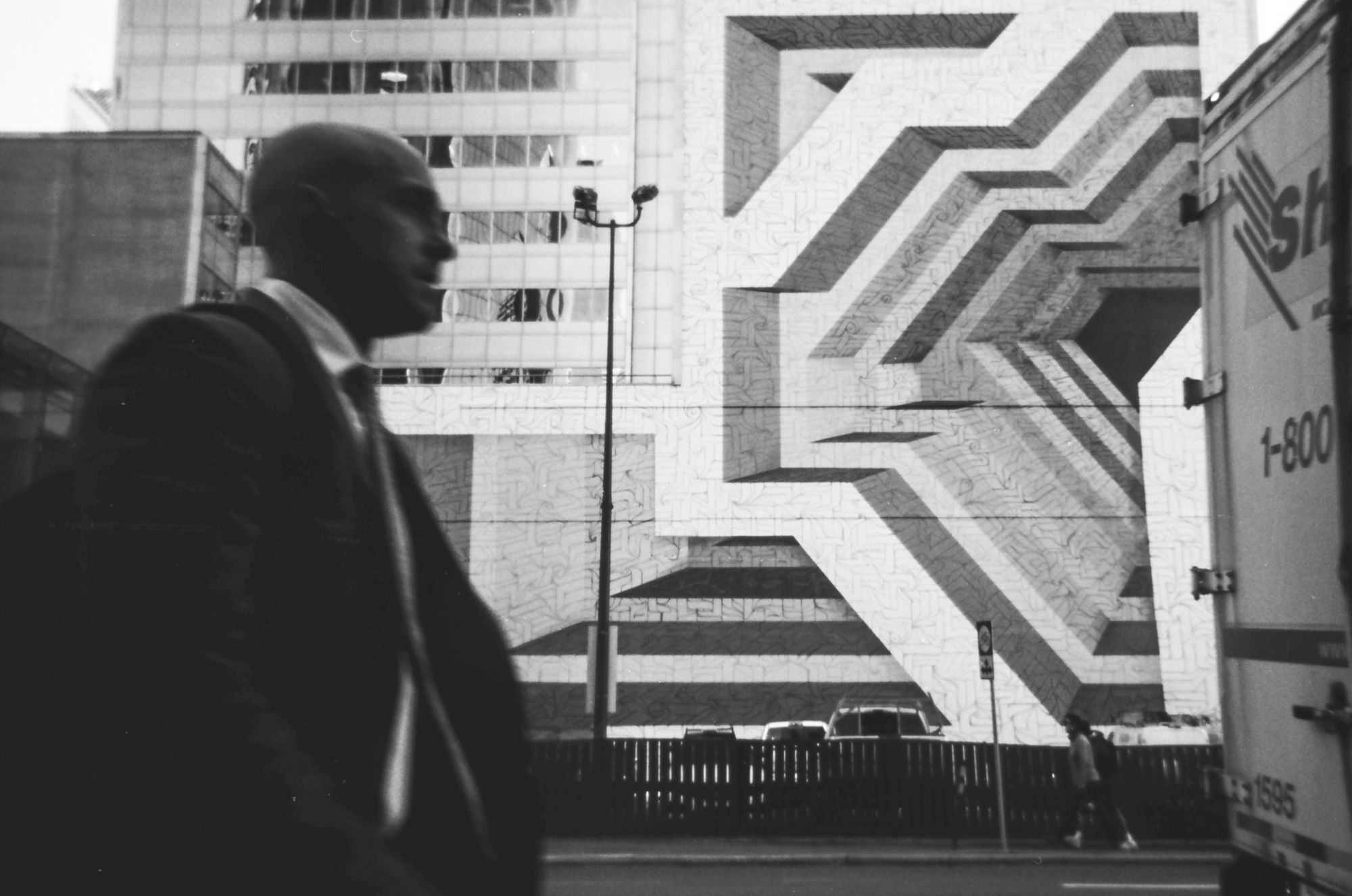 I had a lot of fun shooting on film, and although some of you might think this is not a real film camera, it still gets you in a different mindset when you shoot when something like this.
No chimping, no taking 30 images of the same thing and deciding later in post if it sucks or not, no SD Card so the number of shots you have is finite, you have to make them count.
And looking at the images and the FINAL results, they're okay, they're not great, but they're not awful or unusable either.
YouTube Video
This is a summary of my YouTube Video, you can watch the whole piece linked here:
Comments
---