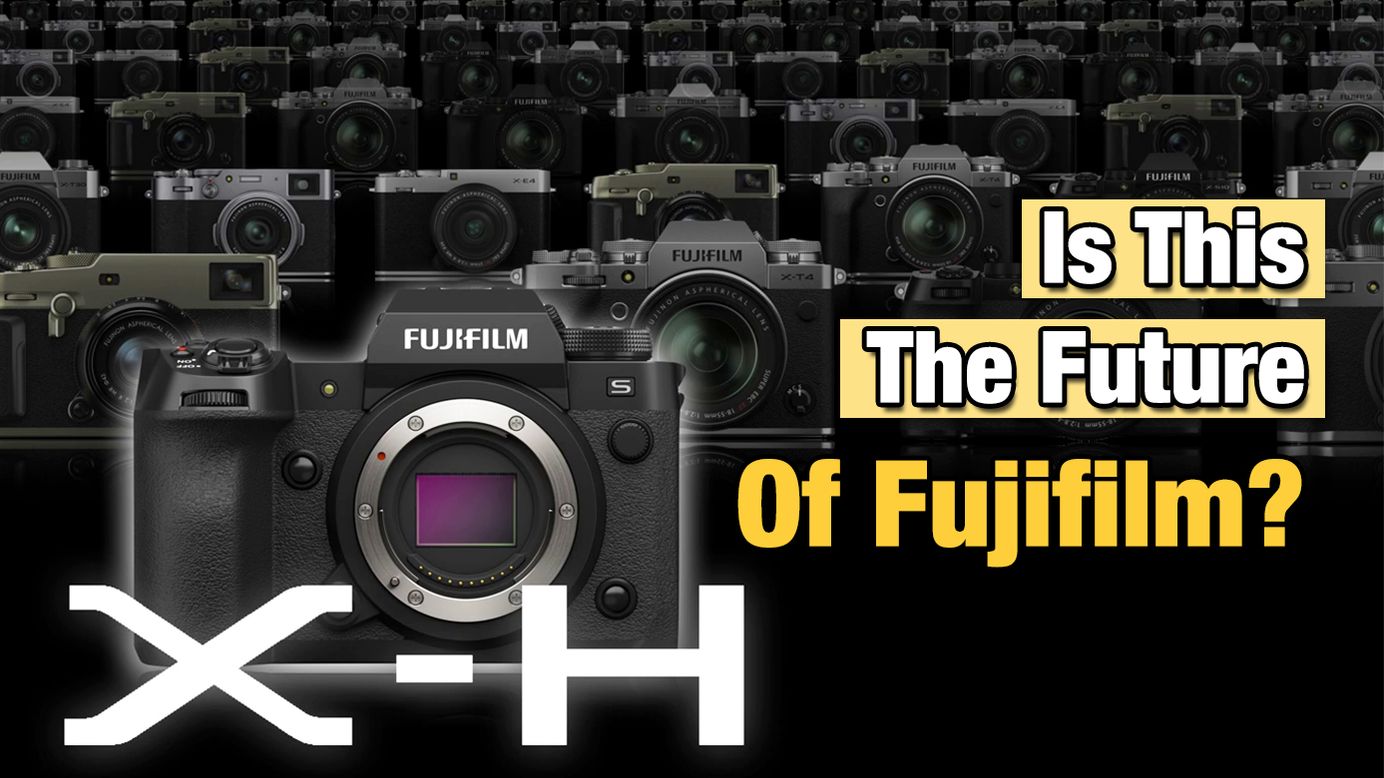 Is Fujifilm Changing Substantially? - Fujifilm X-H2S
Physical controls, knobs and dials begone...
Table of Contents
This week, X-summit 2022 was live. Fujifilm finally has announced its new camera, the X-H2S. You can watch the full X-Summit presentation here:
And you can watch the camera reveal/teaser here:
The Fujifilm X-H2S introduces significant changes and potentially a new direction for the company, change is good and necessary, however, the X-H2S may make some of you wonder if Fujifilm's philosophy is changing. If you're wondering about this yourself, then this blog post is for you.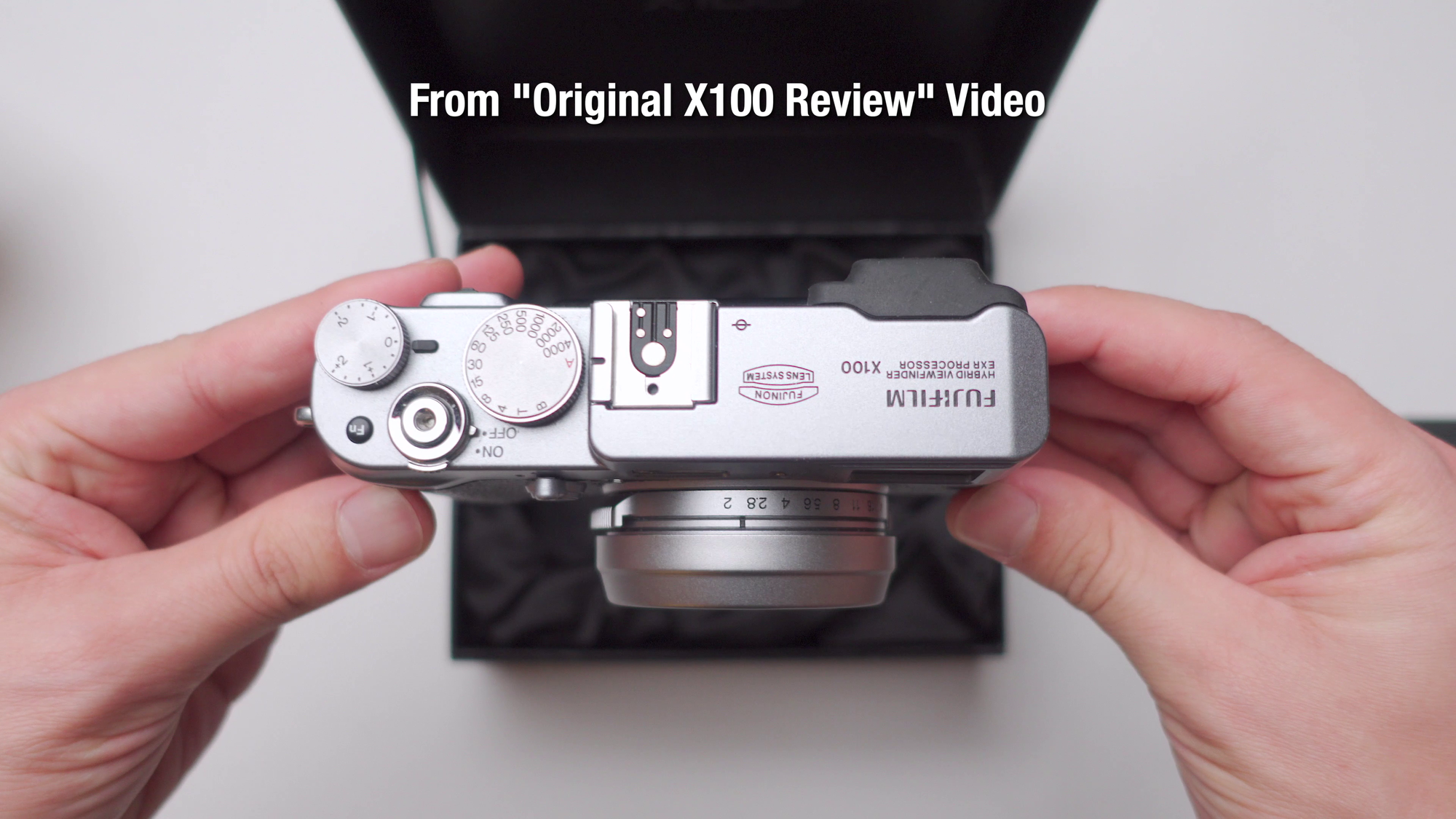 If you're returning to this site or my YouTube channel, then you know that I enjoy using Fujifilm cameras for the shooting experience. That's the reason why I review older, used equipment, to eliminate the barriers to entry and to get more people exposed to the craft.
The act of going out there, exploring, taking photographs and enjoying the photography process is equally as important as the end result or the photos that you get.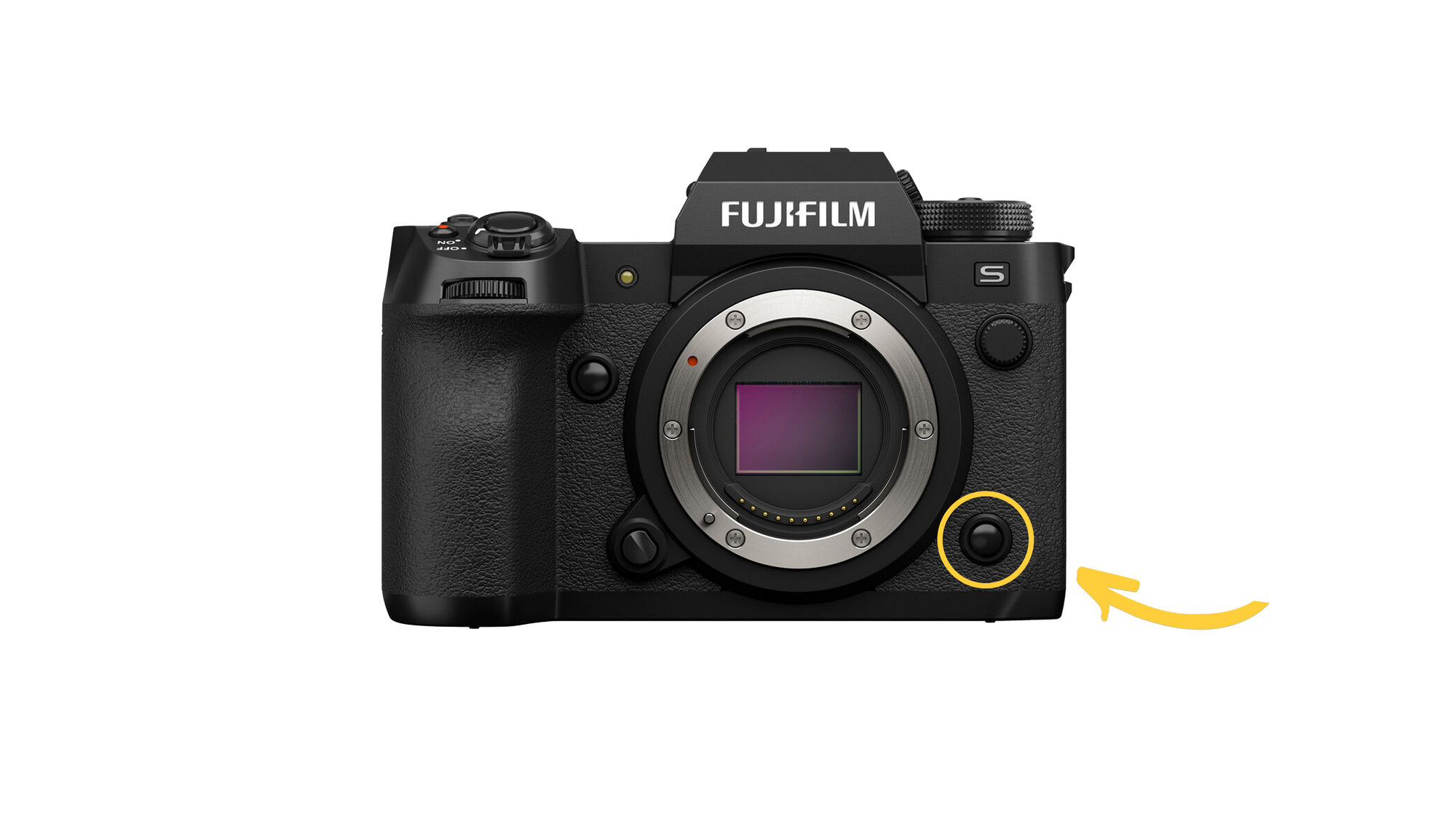 So when I see Fujifilm remove things that make the shooting process enjoyable, like the manual controls and dials, it begs the question, what's going on here?
I personally think there's not much to worry about, but I would still like to discuss some of the changes on this camera body, and why Fujifilm decided to brand the X-H2S as their flagship camera. Let's get started.
---
---
The Upgrades & Camera Changes
There are a lot of great features and capabilities added to this camera, most notably the new sensor, the great video features, and the specs that are completely revamped. Some of the camera's top features are:
26.1MP APS-C BSI Stacked Sensor.
40 fps Shooting with Electronic Shutter.
6.2K 30p in ProRes HQ 10-bit 4:2:2.
High Frame Rate 4K 120p and Full HD 240p.
F-Log2 Profile for Greater Dynamic Range.
In-Body Image Stabilization. Rated to 7 Stops.
You can find more info about the camera on their official site, here:
And some of my favourite things are the heavy-duty weather resistance and the CFexpress Type B card slot.
And if you have watched my previous video, then you know that this camera has 2 of my top 3 wanted features for new Fujifilm cameras. It lacks the Built-in ND filter, but in reality, this camera is made to be fully rigged IF you're doing professional video work, so not a deal-breaker. Read my top 3 camera features article here: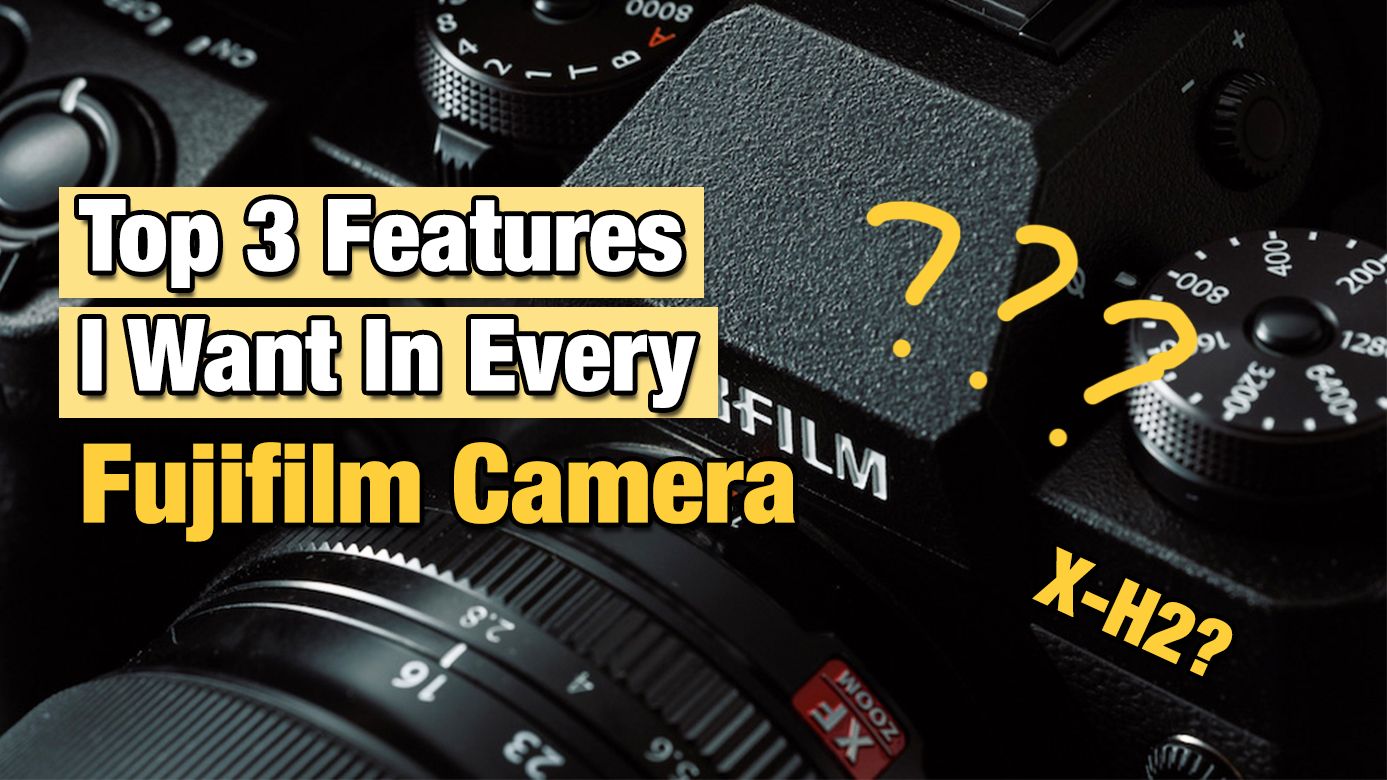 Back to the X-H2S, on paper the camera sounds incredible, however, there are also a lot of physical changes to the body. And some of these truly affect how you use the camera.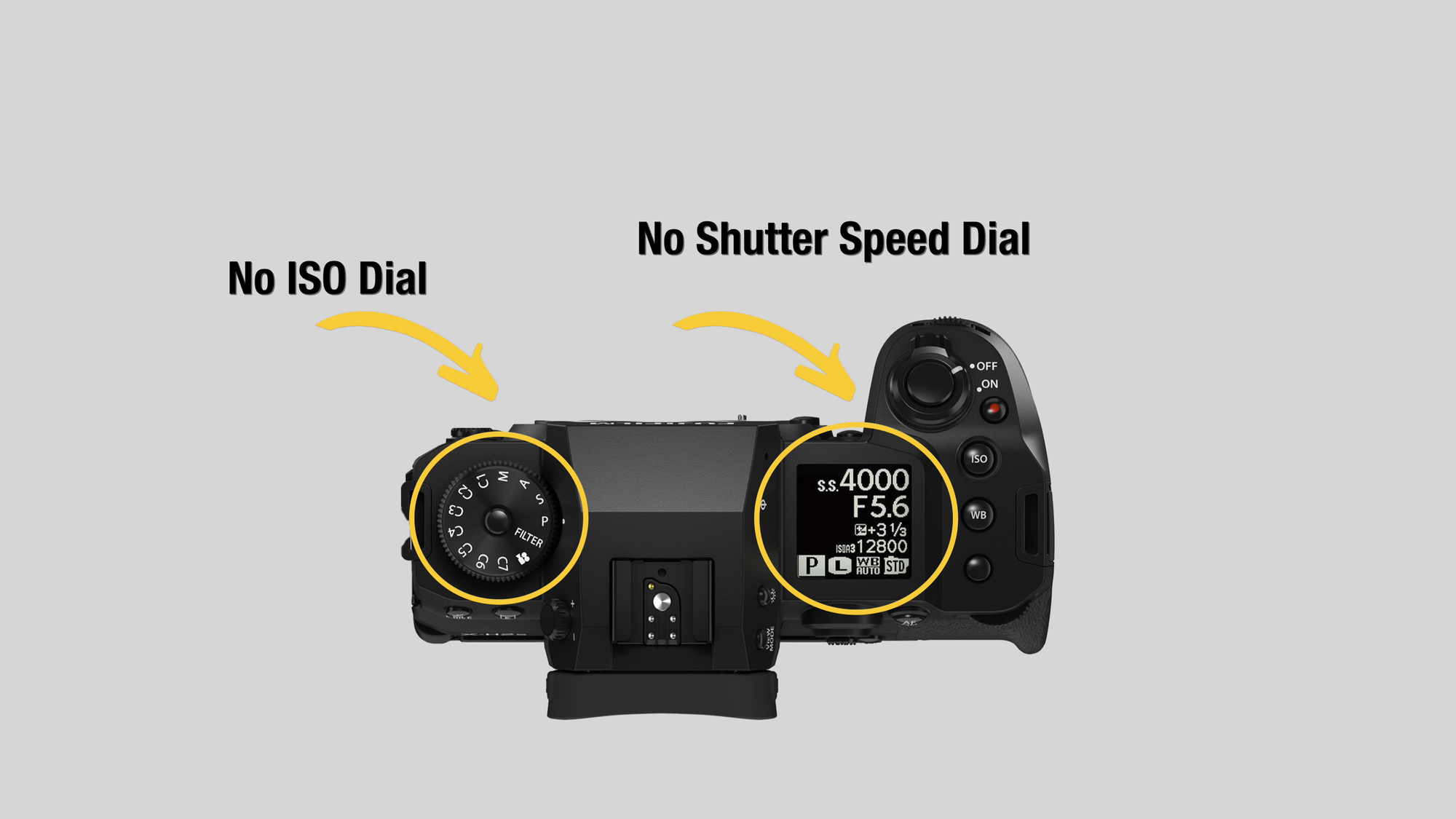 Most notable is the removal of the dedicated ISO dial, the shutter speed dial, the focus selector dial and the shutter compensation dial. Fully replacing these dials is the top display as well.
And even the brand-new lenses announced alongside this camera lack the aperture ring as well for manual aperture control, the XF150-600mmF5.6-8 R LM OIS WR Zoom lens is listed here:
And the XF18-120mmF4 LM PZ WR Zoom lens is listed here:
And this really is sort of a deal-breaker for me, it goes against my street photography philosophy, shooting with intentionality and having manual control of your camera without diving into menus and settings. I understand that not everyone enjoys that style, but that is the main reason why I like, buy and review Fujifilm cameras.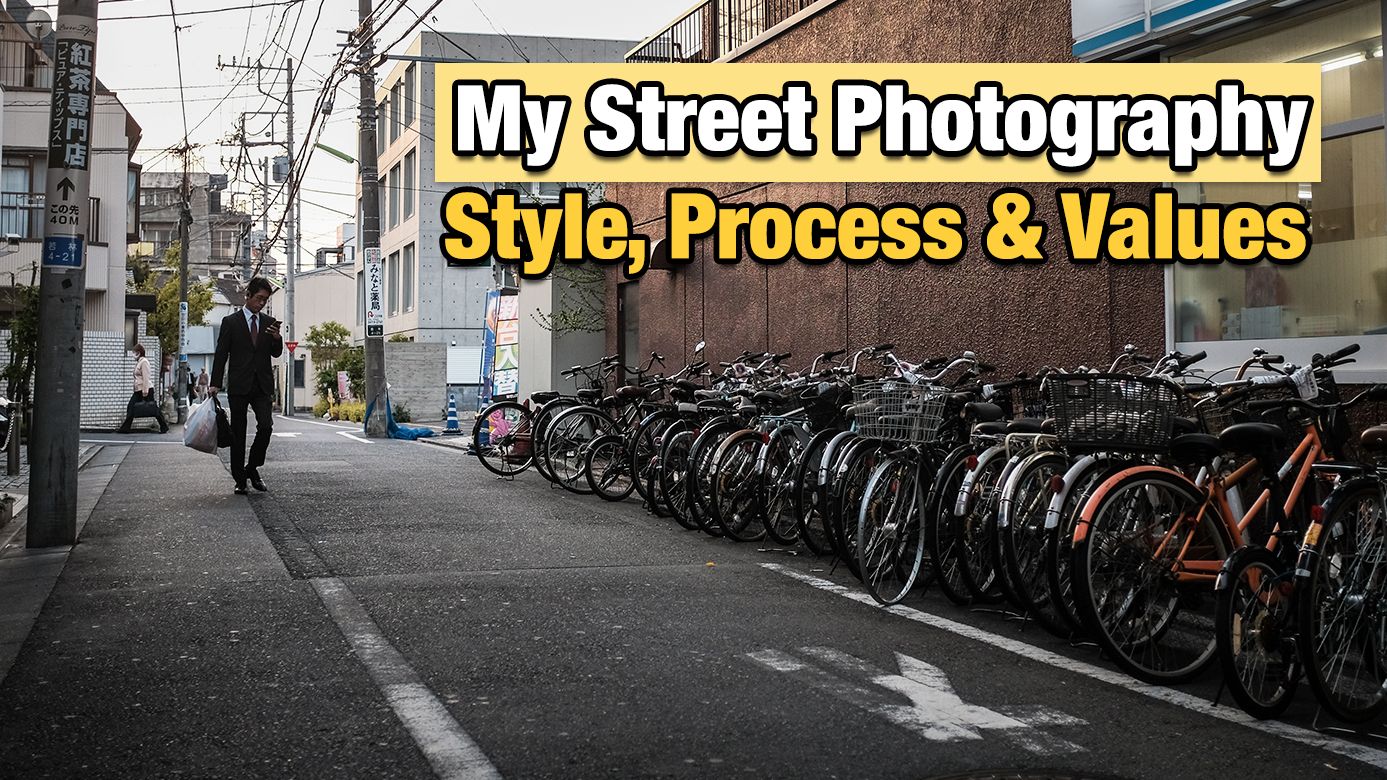 Removing dials and options that make the shooting process enjoyable, and make you want to use your camera and immerse yourself in the photography process is a big deal, at least for me.
That being said, the X-H2S seems like an incredible camera, made for a specific group of people and it's okay if you're not that target demographic. I'm not worried about Fujifilm as a whole, or the direction of the company, for the following reason.
The Flagship Moniker
During the camera reveal, Fujifilm called the X-H2s their flagship APS-C camera. That is a very specific thing to mention, all this time I thought the X-T was the flagship line, but calling it a flagship really explains the choices they made and some of the changes as well.
If you are creating a flagship camera that is supposed to compete with a rather similar market, then the camera has to:
Be powerful.
Do both photo and video well, with emphasis on video.
Look and feel somewhat similar to what other manufacturers make.
It's okay for them to try to compete, to try to grow as a company, and the X-H2S is exactly that, a camera that can stand on its own against Sony or Nikon, etc.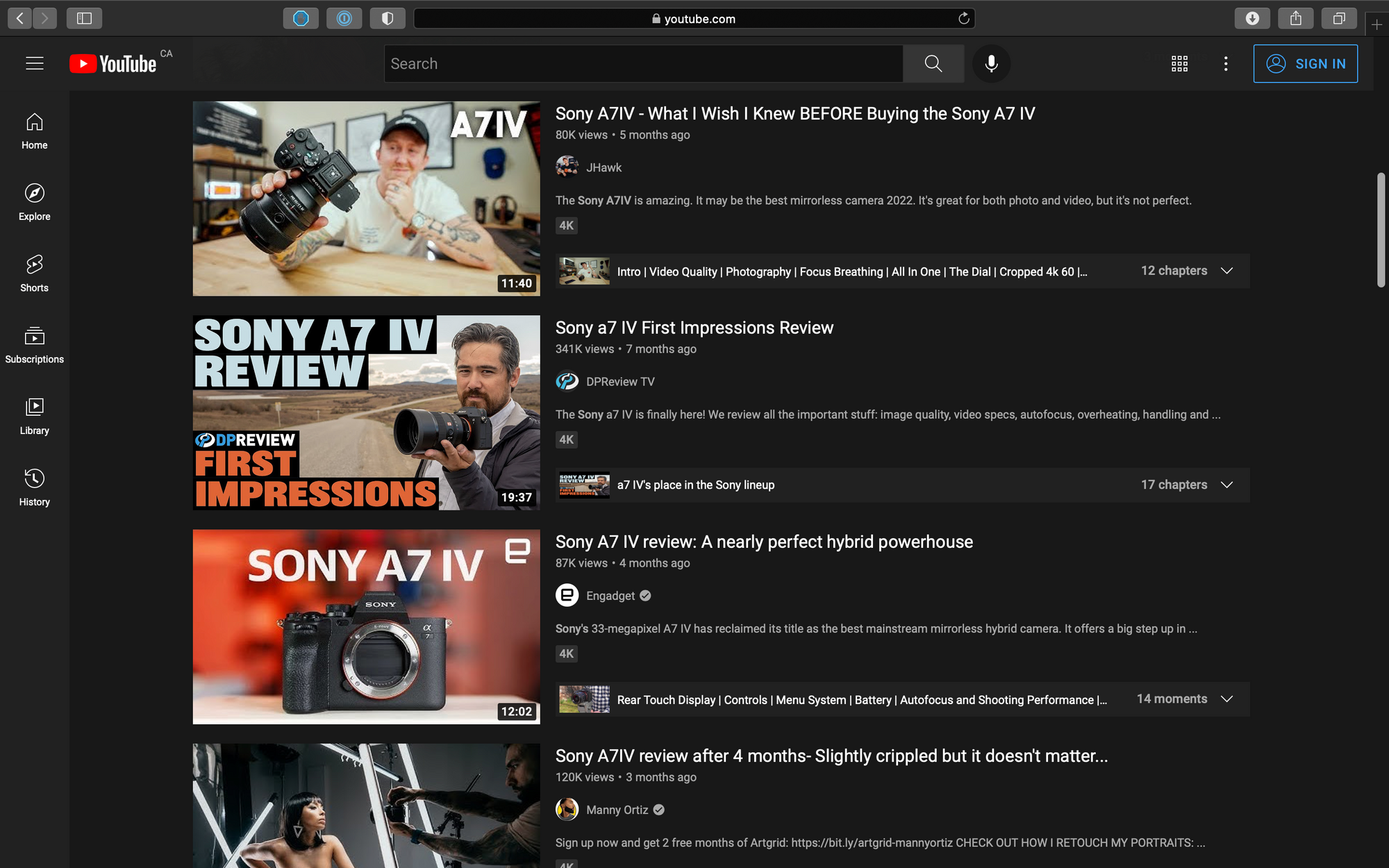 We've seen how pretty much every YouTuber uses a Sony camera to film their videos, most videographers use them too. It's not because those are fun cameras to use, not because it makes you want to go out there and create. It's just convenient and it does its job well.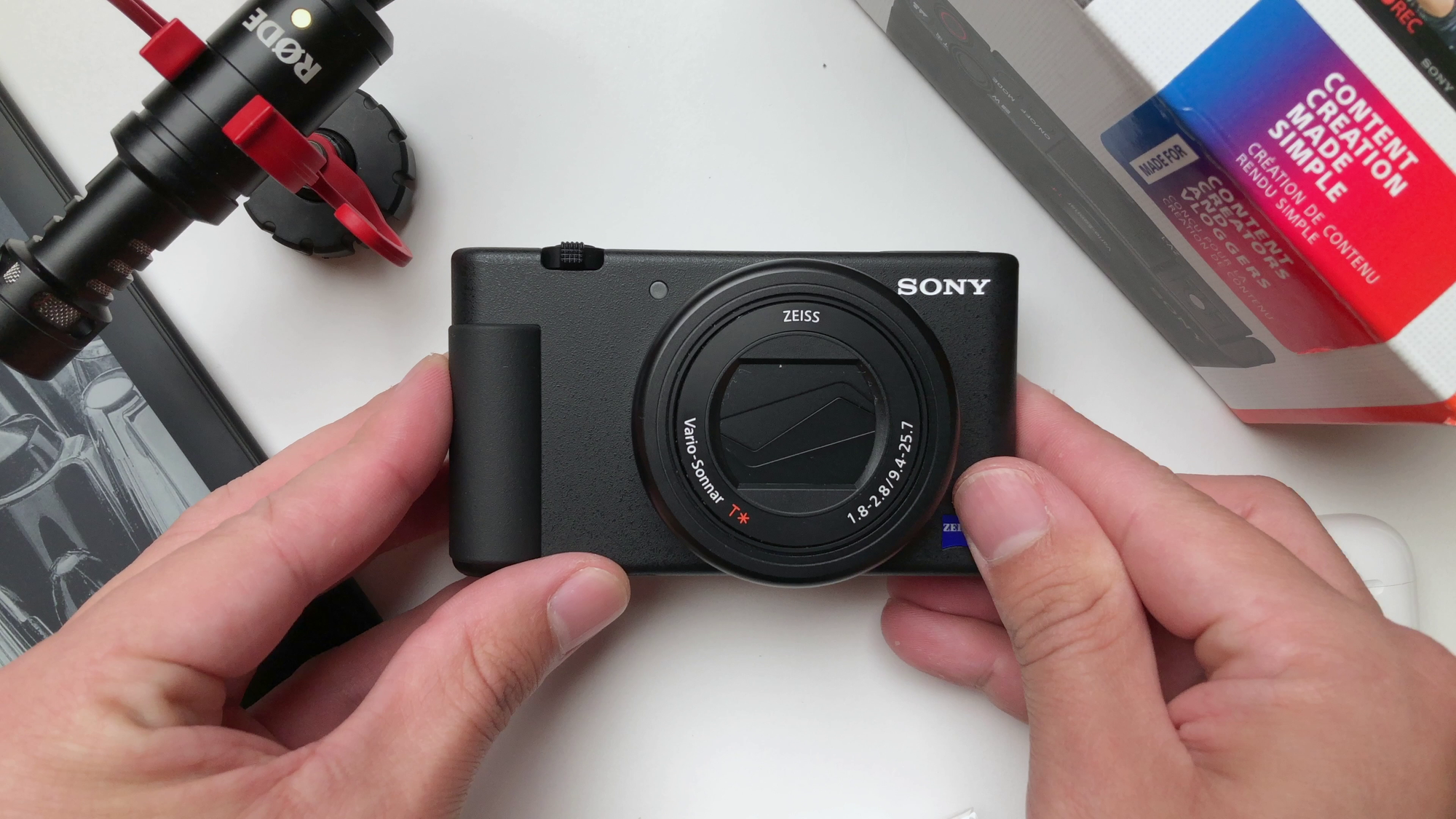 I shoot these videos with a Sony ZV-1, it's not a fun camera to use and it does not inspire me in any way whatsoever. It always sits on my tripod and It just helps me shoot somewhat decent-looking videos and that is it. And that's why most YouTubers use Sony cameras, those are video workhorses.
And that is precisely what Fujifilm is trying to make, a flagship workhorse camera that can compete with other manufacturers.
---
---
The Future of Fujifilm
As I mentioned, I personally don't like the changes and removal of the physical dials, it's not the reason why we own and want to use Fujifilm cameras.
But after thinking about their positioning, and the way they call the X-H2S their flagship camera, it does not worry me either, I personally don't think the company is changing drastically and eliminating those dials and options from all of their camera lines.
If anything, some of the high-end features will eventually cascade down to other models like the new X-T5 or X-Pro4 whenever those come out.
So if them having a flagship line that looks and feels somewhat generic, helps them compete, make some money, and bring those features to the lines of the camera that we love, like the x-pro series, X-t series, or X100 series, then so be it.
Video Review - YouTube
This post is a written version of my YouTube video, you can watch the full video here:
Comments
---