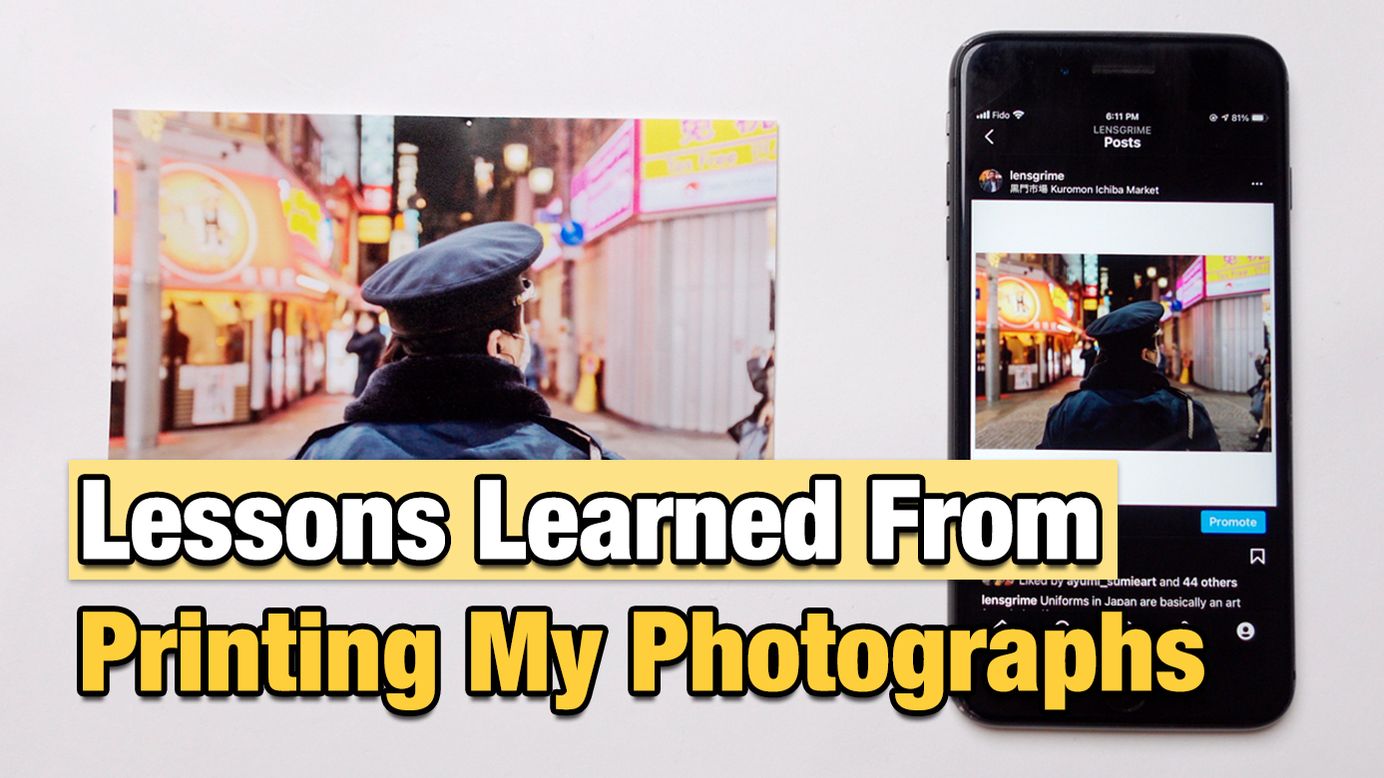 Lessons Learned From Printing My Photographs
Both challenging and rewarding. Do it.
Table of Contents
Printing your photographs or photo books and having a physical representation of your own work can be both challenging and rewarding. But it was not very obvious to me what steps I needed to follow and what things I needed to keep in mind before printing my work.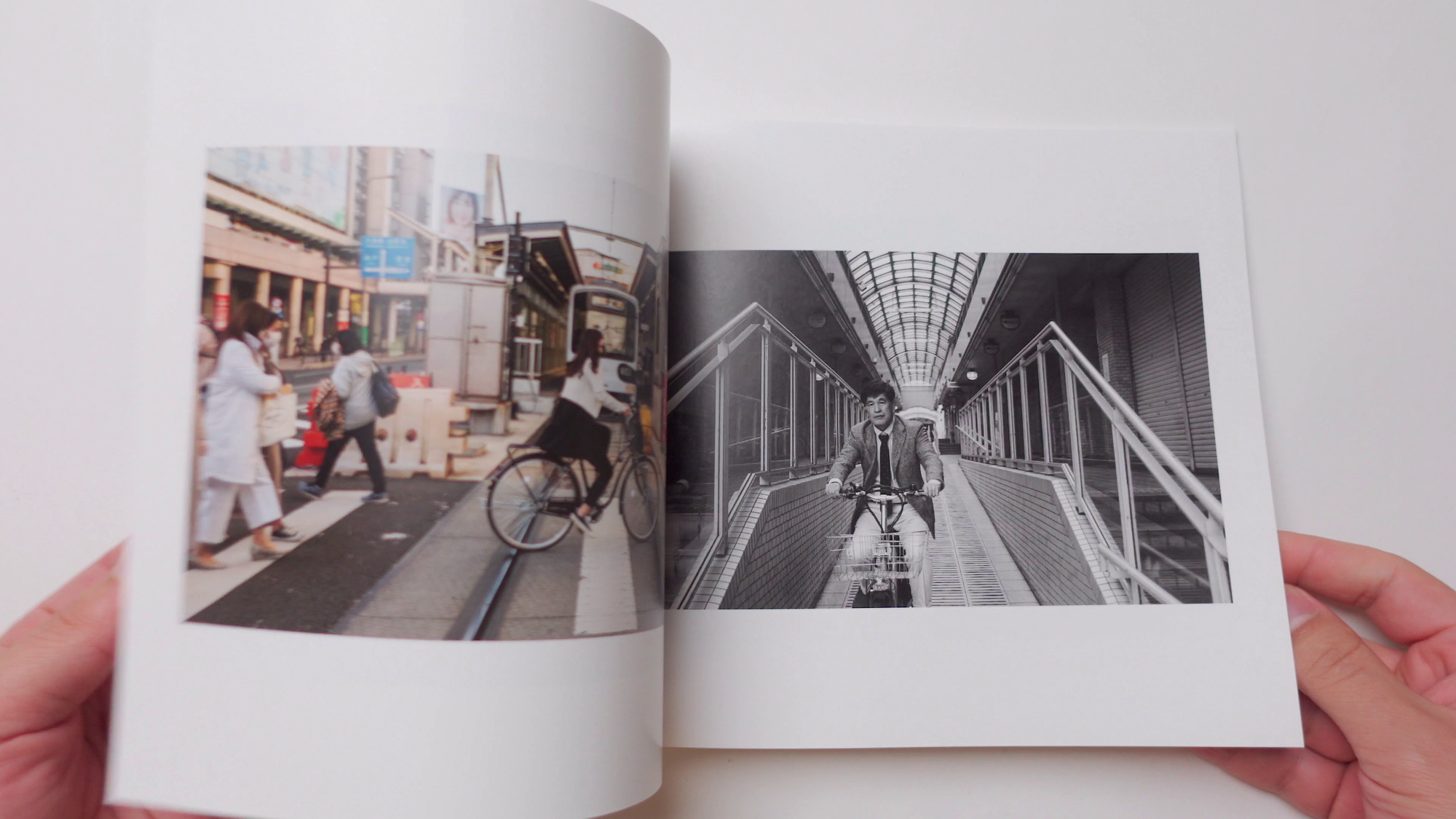 So, whether you want to print affordable and simple photos of your kids and pets at Walmart, or you want to get quality large prints and even print your own photo books, there are a couple of lessons I've learned about printing my photographs and photo books that I'd like to share with you today.
Calibrate Your Display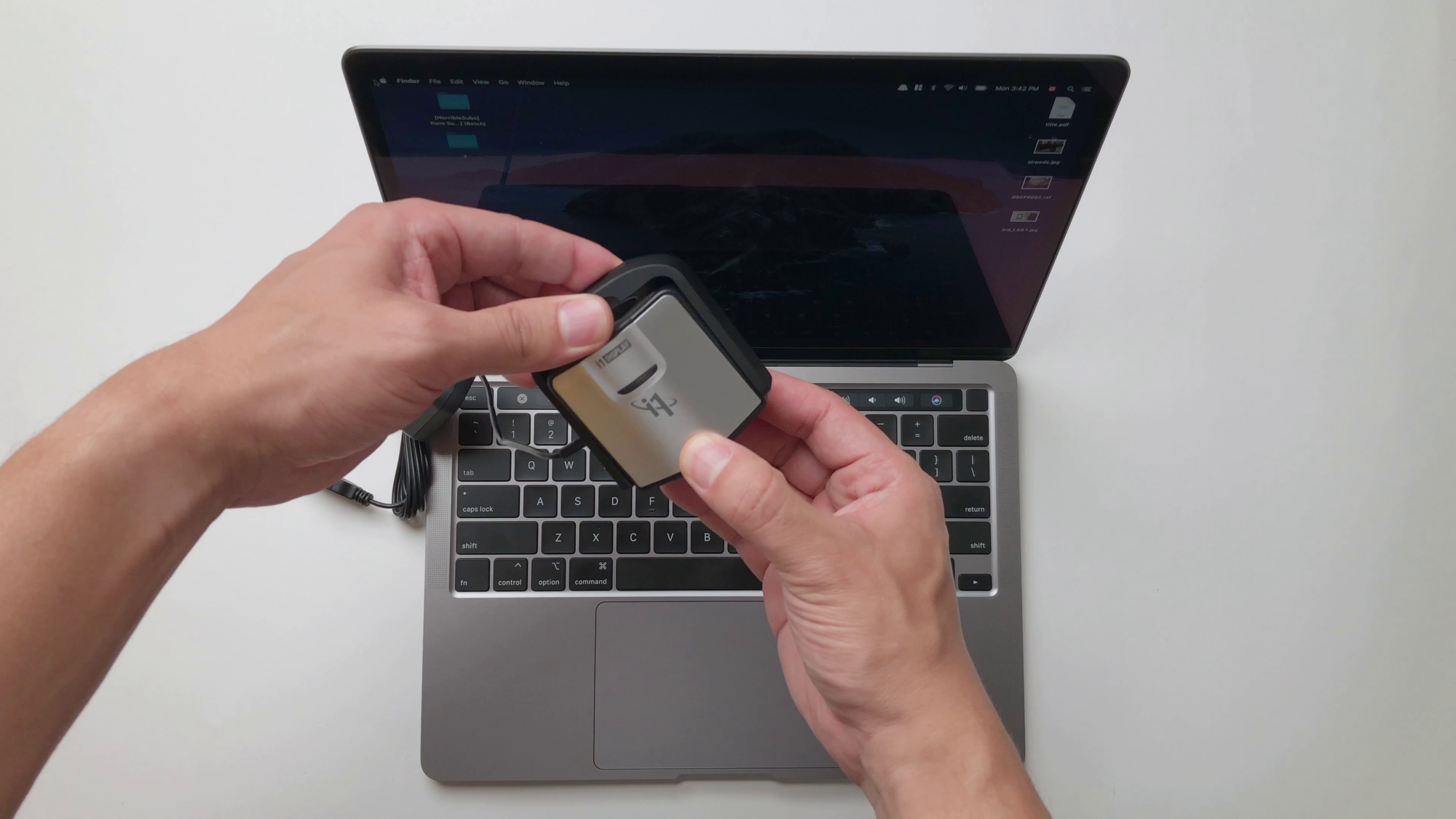 One of the most important steps of the printing process comes long before you even edit your images. The idea is to use a calibration tool like the i1 Display Pro from X-Rite or the SpyderX from Datacolor and calibrate your monitor or laptop to try to bring the colours and exposure as close as possible to printing delivery standards.
I know some people that just edit their photographs with their iPhones using the free editing apps available and post it straight to social media. I used to do this myself at the very beginning.
And I get it, at that stage printing is not a priority for you, printing is not something you're even considering. The problem comes months or years later when you eventually decide to print your images, and once you do, the photographs look nothing like the digital files on your smartphone. The quality of prints matters as well, more on that later.
By that point, the images have already been edited and posted, and maybe you don't even have the original file anymore. So now you have to go back to the drawing board and re-edit the photos and put more work into it than intended.
So you do need to calibrate your screen and set a printing delivery standard before you do all the hard work of editing your images. There are 2 important things that a calibration tool sets for you:
1. Sets Up The Screen's Colour Accuracy: Most people will tell you that you need to get a calibration tool to get proper colours, white balance and the tone of the images. And that is partially true because colours and white balance can be subjective, you may not like the colours and tone of a printed image you edited on your smartphone, but perhaps someone else does like it.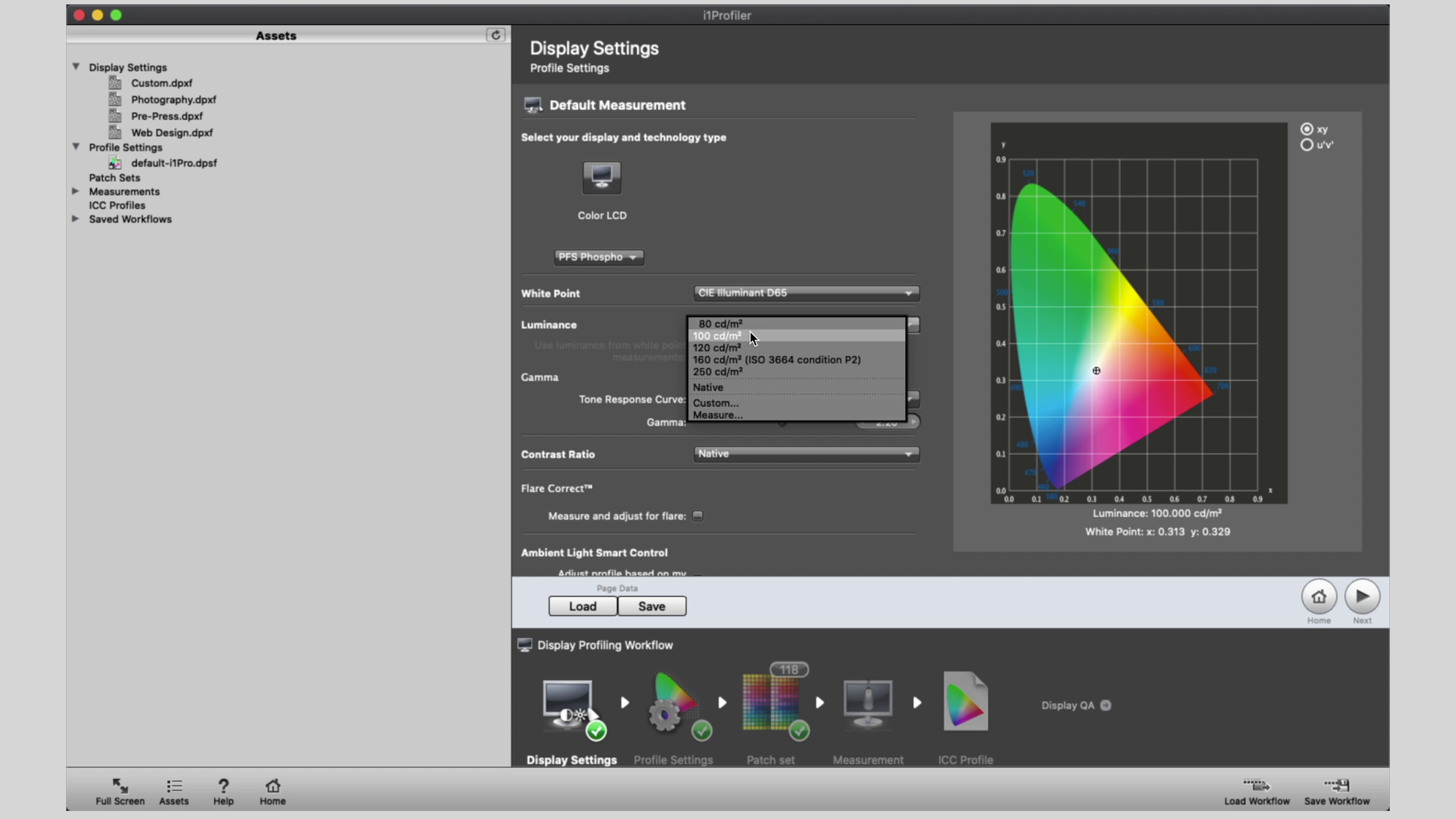 2. Sets up Your Screen Brightness & Exposure: This is by far, the most important thing in my opinion. The calibration tools help you set the correct screen brightness, and that eventually translates into the correct exposure of your images. The recommended range for print work is between 80 to 120 candela per square meter.
Like I said colours can be subjective, but exposure is universal, if your images are not properly exposed, then that will affect the result, a lot more than just a white balance or tint issue. So yes, calibrating your display matters, and this will vary, not every display/monitor/screen is the same.
---
---
Screen & Monitor Accuracy Ratings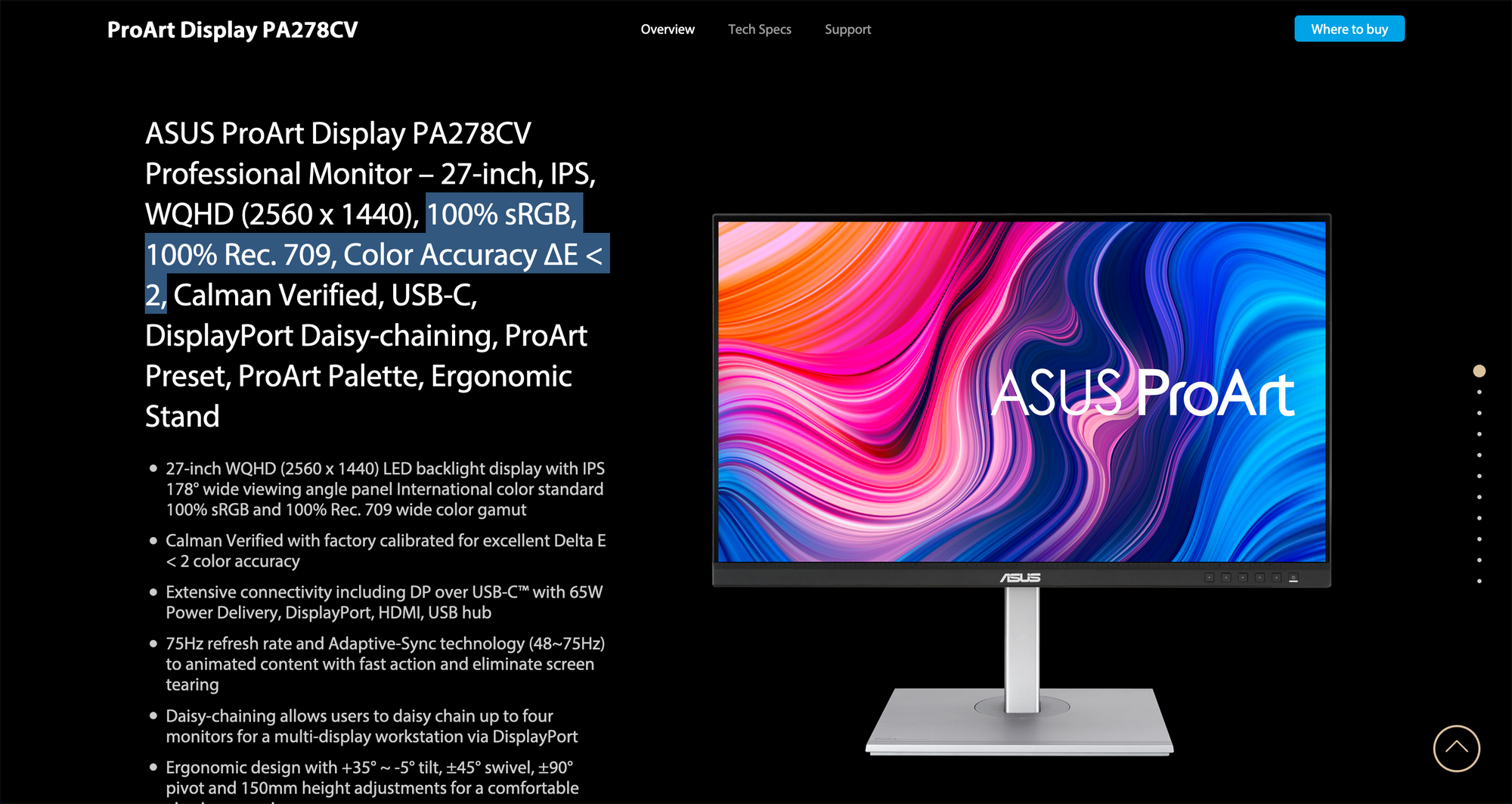 Not every display has a 100% SRGB and 100% Rec 709 rating, not every display has P3 Wide Colour Gamut. So calibrating your existing display won't make it 100% perfect, but it will go a long way to help control and shape your end results.
If you already know that printing your work is something that you really enjoy and that you will be doing fairly often, then it makes sense to invest in a higher-quality display that can be calibrated regularly and make that your main way to edit your photographs.
Choose The Correct Type Of Photo Paper
Before I started this process I didn't know much about paper, I used to think that worrying about the type of paper was just the aesthetic part of it. And that is not the case, professional printing places give options for a reason. How the paper feels in your hands is very important.
For some, it's about trying to recreate the feeling of the magazines and photo books they used to read when growing up. For others is about trying to replicate the premium feel of the print, which is the complete opposite of the standard retail photo lab.
But the really interesting part is how the paper can actually affect the image, the end result. And how you might have to compensate depending on what type of paper you choose.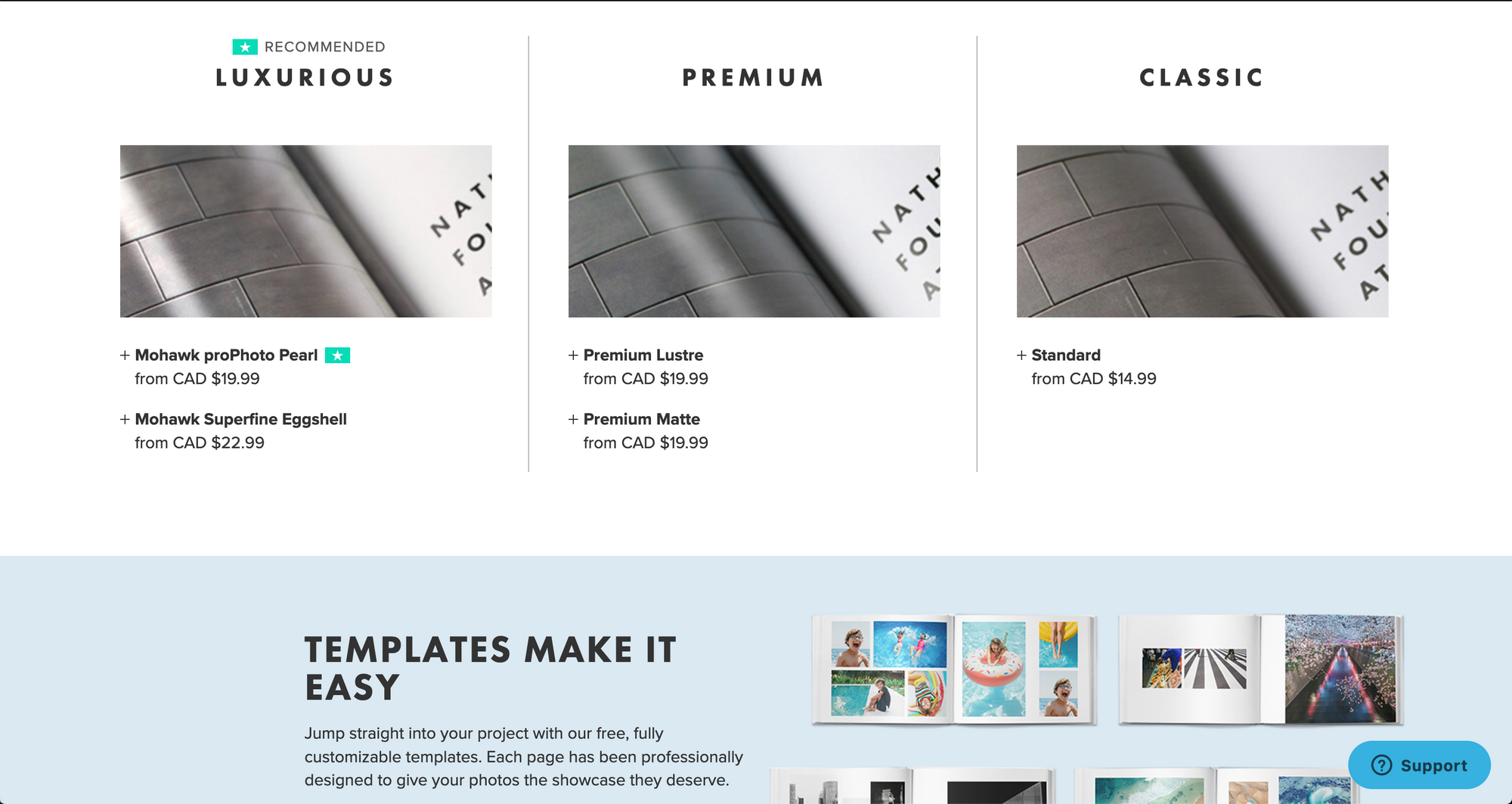 It does end up being a trial and error situation, some professional printing sites will give you a sample catalogue, or let you print samples of your images before you decide, and some other places will charge you for those samples.
Maybe you like a specific paper, but after printing a sample you realize that the images lose contrast for example, and know you have to compensate by adding more contrast to your images or choosing another paper. So yes, the paper you choose matters and choosing the correct paper really just depends on what you're trying to achieve with your photographs.
It sounds daunting, but it can be really fun and exciting to see what your images can potentially look like, so don't let the variety of choices discourage you from trying new things, and completing your printing journey.
Choose The Right Place To Print Your Photographs.
Choosing the correct place is critical, and it really comes down to your preferences and what you're trying to achieve. If all you wanted was a quick photo album of your kid's birthday party that you can print at Walmart for a couple of bucks,
Then suggesting you go to a high-end printing shop that specializes in large prints for photo galleries makes no sense at all. And if you want really high-quality prints for a gallery, framing your images, or assembling and selling photo books, then going to Walmart makes no sense at all.
So believe it or not, choosing the right place can make or break the whole experience, and make want to either see your full printing experience thru or give up along the way.
A local high-end professional shop might provide assistance in the entire process, suggest what's best for your needs and use their experience to your advantage, a low-end photo lab might give you easy, fast and mediocre results.
Doing it online might require you to figure out everything on your own and print multiple tests to figure out what you want, and charge you for those tests and shipping, but it can also help people decide and simplify the process. And for some, that matters, that is valuable.
Regardless of what you choose, and which way you end up going, choosing the right place can enhance your experiences, make your process rewarding, and give you great end results, which is the reason why you started this whole odyssey, to begin with, so choose carefully.
YouTube Video
This is a summary of my YouTube Video, you can watch the whole piece here:
Comments
---