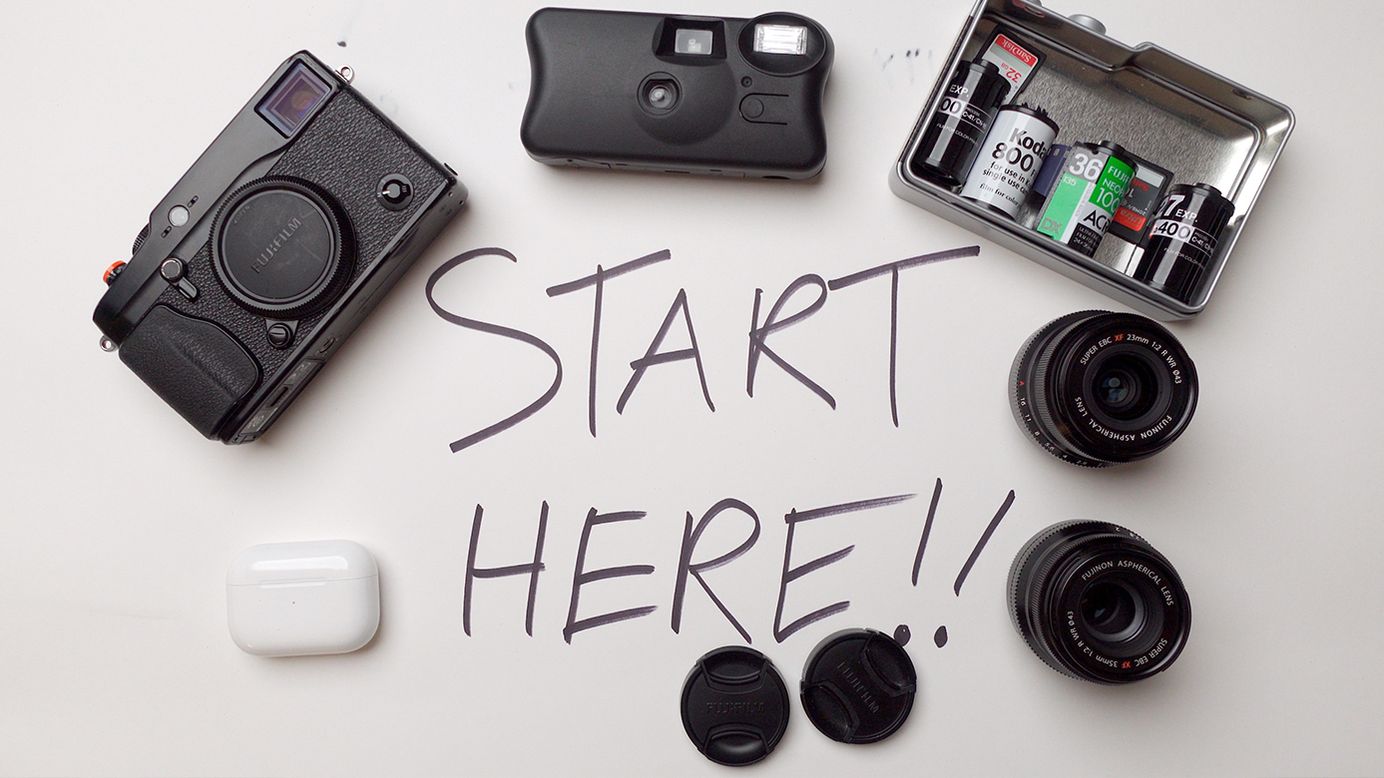 I like to write articles and blog about my interests, some of these are based on my YouTube videos, and some others are exclusive to the website. I also have a free newsletter, and you can subscribe on the right-hand side of the page ➡️
My Camera Reviews 📸
---
Some Of The Books I've Read Recently 📘
---
My Camera Guides: Setup & Settings ⚙️
---
Getting Started: Your Creative Journey 🖥
This is a compilation of all the topics, a mix of photography, filmmaking, learning, tutorials & guides. A balanced way to learn and see what I have to offer.
---
My Gear Page & Affiliate Links
If you're interested in checking out what gear or equipment I use and which one do I recommend for people starting out their creative journey, then check out my "Gear" page.
Each listed item has an affiliate link included, so if you decide you want to pick something up, then people consider using my amazon affiliate links or subscription affiliate links, this helps support this site and independent content creation.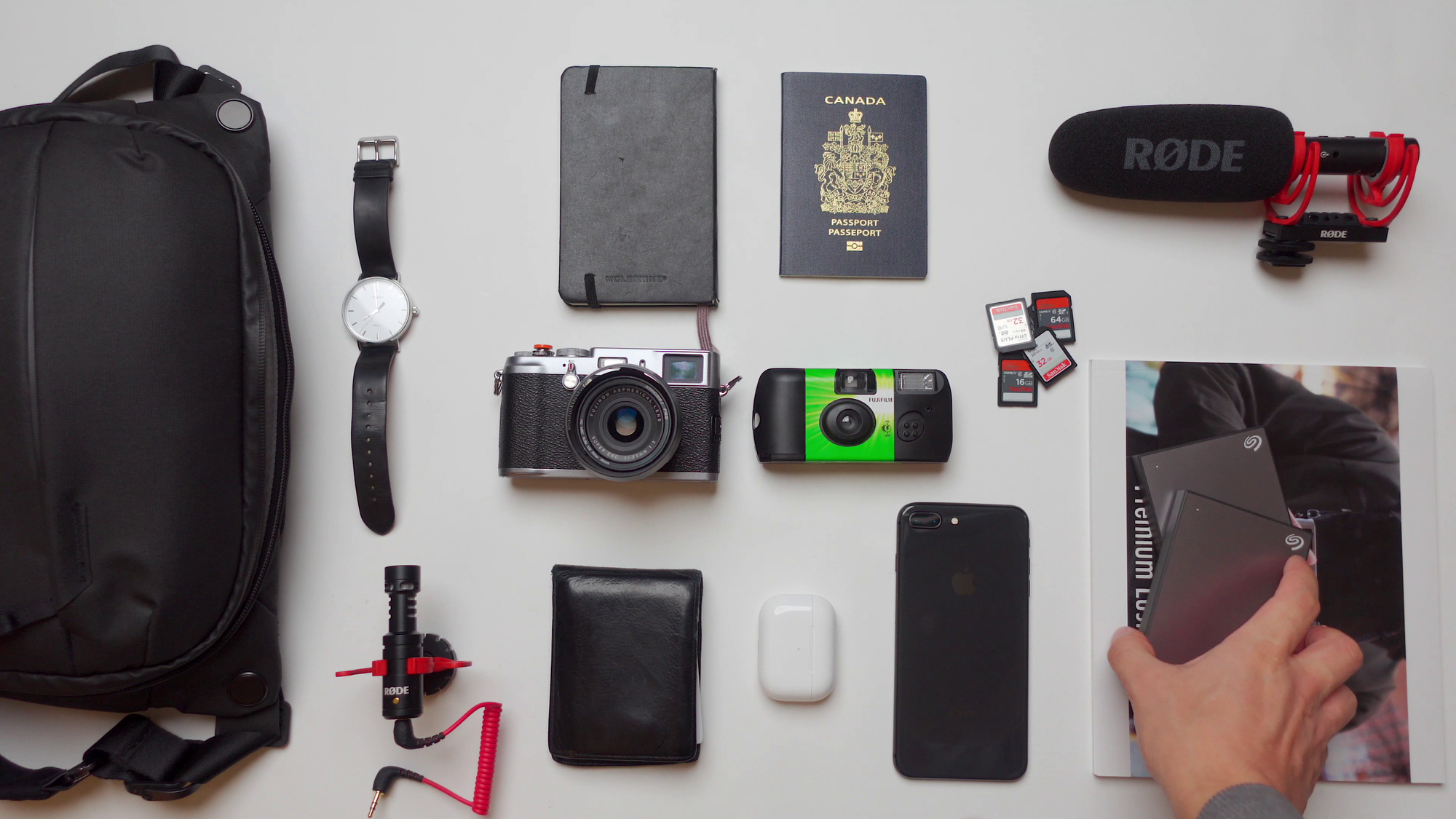 ---
My Store & Digital Products
Here are some of the products that I have created I want to share.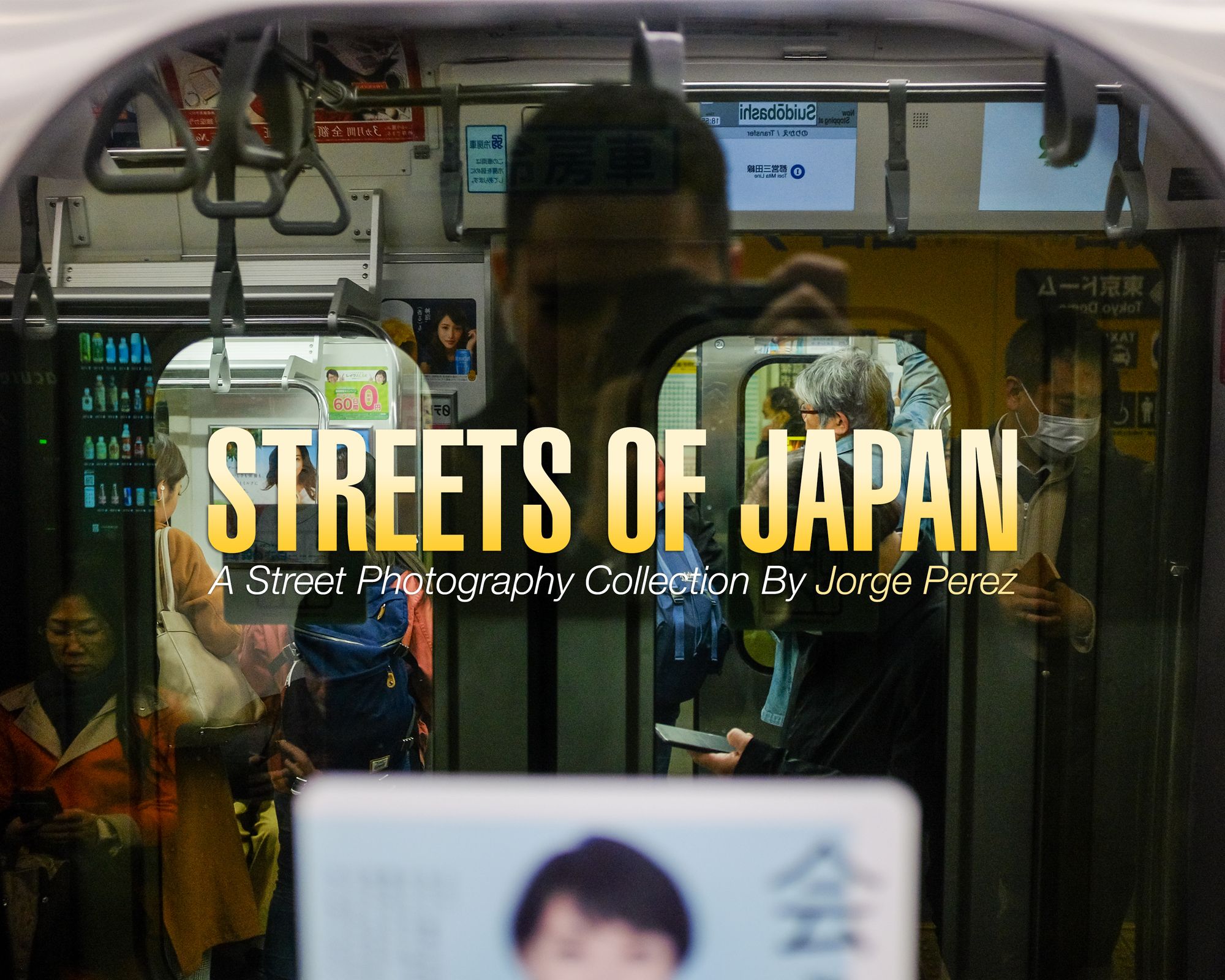 ---
---