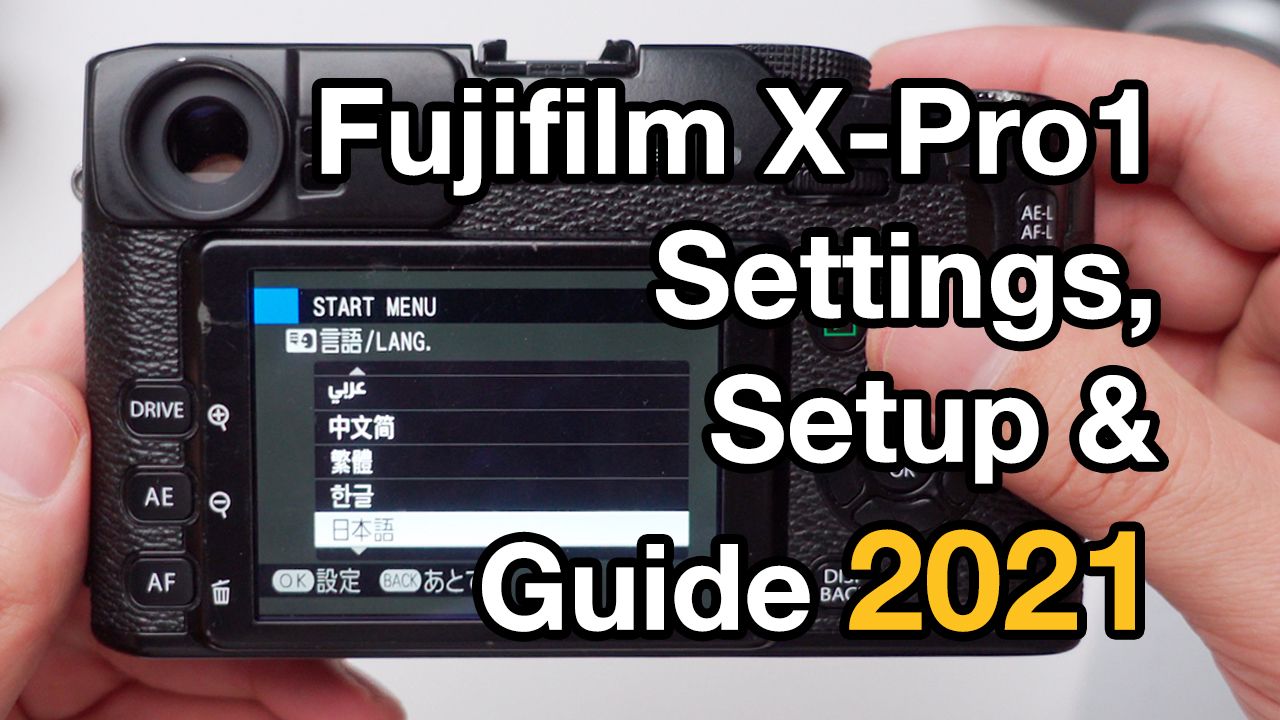 Fujifilm X-Pro1 Setup & Settings
1 min read
I recently reviewed what many people consider to be one of the best entry-level cameras for street photography, the Fujifilm X-Pro1.
This is a quick overview of my video regarding the Settings, setup and Guide of the X-Pro1.
It's important to keep in mind that I shoot with intentionality. Meaning I shoot in manual mode, Jpeg only, I choose my aspect ratio in-camera, and the film simulation BEFORE I take the photos, I don't crop images later or change from colour to black and white.
But now you have an idea of why these settings and the way I set up the camera matter to me.
Check your Firmware
Before you start, make sure you have the latest firmware installed. to check your current firmware, make sure you press and hold the display/back button while you turn the camera on.
You should a boot menu telling you what your current firmware number is. If you don't have the latest version, then go to the Fujifilm website and download the latest firmware here
Make sure you have a formatted memory card and a full battery before you start the process.
The next steps are better explain in the Video, but here's an overview.
The Setup Menu
These are the operational settings, language, formatting, volume of operation, etc.
The Shooting Menu
Here we go over all the settings regarding image quality, Jpeg settings, the optical and EVF settings as well.
The Custom Menu
This is one of the most important things that the camera has to offer, a custom menu where you can modify and store simulation profiles.
This makes going out an about easier and offers more control over your craft.
Really important to customize settings before you go out there, and save them as custom profiles. Watch the video for a step by step guide on how to do that.
---