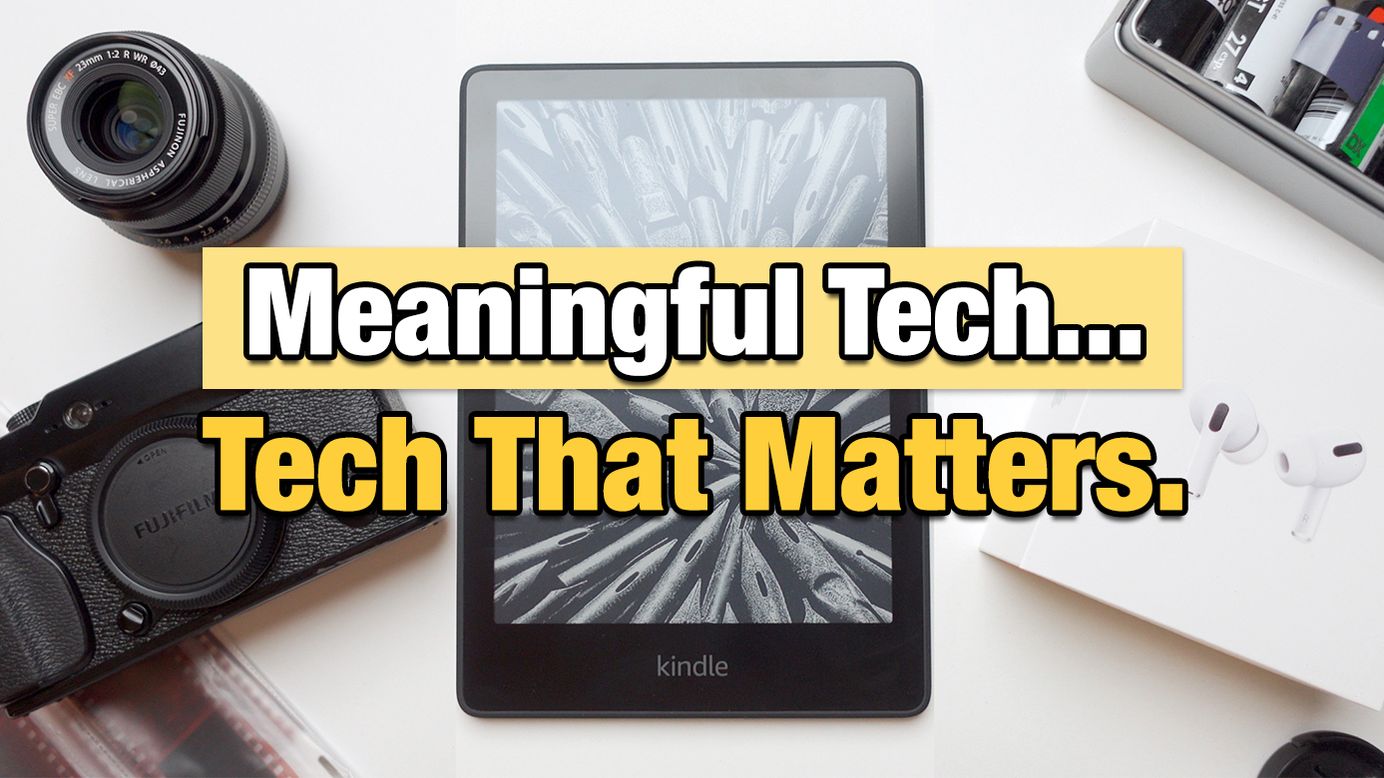 Everyday Tech - My Essentials & Must-haves!
Table of Contents
This is a summary of my YouTube Video, you can watch the whole piece linked at the bottom of the blog post.
We live in a world where tech is on the rise, every month there's some new flashy and cool thing that we want, however, which pieces of tech truly matter? which pieces of tech have the potential to change your life? what pieces of tech remove friction from your life?
I'd like to talk about the most important pieces of tech that have helped me on my creative journey, tech that removes friction and gets out of the way and lets you enjoy the actual thing that you're supposed to do with it. let's get started!
Tech #1: E-reader (Kindle Paperwhite)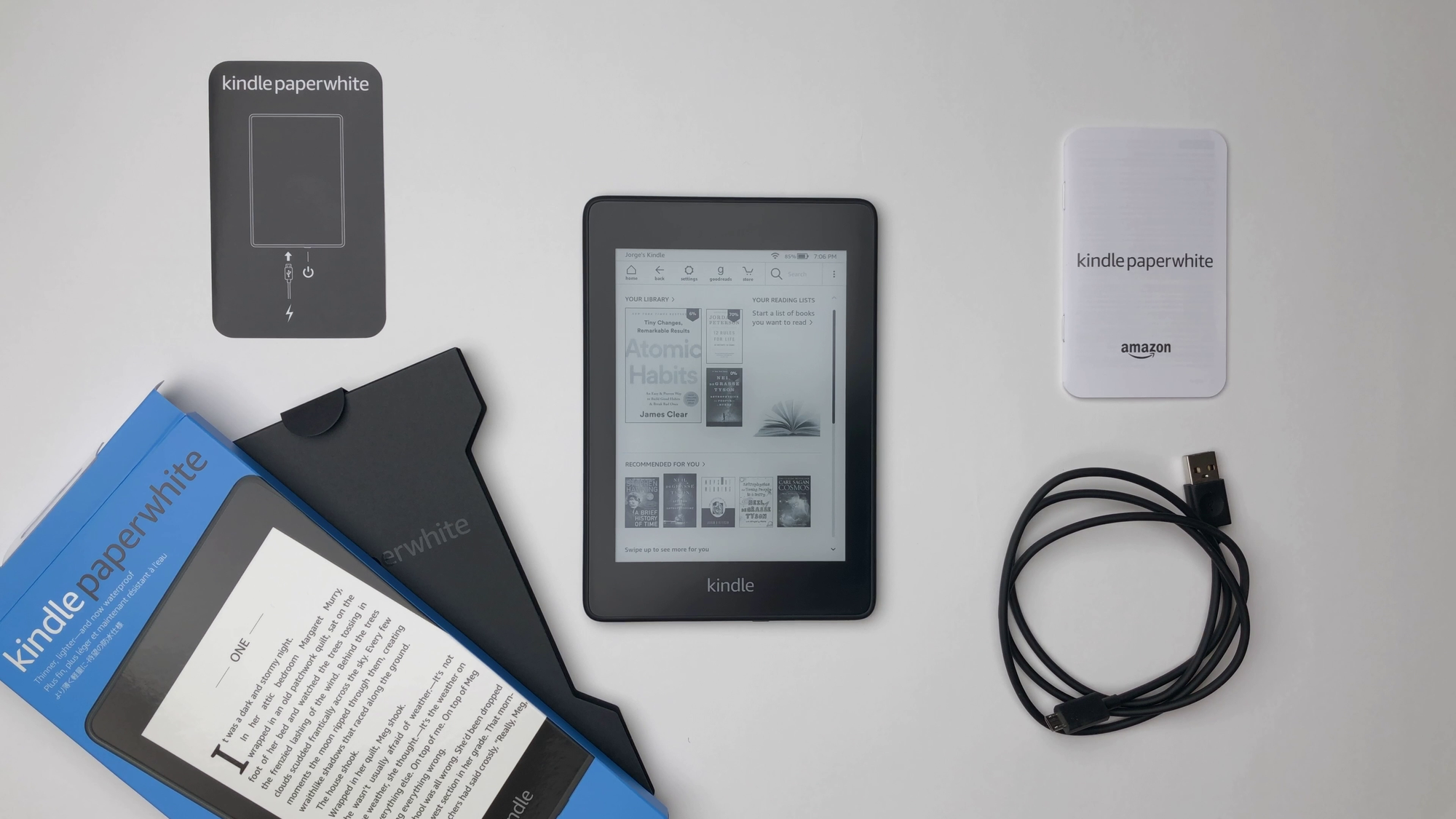 First, a kindle or any sort of e-reader. I've made a video before about why you need a kindle, but the summarize it, having an E-reader reduces the friction to read.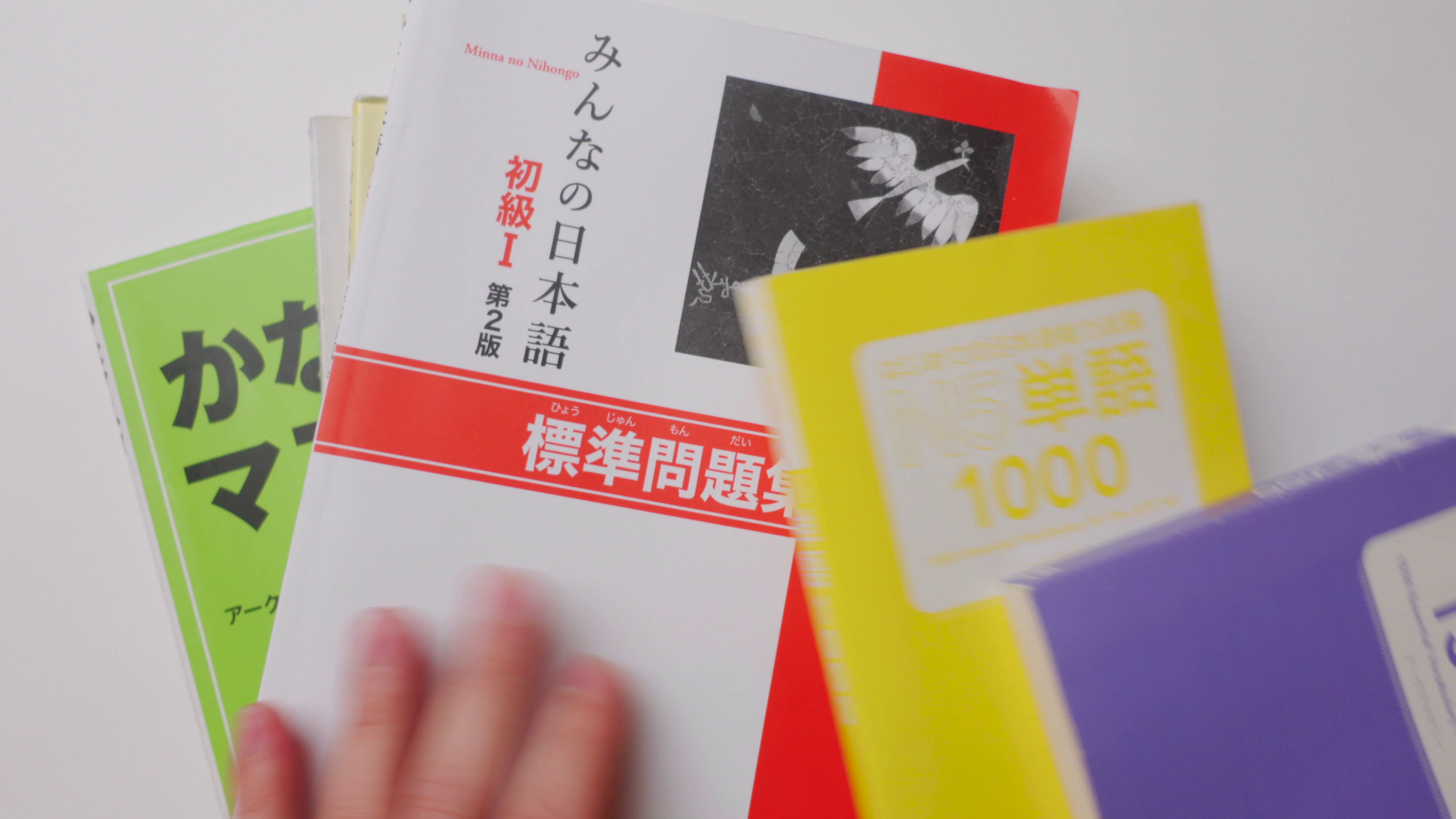 Not having to carry a heavy stack of books everywhere you go, and being able to sit down anywhere and read is significant. Especially when you are considering moving overseas, doing a year abroad, on want to live light and hassle-free. We're not only talking about carrying the books, but there's no guarantee that you'll find them in your native language, or properly translated.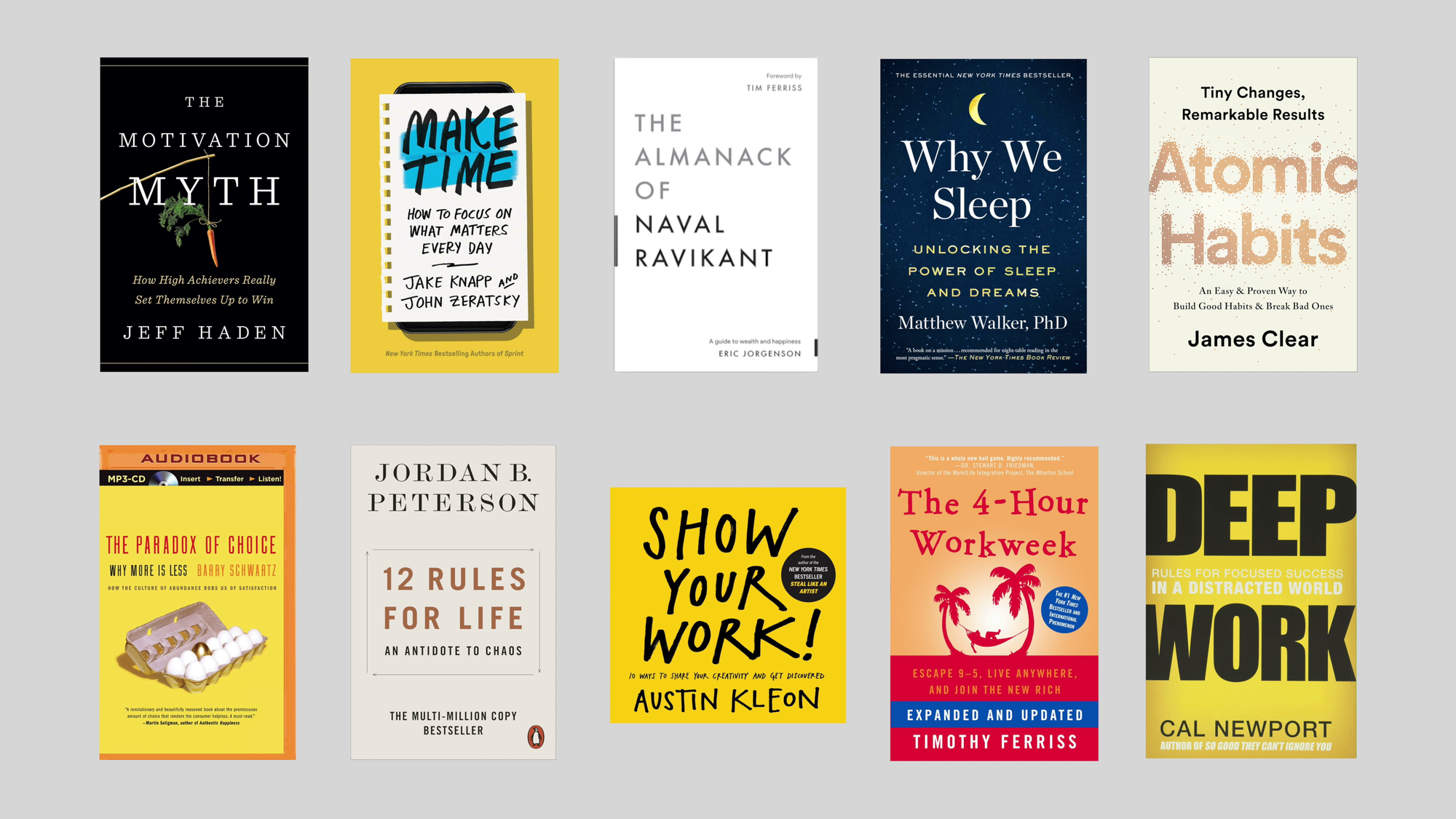 Books like these have changed my mind and have taught me new things. Things that I try to apply to my everyday life and most important have given me the tools needed to start this channel.
I would not be here writing this post on my own website if it weren't for the books that I've read, and learning, trying to grow and personal development is the point of reading. And if you like tech, and gadgets then it does become more fun when you mix reading and tech.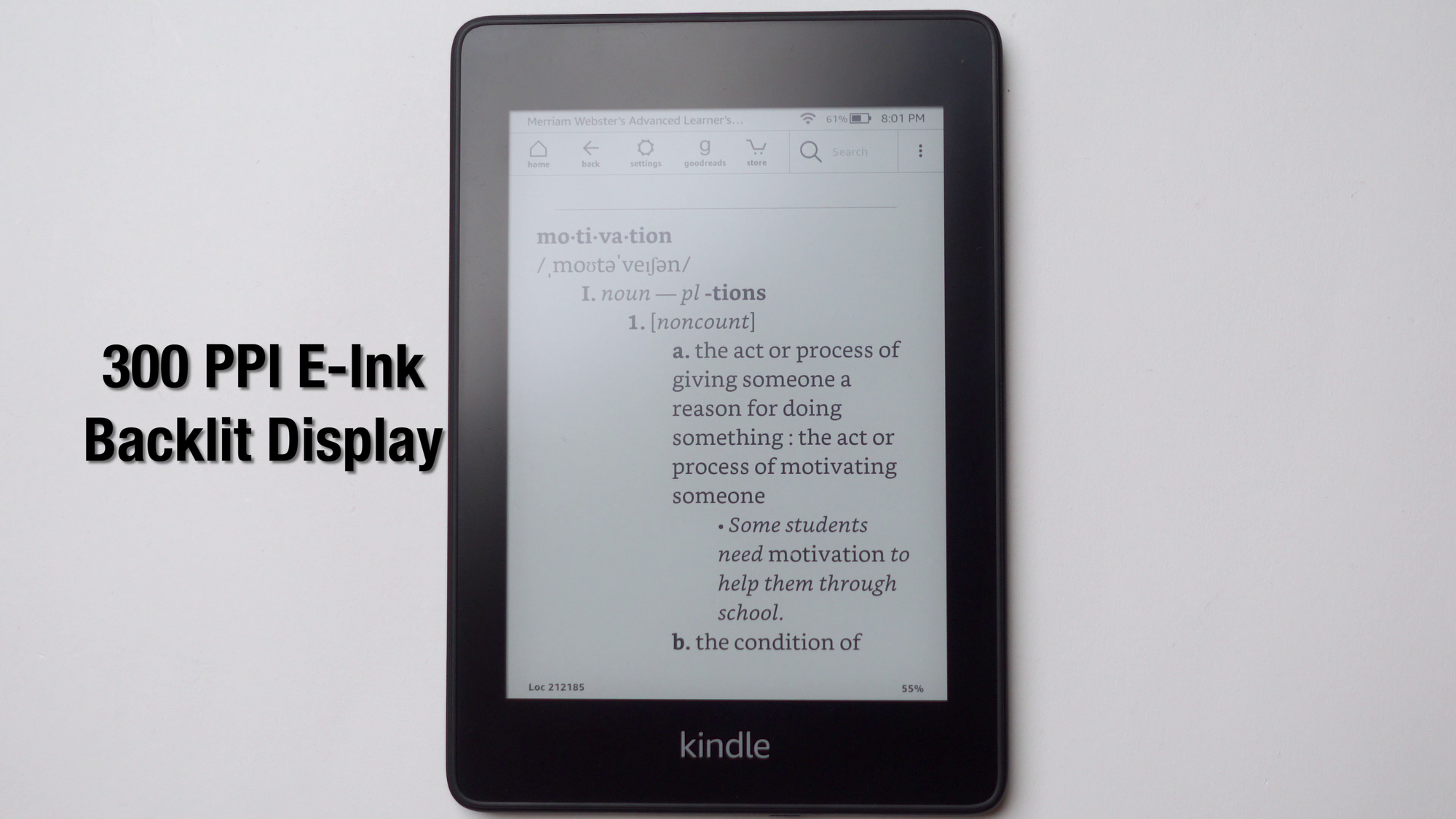 I have recommended the kindle paperwhite before, and to my surprise, it feels exactly like reading a book. The E-ink display has a 300 pixels per inch resolution for sharp text and it looks like paper, it has a built-in backlight for high brightness situations and even a dark mode as well.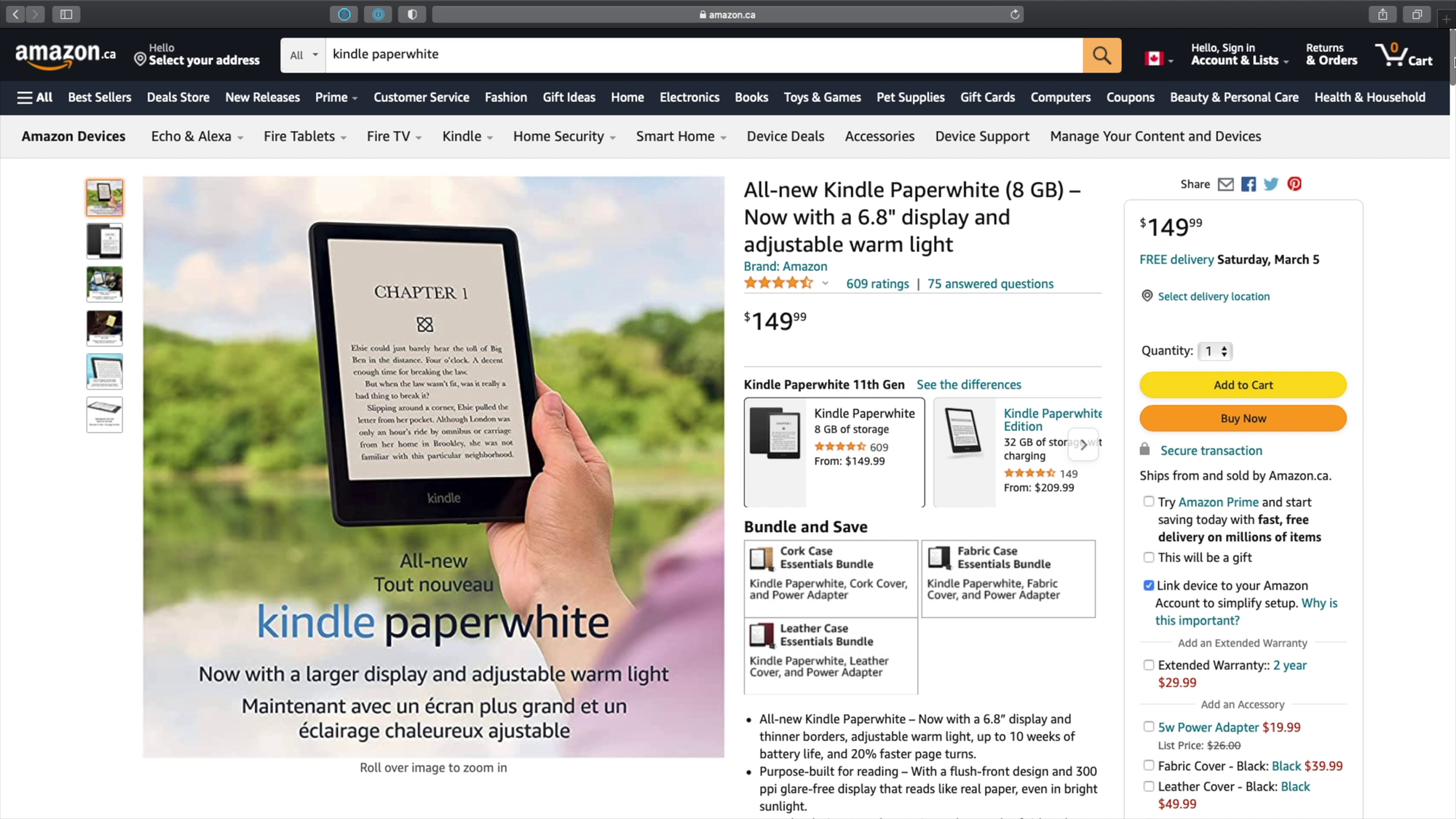 However, not long ago Amazon launched a newer version of the paperwhite, not a massive leap, just some refinements and fine-tuning. But I do believe the changes are significant enough to justify it.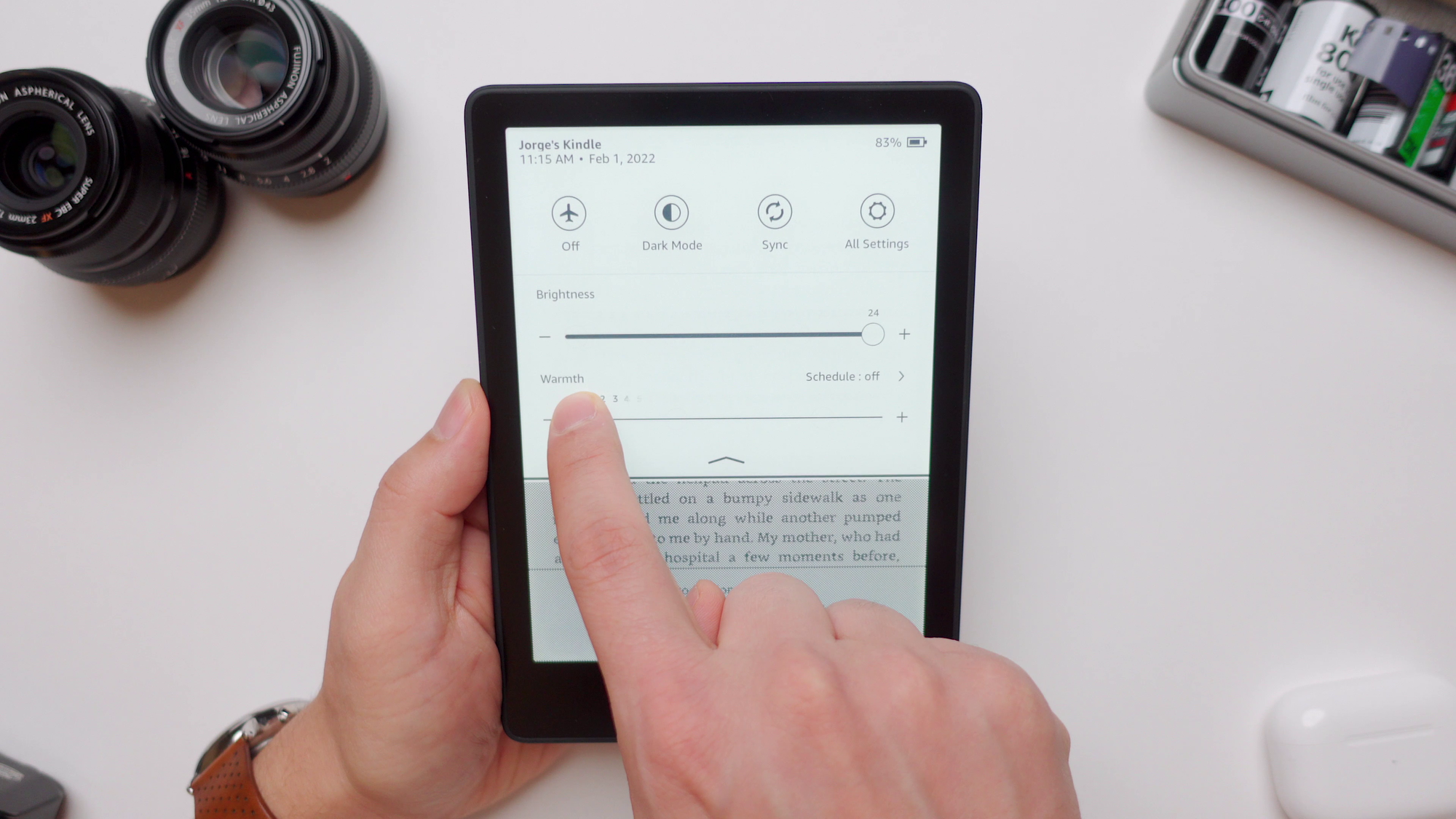 The new newer model has a redesigned look, with a larger 6.8-inch glare-free display, It's also waterproof now, although I don't have intentions of testing it. But the most important thing is that they added an adjustable warm light.
This is key for those of you that read in bed before going to sleep, now you don't have any sort of blue light interrupting your sleep patterns, and it's easier to read until you fall asleep. You don't need blue light preventing eyeglasses, and it's overall a more comfortable experience.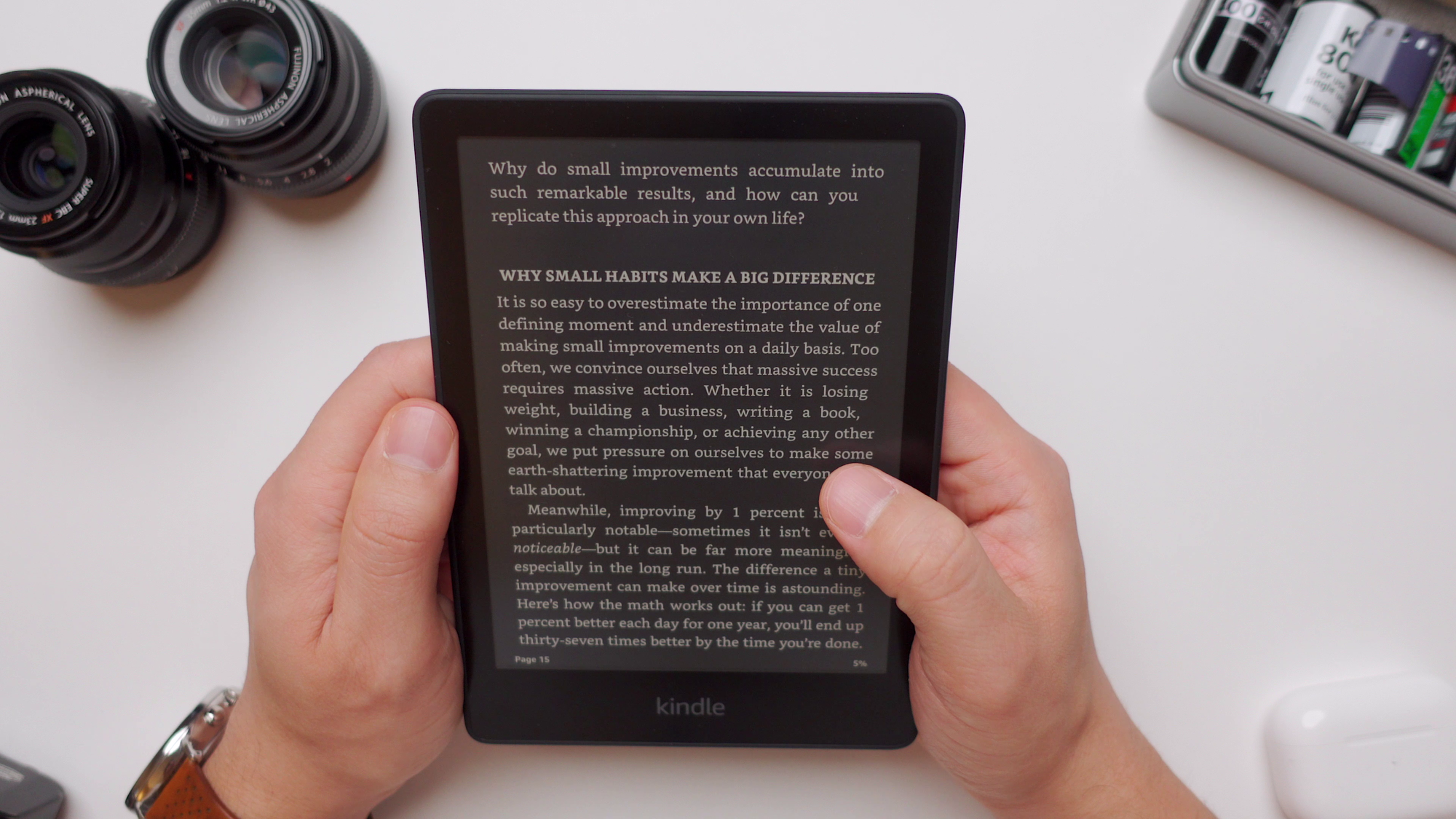 I highly recommend the kindle paperwhite, even if you're not a fan of reading or don't read very often. The point of this video is tech that matters, tech that removes friction, and tech that helps you grow and learn. And the kindle has significantly changed my life.
---
---
Tech #2: Wireless Earbuds (AirPods Pro)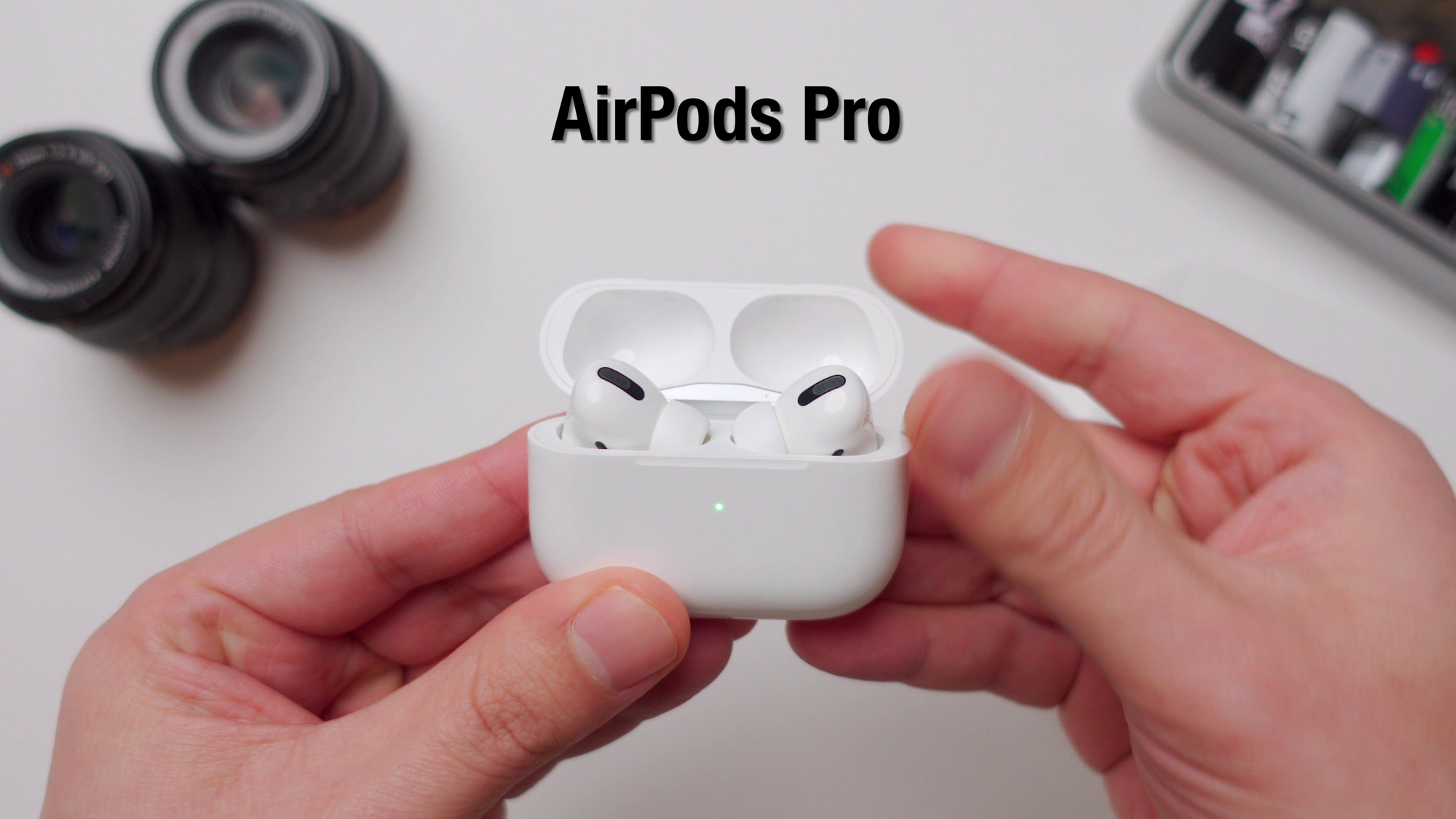 Wireless earbuds don't sound very important until you actually try them. Most people associate these with listening to music, but I don't listen to music often and if I'm honest, the AirPods are one of the pieces of tech that has added the most value to my life.
It doesn't have to be AirPods, it can be any sort of wireless earbuds, these are just the ones I use. but the freedom and flexibility of wireless earbuds is something that has to be experienced to fully understand it.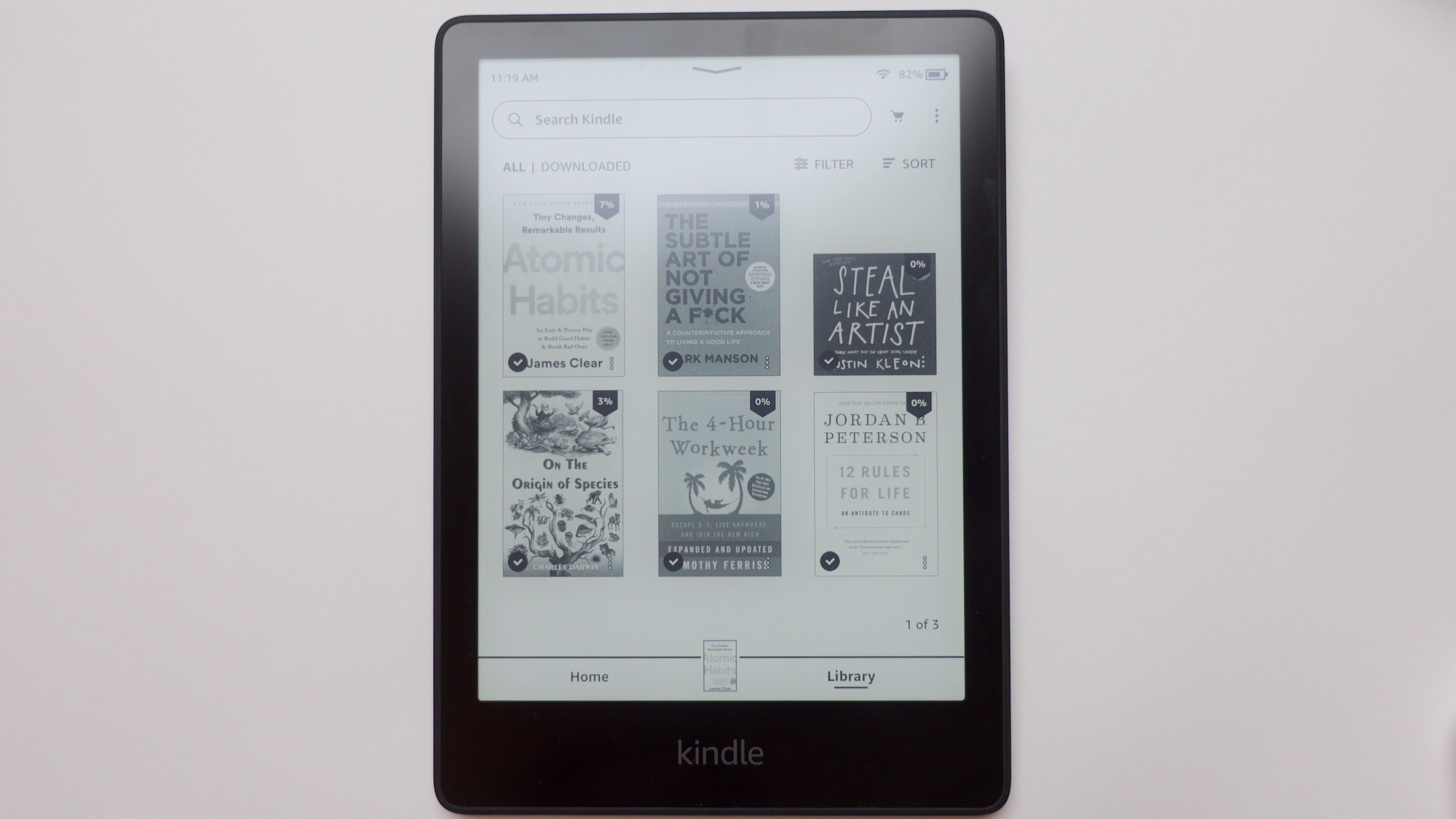 You don't really like to read or struggle to finish books? not a problem just continue where you left off in the audiobook form, learn from dozens of incredible podcasts, from entrepreneurs and people that have gone down the path that you want to follow. Replace the boring and time-wasting commute with listening to meaningful books or podcasts or even just your favourite music as well.
Now, earbuds are not a new invention, those have been around for a while, so why are wireless earbuds suddenly the best thing ever? I've been thinking about this a while, and to me, it comes down to the convenience and the ease of use.
Removing friction is the recurring theme that you'll see in this video. These just remove the friction to use earbuds and make it convenient. I'm not really thinking about the tech when I use them, it's more about how you use them and I find the most value using these at home.
Doing chores at home, doing the dishes, doing your laundry, all of these simple but time-consuming activities are less annoying when you're listening to your favourite book or podcast.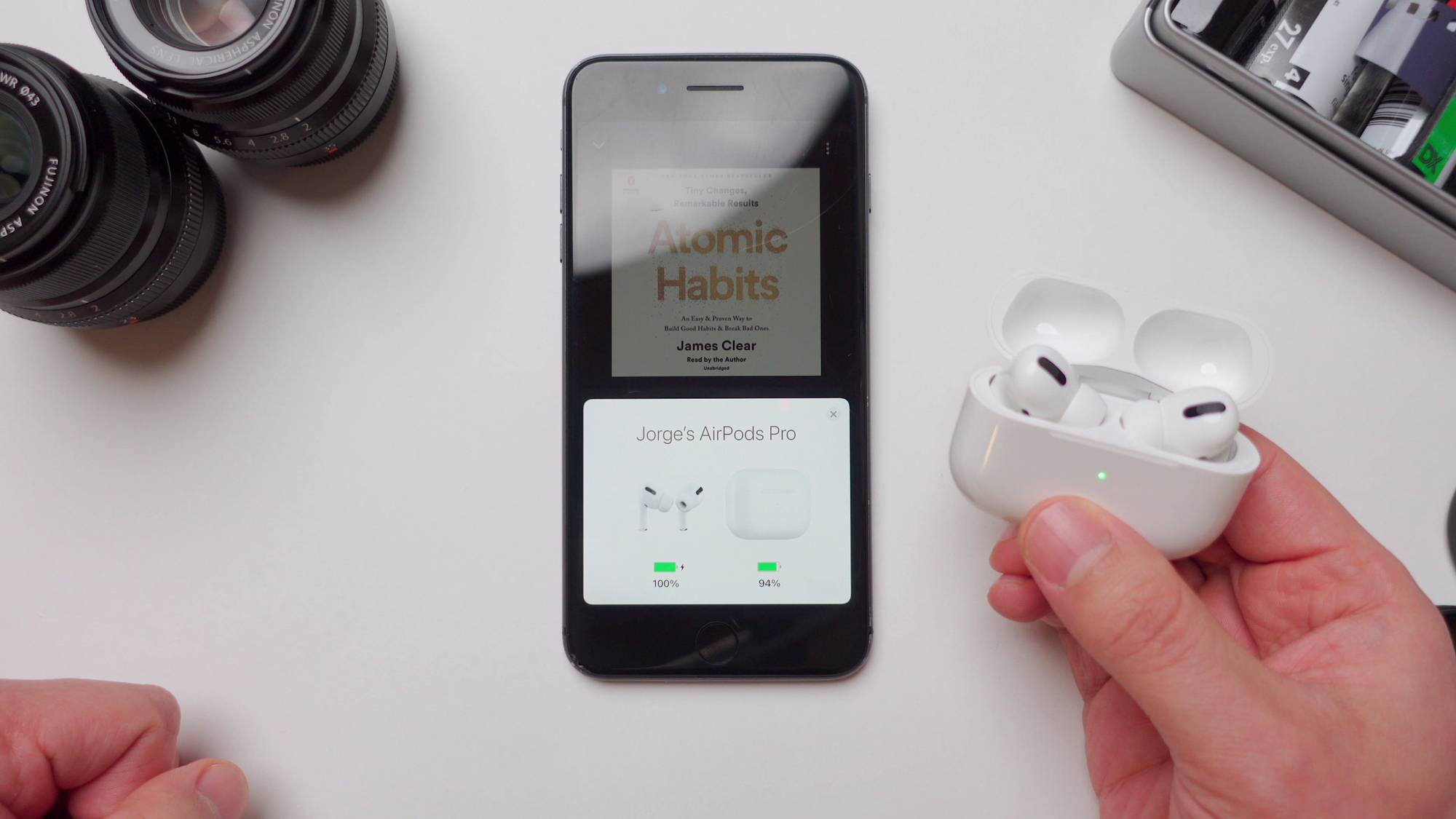 And all I have to do is open the case, put these on, it auto connects, and I can hit play and that's it. I can even leave my phone in my room and just go about my chores.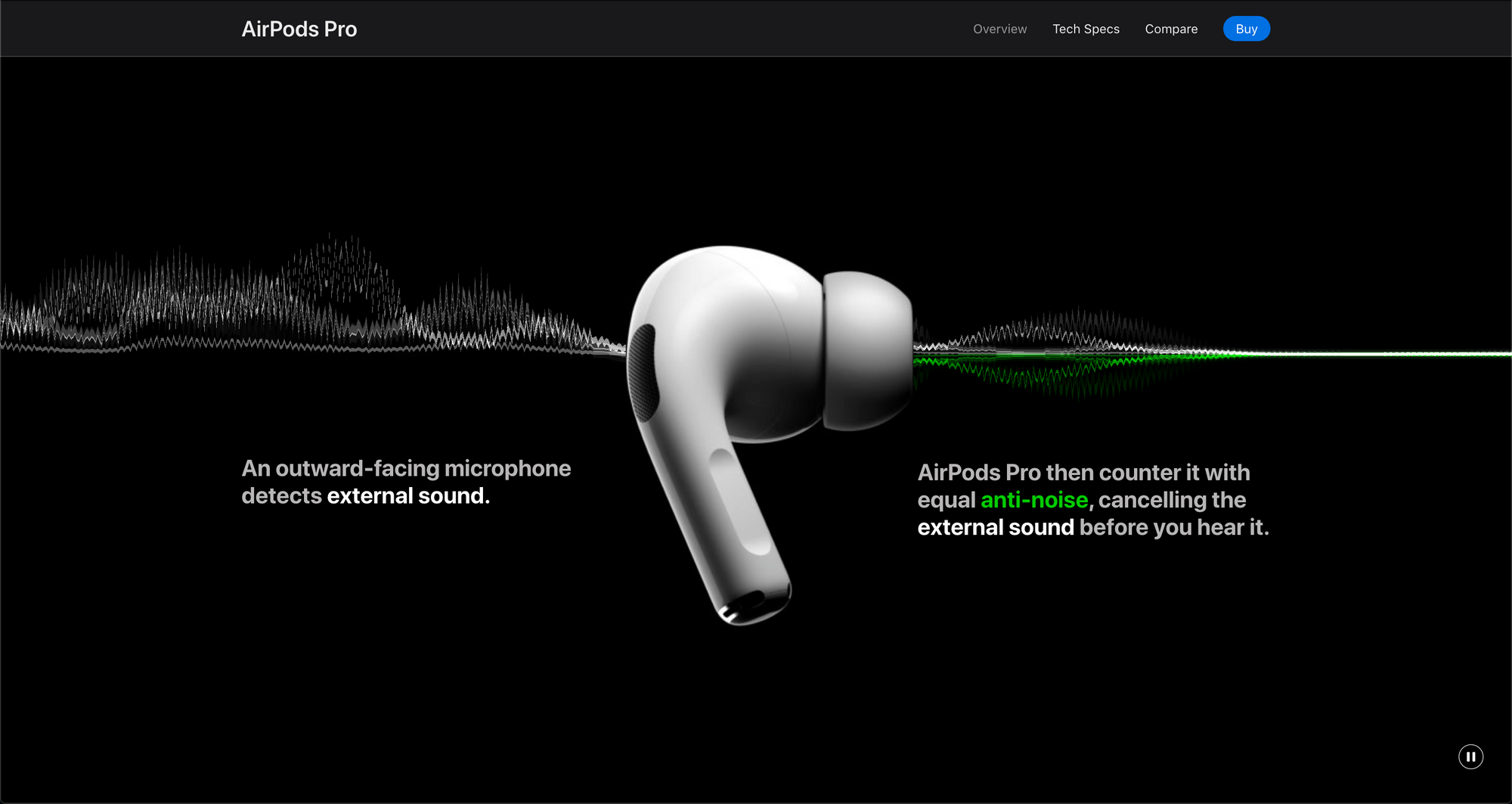 These have extra features like noise-cancelling and a transparency mode that makes it easy to hear what's going on around you. But remember, it's about removing friction and the tech becoming second nature.
These have also helped me sleep at times, just set the noise-cancelling, hit play on a rain or ocean sounds playlist, that it's in done for the day.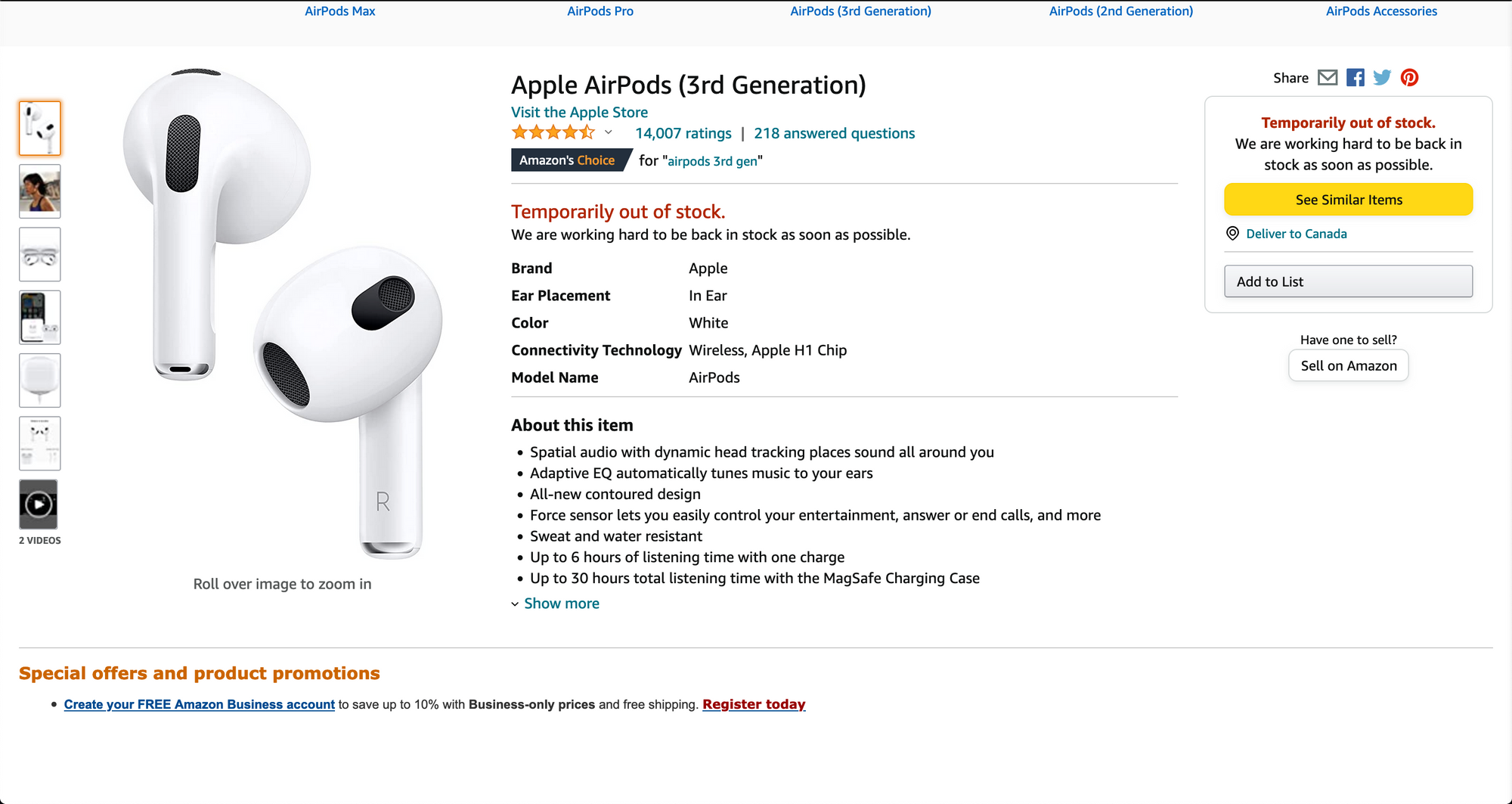 There is a newer and cheaper model available, So I definitely recommend you pick one of these up if you have an iPhone, or any soft of comparable wireless earbuds if you use android phones.
Tech #3: A Camera & A Lens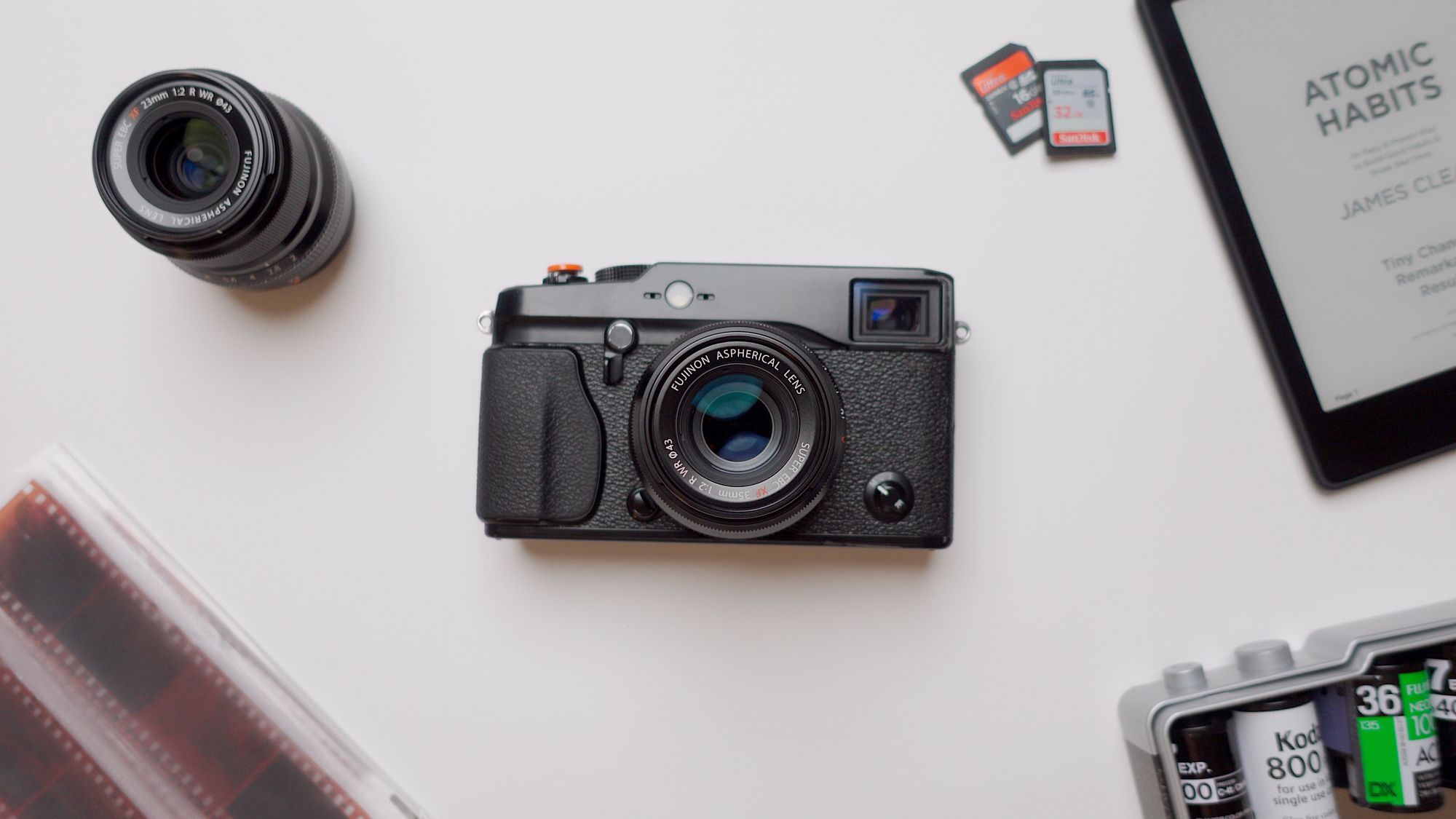 Last but not least, you need a camera and a lens. This might feel obvious to you, this is a photography and filmmaking site after all. However, it's not as obvious as you might think.
Most people get by using their smartphones and don't really need to go out of their way to get a camera.
Even if you do get a camera, most people don't necessarily want to put the energy and effort into learning the craft. However, owning a camera and documenting your life is very important and it used to be a lot more common.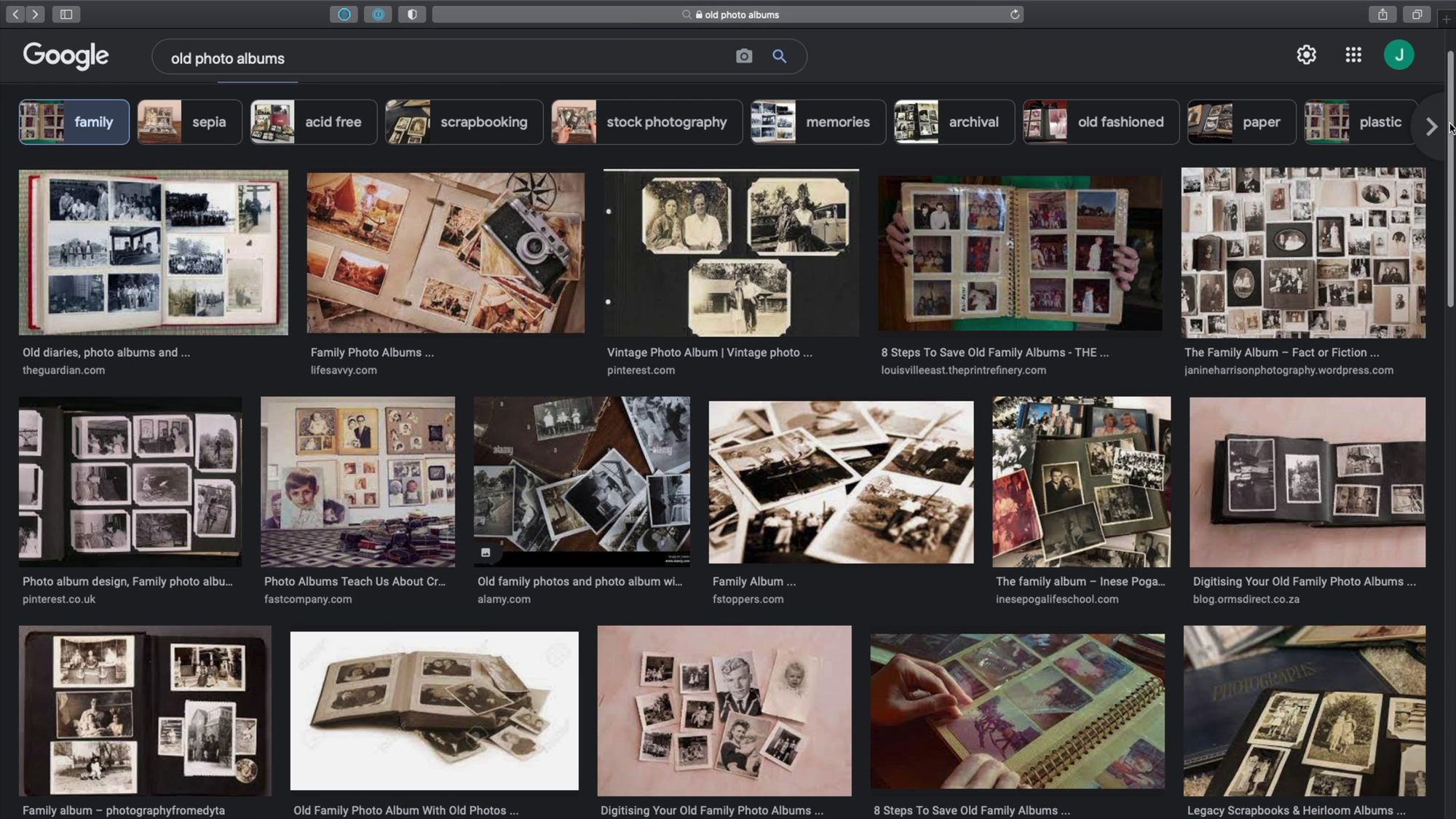 Our grandparents and even our parents were used to having photo albums, documenting their life, showcasing their vacations or important events. It was a given that every family had a photobook or photo album.
However, nowadays everything is online, you don't necessarily have one spot where all your photos live, and everyone has lost images due to a bad hard drive or deleted a profile picture at some point, or smashed your smartphone and now everything is gone.
And it really makes you think, I don't have a comparable version of a photo album of my life, I have photos books and I like to showcase my photography, yes. But I'm talking about my life.
Most of the photos from I was a teenager are gone, And it's actually crazy to think that most people decades ago tried to take photos and document their life. And had a better system for it as well.
Whether you are a teenager getting ready for high school, or a young adult getting your first real job, or you just had your first kid, or you're starting retirement soon and want to focus on your hobby, you need a camera and a lens. You need to document your life.
---
---
Conclusion
So that's my everyday tech, the most important pieces of tech that remove friction and have to help me learn and grow. without books, without podcasts and without a camera, I would not be here doing this.
You can watch the whole piece linked down below:
Comments
---