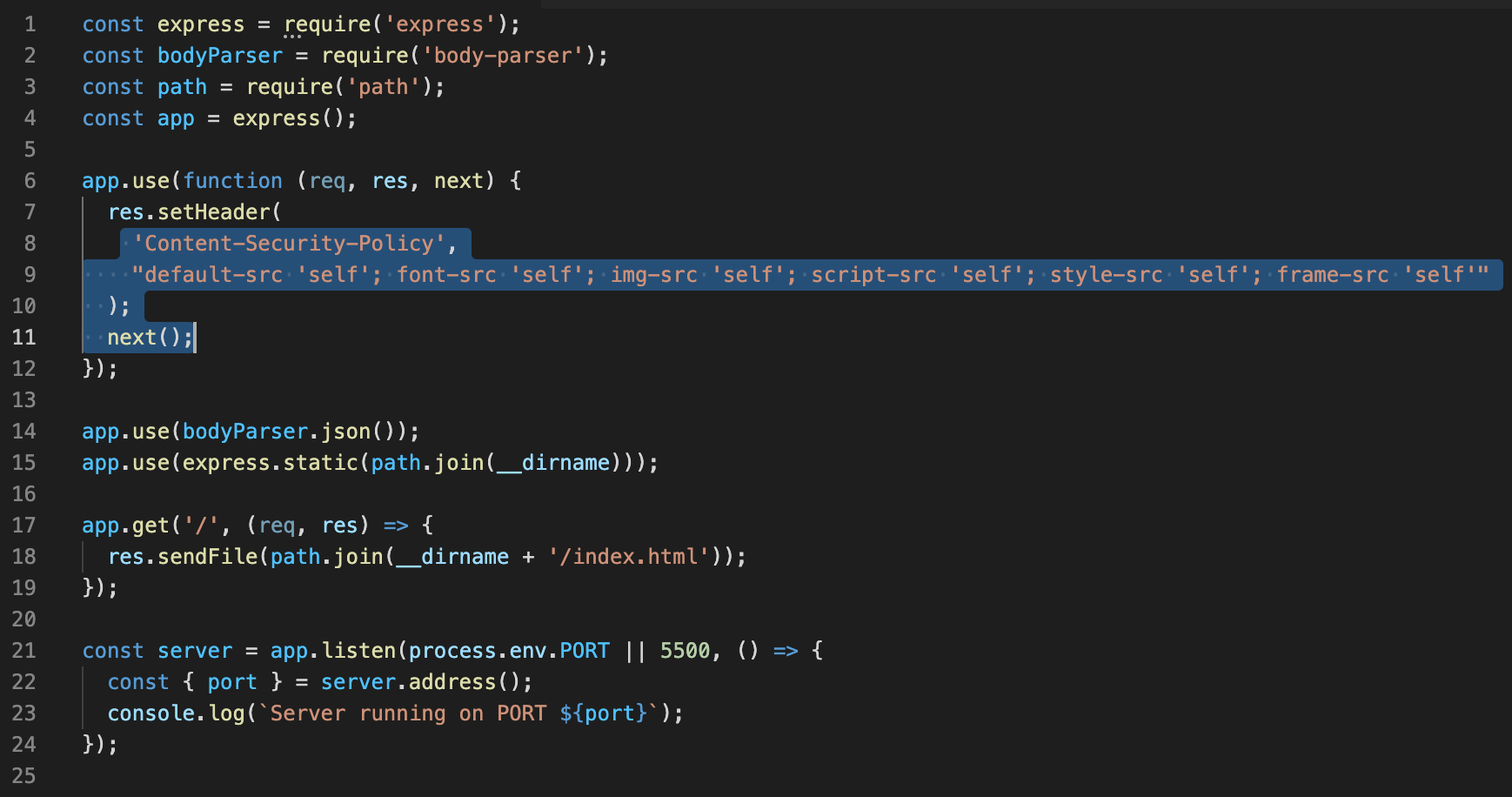 My website runs on Ghost, a powerful app for new-media creators to publish, share and grow a business around their content. It comes with modern tools to build a website, publish content, send newsletters & offer paid subscriptions to members.
Types of data we collect
Basic location analytics to have a rough idea of what countries like to visit the site, and what languages are prominent.
Your email, IF you join my free newsletter, you can always add your first and last name as well, but it's optional. All we need is the email to be able to send you the biweekly newsletter.
Your billing information, IF you subscribe to any of our paid memberships, however, all the transactions and payments are processed by Stripe.
Cookies
A cookie is a small amount of data, which often includes an anonymous unique identifier, sent to your browser from a website's computer and stored on your computer's hard drive.
We use cookies to record current session information but do not use permanent cookies. We send you a re-login cookie to your email account after a certain period of time has elapsed to protect you against anyone accessing your account contents.
The Newsletter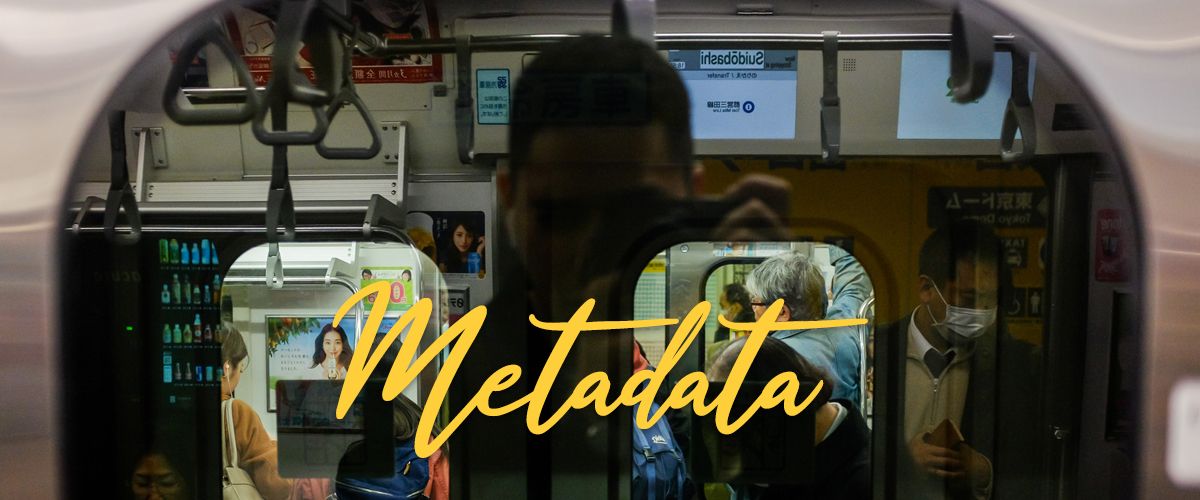 Easy to join, and just as easy to unsubscribe at any time. No spam or ads in it.
And if you decide to unsubscribe don't worry, we do not keep anything from you, all of your information or personal data will be deleted once you either unsubscribe or have not opened a newsletter in over 12 weeks.
---