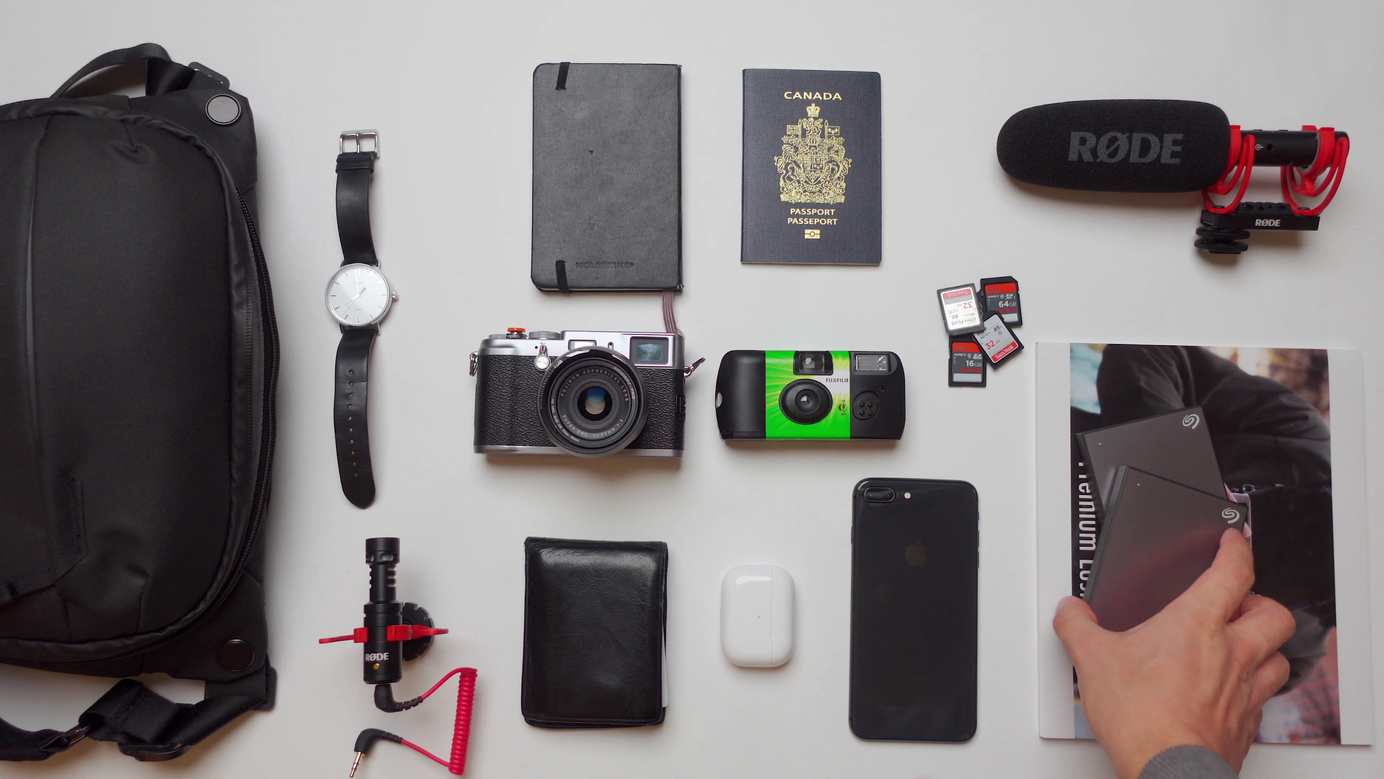 Table of Contents
Here's a list of my photography, filmmaking & everyday tech gear, including reading and listening as well!  It's not about what's the most expensive piece of gear, or what is the "best" but rather about budget solutions that are good enough to remove friction and get things going. Good enough for me to recommend to others as well.
If you're currently shopping or feeling like picking any of these items up, then please consider using my affiliate links, posted for each corresponding item.
My Photography Gear 📸
Digital Cameras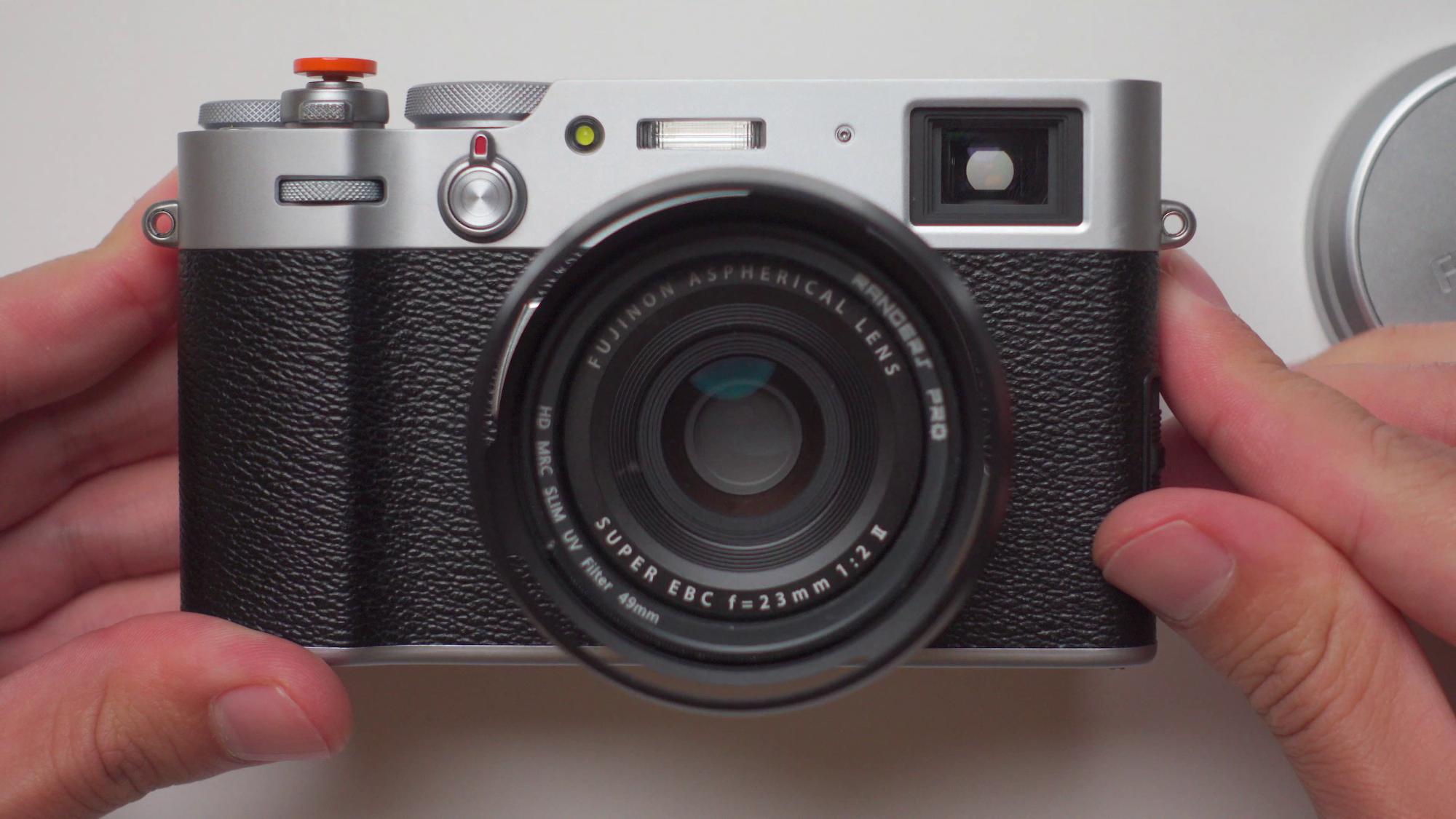 My main photography camera is the Fujifilm X100V, however for the past year I've been focusing on budget cameras, the best bang for the buck that can help people get started in their photography journey. Amazon affiliate link: HERE 🔗
---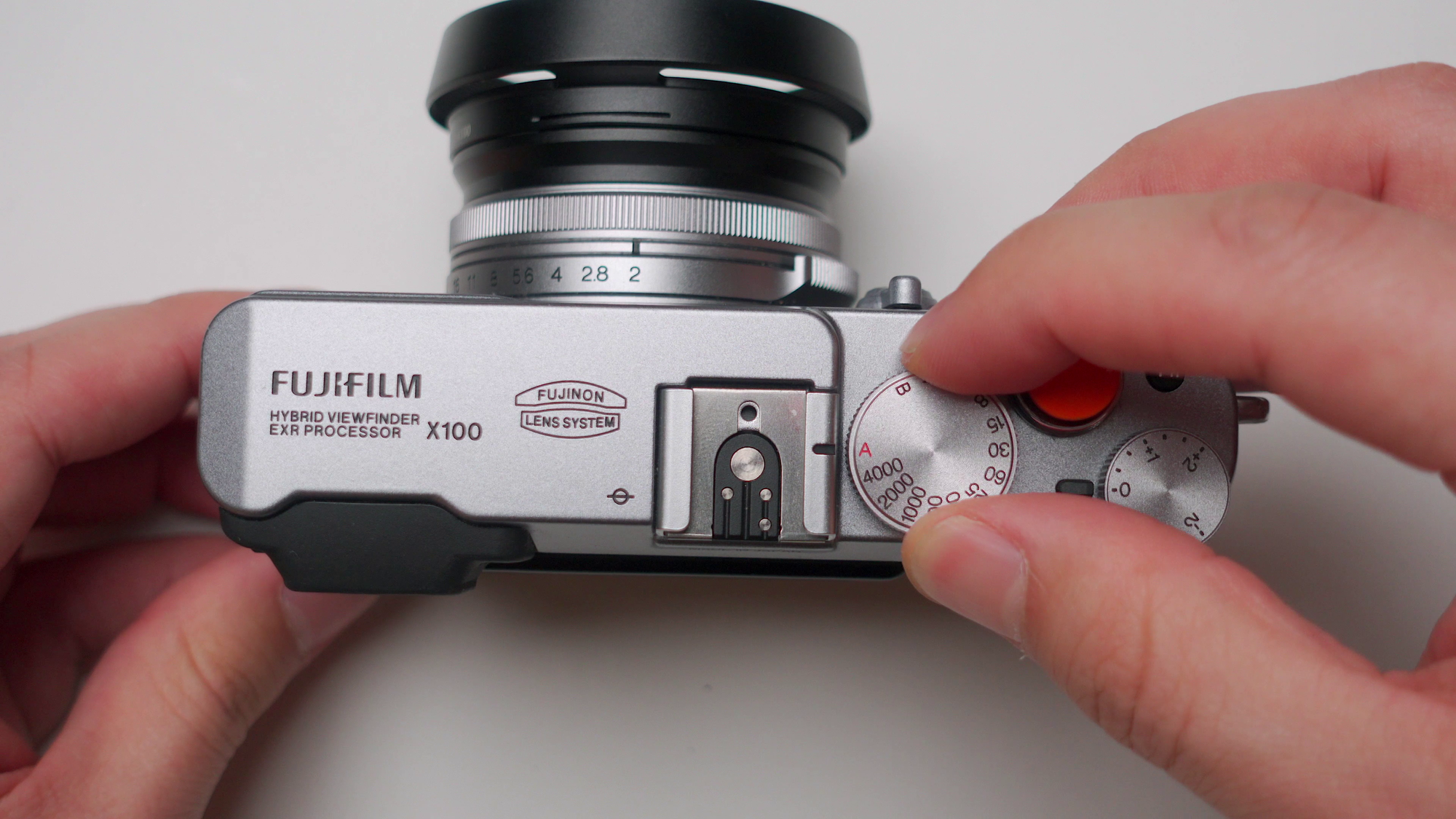 Unfortunately, I can't point you in the right direction to purchase older used cameras like the original X100, X-Pro1, X-E1, etc. You're gonna have to hunt those down as those cameras are discontinued and the only way to purchase them is on the used marketplace.
Lenses
Fujinon 23mm F2 WR Lens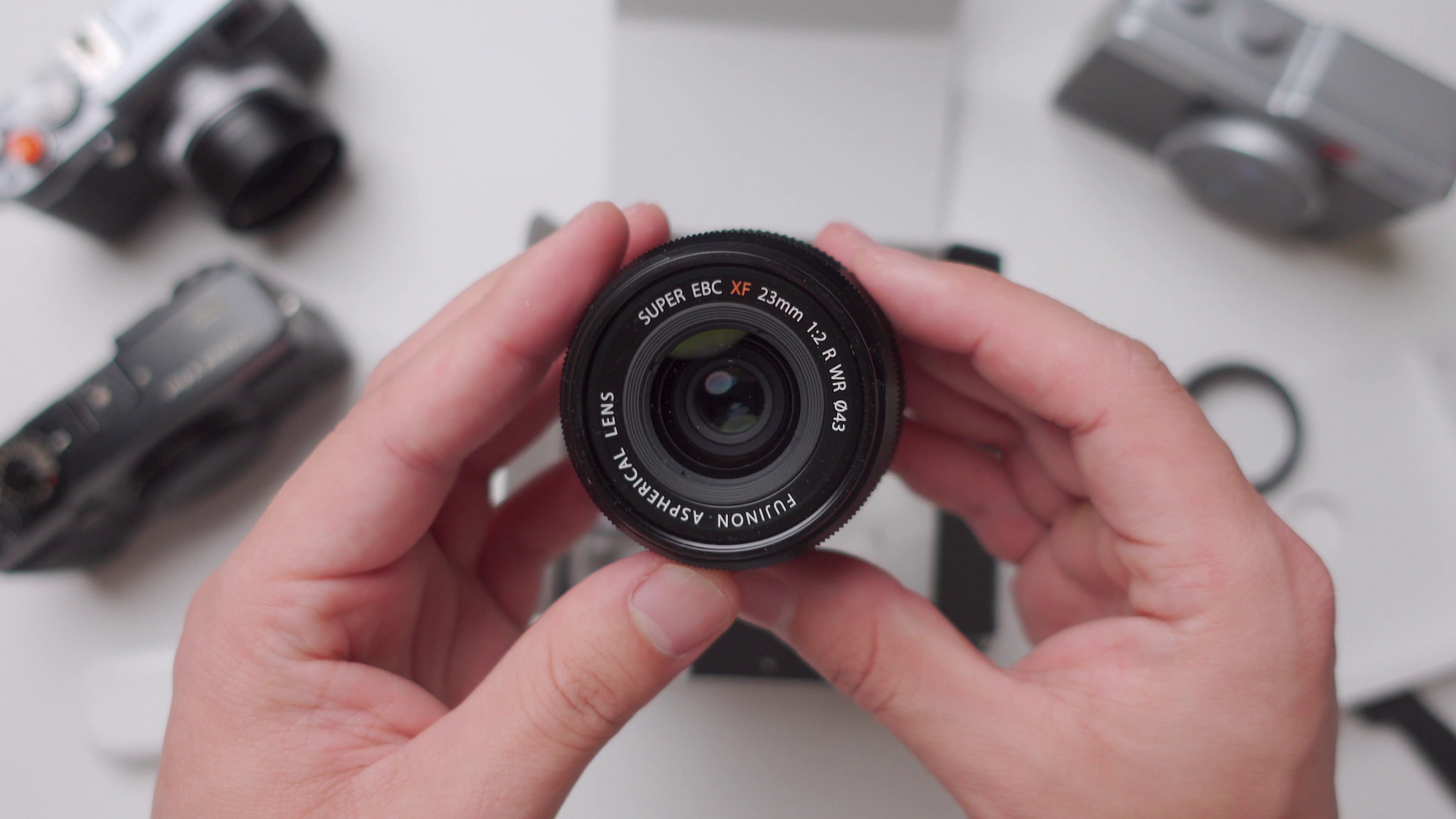 I use the Fujinon 23mm WR F2 lens with the X-Pro1, this is a great weather-resistant lens, sharp and fast. It was a great transition lens for me since I have the built-in 23mm on the X100V.
It's a lot faster than the F1.4 version, and affordable as well. The best thing is that if you eventually upgrade your camera body, you can keep the lens and use it on a newer camera as well. For example the Fujifilm X-Pro4 (whenever it comes out). Amazon affiliate link: HERE 🔗
---
Fujinon 35mm F2 WR Lens
I recently added the Fujinon 35mm WR F2 lens to my collection. This is a 53mm equivalent in full-frame, a small, lightweight and compact lens that offers weather sealing.
Lenses allow us to use gear in a new way and see the world in a new way. So the lenses are a lot more important than the cameras and worth investing in. Keep that in mind. Amazon affiliate link: HERE 🔗
---
7artisans 25mm F1.8 X-mount Lens

The most affordable solution to pair with an affordable Fujifilm camera is an all-manual F1.8 lens. It is decent enough to get you started, or to get you practicing and manual focus.
More on this lens soon, including a full video review, stay tuned. Amazon affiliate link: HERE 🔗
---
Camera & Lens Accessories
Photo Camera Accessories & Extras
As I mentioned in the X100V & X100 review, I use those cameras with a clear filter just for lens protection, any 49mm filter will do. As well as a lens hood to avoid sun flares.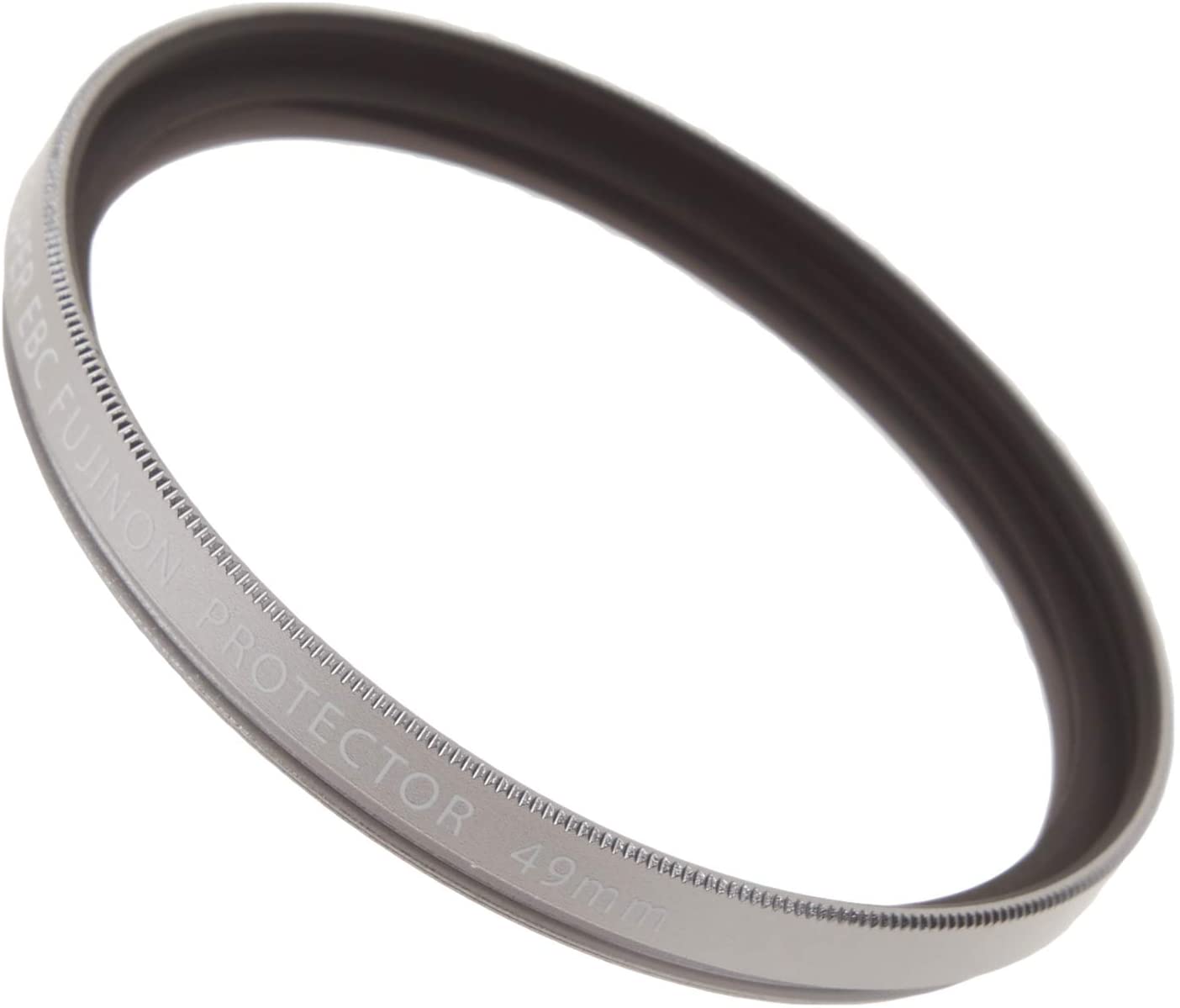 Fujifilm 49mm protective UV filter (works on all the X100 cameras, but any 49mm filter will do.) Amazon affiliate link: HERE 🔗
Fujifilm lens hood with the adapter ring (works on all X100 cameras, any will do) Amazon affiliate link: HERE 🔗
JJC affordable lens hood (I've tested this one as well, it works on all X100 cameras) Amazon affiliate link: HERE 🔗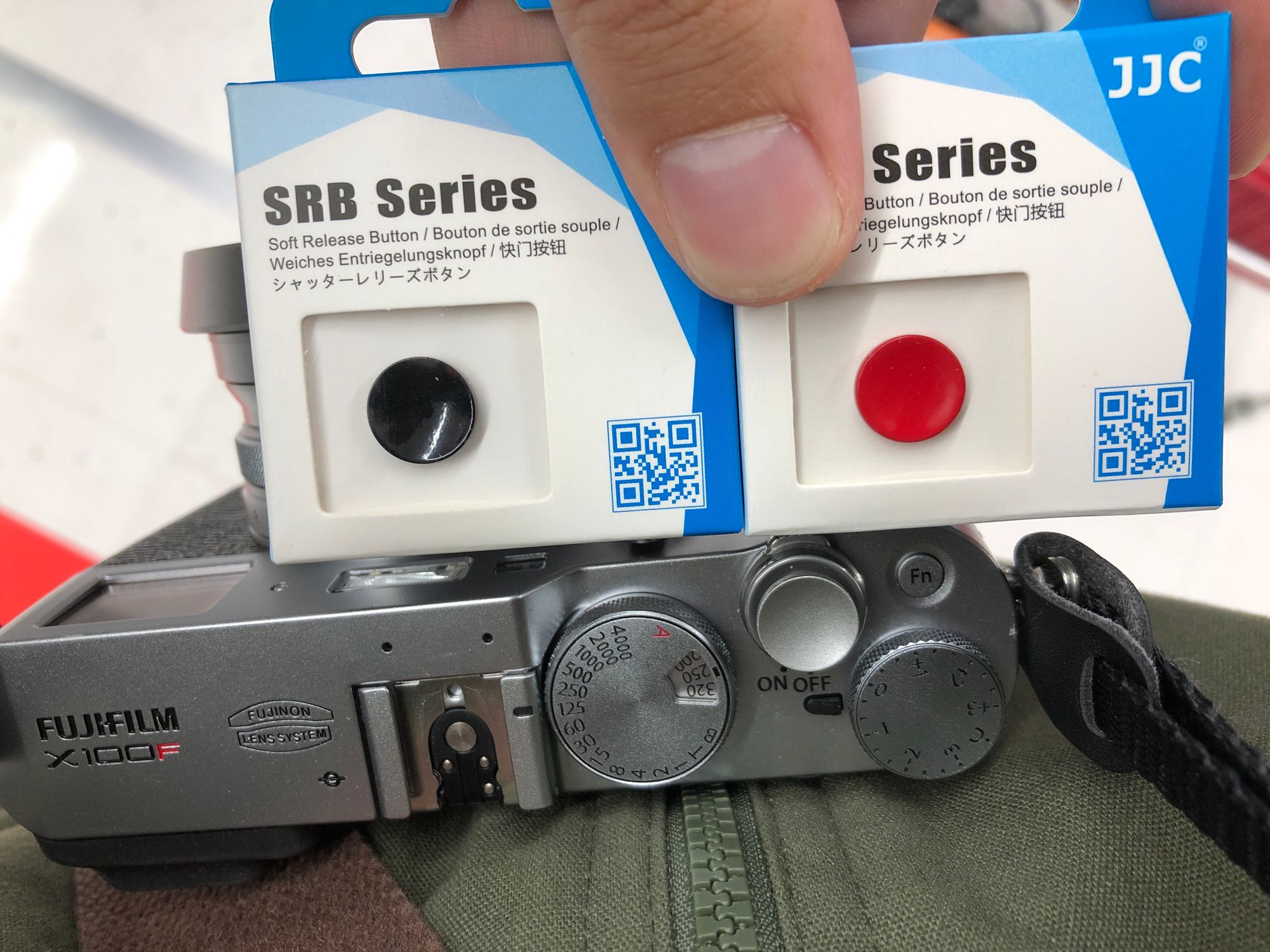 JJC affordable Shutter Release Button (I've tested this one as well, it works on all X100 cameras). Amazon affiliate link: HERE 🔗
---
Disposable Film Cameras
I've reviewed these on the channel before, disposable cameras are a great way to have fun, to get started with photography, or just do it as a fun hobby every now and then. The 2 main cameras I've shown on the channel are the Fujifilm QuickSnap 400 & the Kodak Funsaver.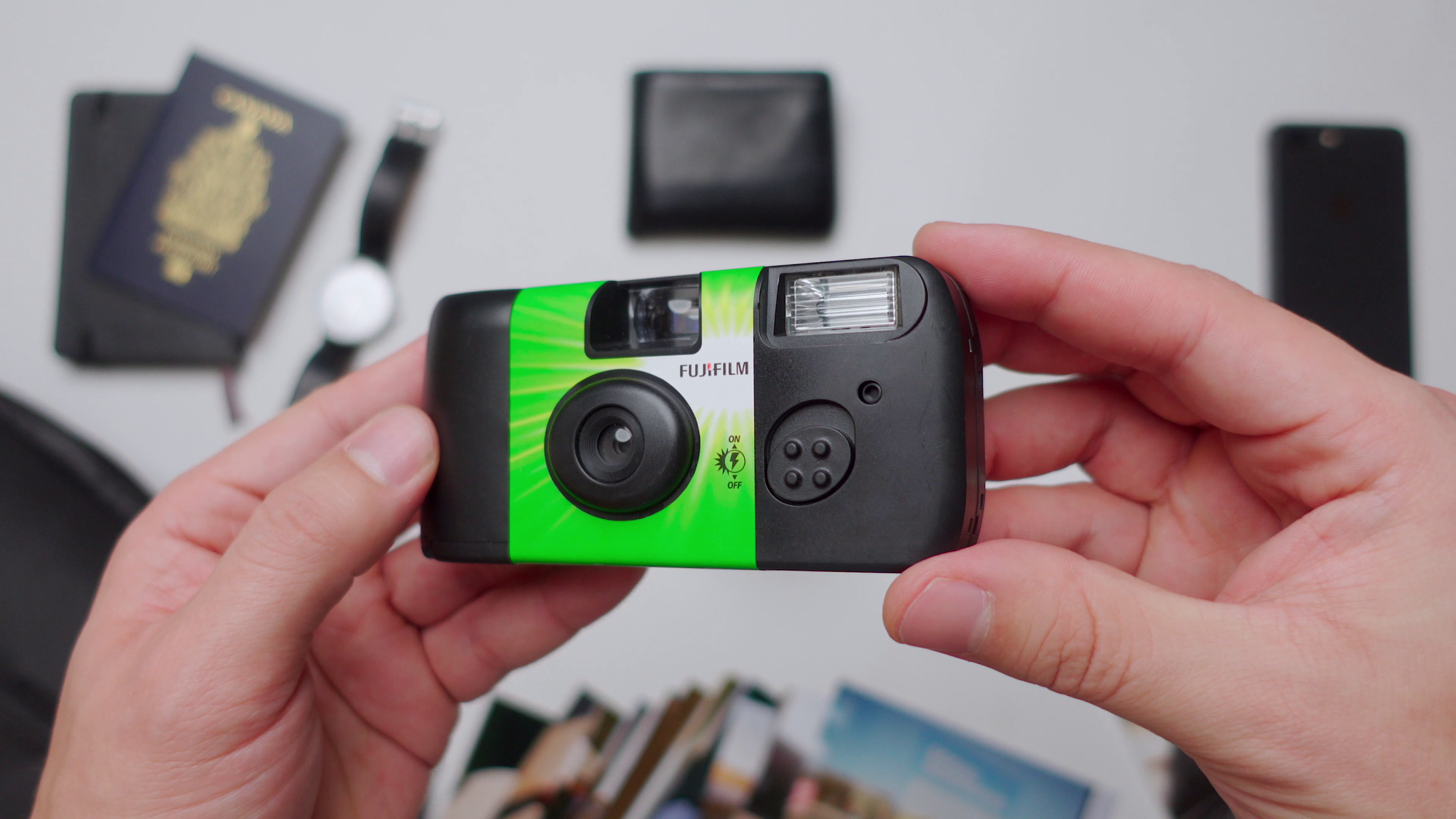 Amazon affiliate link: HERE 🔗
---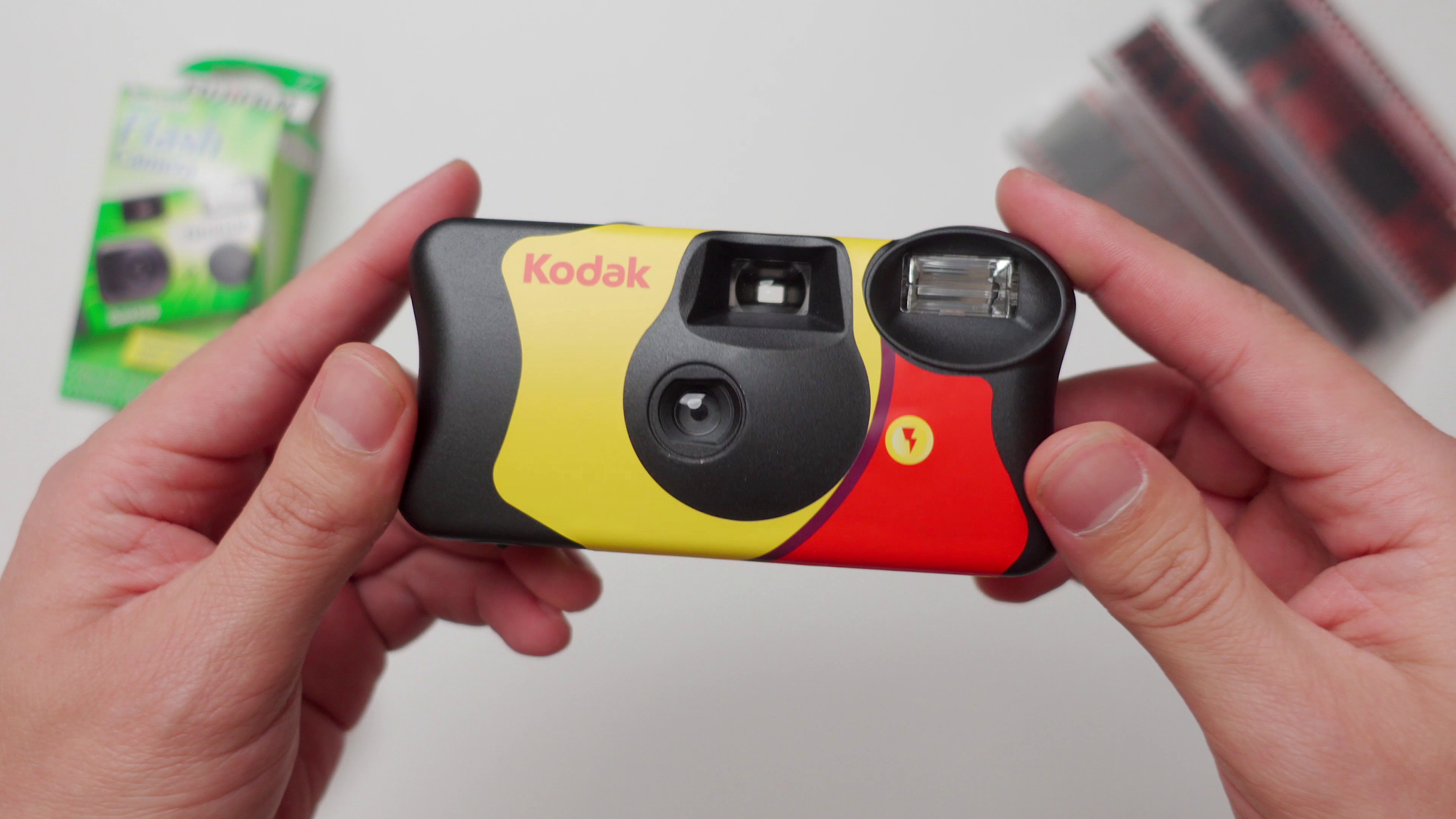 Amazon affiliate link: HERE 🔗
---
Minimal Camera Everyday Bag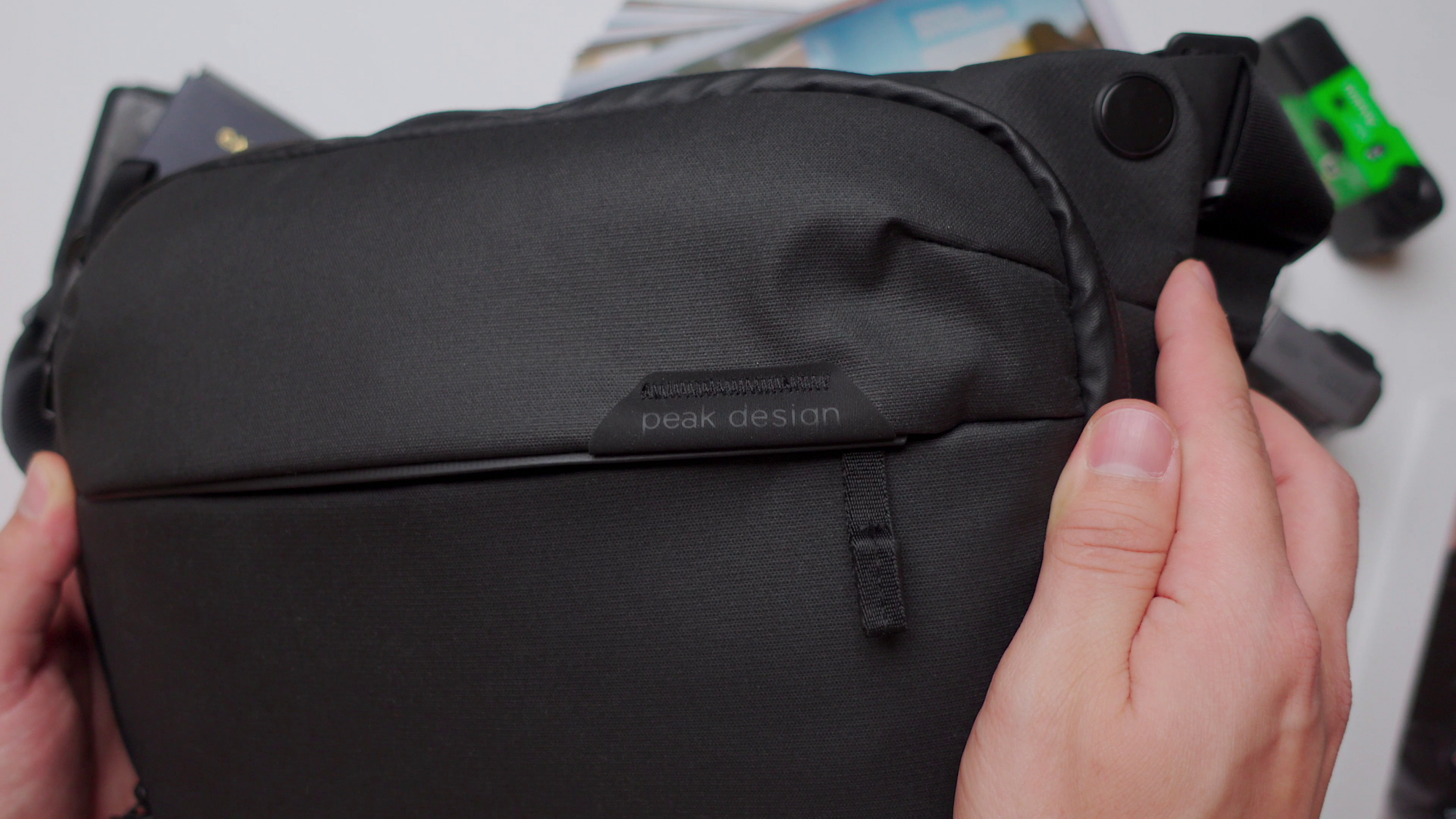 My everyday camera bag is the Peak Design Everyday Sling 6L. This is a very small & light bag, I only carry what I need and I highly recommend it. Amazon affiliate link: HERE 🔗
Sensor Cleaning Kits
UES Camera Sensor and Lens Cleaning Travel Kit
This is a great cleaning kit most photographers should have, you can get it with swabs for the full-frame sensors and APS-C sensors as well. Comes with a lens cleaning cloth and pen, a blower, and a cleaning solution too. Will be making a video and showing you how to clean your sensor in the near future.
-Full-frame kit, Amazon affiliate link: HERE 🔗
-APS-C kit, Amazon affiliate link: HERE 🔗
---
Eyelead SCK-1 Sensor Cleaning Kit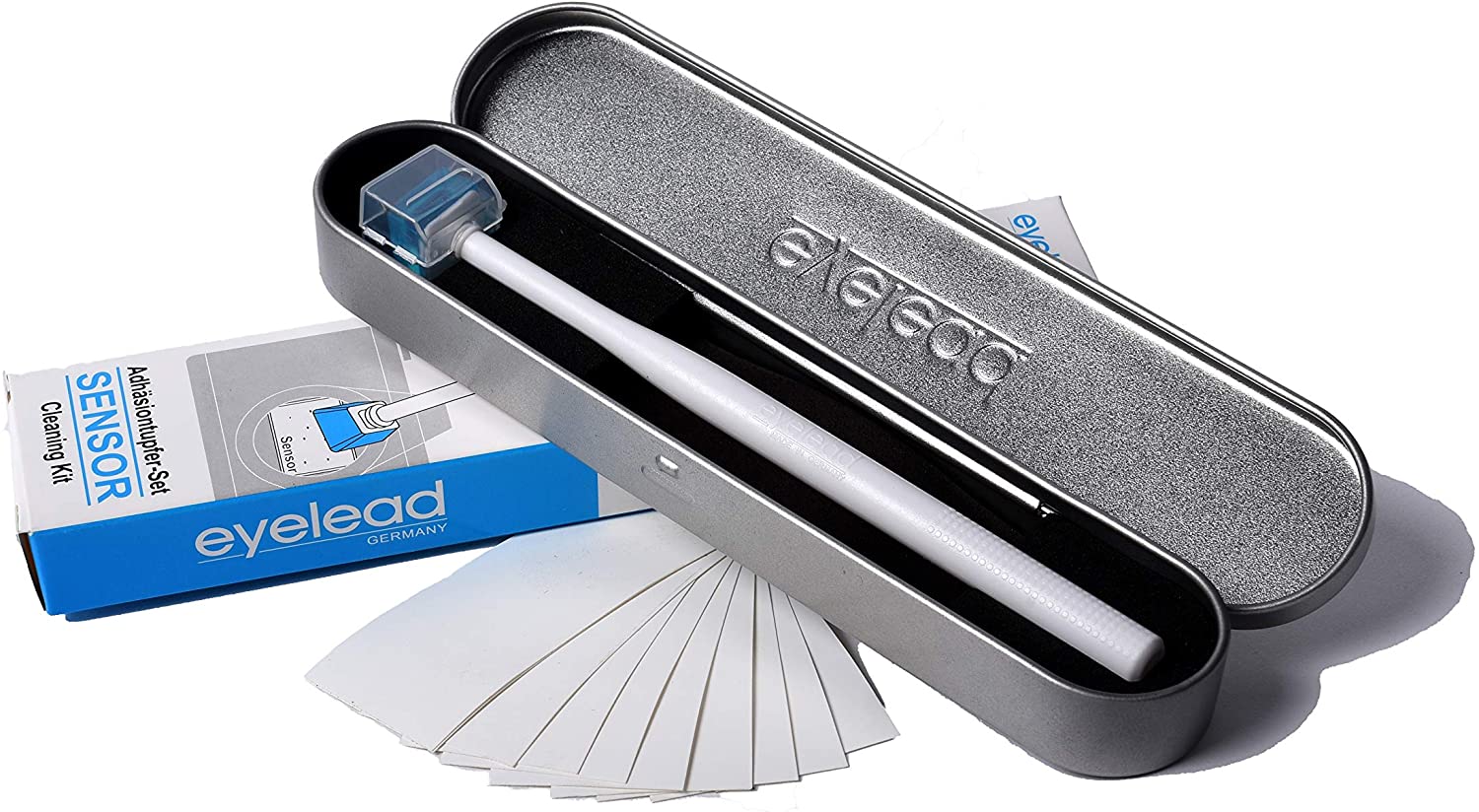 Another option is the Eyelead SCK-1 Sensor Cleaning Kit, great for scenarios where you don't have access to a controlled environment, a camera desk or a table to sit down and properly clean your kit. I'll be showing you how to use this in the near future.
Eyelead SCK-1 Sensor Cleaning Kit, Amazon affiliate link: HERE 🔗
---
My YouTube Gear 🎬
Sony ZV-1 - Main YouTube Camera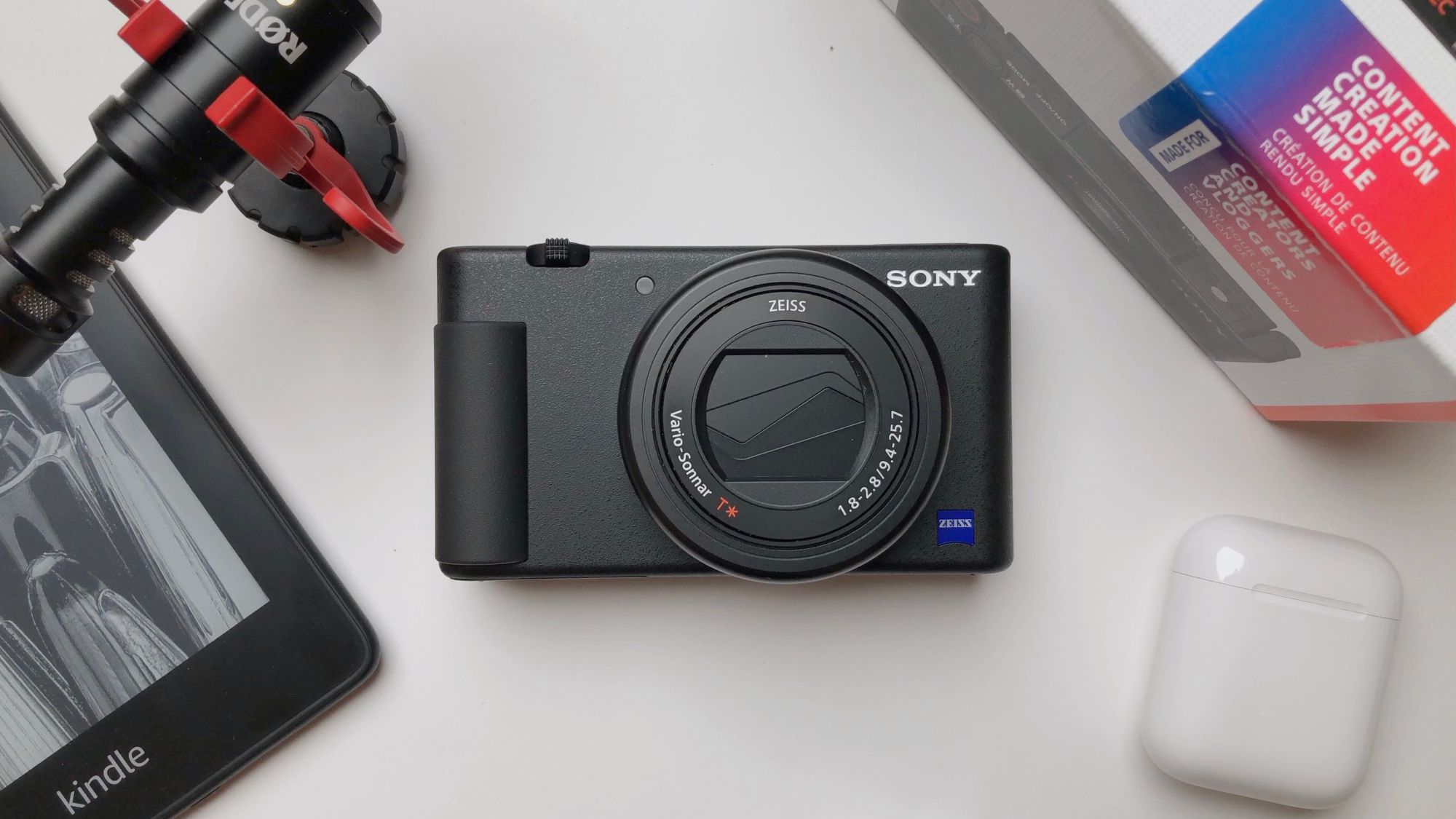 My main YouTube camera is the Sony ZV-1, It's not perfect and it was definitively poorly advertised as something that it's not. However, for the type of videos that I make on this channel, this camera is good enough.
Even though the second-gen camera was just announced, I still think that this is the better bang for the buck and great for people starting out, or on a budget. Amazon affiliate link: HERE 🔗
Wide Angle Adapter - Ulanzi WL-1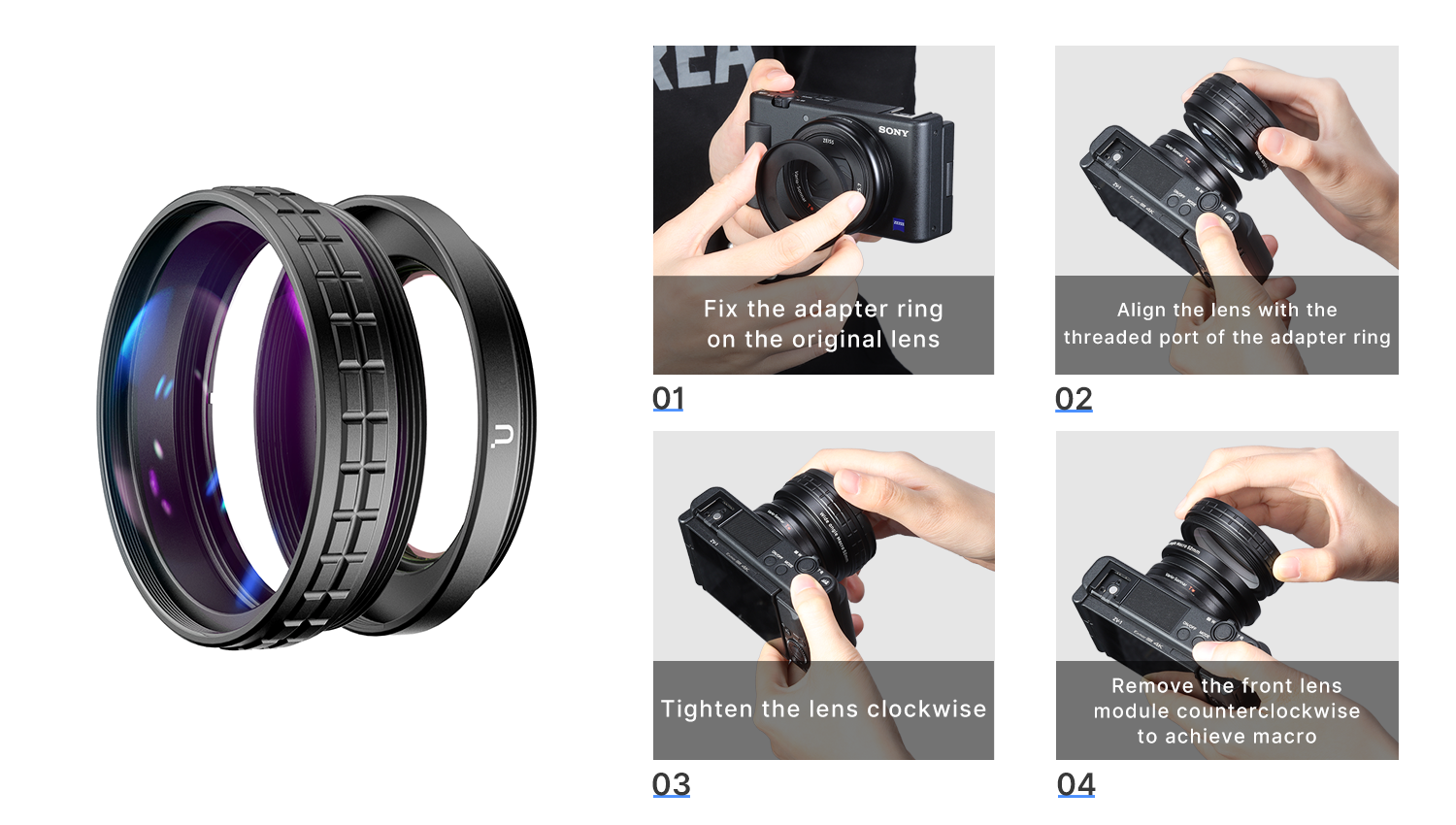 I don't use it often, but if you need to make your frame a bit wider then this is a solid, affordable choice. Especially if you plan to vlog or walk & talk. Amazon affiliate link: HERE 🔗
Sony ZV-1 Dummy Battery
Dummy batteries are a way to prolong your battery life/recording time and also keep the internal temperatures of the camera low since the dummy battery is empty.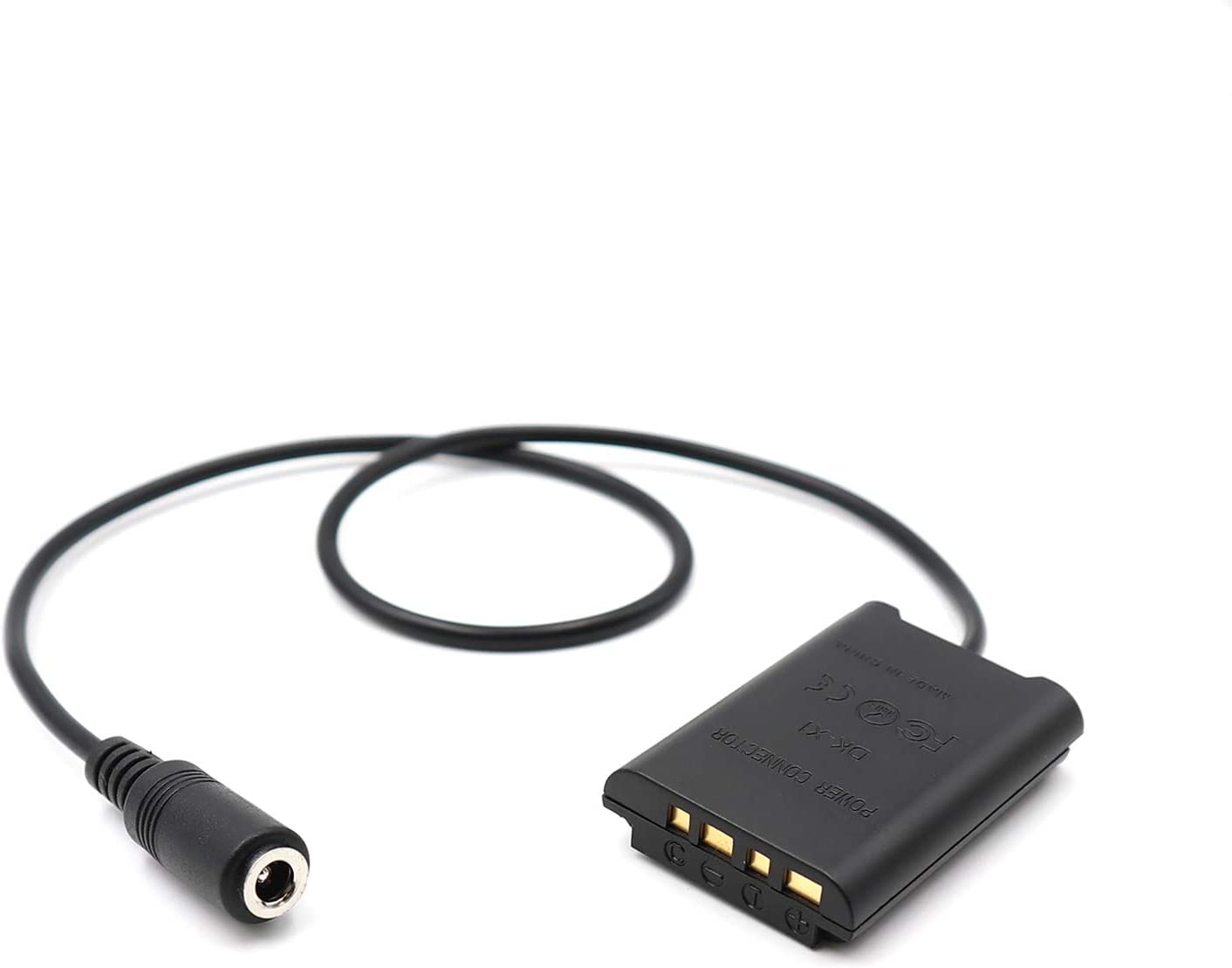 All it does is line up the pin contacts to supply constant power to the camera, therefore removing the high temperatures of using and recharging and actually battery at the same time while recording.
There are many generic brands on Amazon, it's okay if you don't find the exact same one I posted in stock, just find a similar product from a reputable seller with high reviews. Make sure it's an NP-BX1 battery module, that's the ZV-1 battery. Amazon affiliate link: HERE 🔗
Data Storage & Drives 🖥
SD Cards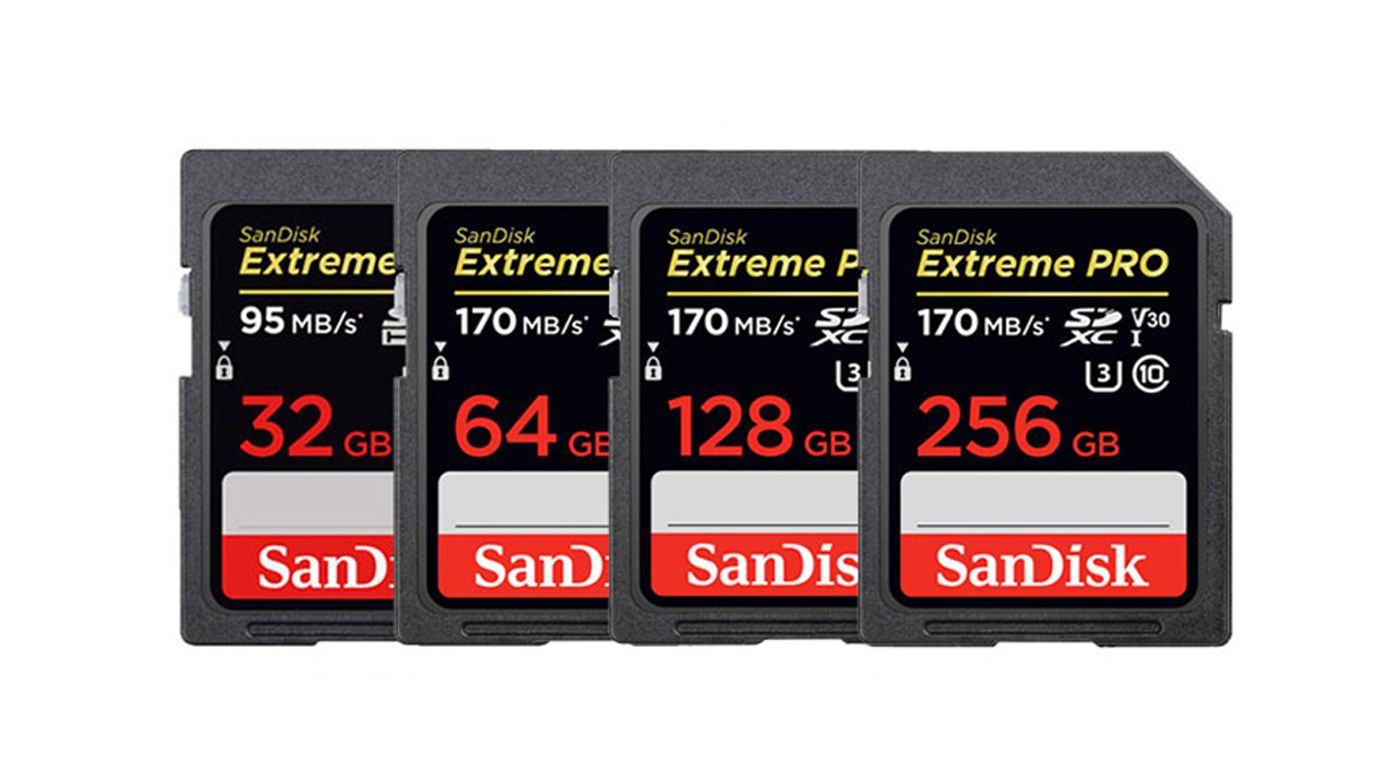 I use Sandisk Extreme Pro SD cards, they've always been reliable and have a good balance between cost and quality. Get 64GB or higher, especially if you also want to shoot in Raw. 64GB & 128GB are good options.
-64GB SD cards, Amazon affiliate link: HERE 🔗
-128GB SD cards, Amazon affiliate link: HERE 🔗
Sabrent Rocket Nano Portable SSD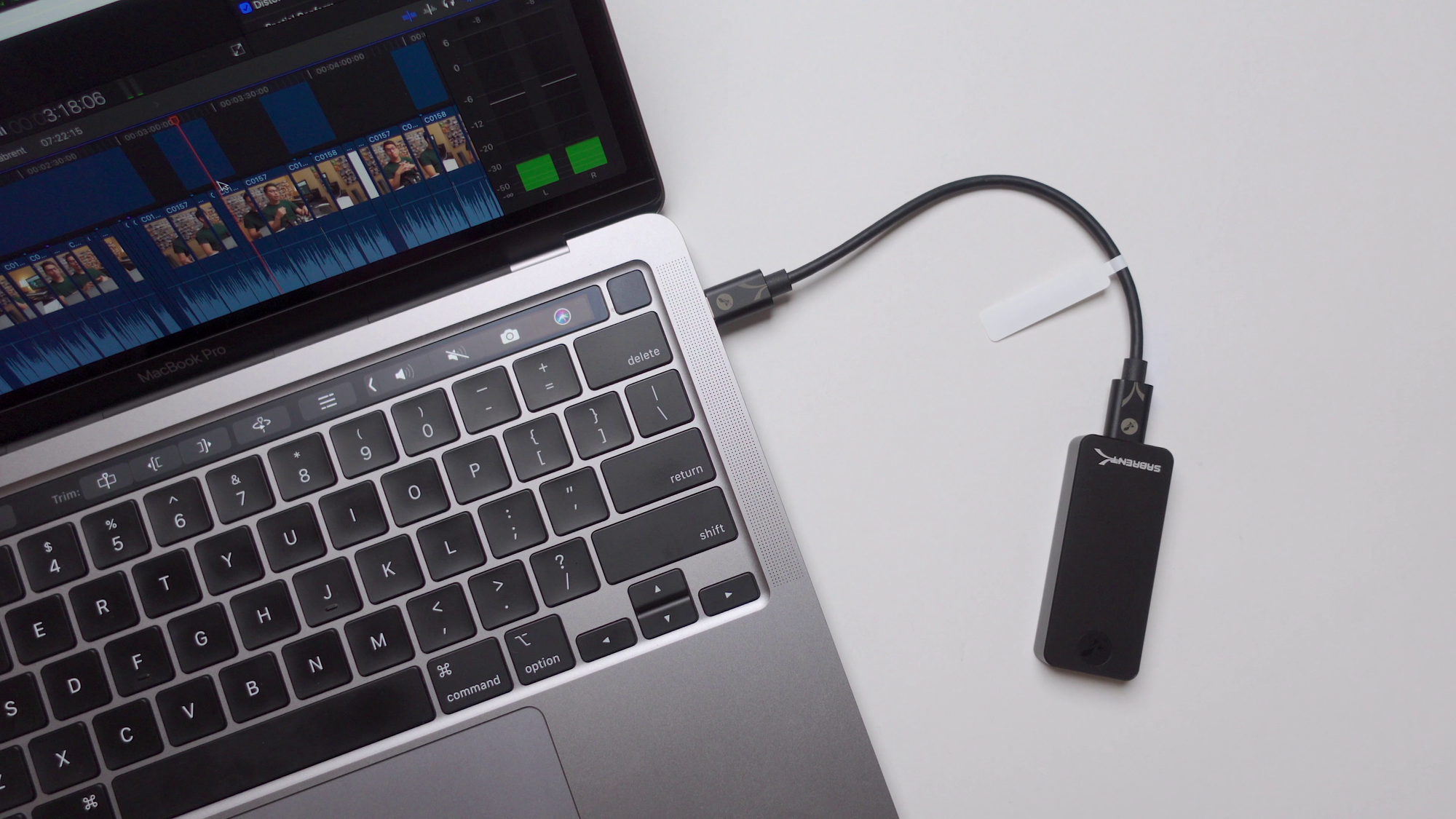 One of the most important and underrated items is storage drives for your work, which will very soon pile up and demand you back it up.
I use the Sabrent Rocket Nano External SSD drive for travelling and keeping things small. It comes in 512GB, 1TB & 2TB versions. A great USB 3.1 gen2 drive with write speeds of over 1000 MB/s. Amazon affiliate link: HERE 🔗
---
Samsung T7 Portable SSD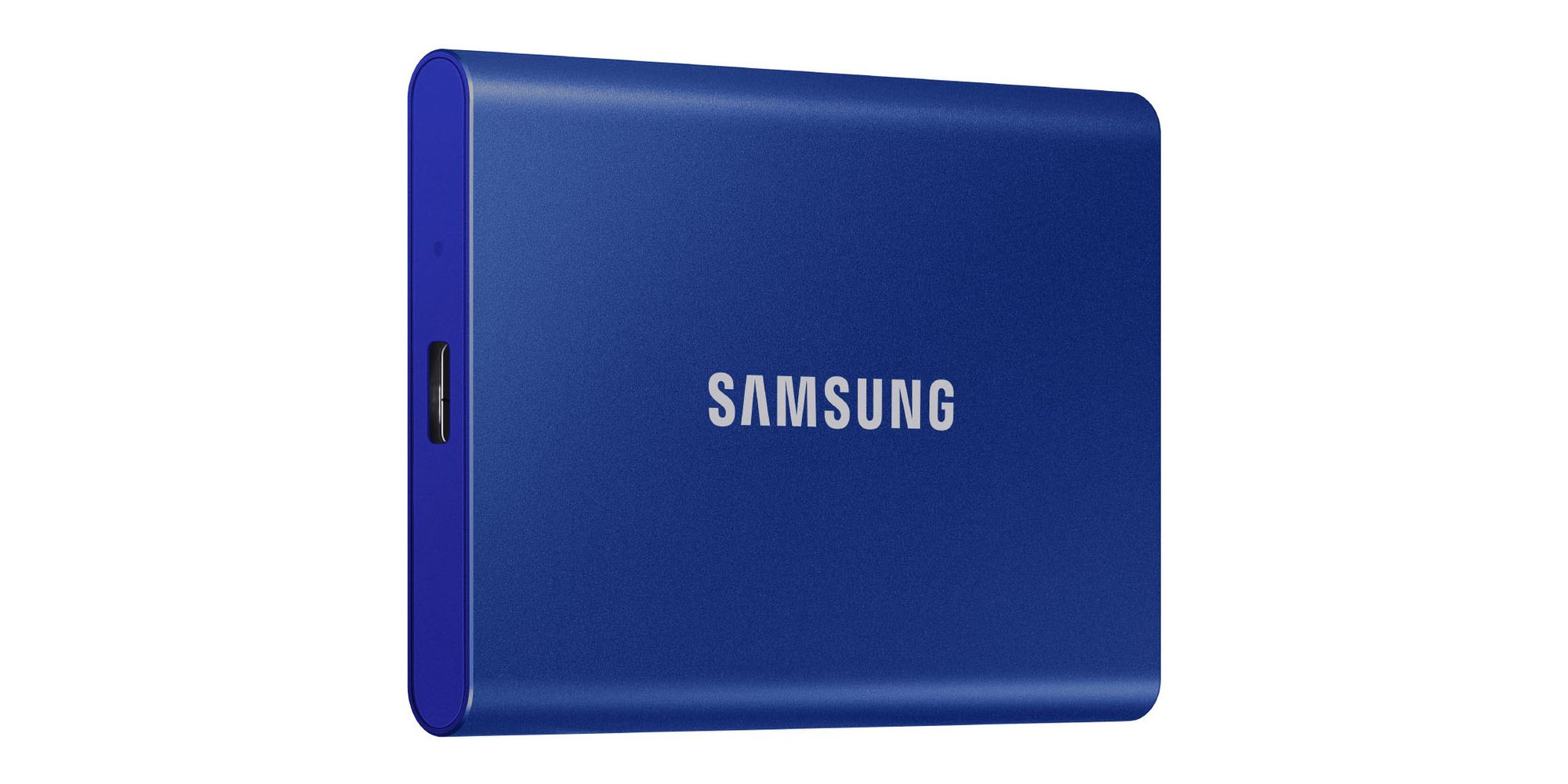 However, I also recommend the Samsung T7 external SSD drives, these are great drives and are discounted as well. You can choose between 500GB, 1TB & 2TB. Fast and portable external SSD drives are key for storing your files and even editing from the drives as well.
Here's the link for the Samsung T7 1TB drive Amazon affiliate link: HERE 🔗
---
Filming With Your Smartphone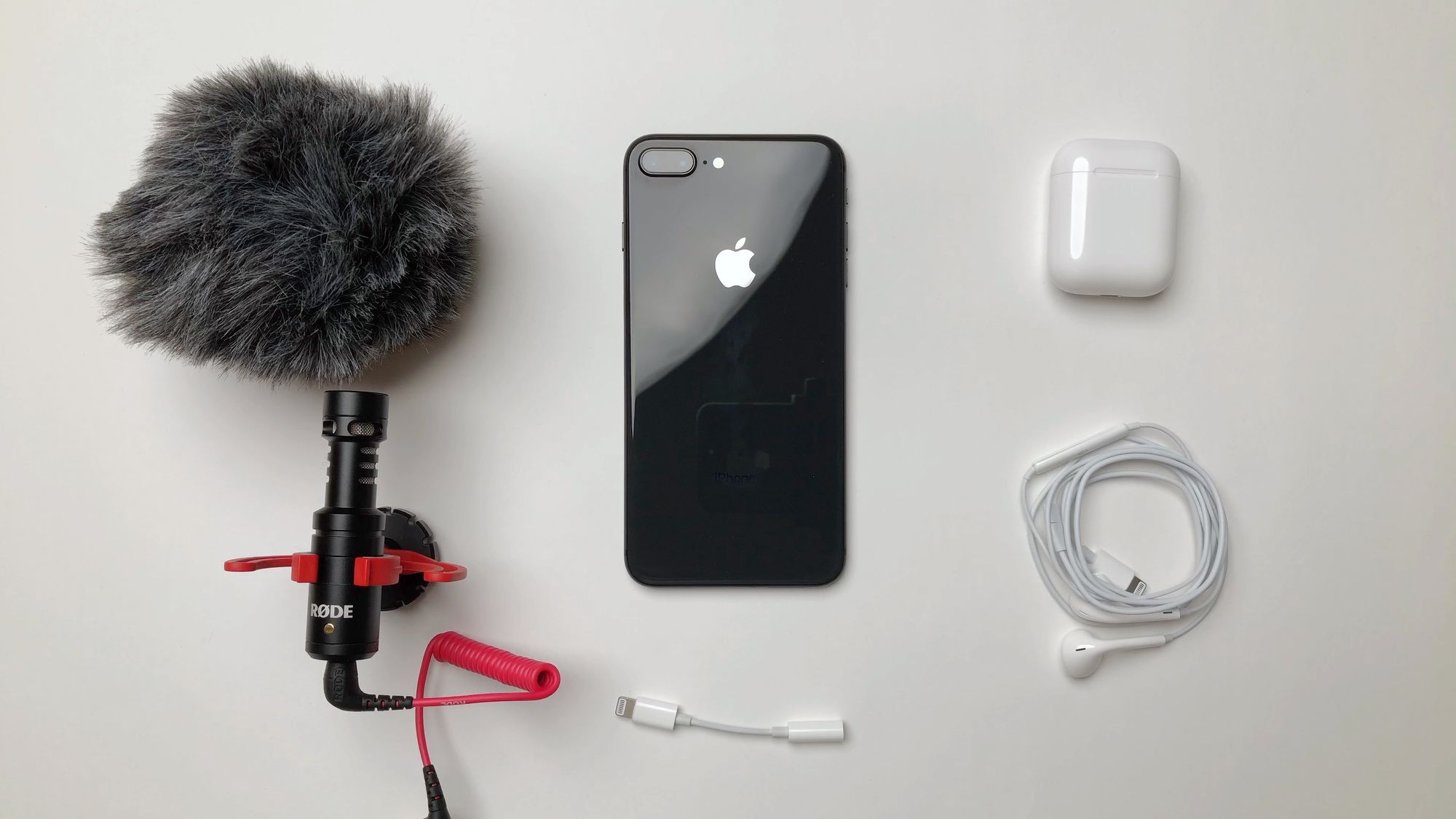 I definitely recommend a dedicated camera for making videos. That being said, the first 10 videos on this channel were filmed with my iPhone 8 Plus. If your resources are limited, then please consider starting your creative journey with your smartphone.
I personally suggest and recommend a dedicated photo or video camera, but I also know what it means to have limitations and fewer resources, so it's fair to say that in this case, done is better than perfect.
Audio Equipment 🎤
Rode VideoMic NTG Microphone
I use the Rode VideoMic NTG shotgun microphone as a boom mic for my videos. It's a solid microphone with a reasonable price as well that can be either boomed or attached as an on-camera microphone with the cold-shoe mount.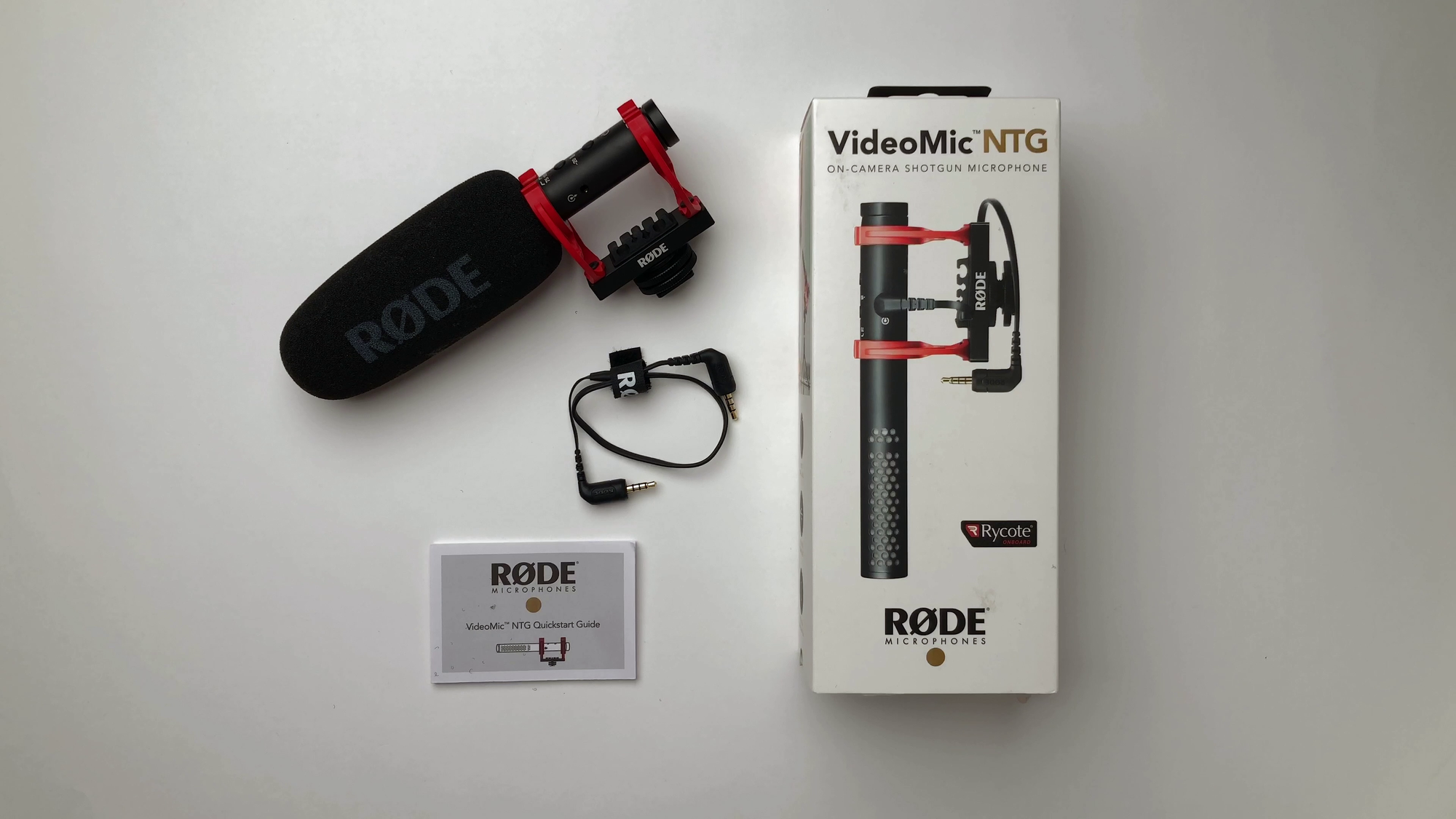 The distance between the microphone and the audio source matters. Therefore I boom the mic just outside the frame to get the best possible results. Amazon affiliate link: HERE 🔗
Rode VideoMicro Microphone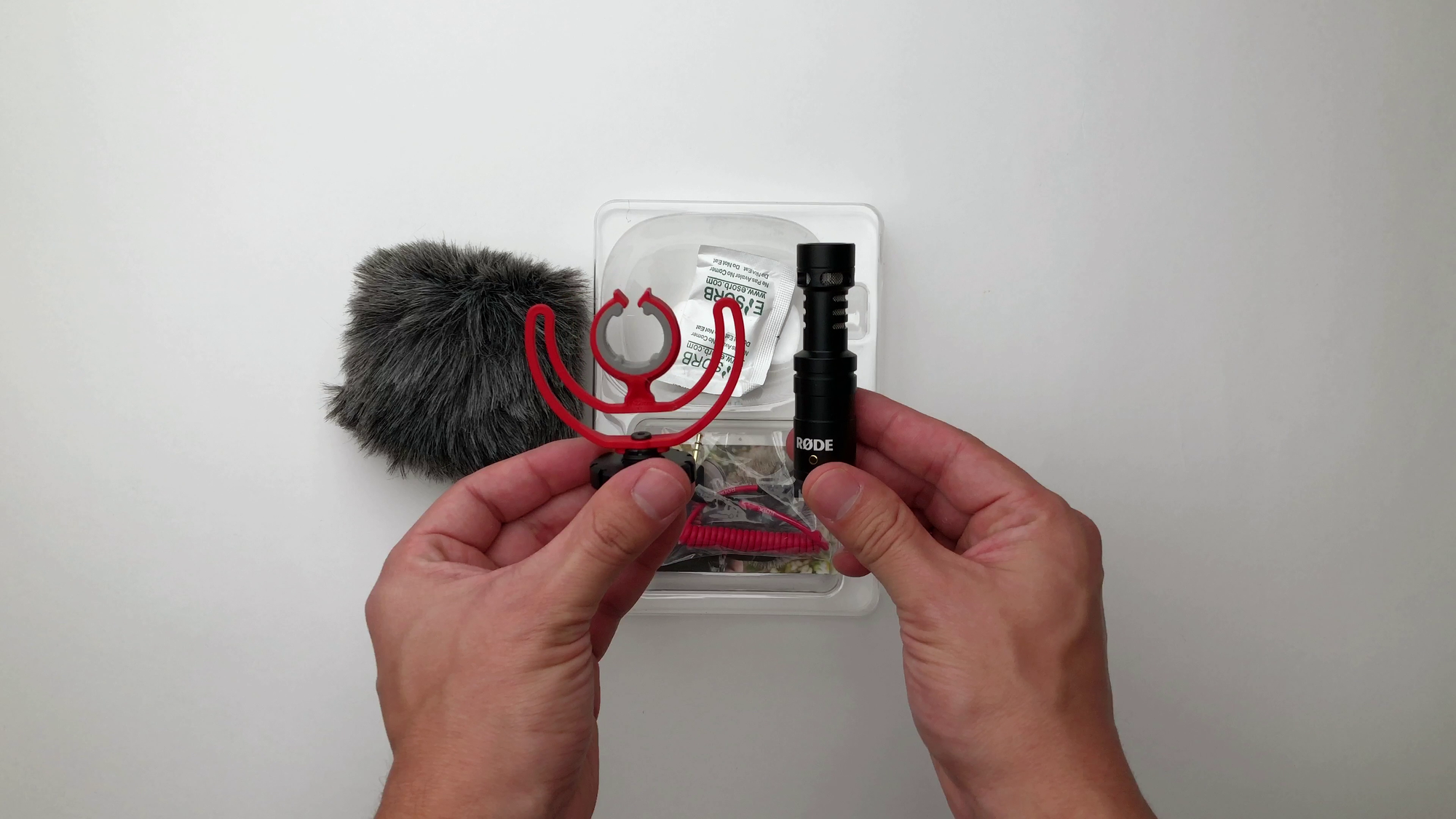 That being said, I do recommend starting with something a bit more affordable, light and portable, something like the Rode VideoMicro. I started making YouTube videos with just my iPhone and the Rode VideoMicro, it's ideal for attaching it on top of the camera and using it as a vlog mic.
Of course, you can still run a 3.5mm extension cable and boom the mic as well, so it's flexible, small, light, and decent quality for the price. Amazon affiliate link: HERE 🔗
---
Video Lights & Modifiers 💡
Godox SL150WII Led Light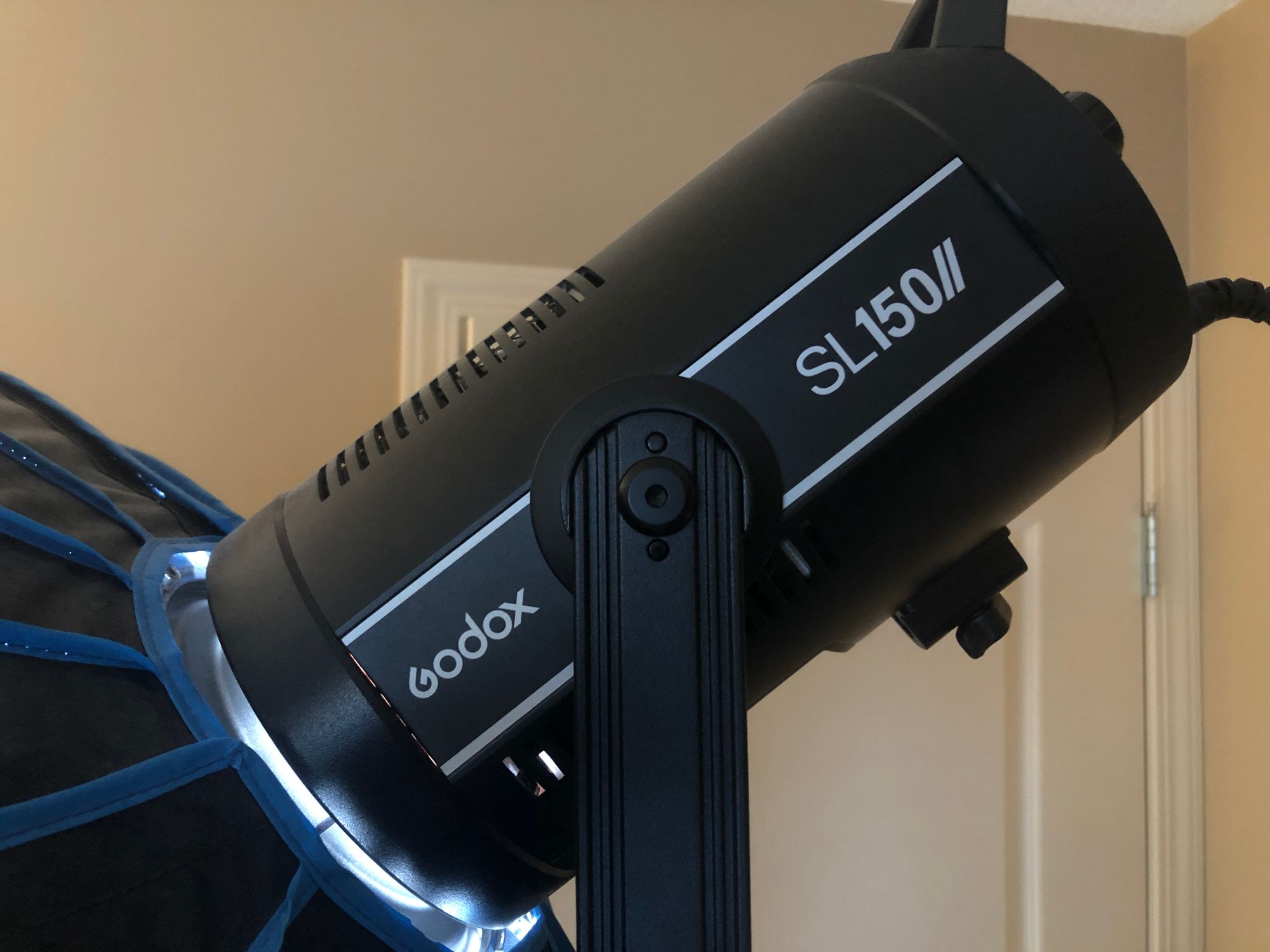 I use the Godox SL150WII, a 150-watt 5600k led light that is more than I need honestly. It has a CRI/TLCI rating of 96/97, an accurate colour rendition and the brightness can be dimmed from 0 to 100% with the included remote.
To be honest, this light is sort of overkill. I never go over 30% power when I'm filming my videos. Amazon affiliate link: HERE 🔗
---
Godox SL-60W Led Light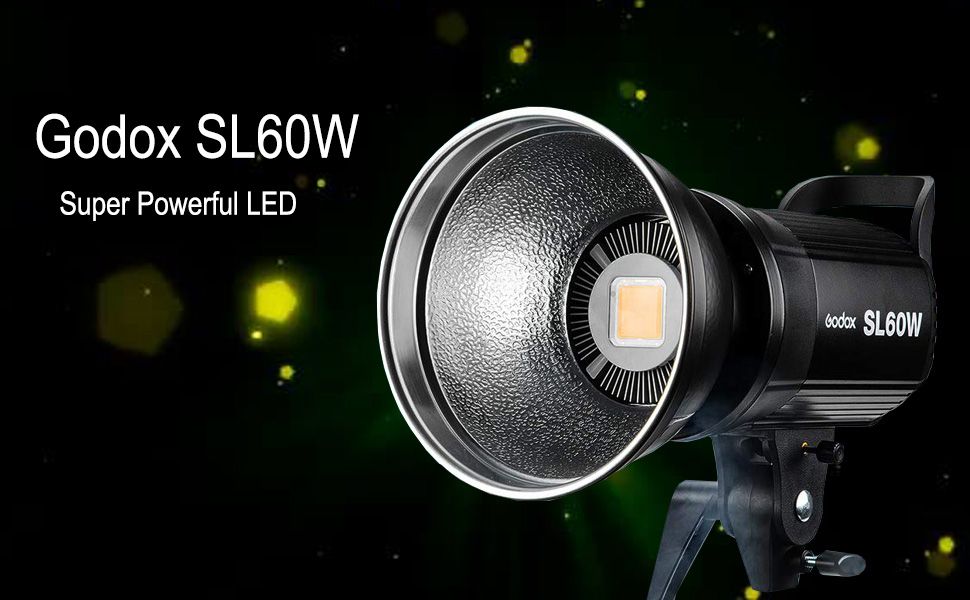 However, when you're starting out, you can get by with something less expensive and almost as good. I would recommend the Godox SL-60W instead!
Amazon affiliate link: HERE 🔗
---
Neewer 35" Light Dome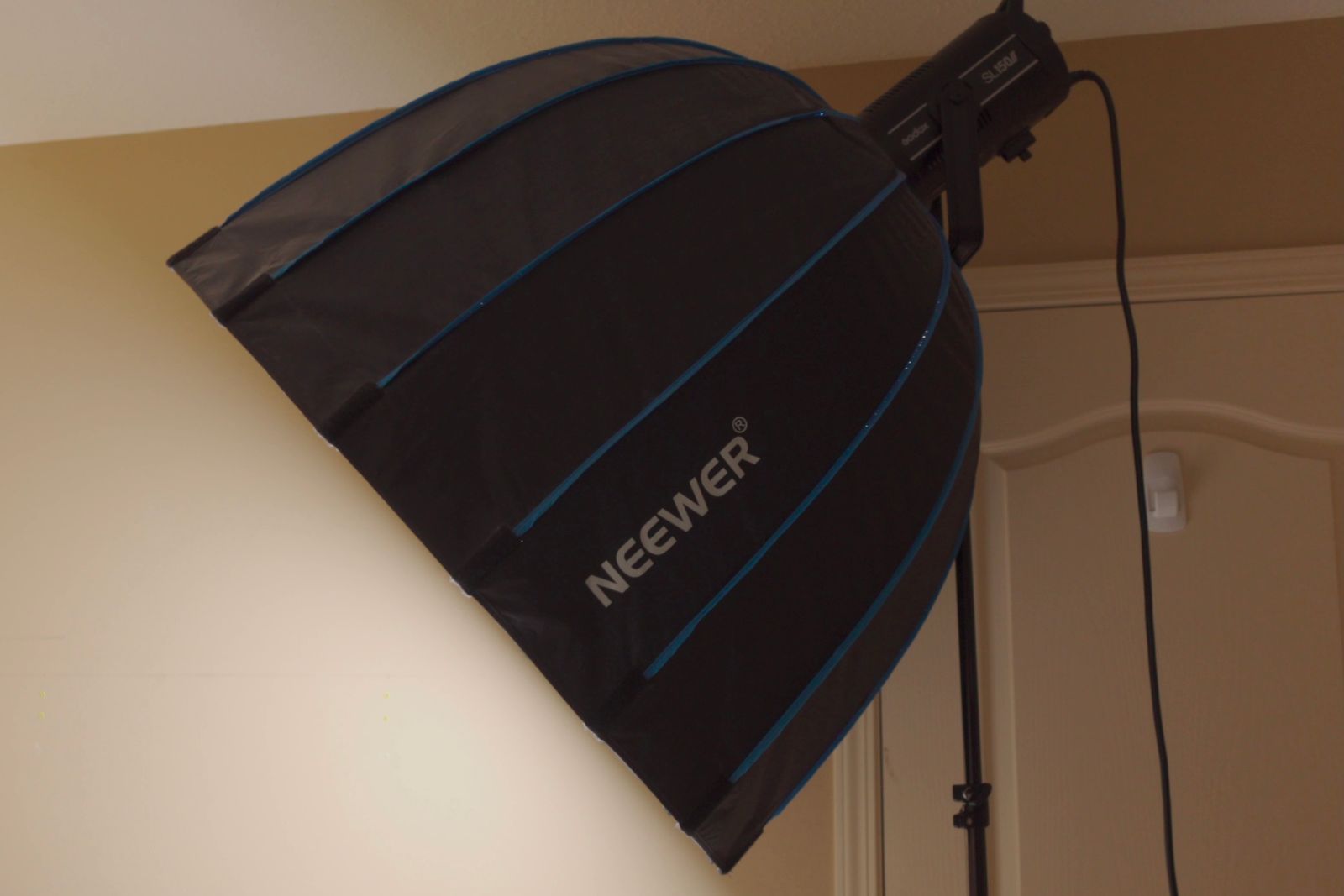 Regardless of which light you get, you need light modifiers to get soft key light as well. I personally use the Neewer 35" Light dome.
It's a great way to diffuse your key-light and get pleasant soft light. If this looks a bit big for your office or setup, then don't worry, there's a smaller version of the light dome, and more compact light modifiers out there as well.
Amazon affiliate link: HERE 🔗
---
Weeylite S03 4W RGB Pocket LED Light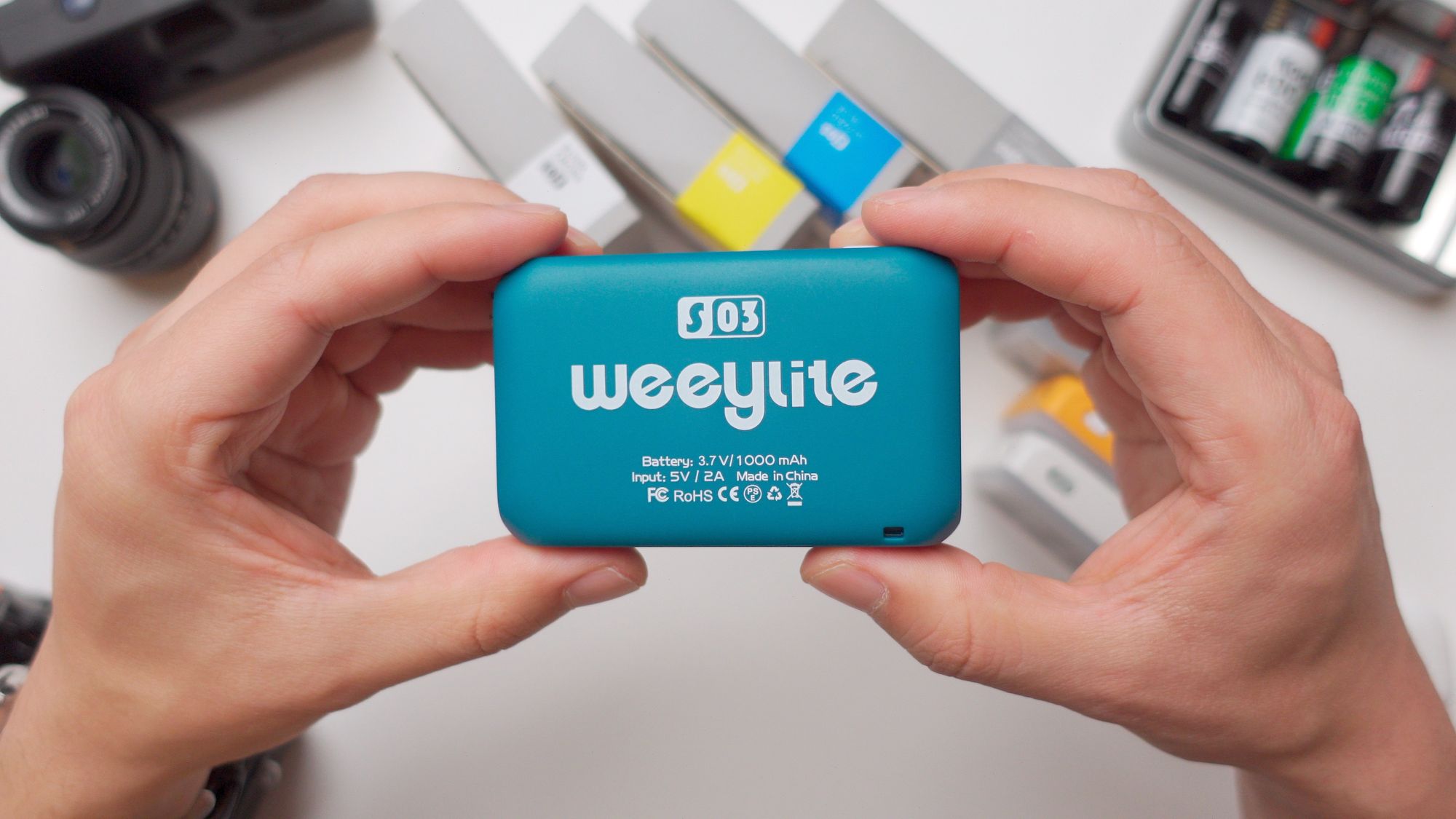 I recently reviewed these pocket-led lights. The Weeylite S03 is useful, a compact and fun way to improve your photography or videography setup. Great for people on a budget that don't mind the cheap build quality and glitchy app and just want to get started or want to improve their setup little by little without breaking the bank.
Amazon affiliate link: HERE 🔗
---
Epidemic Sound - Royalty-free Music 🎼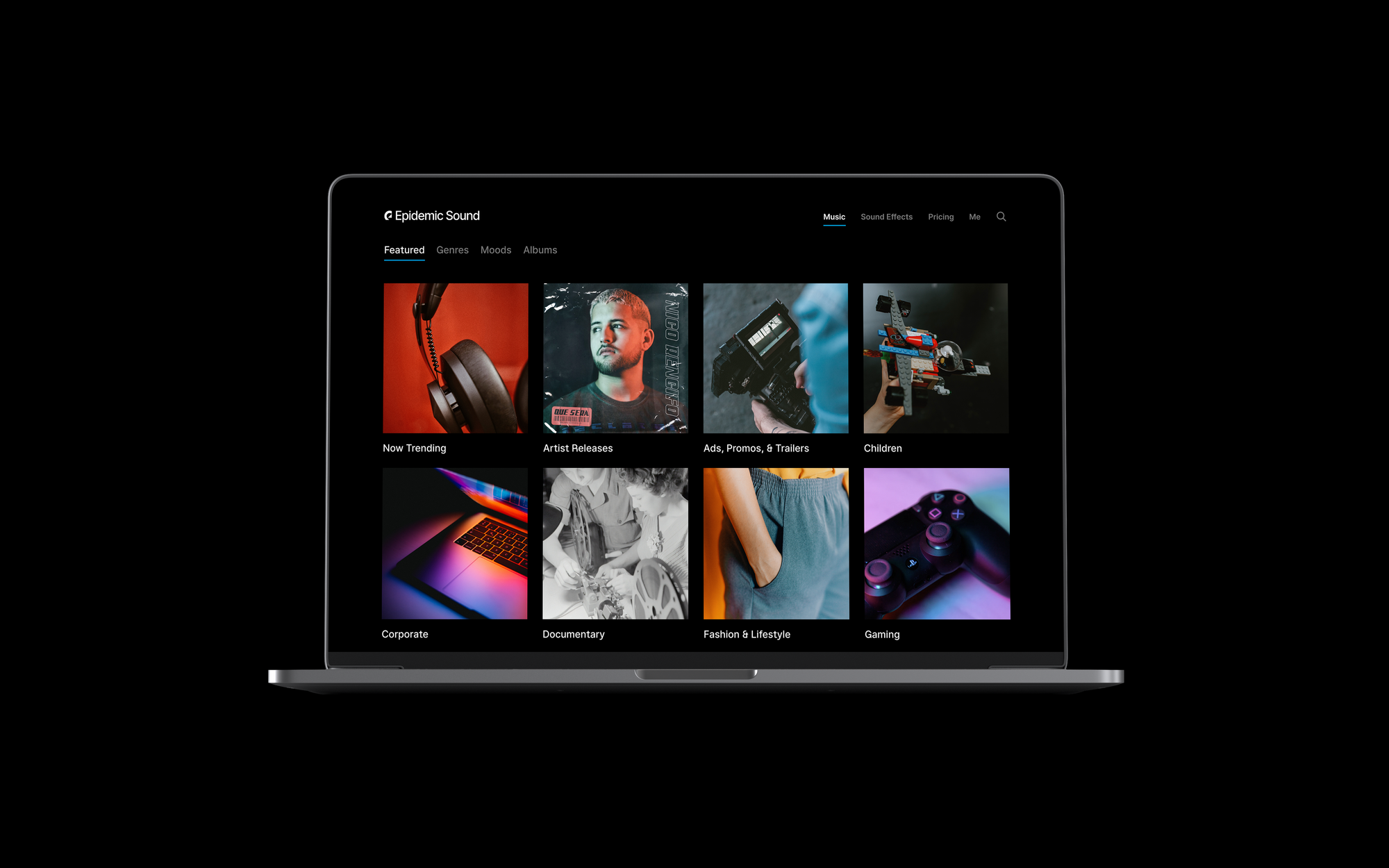 The Epidemic Sound library is huge, this could be a big deal for people that really want variety, options and the ability to customize their own tracks by downloading the specific stems that you want.
If you sign up to Epidemic Sound using my referral link you get a free 30-day trial, and you help me grow and create more videos.
Reading & Listening 📘
This is a big part of my photography and my creative process. I'm constantly reading and you might have seen me suggest books or audiobooks on some of my videos.
Kindle Paperwhite E-reader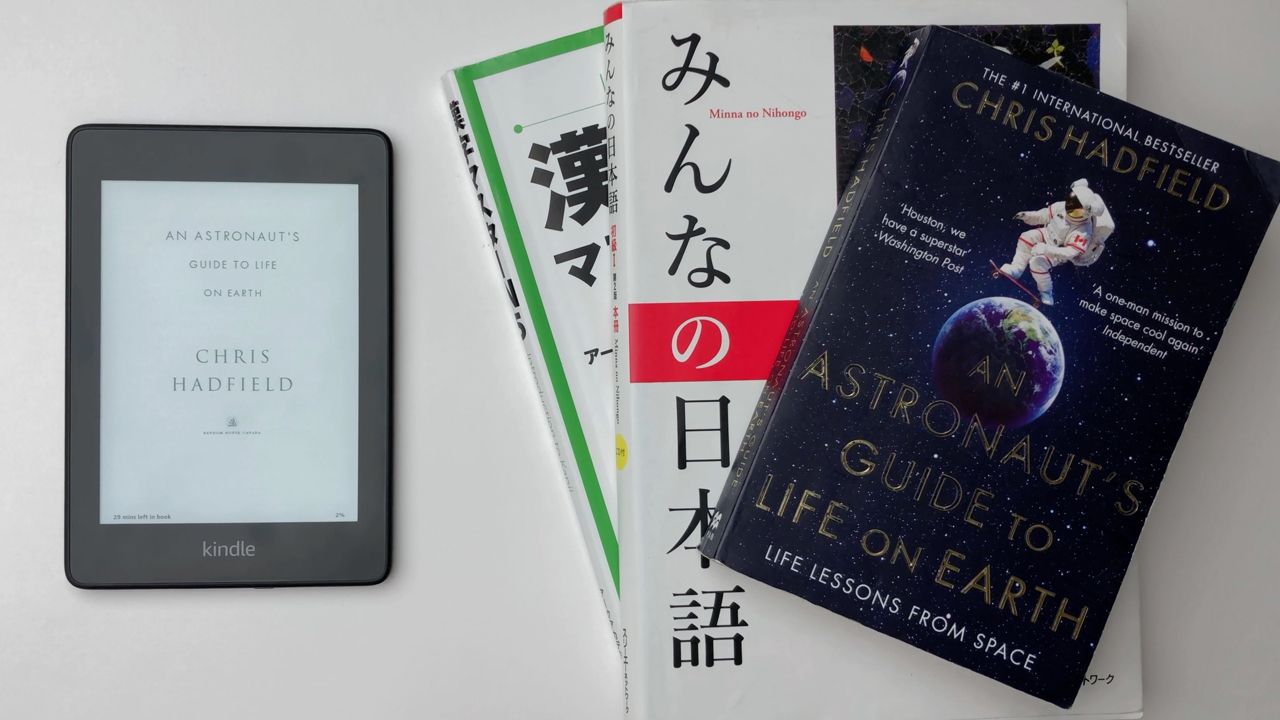 I constantly use a Kindle Paperwhite, it's the perfect gift for travellers, people on the go or just people that want to cut down the number of things they carry in their bags every day.
Make sure you pick up the new paperwhite, and not the old gen. Amazon affiliate link: HERE 🔗
---
Audible Subscription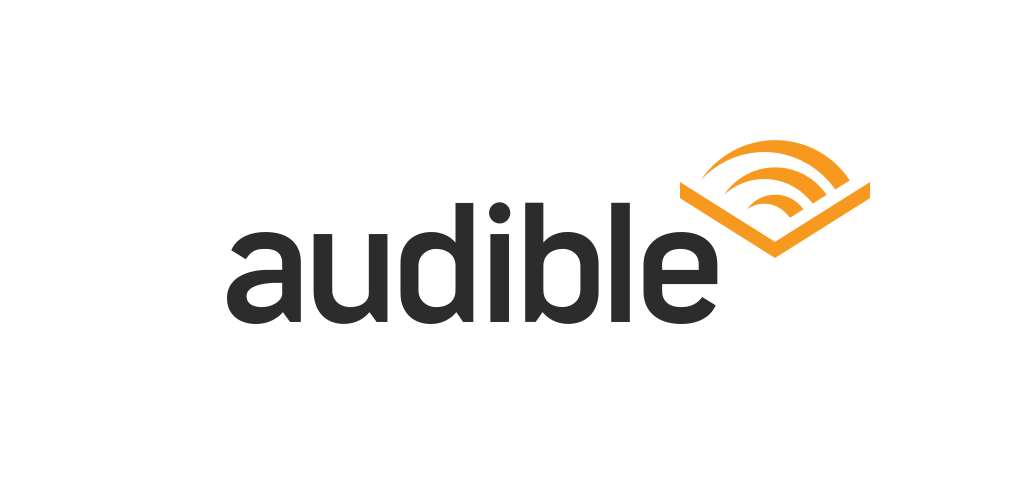 When I'm out and about taking photos I like to listen to the audiobook form as well, maybe continuing a Kindle book where I left off, or listening to Podcasts as well. And even listening to the soundtracks of my favourite films as well!
Audiobooks have helped me get into reading, and have helped me focus and be able to finish books at times. And reading is what got me where I am today, it's the reason why I decided to start a YouTube Channel to begin with.
So if you're interested, here's a link for you to try Audible Premium Plus and Get Two Free Audiobooks: Amazon affiliate link: HERE 🔗
---
AirPods - Or Any Wireless Earbuds
AirPods or AirPods Pro are necessary tools for me. Reducing the friction to go out and about and putting commuting time to good use as well, highly recommend it. I talk about these on my everyday carry video!
3rd gen AirPods Amazon affiliate link: HERE 🔗
AirPods Pro Amazon affiliate link: HERE 🔗
Wearable Tech
Apple Watch SE 2nd gen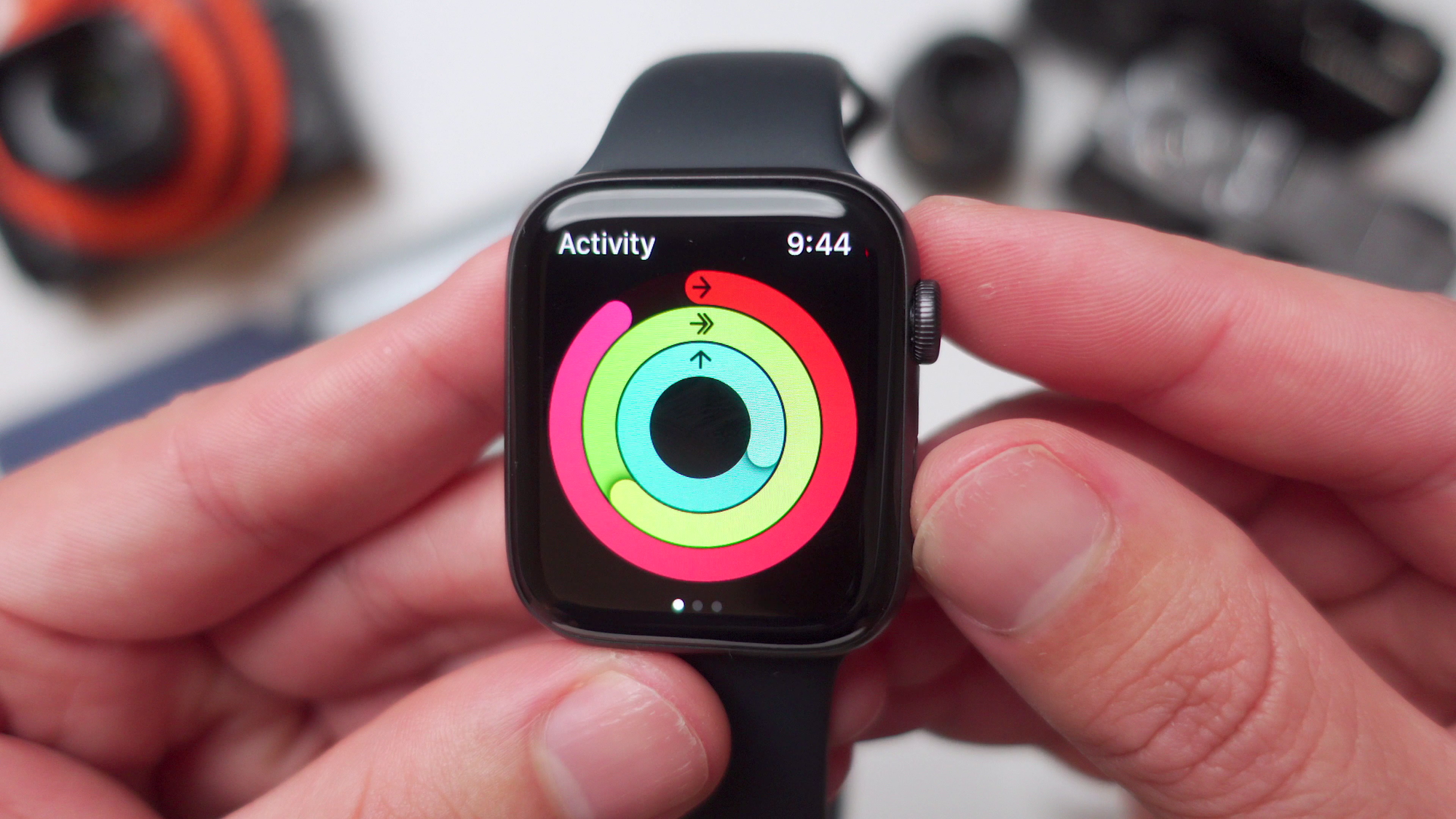 This is a new addition to my kit, and it is quickly becoming one of my favourite pieces of tech. Easy and quick access to podcasts and music controls, activity rings and tracking for long street photography sessions. Might do a video on it later.
Apple Watch SE 2nd gen Amazon affiliate link: HERE 🔗
Computer & Stuff
2020 MacBook Pro 💻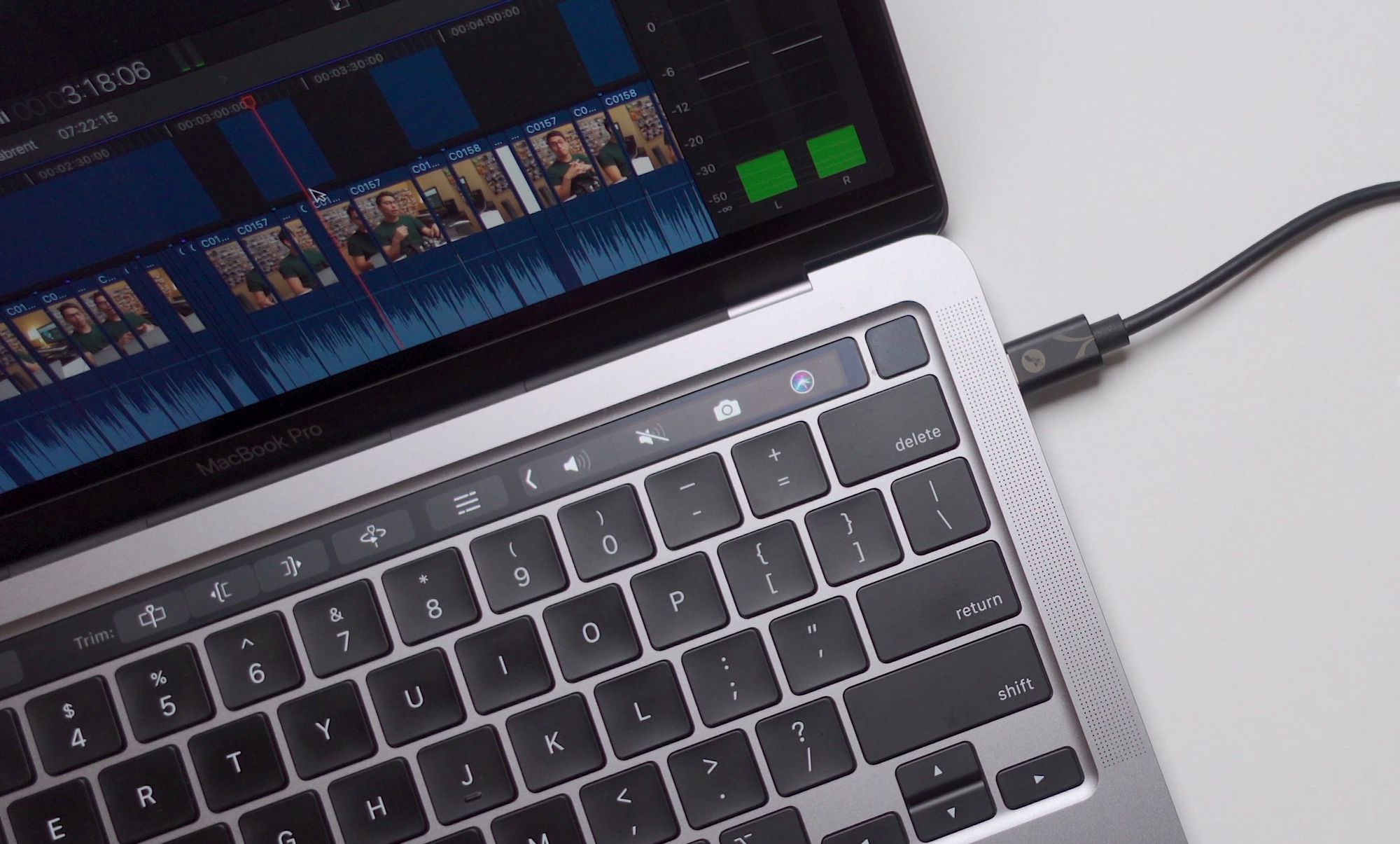 I've been editing all my videos, building my website, and writing every single post with my 2020 MacBook pro. I edit my YouTube videos with Final Cut Pro X, and most of my photographs with Lightroom Classic.
Tools For Printing Your Work 🖨
X-Rite 1i Display Pro Plus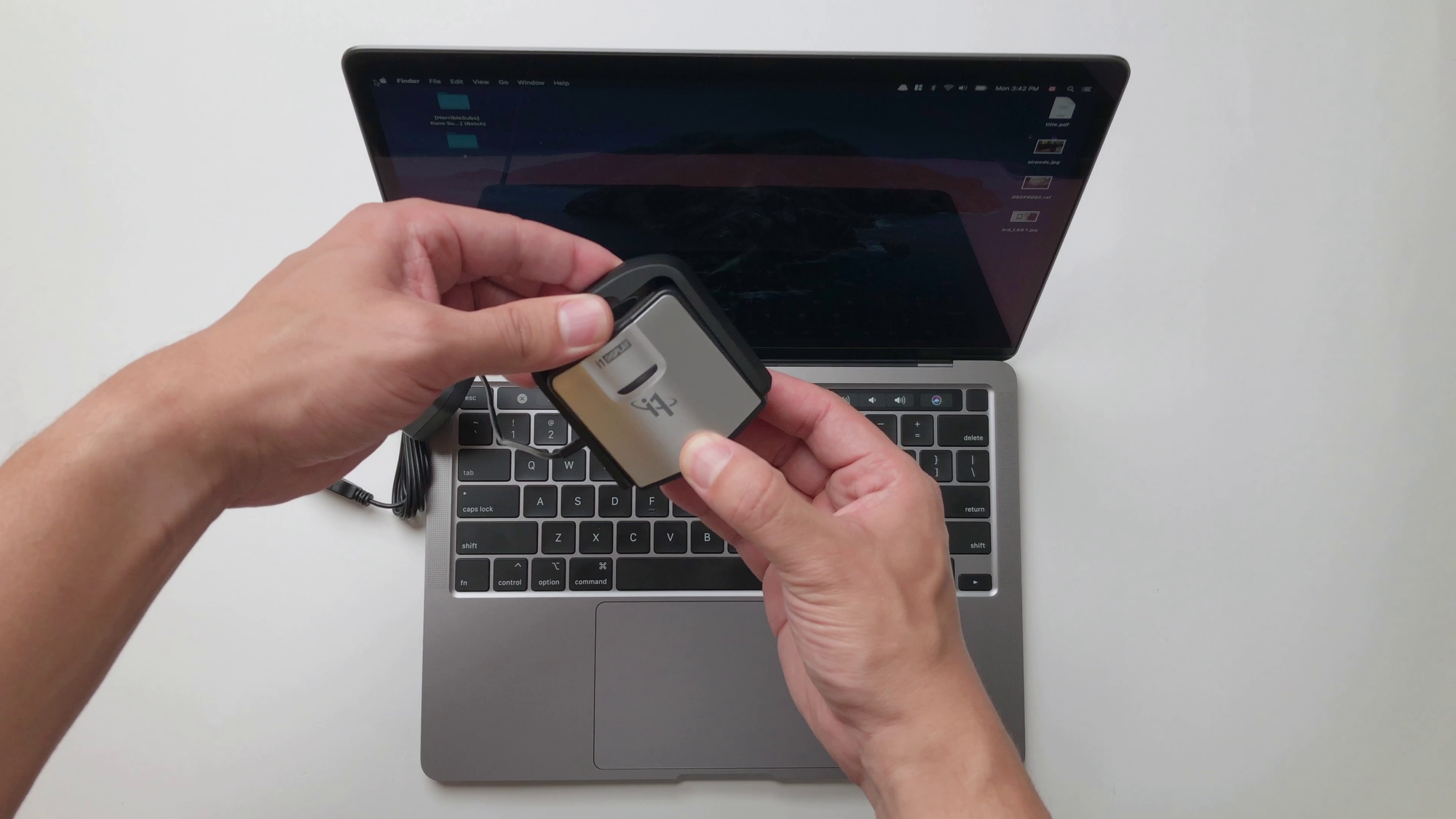 I just released a new video/post regarding the lessons learned about printing my own photographs and photo books. A colour calibration tool is key in this process, I personally use the 1i Display Pro Plus from X-Rite.
Amazon affiliate link: HERE 🔗
---
Datacolor SpyderX Tool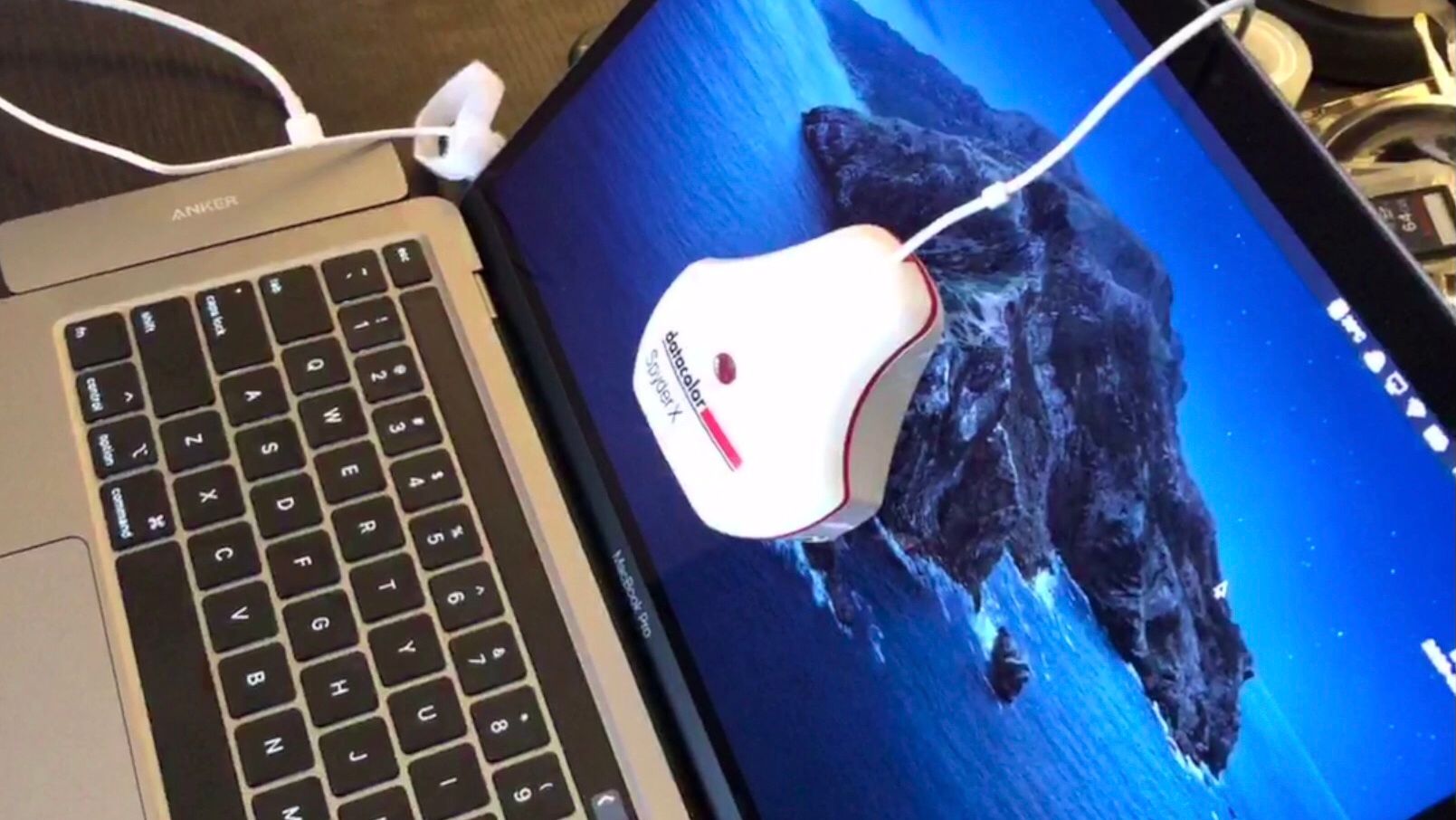 However, the SpyderX from Datacolor is also a decent choice! Amazon affiliate link: HERE 🔗
Websites & Hosting 🖥
Digital Ocean
I host my Ghost CMS site on a Digital Ocean droplet to keep the cost down.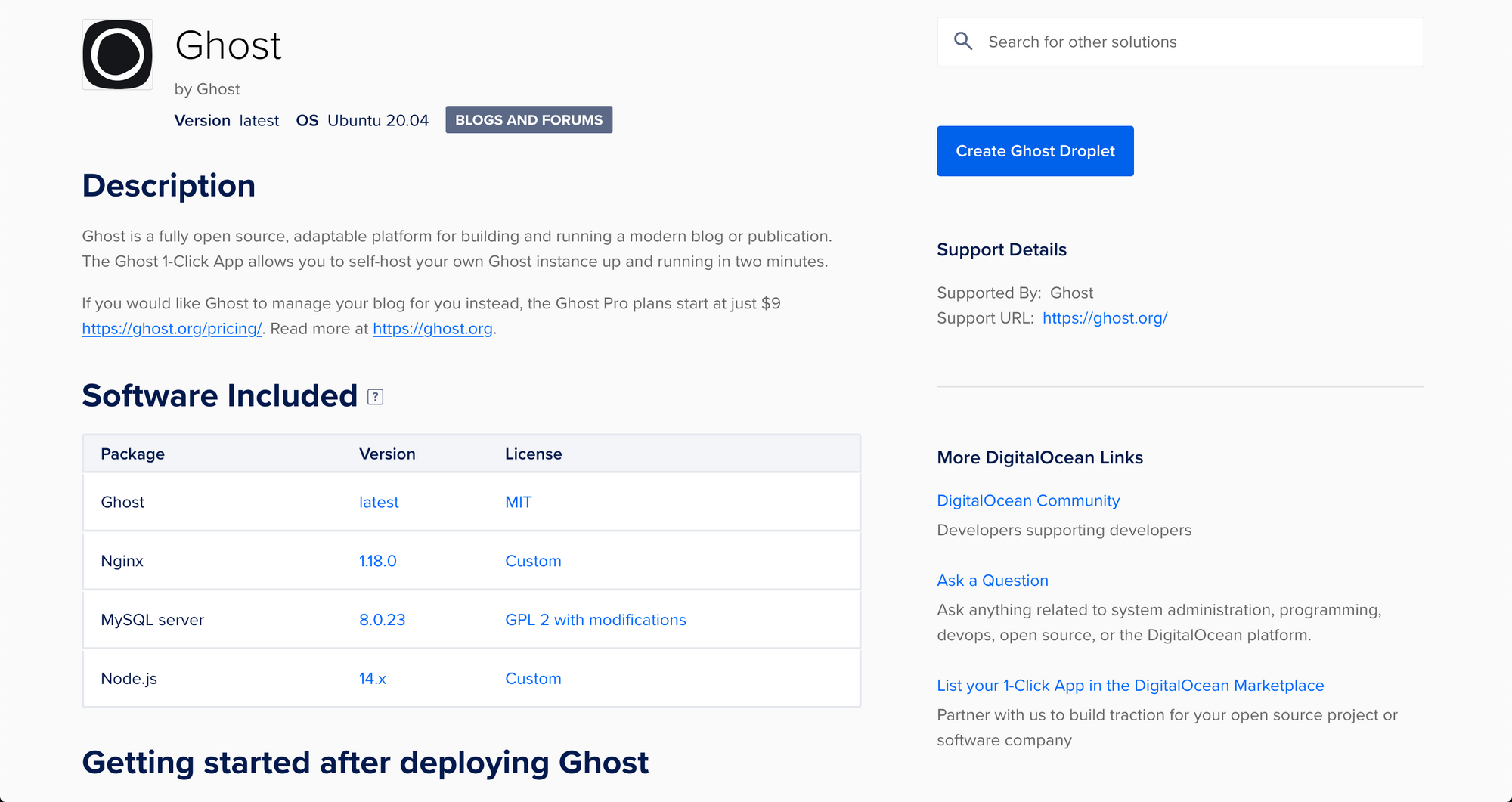 Everyone I refer to Digital Ocean gets a $100 credit over 60 days. Digital ocean is a great way to affordably host sites, create Ubuntu droplets, Lamp & Lemp stacks, Nginx, etc.
Digital Ocean referral link: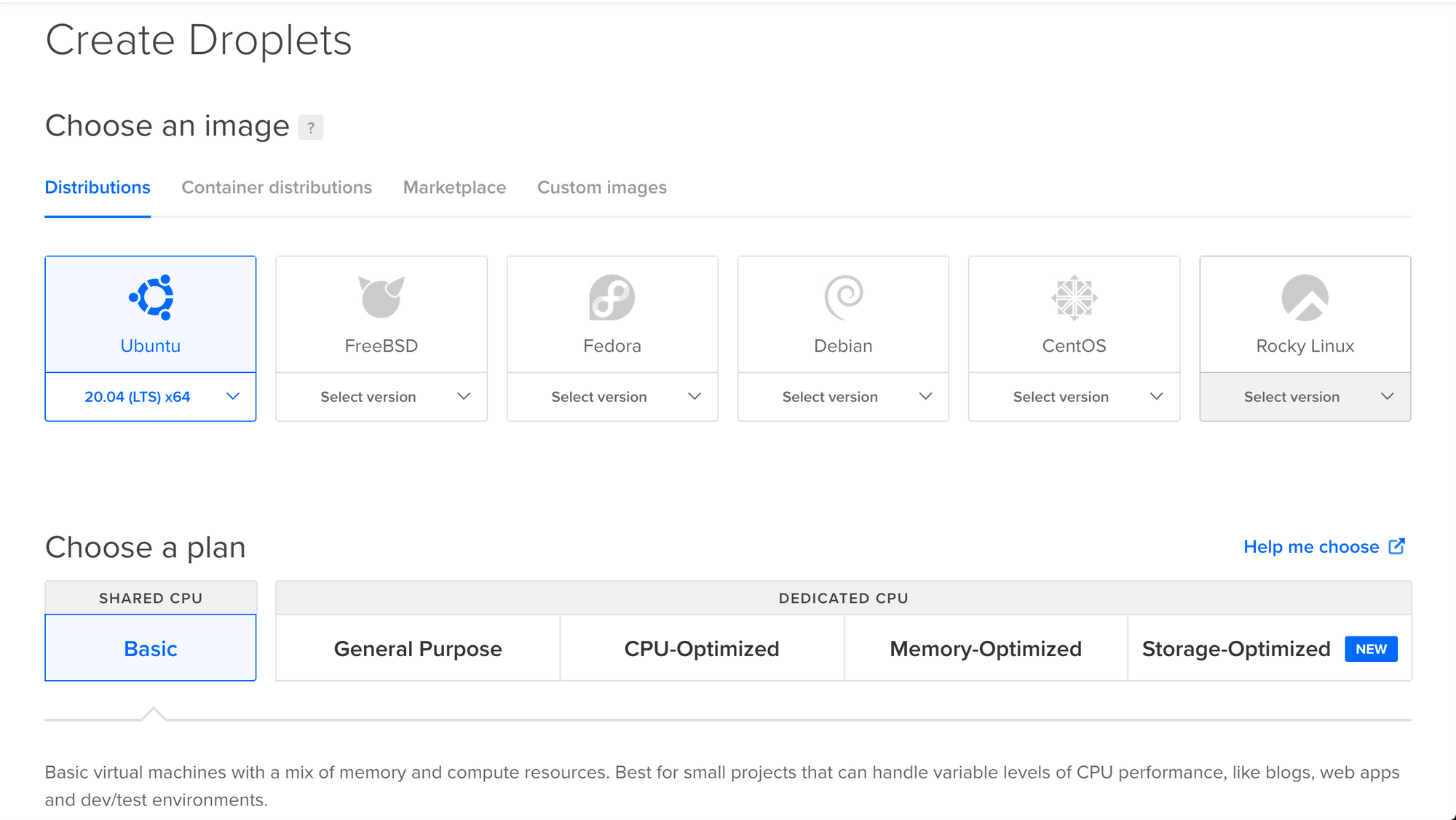 I'll be constantly updating this page and adding more items to the list. Stay tuned! 😁🙏🏼
---