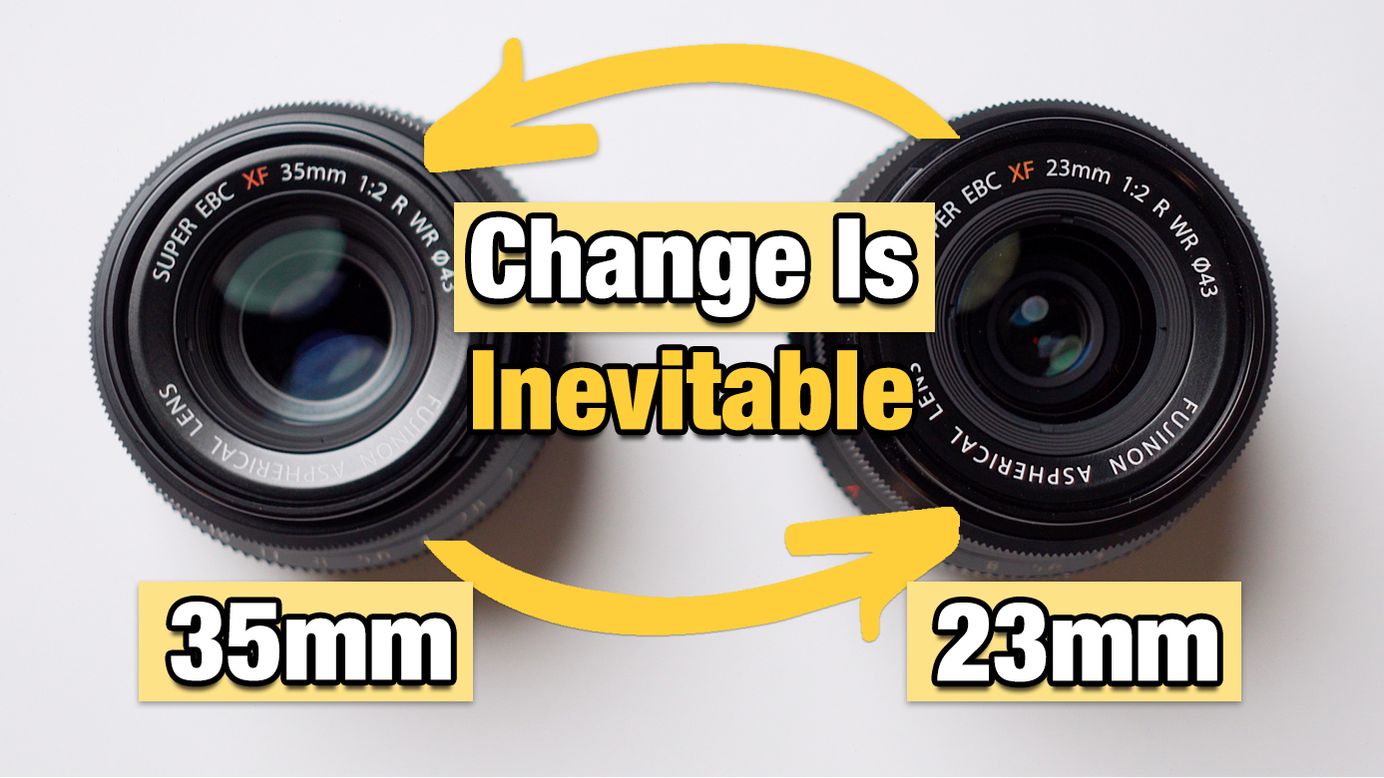 You Should Change Your Main Street Photography Lens
Table of Contents
This is a summary of my YouTube Video, you can watch the whole piece linked at the bottom of the blog post.
I've been using the Fujinon 23mm F2 lens, a 35mm equivalent focal length for close to 4 years now.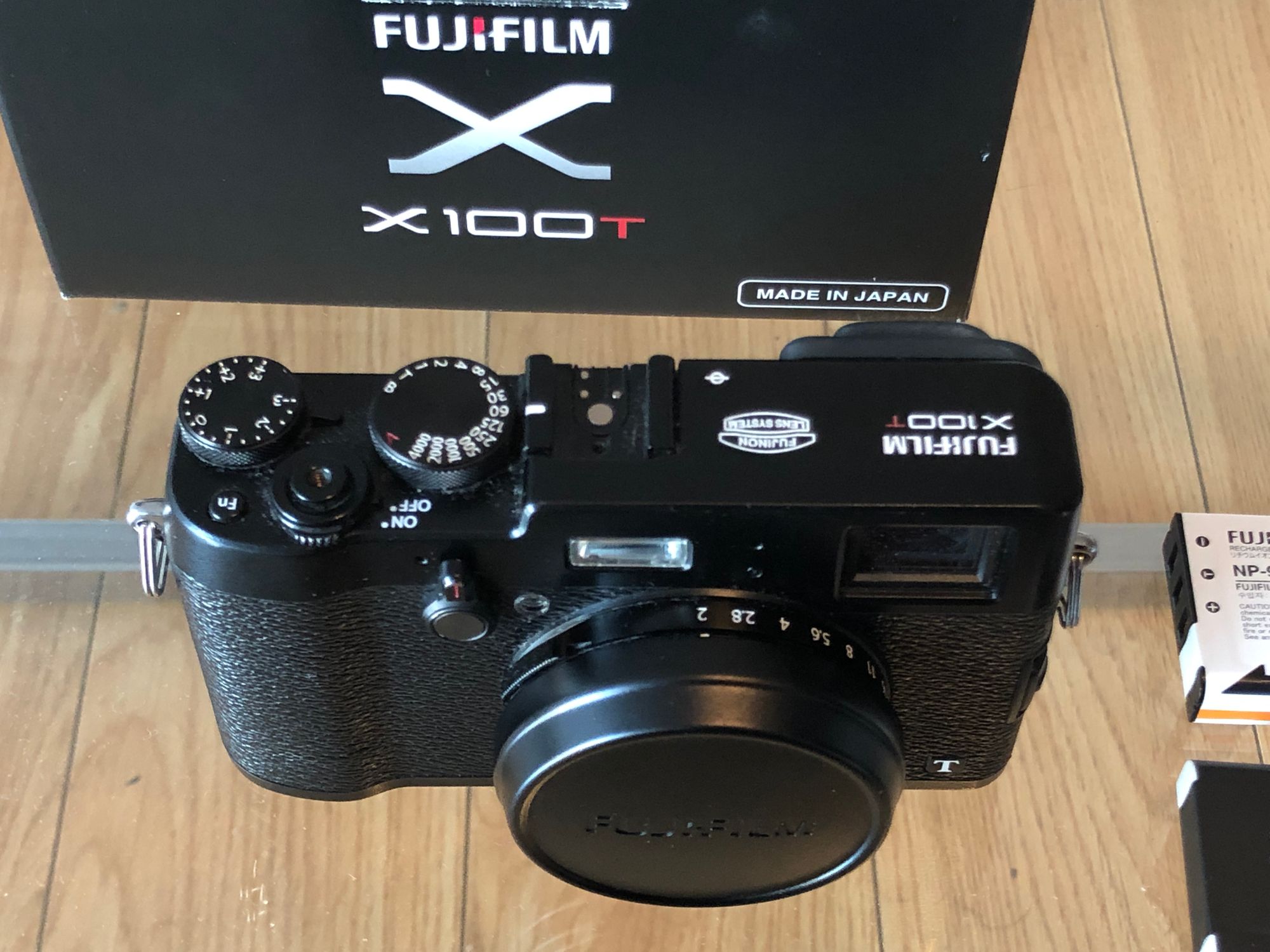 It all started with the built-in lens from my first camera, the X100T. Then I got the X100F while living abroad for a year, then the X100V and finally I got the actual Fujinon 23mm F2 lens when I started reviewing cameras on this channel As I did with the X-pro1. But now, it's time to change... it's time to rotate.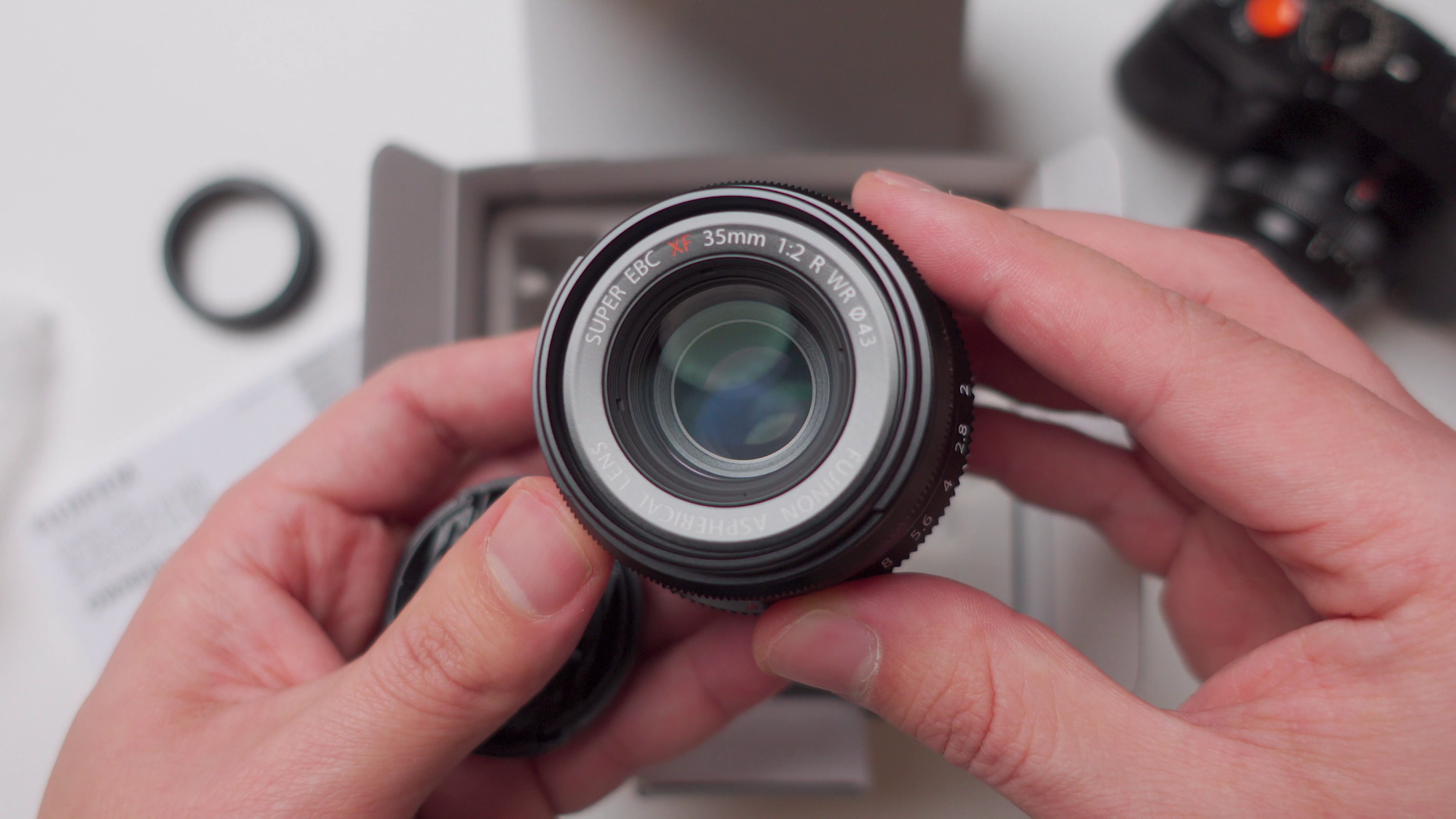 For the next couple of months, this will be my main street photography lens, the Fujinon 35mm F2 lens, a 53mm equivalent in full-frame. Now, this is not a review, I plan to use this quite a bit for the next couple of months and then present to you all the information and experiences with this lens.
We live in a world where people are constantly telling you that you need this lens or that lens, why you need a telephoto lens, why you need a wide-angle lens, and that's not my intention here.
Instead, I would rather talk about why you should rotate your main lens, give yourself room for exploring and growing as a photographer. 2021 is not over yet, there's still a chance to learn, to go out there and try new things. Let's get started.
The Fujinon 35mm F2 Lens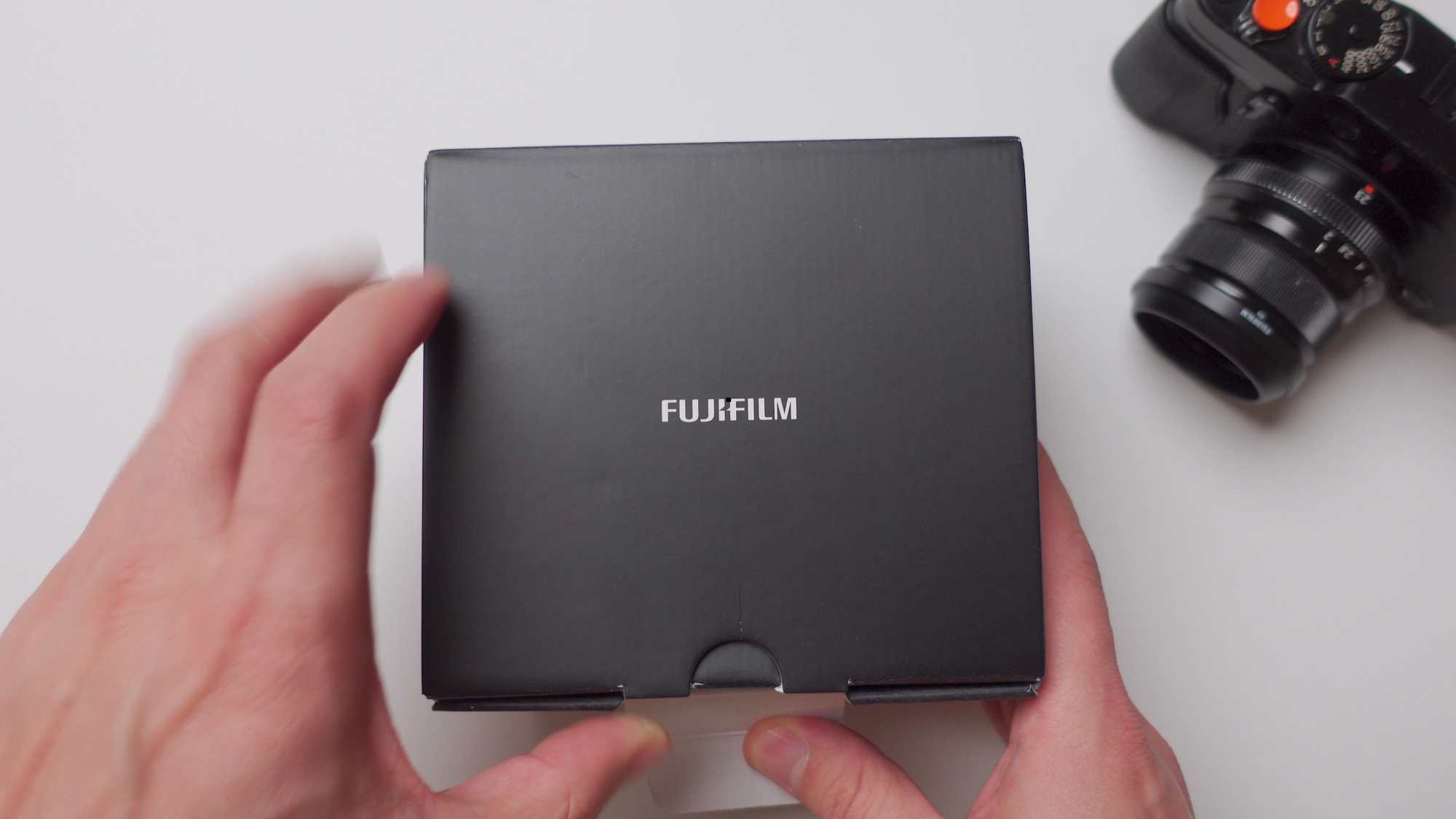 First, let's start by briefly talking about the lens. The Fujinon 35mm F2 lens is a 53mm equivalent in full-frame, a small, lightweight and compact lens that offers weather sealing.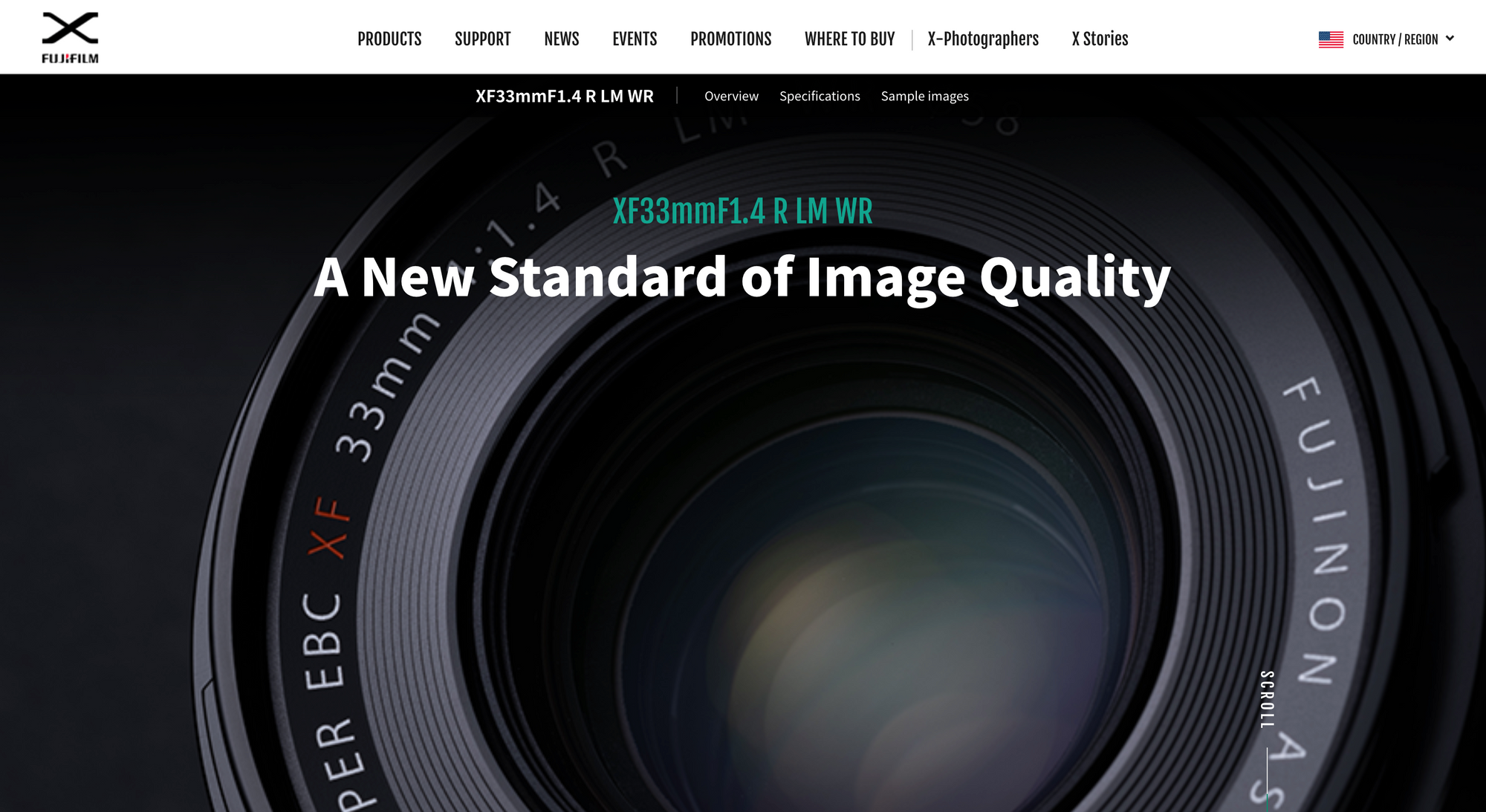 There's a brand new XF33mm F1.4 lens coming soon, and it sounds and looks amazing, but I make do with what I can. Most of us do.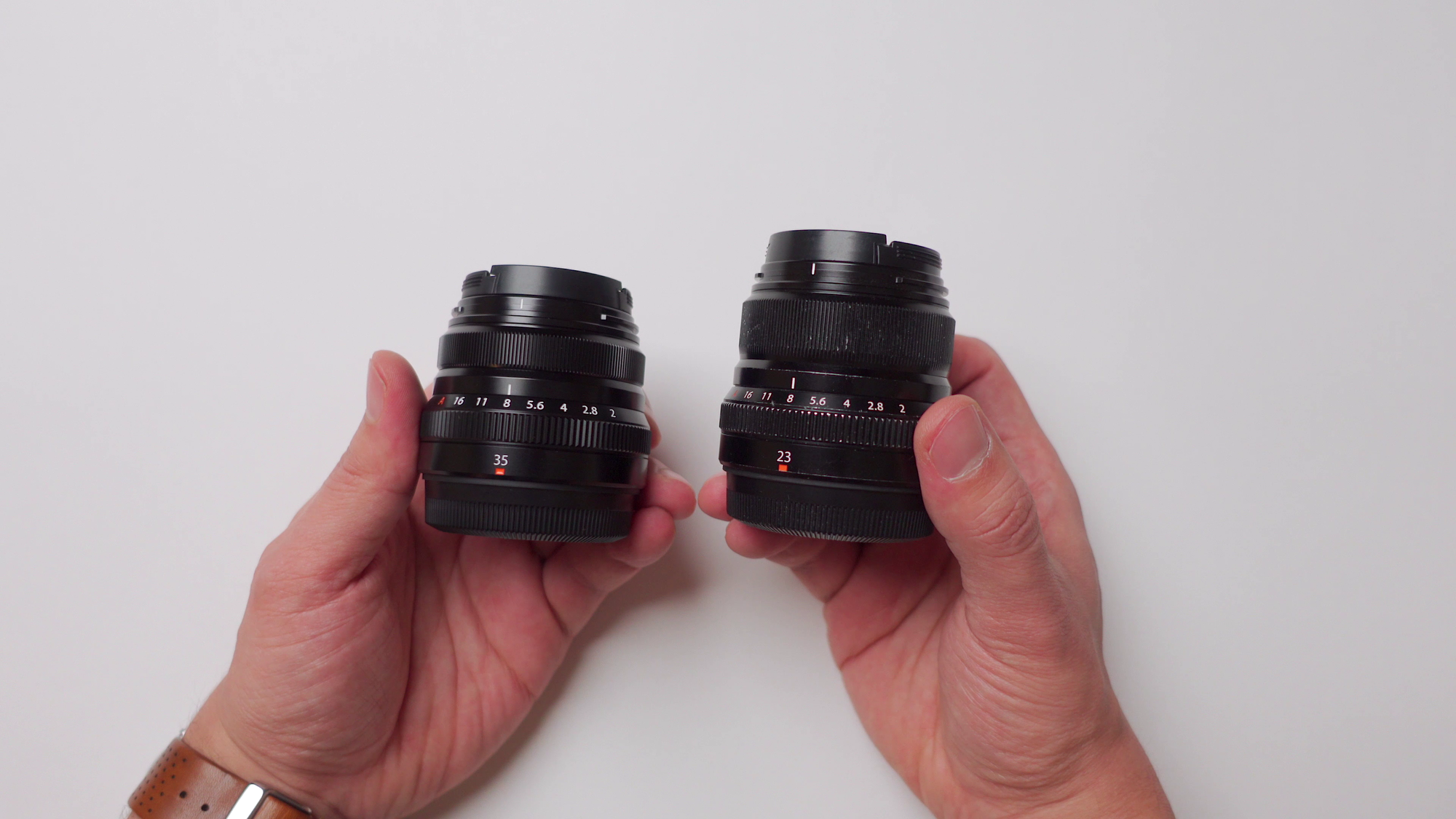 Side by side with the Fujinon 23mm F2 lens, we can see that there's not a huge difference in size and that is what I like, the minimal footprint, the weight, size, and how it looks on my camera as well. It's a package deal in my opinion. And we gotta enjoy the little things in life, otherwise what's the point of anything?
---
---
Learn By Doing, One Lens At A Time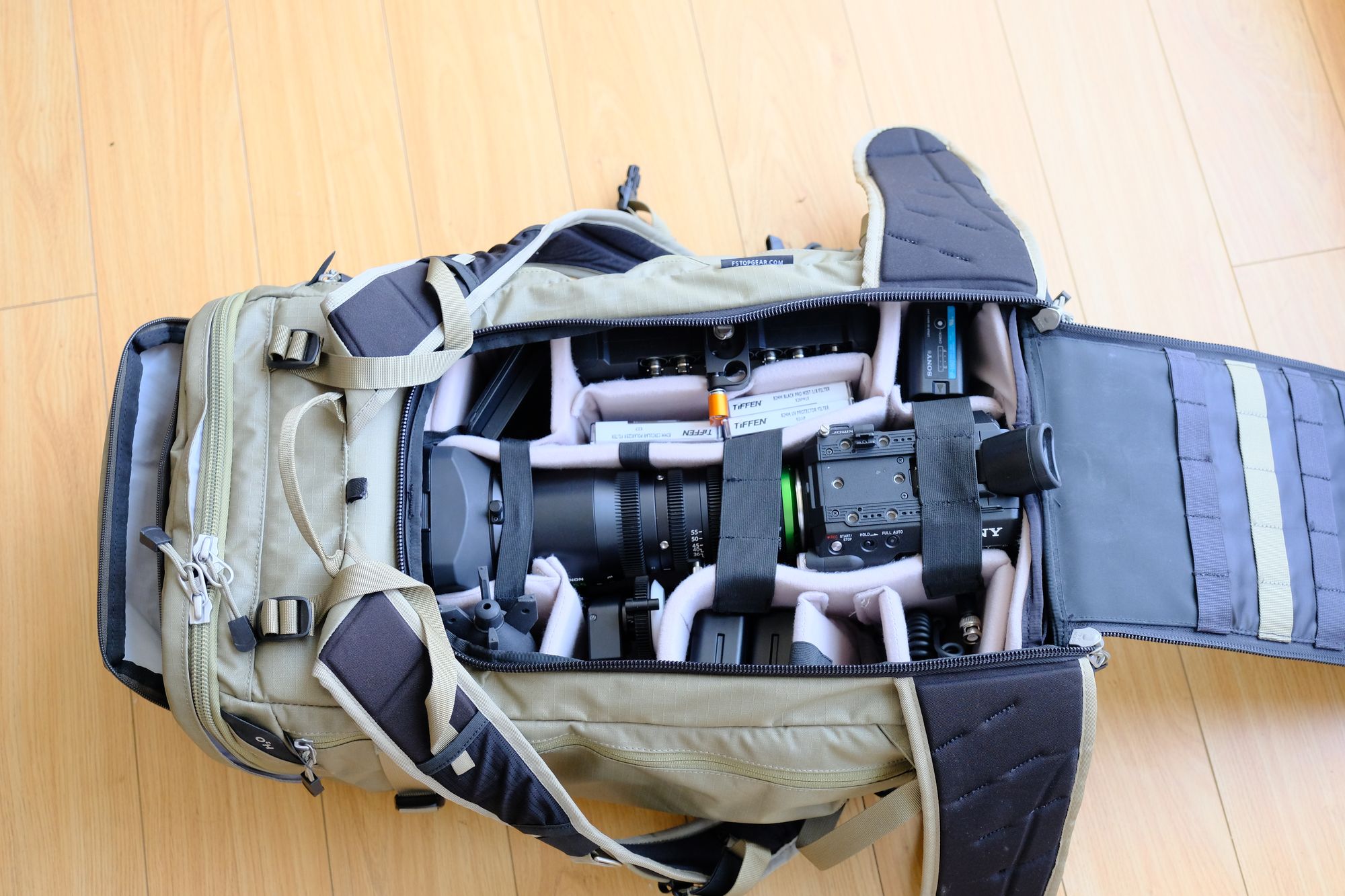 If you've watched any of my previous videos then you know that I'm against having a camera bag full of gear and lenses that you never use.
Just because somebody told you that you need a wide range of lenses to have a full or complete kit, does not make it practical. Owning 5, 7, 10 lenses and always ending up sing using the same 2 lenses all the time is not appealing to me.
One of the things that I've learned with my year abroad, my street photography and my YouTube channel, is that I learn best by doing, by taking that leap to the unknown, and somehow I'll figure it out.
In this case, choosing a focal length that seems compatible with my style and has characteristics that I enjoy, is a good way to enforce that "Learn by doing" example.
Choosing a new focal length and dedicating myself to fully explore it, learn it well, and let it become second nature seems like the correct approach.. at least for me. It's the right amount of commitment and accountability. I won't be able to simply reach out to my camera bag full of lenses and switch lenses real quick If I don't like it. I have to learn to live with it.
And that does not mean that I have to love this lens, that I have to use it forever, perhaps we are compatible, perhaps we are not. The point is to give it its proper time and chance, to grow my technical proficiency and skills as a photographer while exploring and trying out new things.
Adapting Yourself To A New Focal Length
There's a lot of things that you have to consider when using a lens, the framing, the compression, the bokeh and the characteristics. It's a package. It's not just about more or less zoom. And the only real way to learn all of these things is by using them quite a bit and letting them become second nature.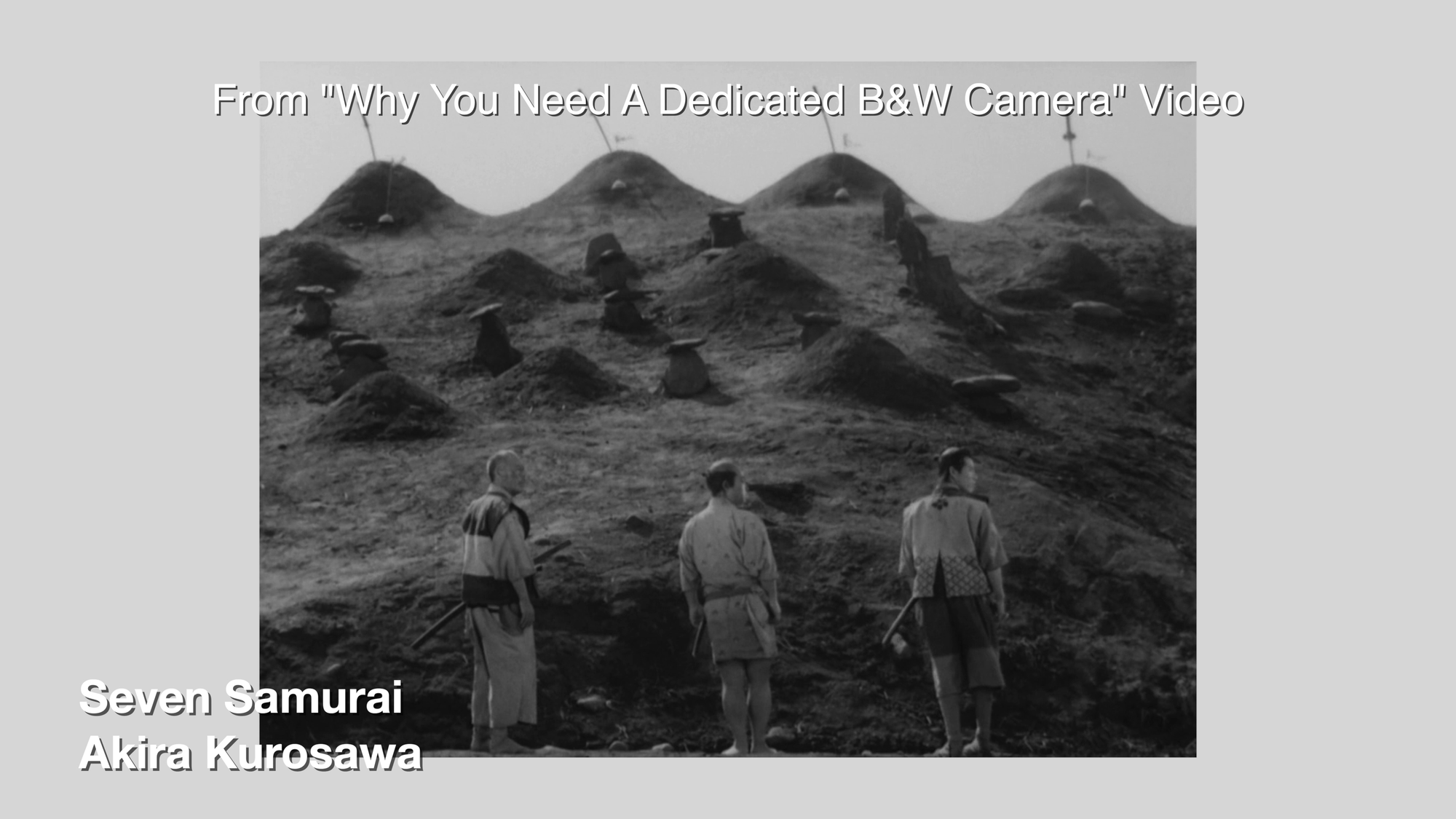 Like I mentioned in my video about having a dedicated black and white camera, forcing yourself to see the world from a different perspective takes time and takes effort as well. That's why I don't recommend switching film simulations or lenses mid-shooting.
And yes I do believe you can do that at some point, but that is usually after you've done the work after you've tried and experimented with lenses, colour, black and white. You have a voice and something to say.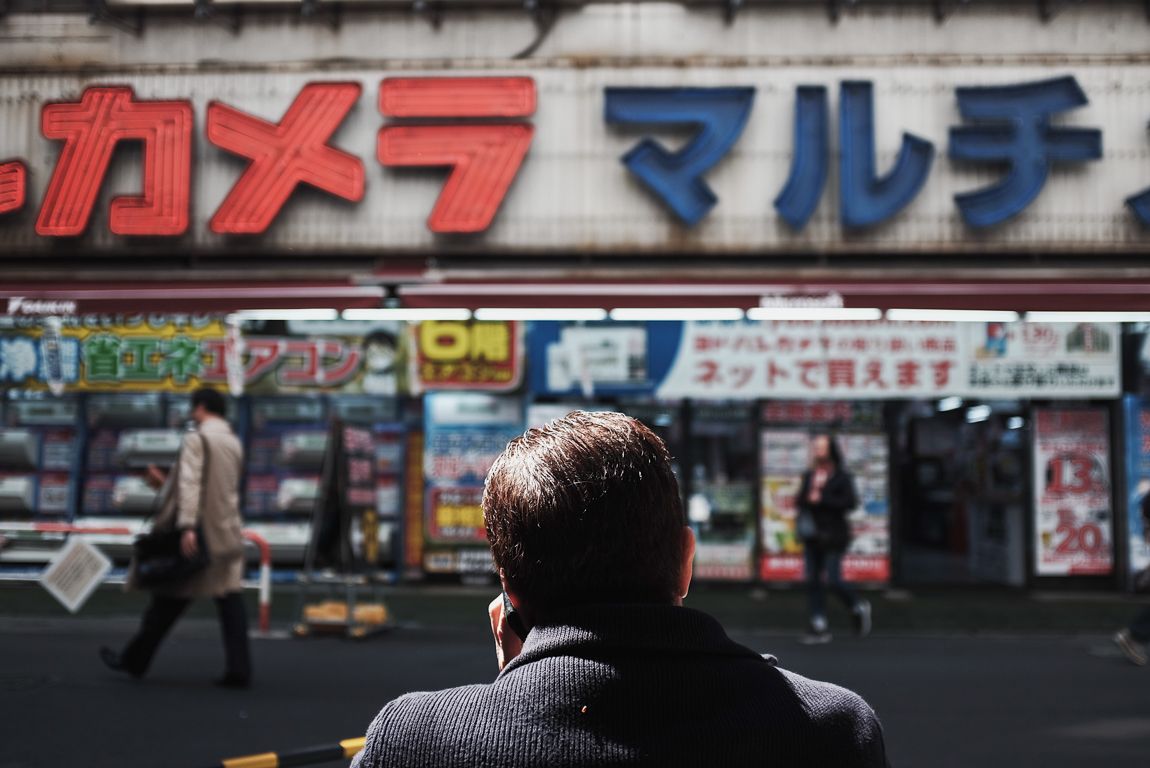 And then, you can see a spot or subject and know right away, that perhaps black and white suits it better, perhaps a specific lens is the best for that photograph. But you won't get there if you don't experiment if you don't try different things if you don't put in the time, work and effort to learn.
So you see, there's a difference between having a camera bag full of lenses that you barely use or understand well, vs having a handful of lenses that you know by heart and are second nature to you. Lenses that when you see a moment unfold in real life you say to yourself, this lens is perfect for this moment.
You can watch the full YouTube video here:
Comments
---