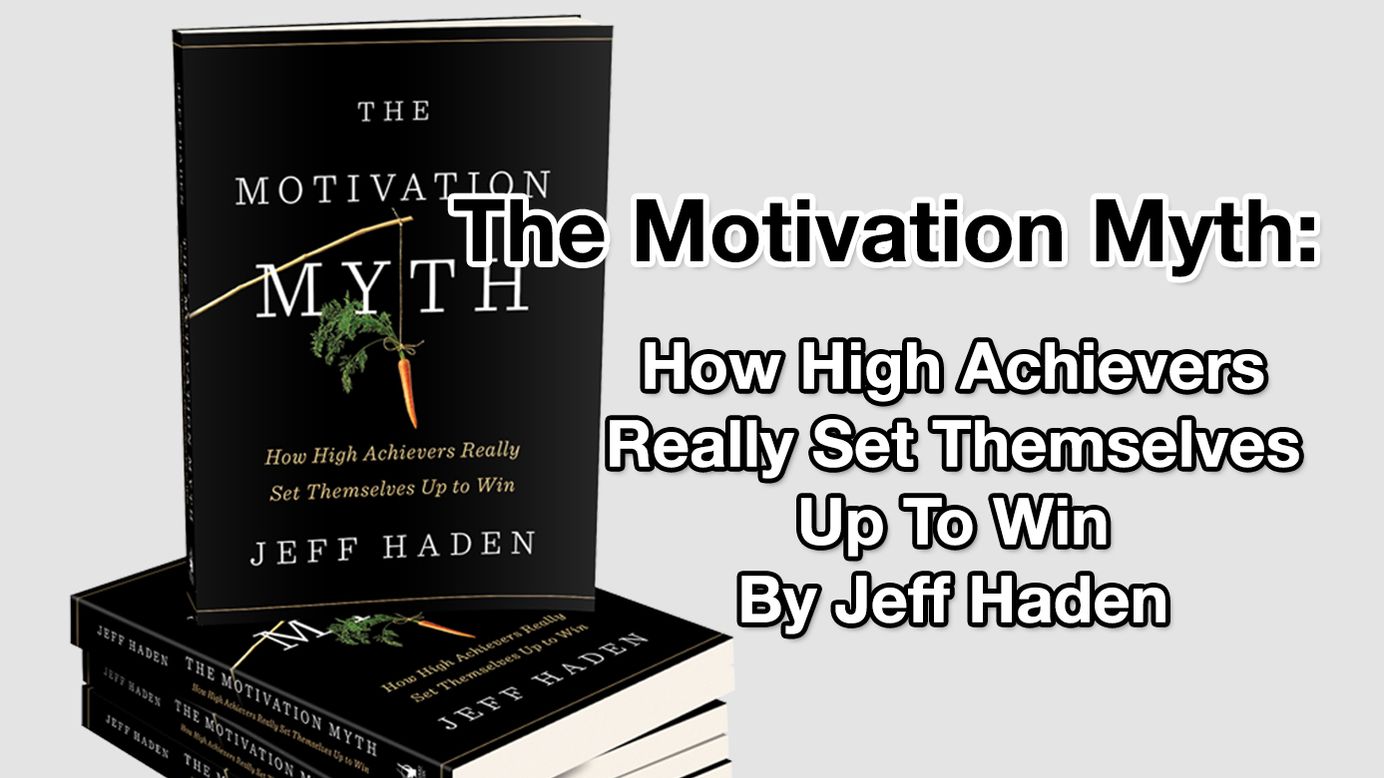 The Motivation Myth By Jeff Haden
Sometimes we need a little push to go out there and do what we love.
Table of Contents
Last year I got stuck in a rut, it was difficult for me to stay motivated, between the freezing cold Canadian winter and the social restrictions due to the pandemic, going out and about and taking photos did not sound like fun.
So I started researching ways to improve my motivation and finding actionable advice that I could apply to my everyday life. I made a video about it, linked at the bottom of the post.
In that video, I mentioned a book I was reading, The Motivation Myth: How High Achievers Really Set Themselves Up to Win by Jeff Haden.
What Is Motivation?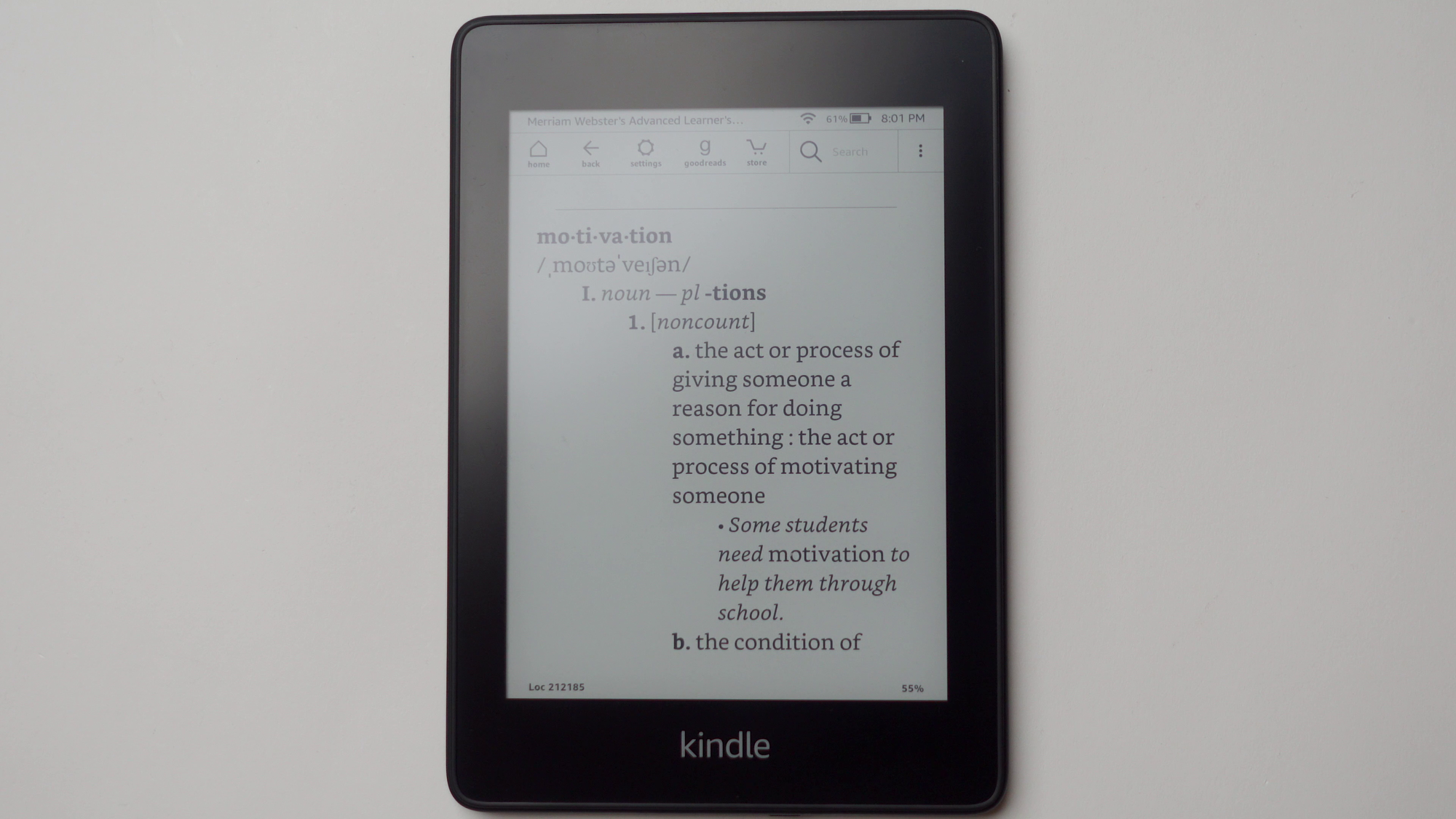 Motivation: The act or process of giving someone a reason for doing something: the act or process of motivating someone.
For example, Some students need motivation to help them through school.
We all need the motivation to carry out our hobbies, jobs and tasks, the important thing is to focus on what matters and channel it into the activities that will help us improve and grow as people.
What I Learned From This Book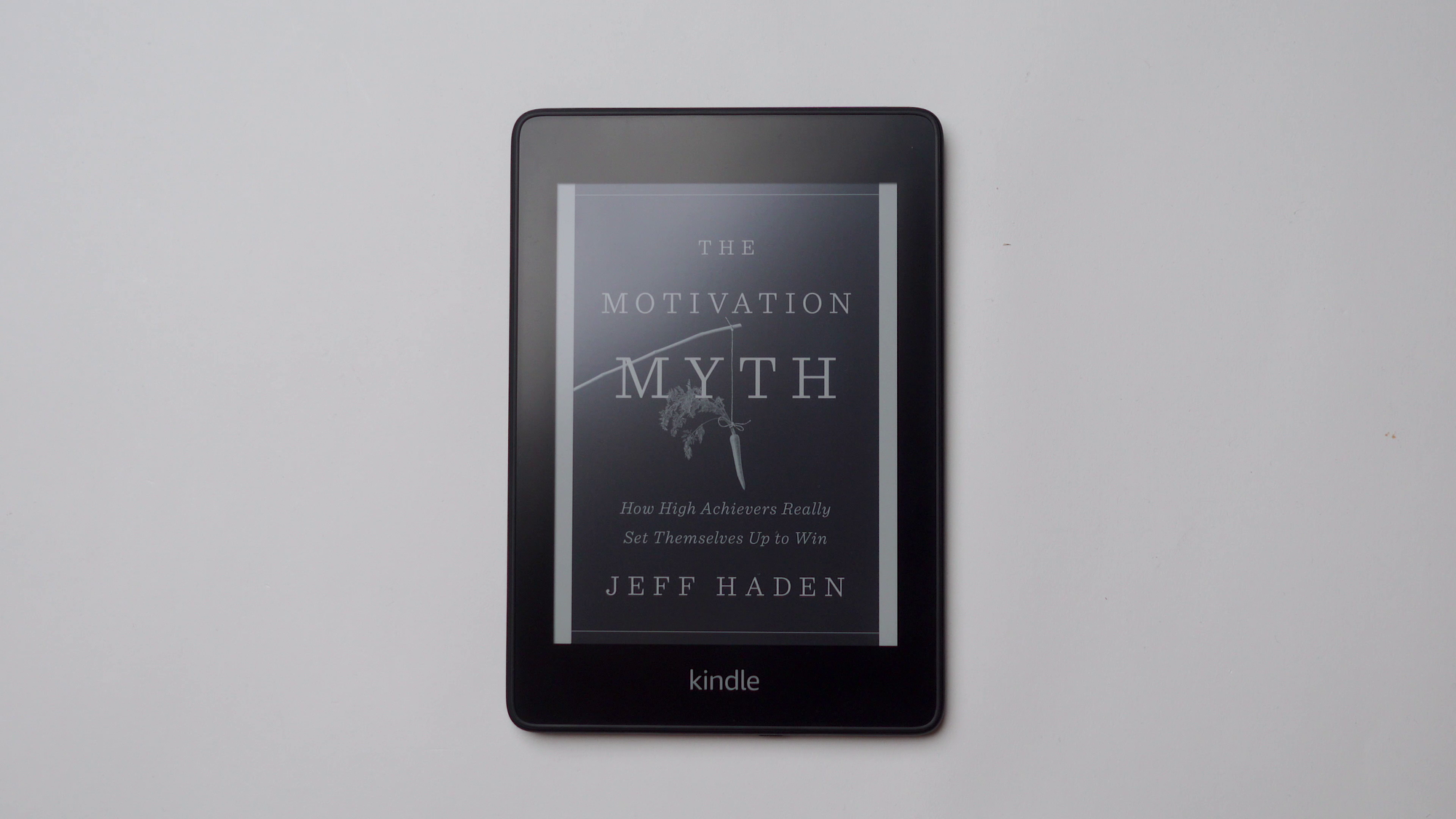 Here are some of the most memorable quotes from this book:
"Motivation isn't something you have. Motivation is something you get, from yourself, automatically, from feeling good about achieving small successes"
"Be "unrealistic" when you set a goal, and then be realistic about how you will achieve that goal"
"The anxiety you feel—the lack of confidence you feel—comes from feeling unprepared. Once you realize that you can prepare yourself, that you can develop techniques to do whatever you seek to do well, that whatever you hope to achieve is ultimately a craft that you can learn to do better and better and better, and that any skills you currently lack you can learn, you naturally become more confident as you become more prepared"
"You feel motivated because you took action. Motivation is a result, not a precondition. You don't need motivation to break a sweat. Break a sweat and you'll feel motivated"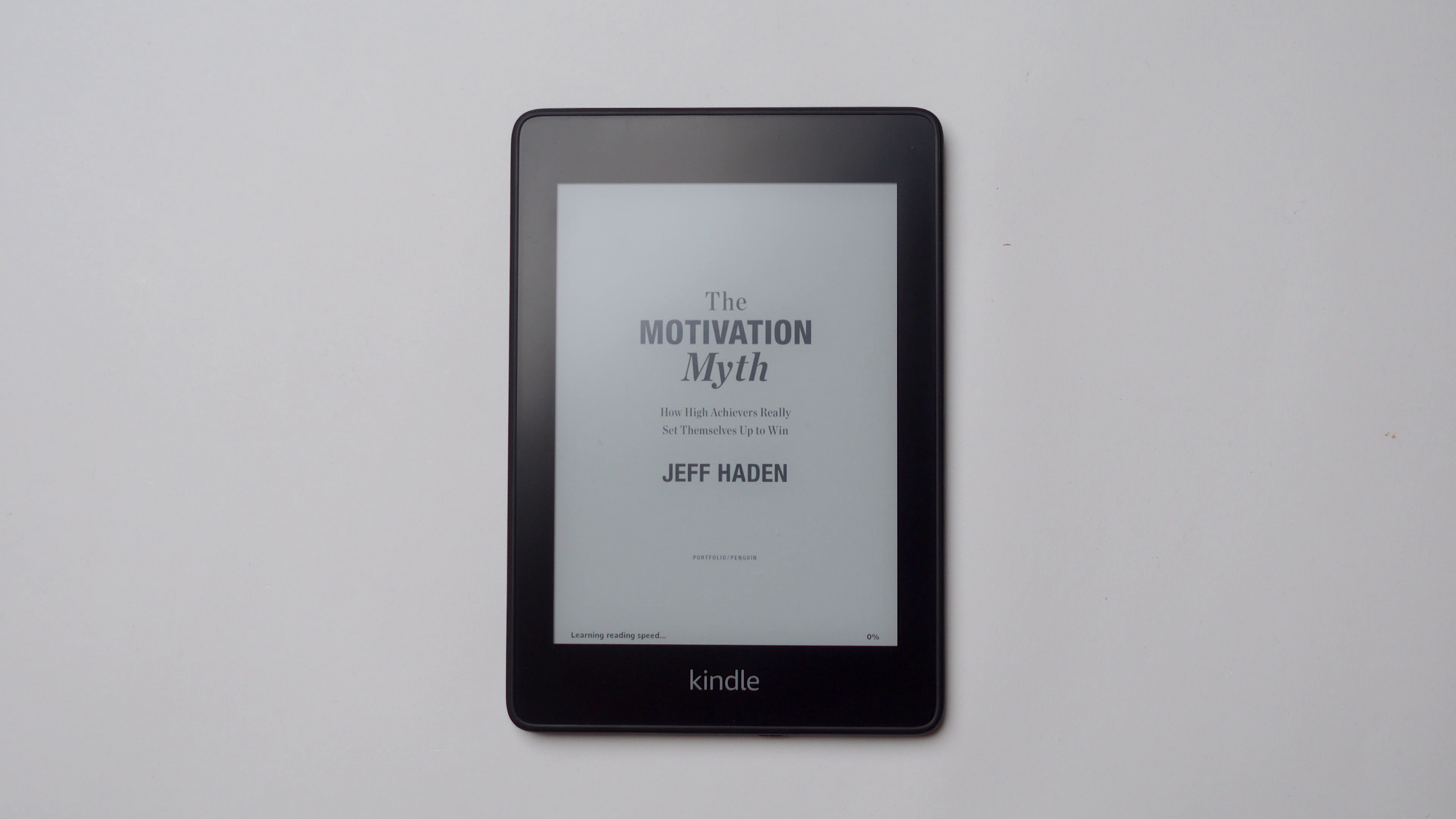 These are just some of the main ideas that I like about this book. Ideas that helped me on my journey and that are worth considering and expanding in the future. I'll be adding more and expanding these tidbits of information in the near future!
YouTube Video
Comments
---