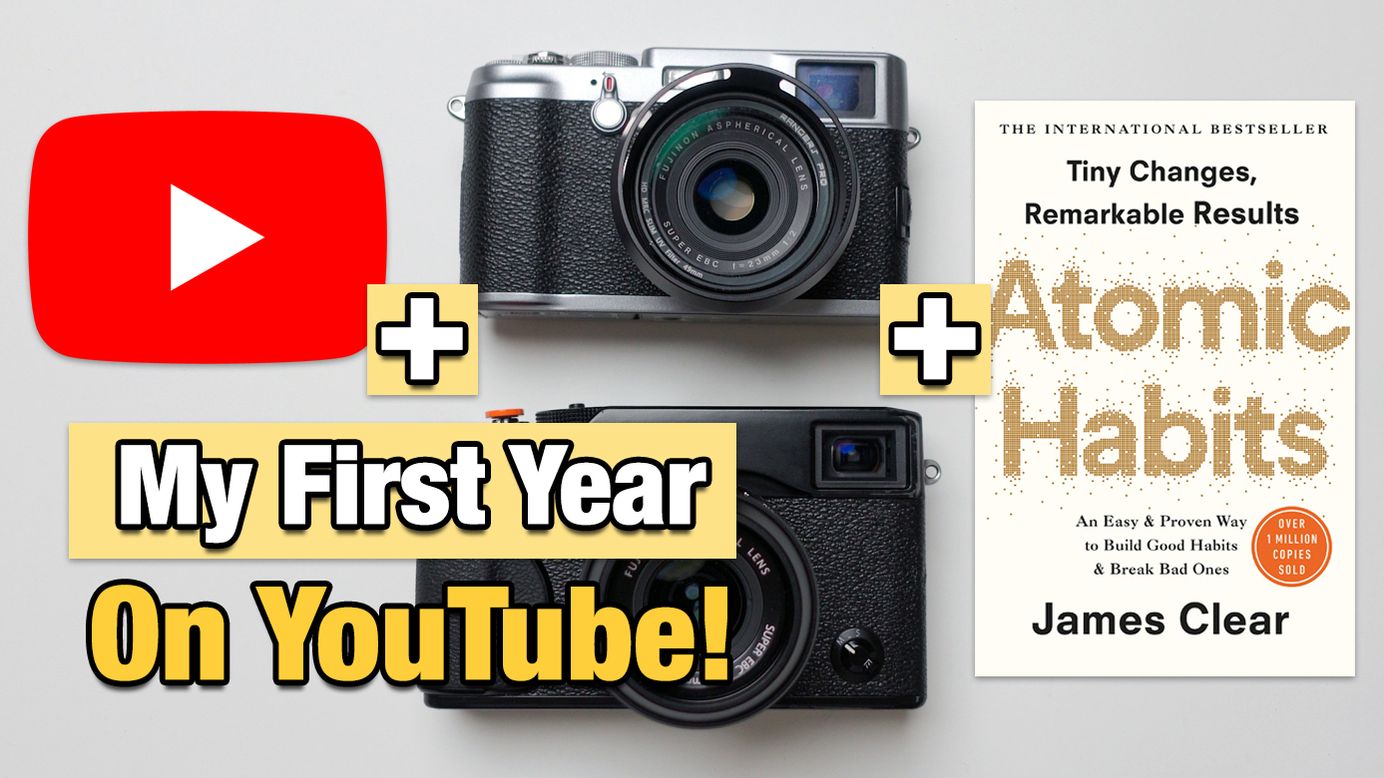 This is a summary of my YouTube Video, you can watch the whole piece linked at the bottom of the blog post.
A couple of weeks ago I passed the 1,000 subscriber mark and exactly one year ago July 9th, 2020, I posted my very first YouTube video. Time flies sometimes...
There are many variables to consider, motivation, enjoying the process, keeping at it and consistency, but one of the main reasons I was able to achieve this was this book:
Atomic Habits by James Clear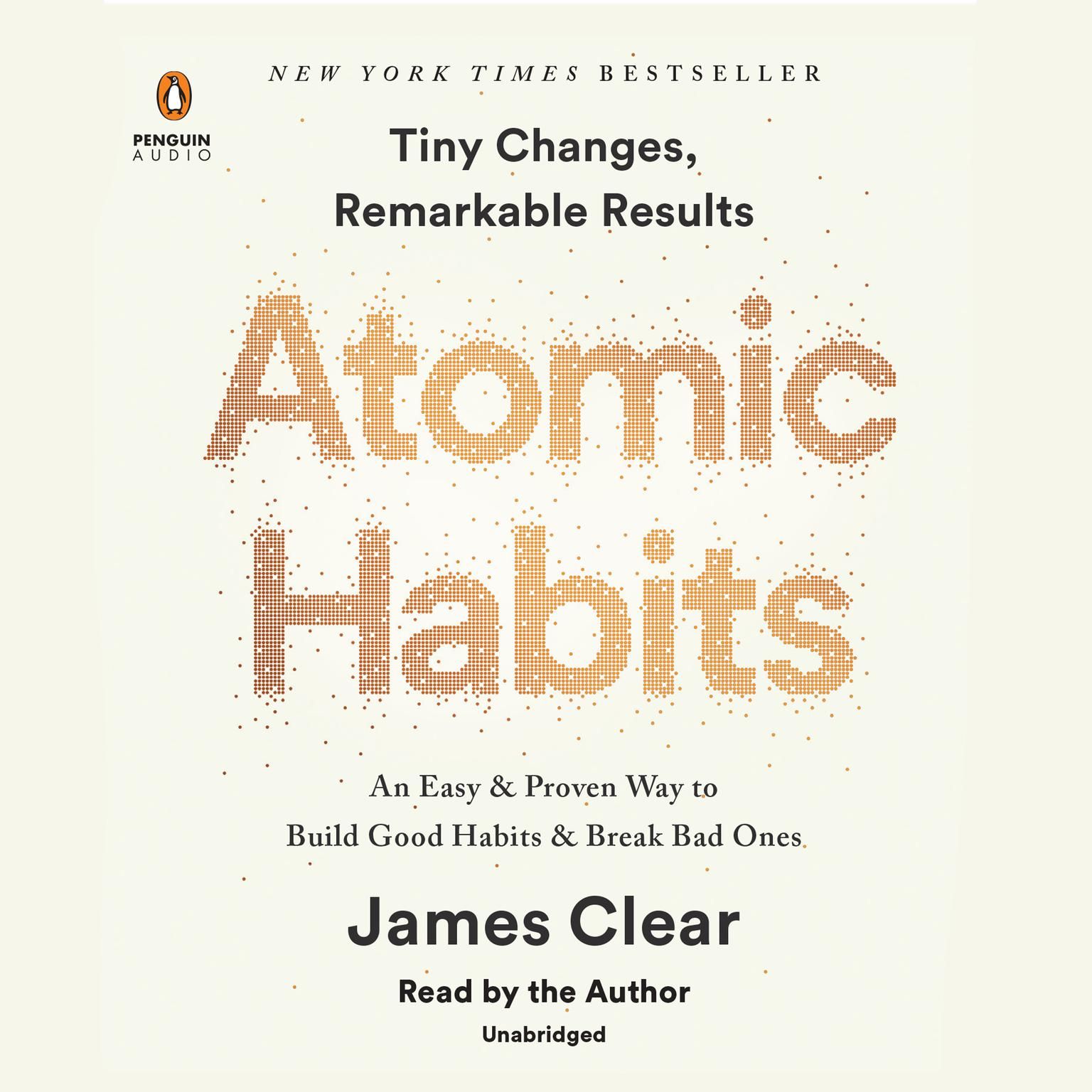 In my latest video, we go over the reasons why this book was crucial in the way that I focused and developed my channel. But it basically boils down to having useful habits that compound over time and make me 1% better with every video that I make.
Overall I really enjoyed this book, it helped me stay focused and motivated and I highly recommend it to anyone looking for a solid read. Link to my YouTube video below:
---