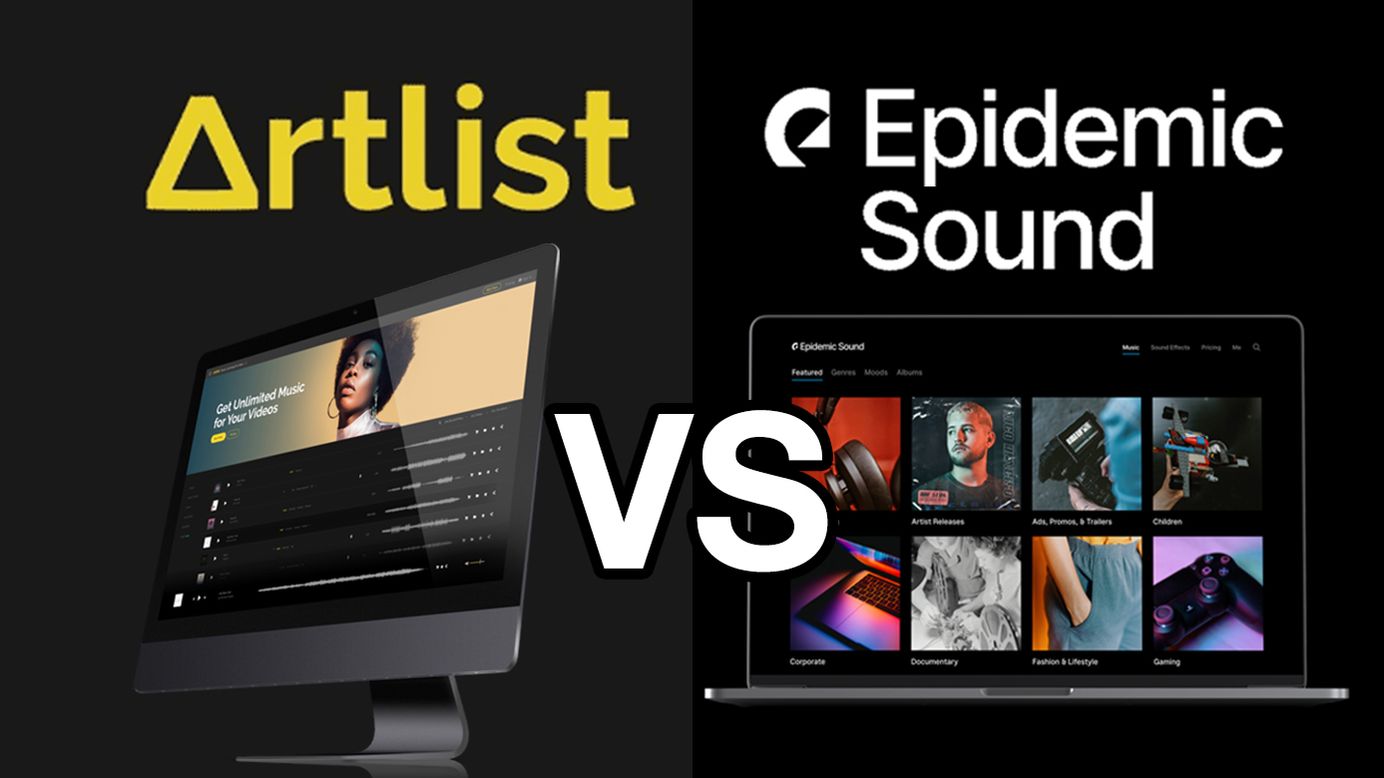 Artlist & Epidemic Sound - Royalty-Free Music For Your Videos
8 min read
This is a summary of my YouTube Video Review, you can watch the whole piece linked at the bottom of the blog post.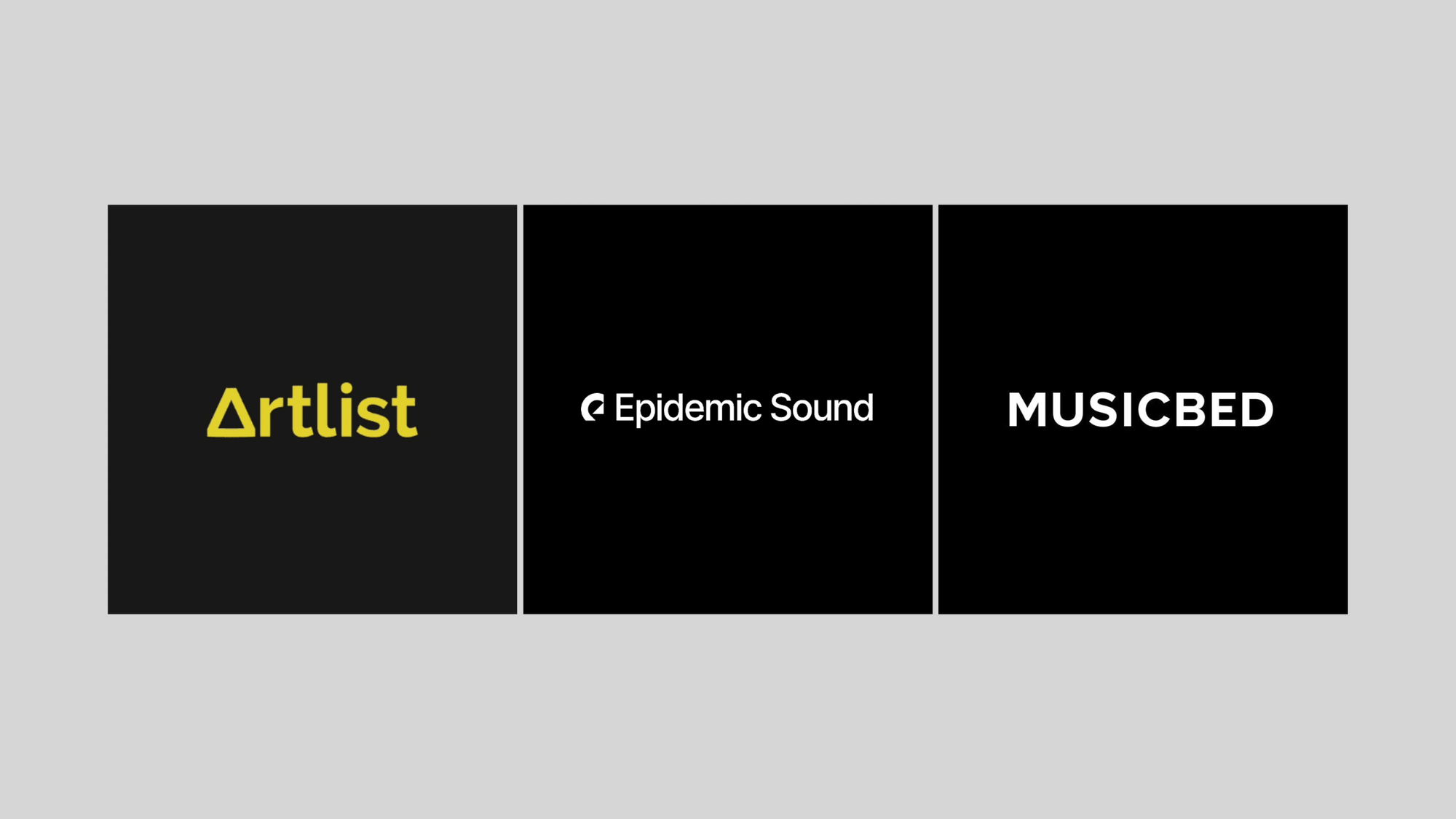 You don't need music to start creating content online, but if you do want to use music in your videos, then you need royalty-free music. There are several paid music services and lots of free options online, including the very own YouTube free audio library.
However, if you want more flexibility, options and to raise the production value and quality of your videos, then you probably need a royalty-free music subscription service.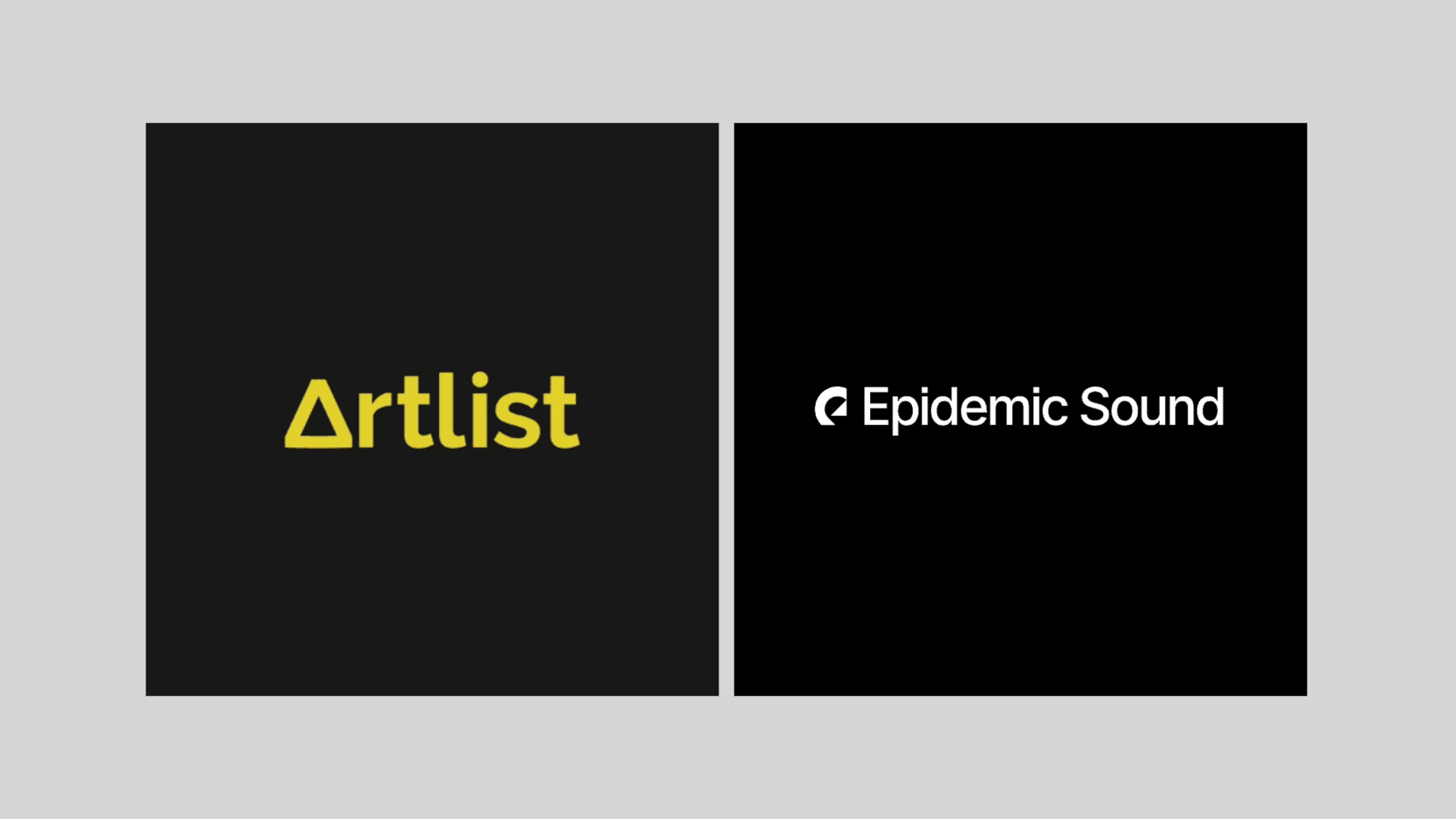 The two platforms that we're gonna be talking about today are Artlist & Epidemic Sound. There's another known royalty-free music platform out there, but I don't have experience using any of those.
These services are a great way to raise your production value and the overall quality of your videos. But there's a lot of variables that we need to consider before investing in one of these services, Things like:
What is royalty-free music?
Why do you need it?
What's the difference between free and paid services?
The cost vs the value.
Among other things. Today we'll talk about some of these things and talk about my experiences using these music platforms as well. Let's get started.
What is Royalty-Free Music & Why Do You Need It?
Royalty-free music is music that you can use without having to pay royalties and it's typically cleared for online use. This music can be free or paid once in case of a single track, or on a recurring basis if you subscribe to a royalty-free music service.
Regardless of whether you choose a free or paid service, royalty-free music means you don't have to worry about paying royalties, so you can focus more on the licensing part, choosing the right license for you and using cleared music for online content.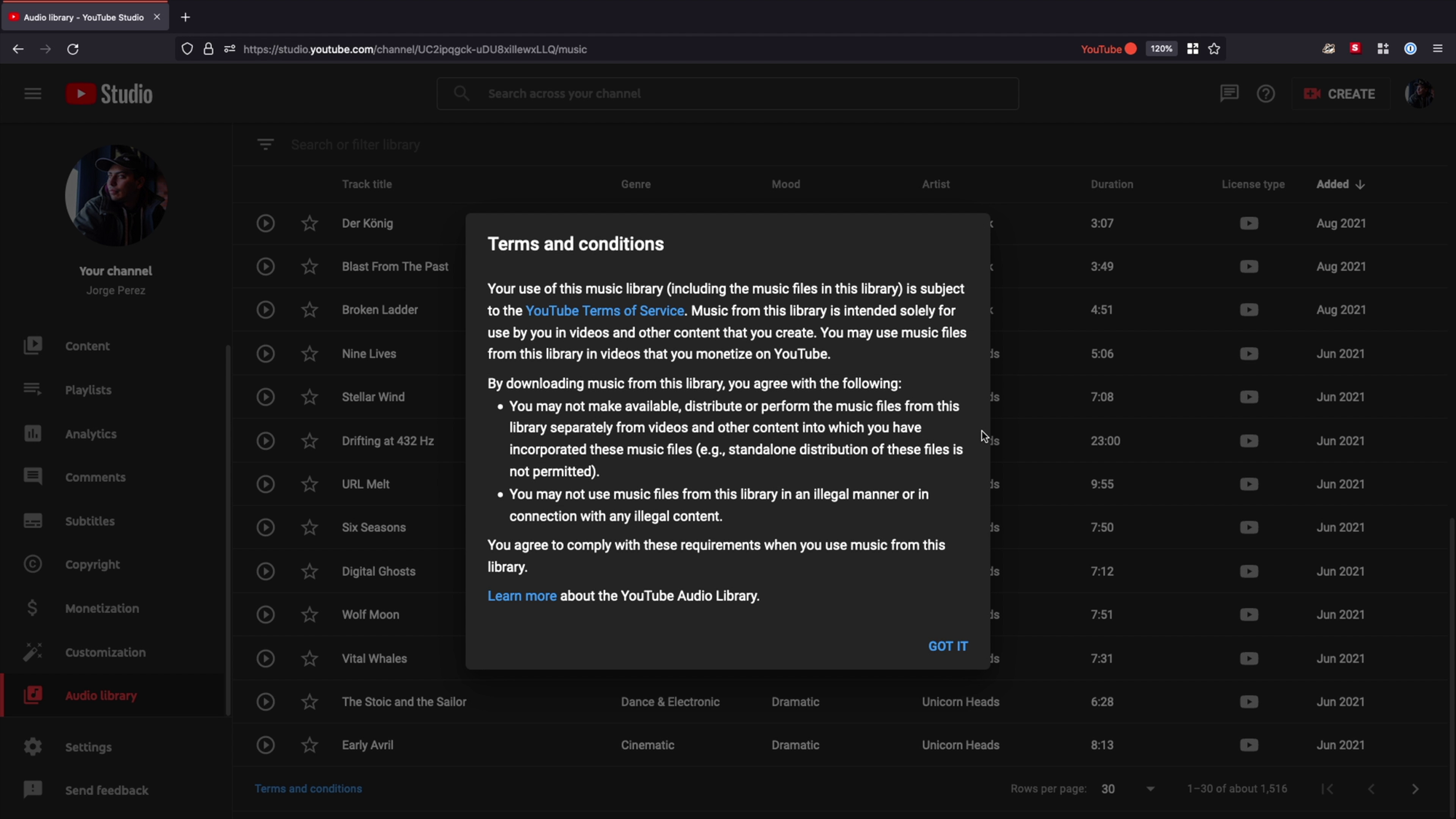 Once you get licensing to the music, by either downloading free music from the YouTube audio library or joining a subscription-based platform, then that will help avoid any sort of copyright strikers or violations in your content.
And this is important, you might think that when you're starting out you shouldn't worry about music and post videos with random music without licensing. But the reality is that you are risking hurting your channel with copyright strikes that may happen immediately, months or years after you upload the video.
Imagine working hard to start and grow your channel and suddenly you get dozens of clams or strikes from videos you posted a year ago. So plan accordingly and keep this in mind since the very beginning of your content creation journey.
Music Platforms & Their Licensing
We'll talk about the music library, search functions and other things later in the post, but let's start with the licensing.
Both Artlist and Epidemic sound are subscription-based services and you can sign up either monthly or annually. However, the licensing between these 2 services varies quite a bit.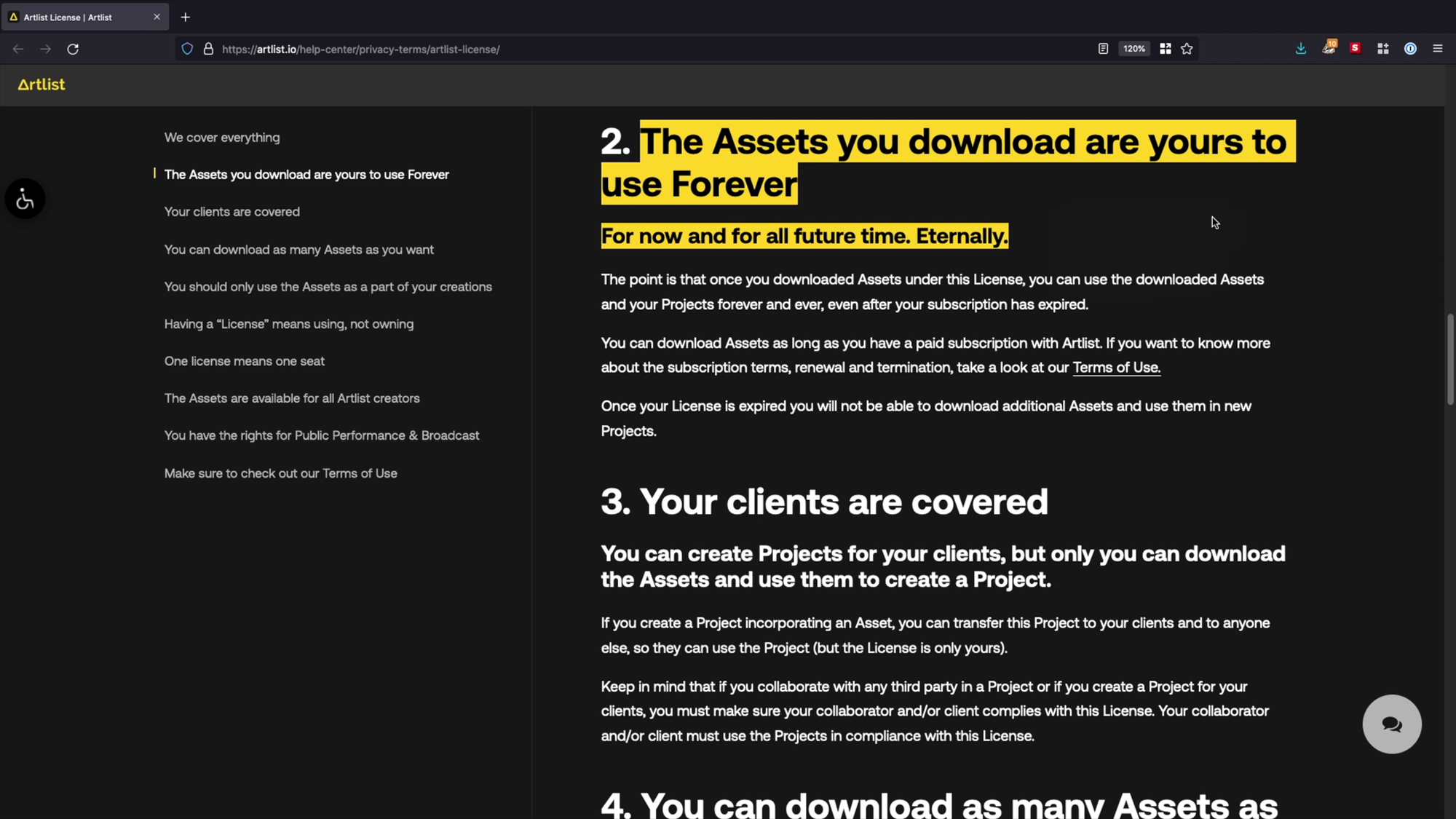 The Artlist license will include unlimited music, with a lifetime use, pre-checked and cleared for YouTube. Yes, lifetime use, that is significant.
I started this channel with a yearly subscription, and my subscription recently expired, however, I can still use all the songs and music that I downloaded during my active license. and that makes it very simple to understand and to use.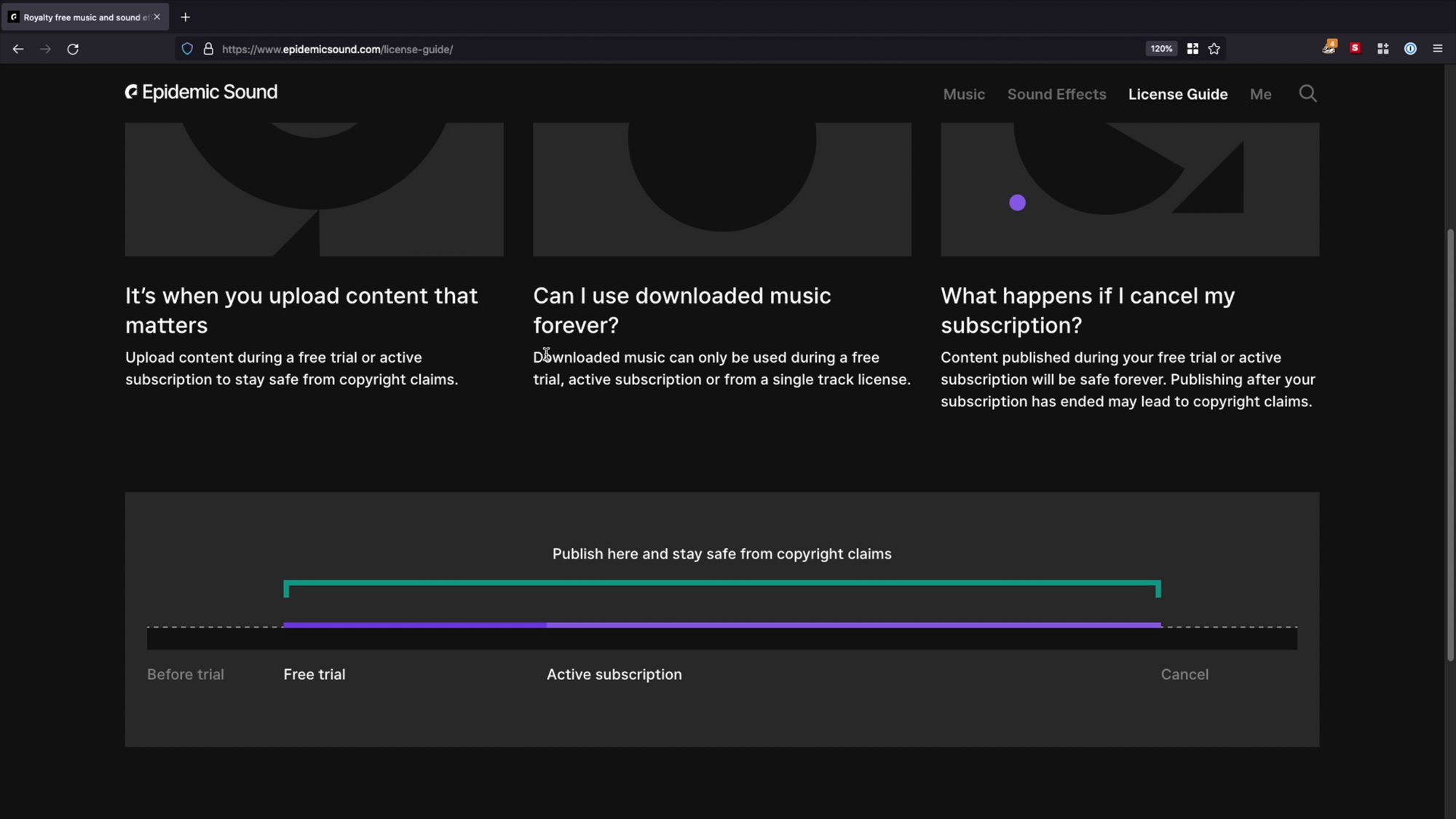 Now, another great option for music subscription is Epidemic Sound. In some ways it's similar, you have unlimited downloads and use, all rights covered meaning royalty-free and cleared for online content creation.
But, unlike Artlist, Epidemic sound music can only be used when the license is active.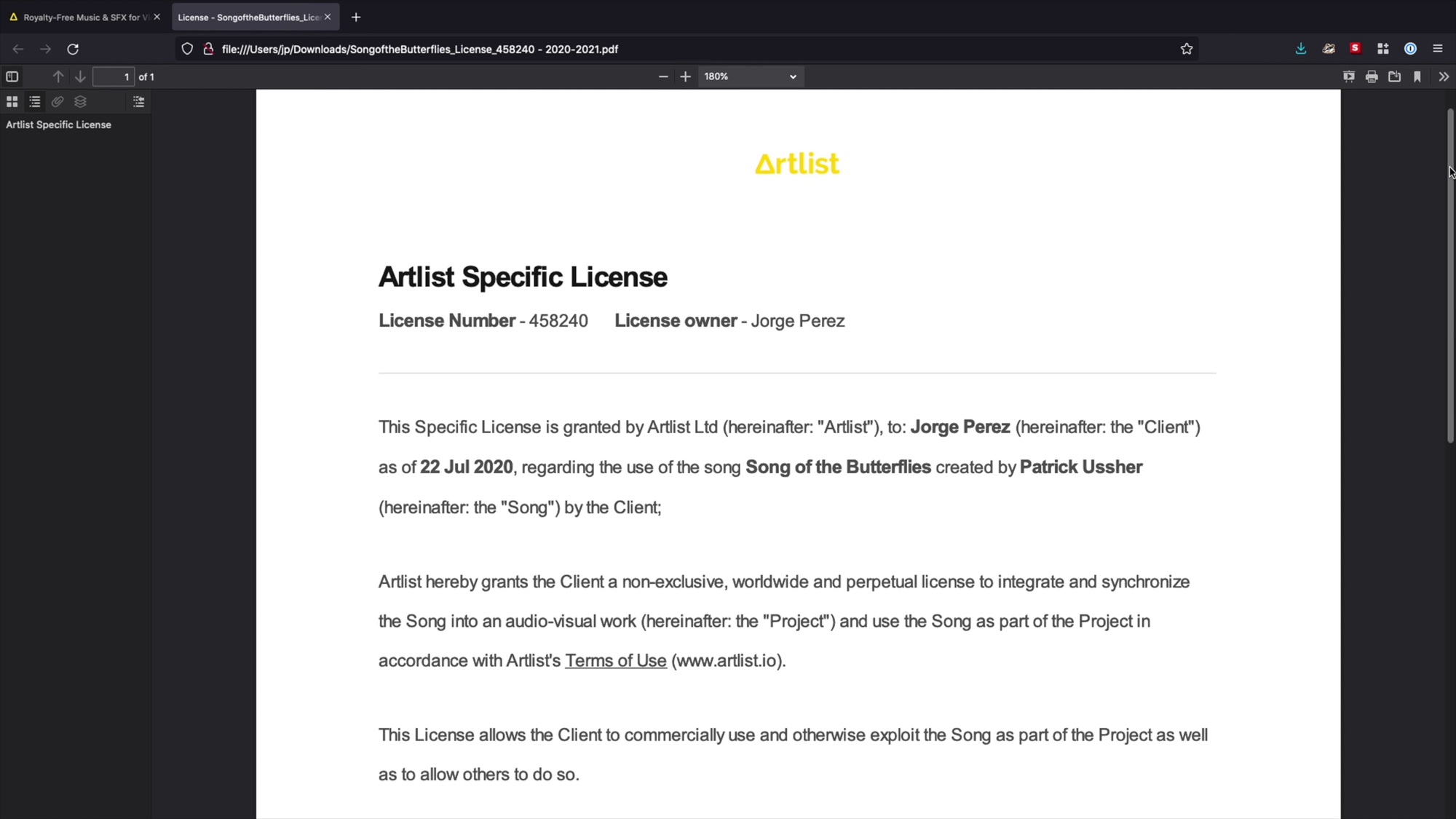 With Artlist, you get an actual agreement or document stating that you have the right to use this track, that you have a valid license, and that can be used to prove that you are entitled to use it.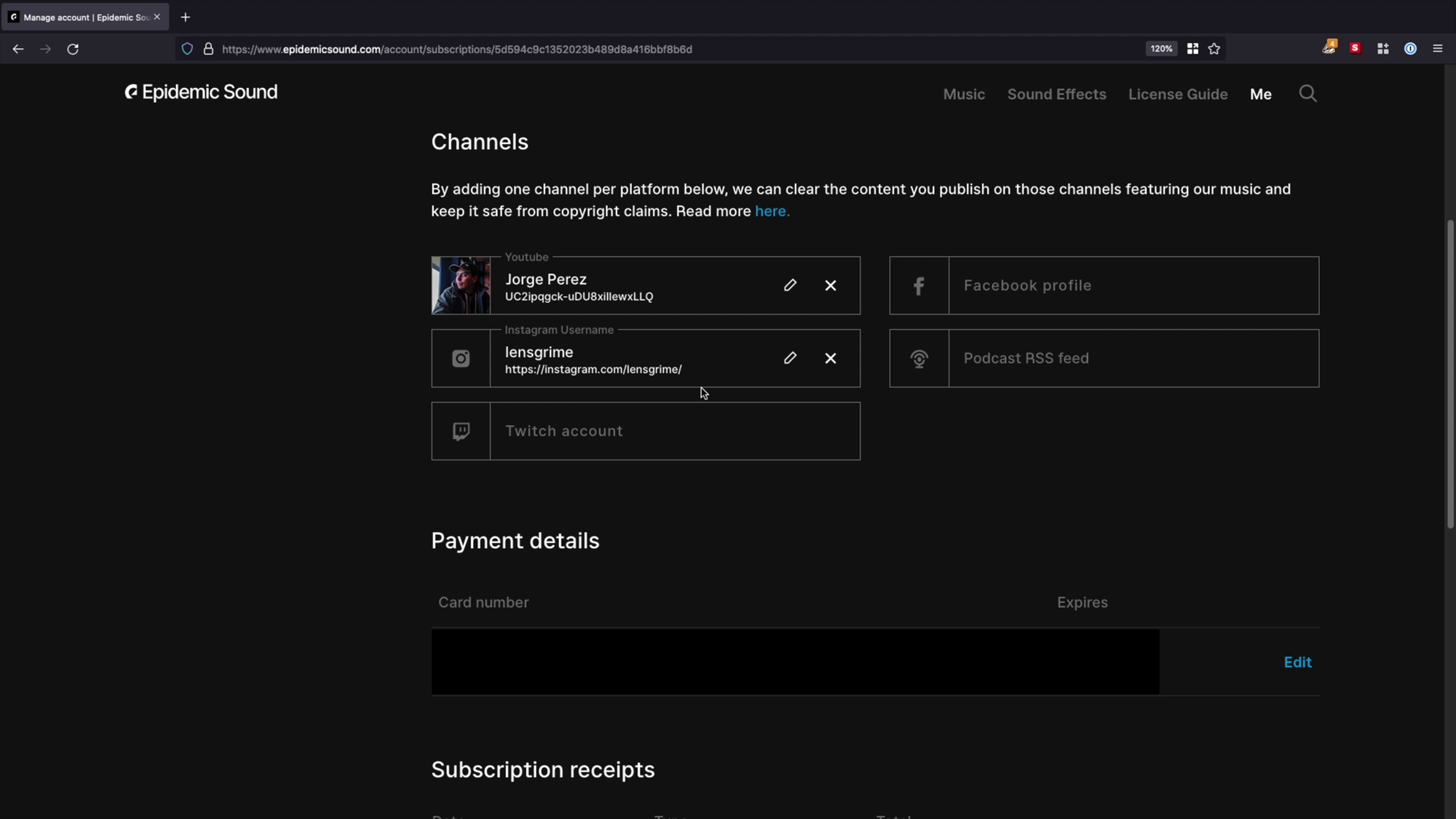 With Epidemic sound, you basically just register your channel in your account and that technically clears the channel and all the content you publish in that channel.
For some, the licensing features will dictate what service do you end up choosing. It's very important, However, licensing is not everything, there are other things to consider as well.
Music Library Size, Quality & Searchability
This really is the reason why we use these services, the size of the music library, the quality of the music and how easy it is to find what you are looking for.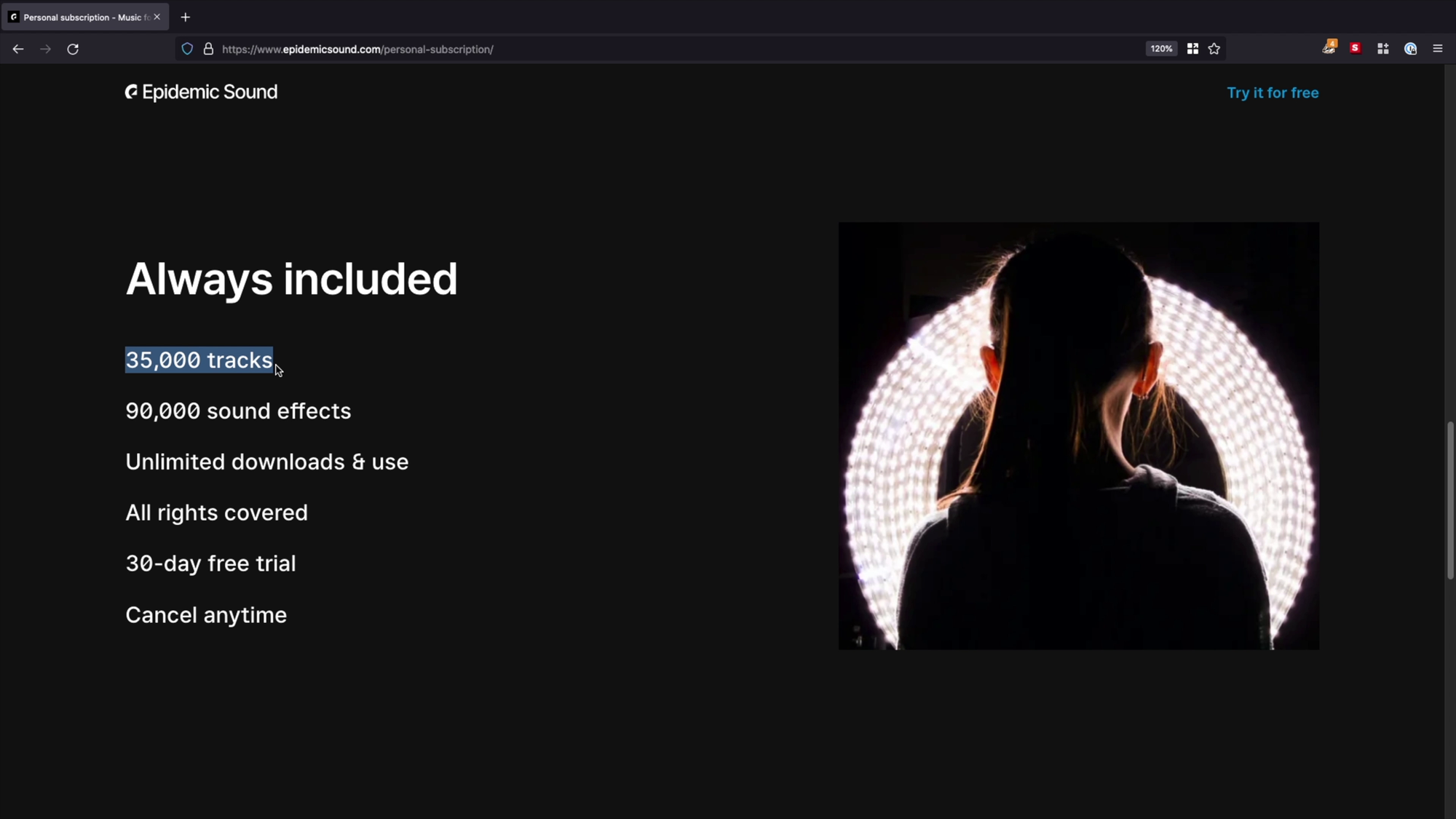 Epidemic sound has a larger library with over 35,000 tracks available, which is really impressive, but not life-changing in my opinion. Artlist has definitely fewer tracks, but that is not necessarily a bad thing.
On paper 35,000 tracks sounds like a lot. But once you narrow things down to your preferred genres and sub-genres, then the music pool narrows down quite a bit. Artlist definitely has fewer tracks, but they do add tracks every single day, and a growing library breaths new life into the platform.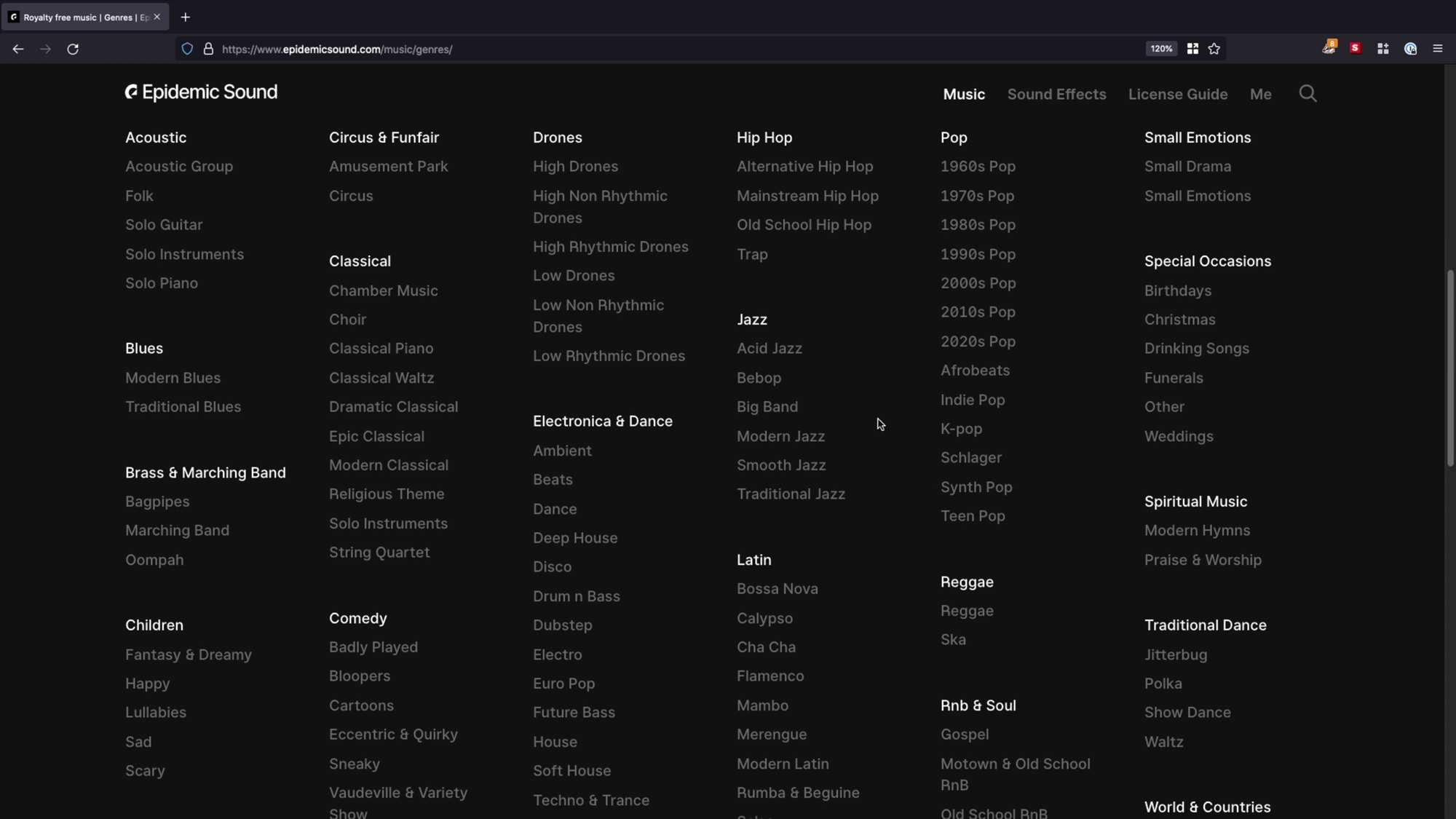 I like the search function on both of these. The epidemic sound searchability seems fairly common. You can search by genres and even sub-genres and that speeds up things quite a bit. And can offer a different flavour of a known genre as well.
You can also search by mood, but I find this meaningless to be honest. If you don't know what you like and you don't have specific genres in mind, then you'll be searching for hours.
I prefer Artlist searchability, not only you can search by genre, but you can mix and basically create your own sub-genres and narrow things down quickly.
You can also search by instrument, which at times I find really helpful to get a specific vibe and feel for my tracks. I really like this, and more services should have this as well.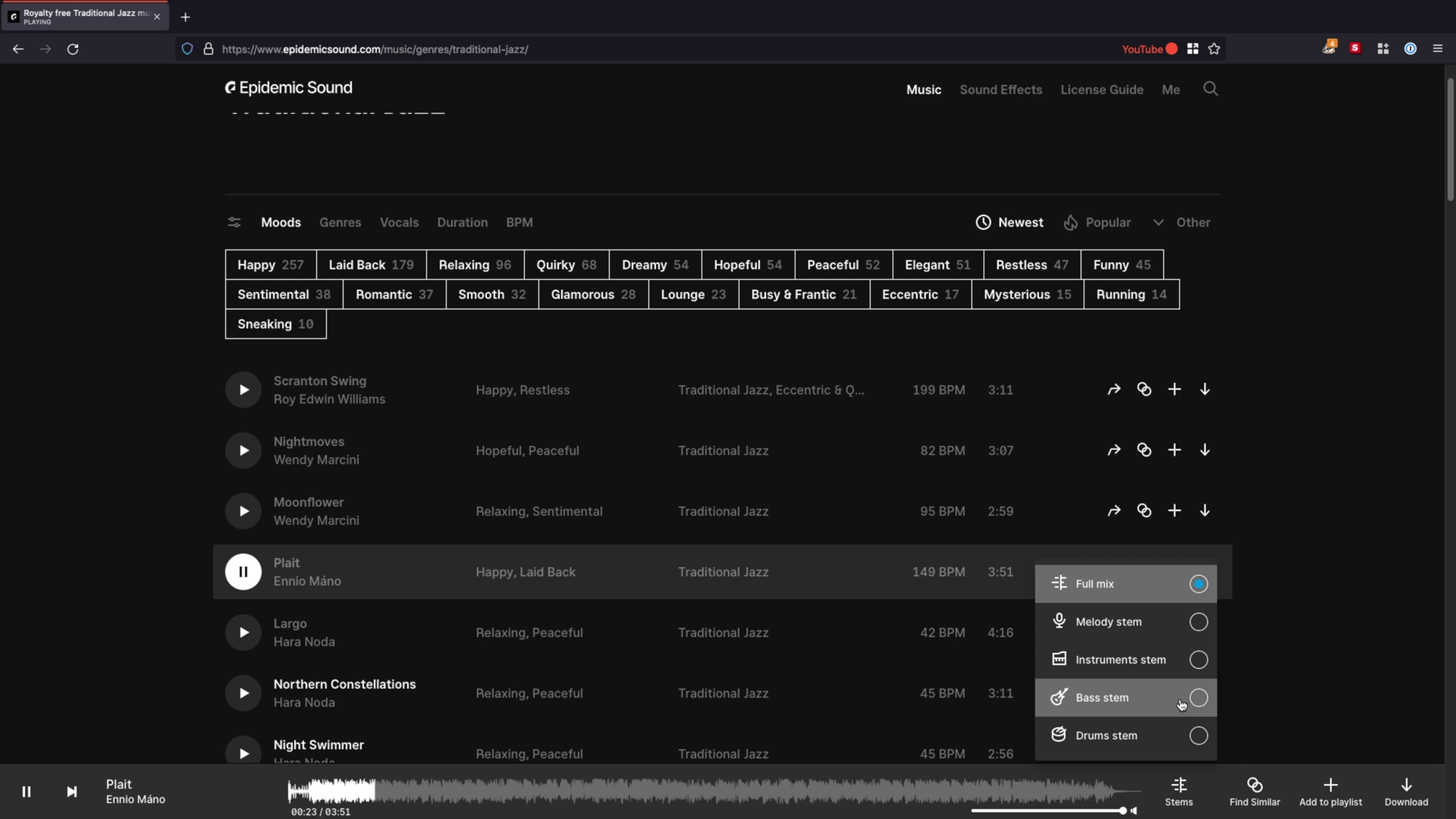 Both services have great music and tracks, the quality on both of these is on par, the artists are good and I don't much to say on the topic. However, Epidemic sound offers you the option to download individual stems and choose the tracks that matter to you, or remove unwanted tracks. This is huge, you can basically build the tracks the way you want them, like LEGO.
The closest thing that Artlist offers is a no leads track and instrumental track, and that's it. So if you like control over your music and you want stems for fine-tuning songs, then now you know.
Pricing - The Memberships Cost
This can be a deciding factor for some of you. So it's important that we talk about the cost of these services.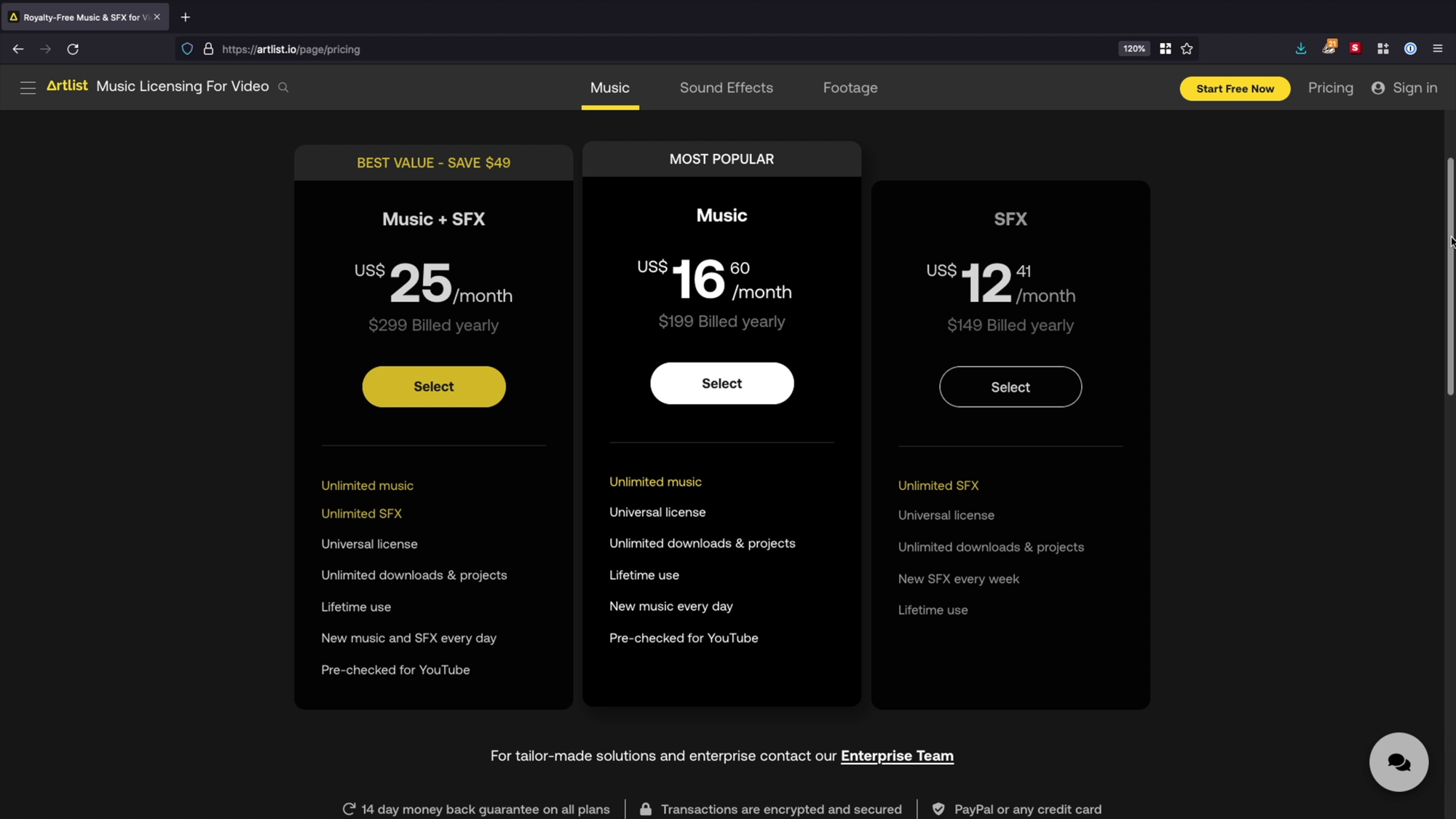 The Artlist license costs $16.60 US dollars a month, or $199 US dollars a year and that is only for a music license with no sound effects. There's a music and sound effects license, but it costs a lot more.
If you sign up to Artlist using my referral link you get 2 extra months for free! Link below: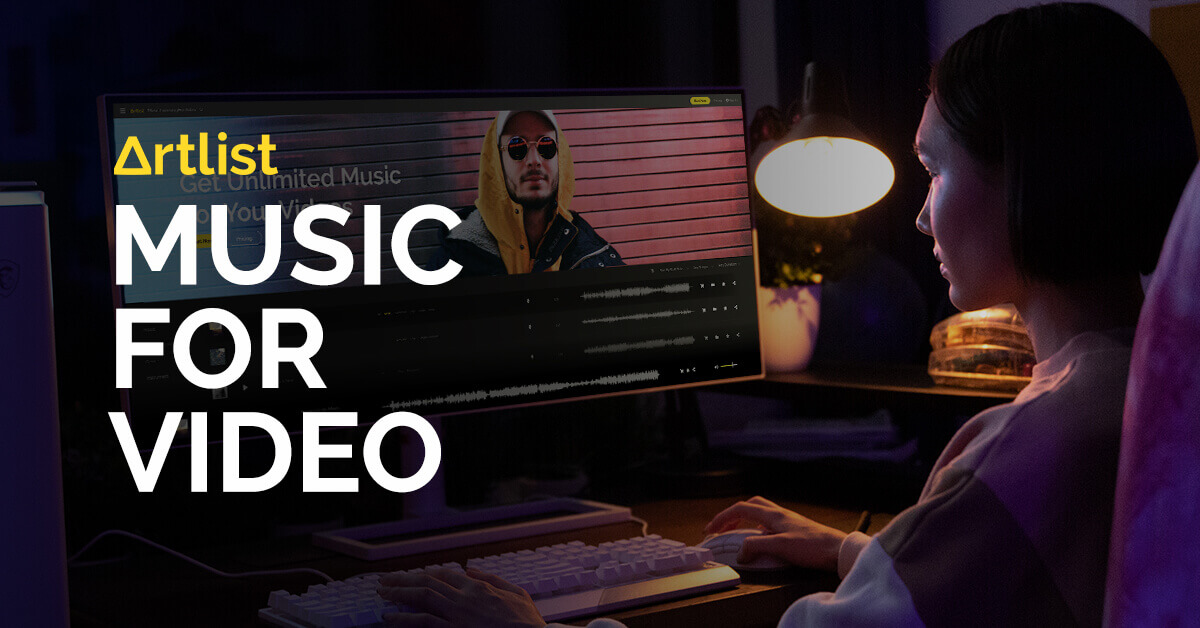 ---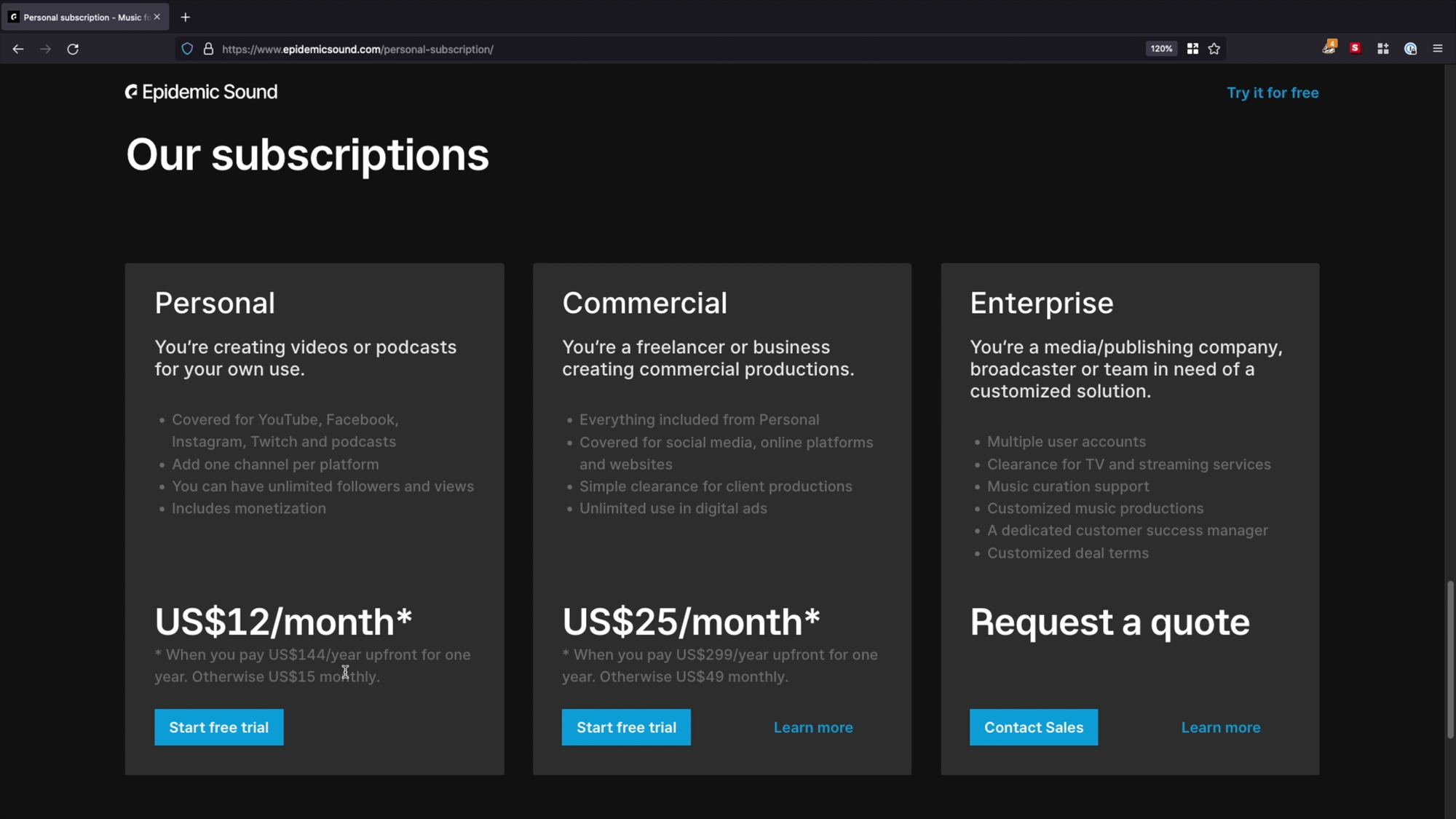 The Epidemic Sound license costs $15 US dollars a month only if you're paying month to month, or $144 US dollars a year. However, that does include a sound effect library as well, with over 90,000 sound effects.
Do you personally need sound effects, does that add value to what you are trying to achieve? just food for thought.
If you sign up to Epidemic Sound using my referral link you get a free trial. Link below: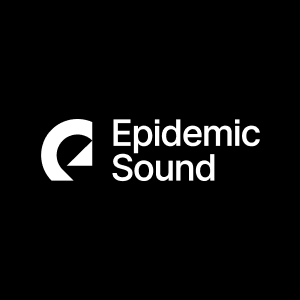 Cost vs Value
The cost is the price of the membership how many dollars you pay either monthly or yearly. However, the value is all of the factors like the licensing, the library size, music quality, searchability and the license cost combined. Value is the big picture.
It may sound like Artlist is too expensive since the license cost more and has no sound effects included, however, that lifetime entitlement is huge.
This means you could sign up for a year and during that year download enough content to be able to use for another year after your membership expires. Just remember, you have less music variety, the library is not as big as Epidemic sound, and no sound effects included.
The epidemic sound library is huge, this could be a big deal for people that really want variety, options and the ability to customize your own tracks by downloading the specific stems that you want.
But the licensing is restricted, only available when your service is active, meaning for as long as you make videos, you need to keep paying. And I'm a little worried that they might claim my videos even though I have an active license and have registered my channel as well. But we'll see what happens.
So now that you have all the variables that you need, you can choose what's best for you, and form your own opinions.
In my case I started my YouTube journey with Artlist, I didn't want to have to worry about licenses and royalties or anything like that.
But the more videos you make, the more you realize that variety is important, how long you spend looking for good tracks is important, and you might start using things like sound effects and improving your skills as a content creator. So keep that in mind.
You can watch the full video and hear some of the music samples right here:
---