On this site, as well as on my YouTube channel, we talk about photography & filmmaking, we merge the technical & creative aspects of the craft to live a fulfilling life.
I post new YouTube videos every week and street photographs on Instagram as well. You can see some of my favourite photographs on the photo gallery page here.
Every month I share a productivity email newsletter called Metadata, which focuses on photography, filmmaking, camera gear, camera reviews, film simulations, simulation recipes & a summary of my YouTube videos.
I'm learning as I go and sharing my results with all of you. My goal is to share my learnings about the craft, help others on their creative journey, grow a community of like-minded people and try to provide value... for free.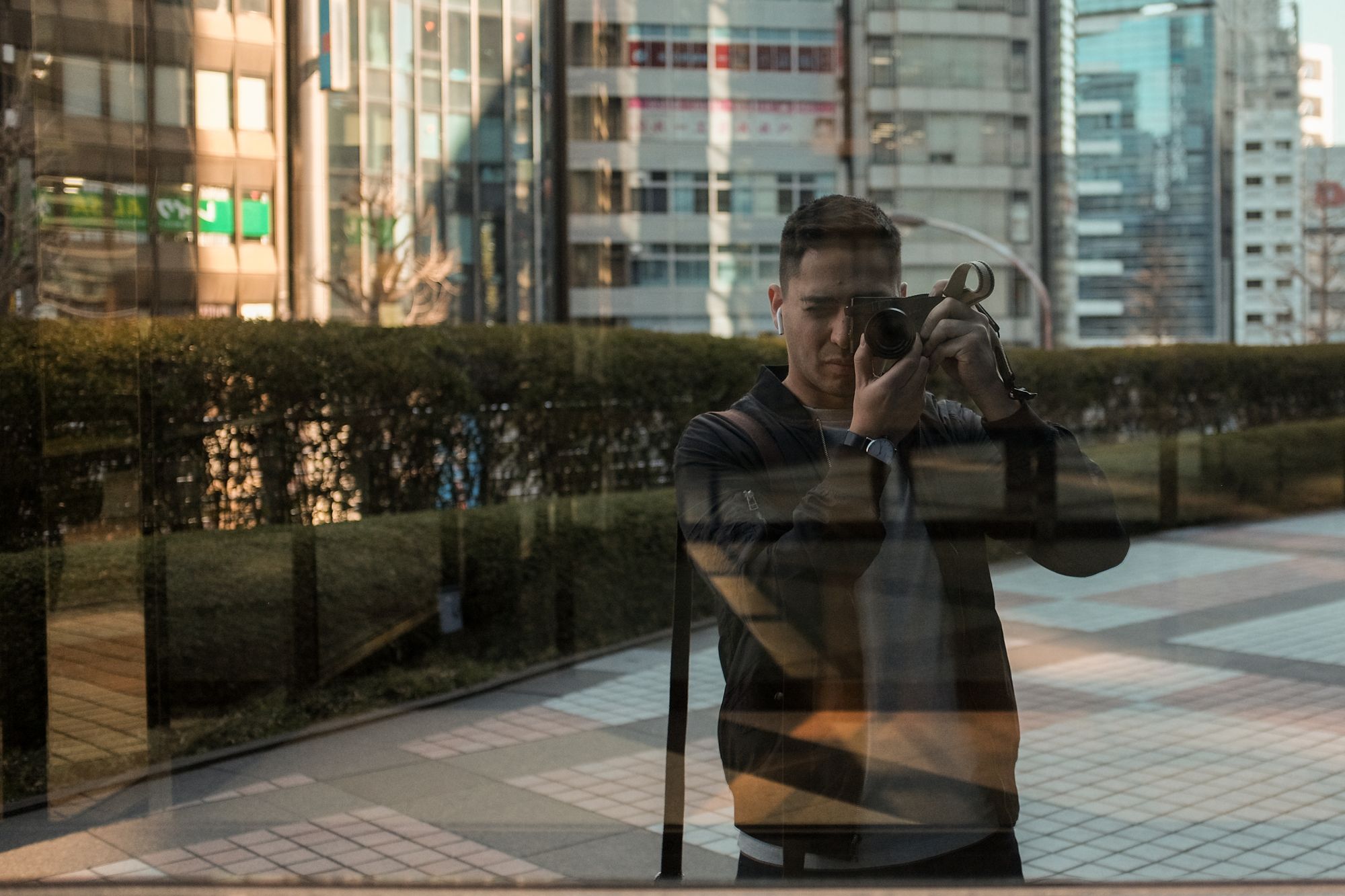 "Get out there, capture moments in time & create memories... that's all that matters."
None of my content is locked behind a paywall... But if you want to help by supporting and contributing to this site & the YouTube channel, you can down below!