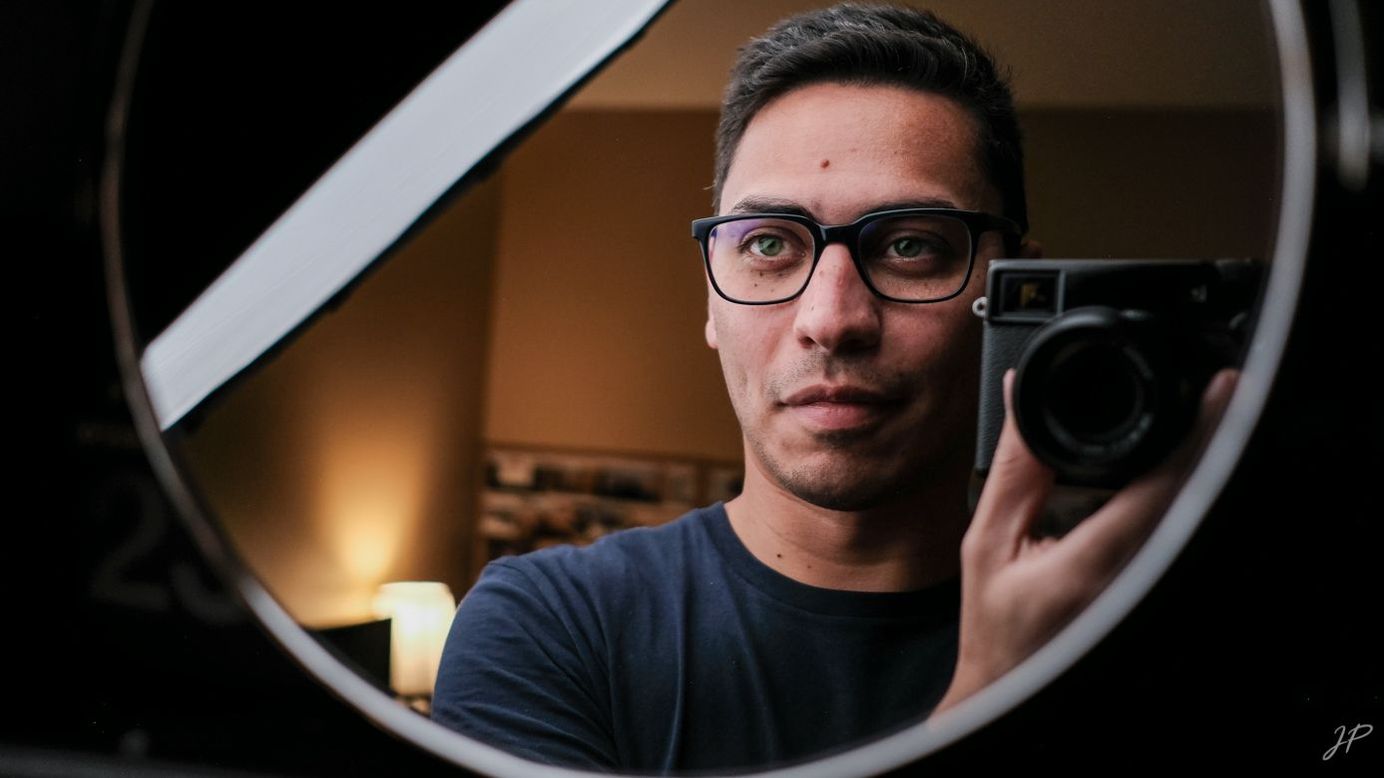 I'm Jorge — a street photographer, filmmaker, writer, developer, content creator and part-time YouTuber based in Canada 🇨🇦
On this site, as well as on my YouTube channel, we talk about photography & filmmaking, we merge creativity & productivity to live a fulfilling life.
I post new YouTube videos every week and street photographs on Instagram as well. You can see some of my favourite photographs on the photo gallery page here.
Every month I share a productivity email newsletter called Metadata, focused on photography, filmmaking, camera gear, camera reviews, film simulations, simulation recipes & a summary of my YouTube videos as well.
My goal is to share my learnings with my photography & filmmaking, help others on their creative journey, grow a community of like-minded people and try to provide value for free. However, if you want to help by supporting and contributing to this site & the YouTube channel, you can!
Memberships are a way for you to support independent publishing and content creation! Memberships also include selected items from my online store. If you like the content and find it useful, interesting or valuable, then please consider joining a membership.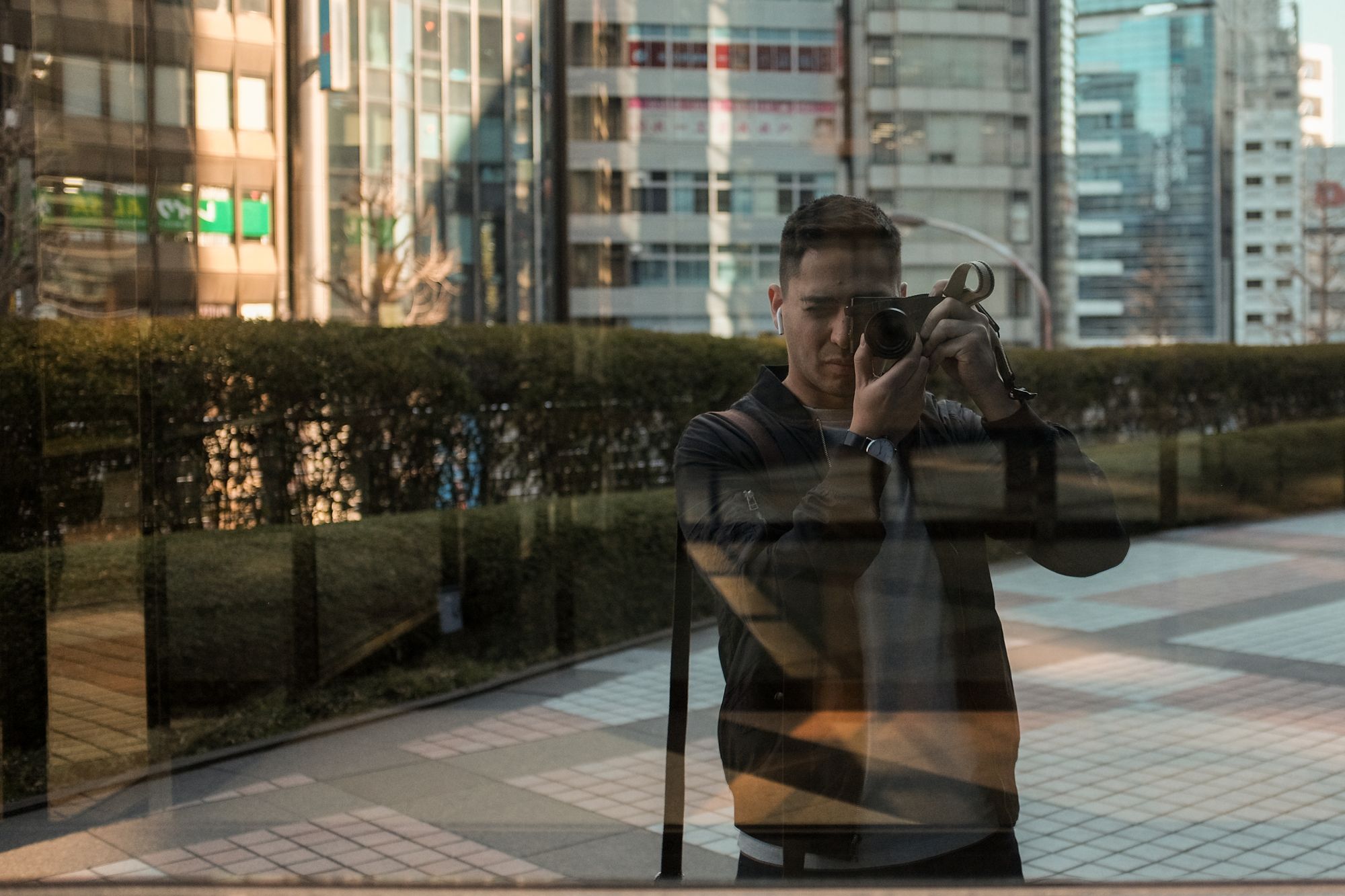 I don't have all the answers, I'm learning as I go and sharing my results with all of you. Join my YouTube community and let's grow and learn together as a team!
For more information regarding privacy, your data, unsubscribing and deleting accounts or your information, please refer to the Privacy & Security page.