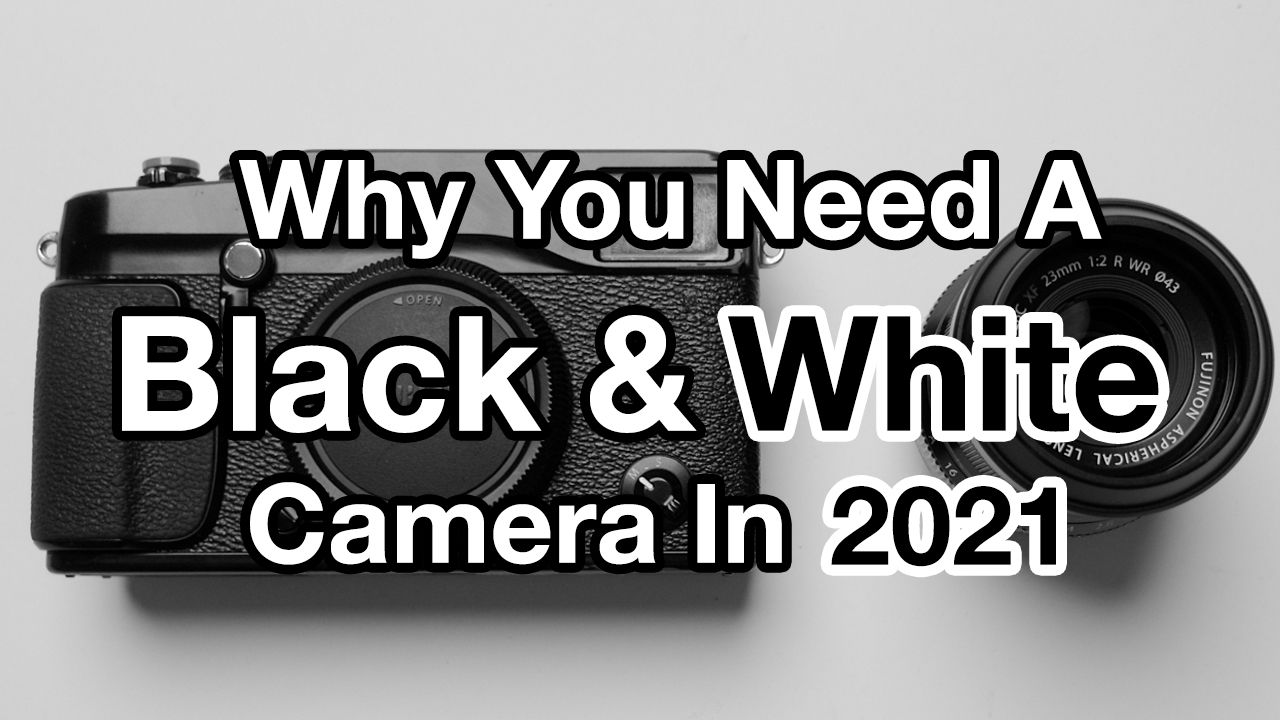 Why You Need A Dedicated Black & White Camera In 2021
3 min read
---
Earlier today I uploaded a new video, this is the shorter blog summary of it, For the whole piece, watch my YouTube Video.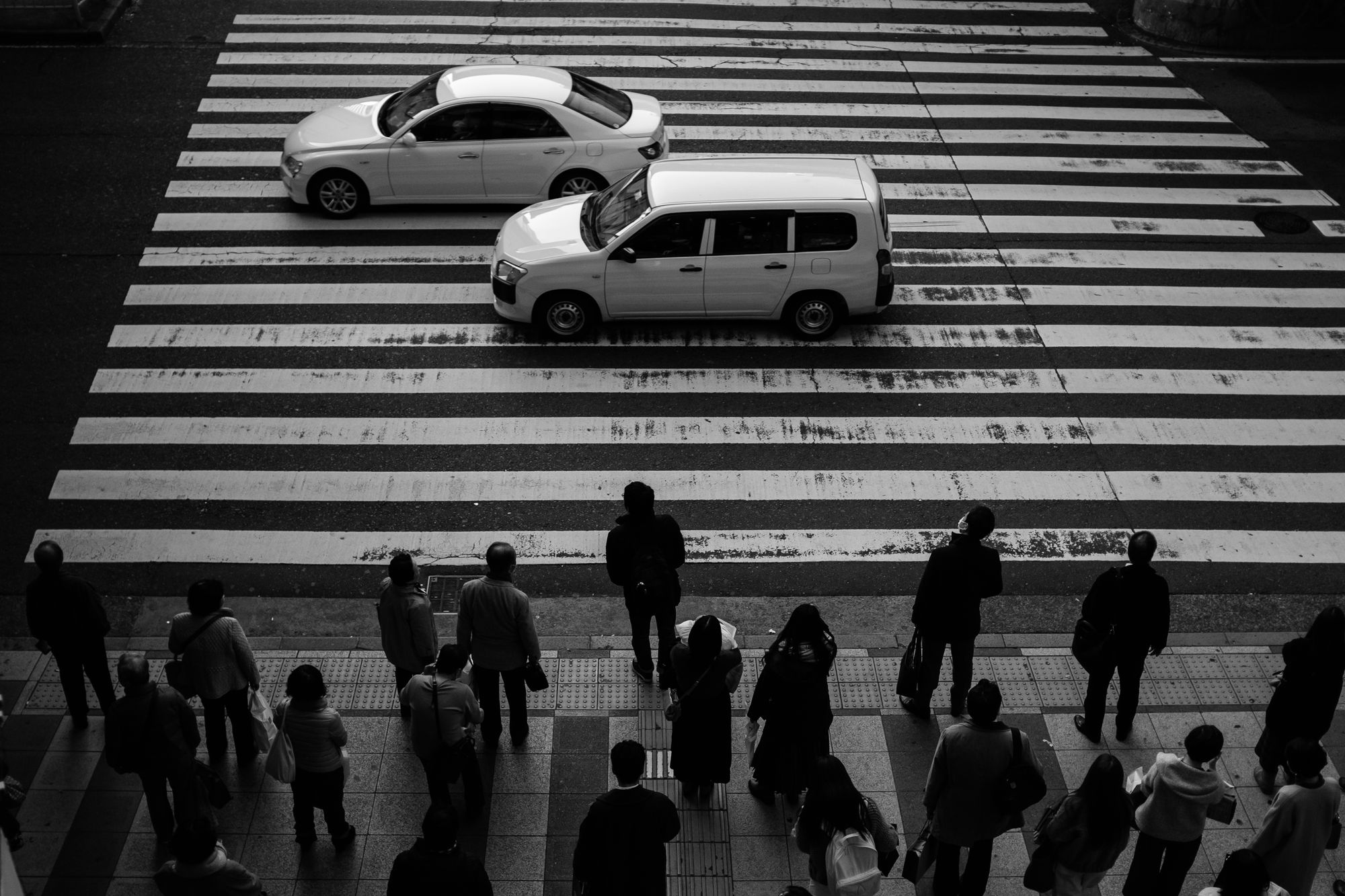 I personally think everyone should have a dedicated black and white camera. For some that's owning something like a Leica monochrome camera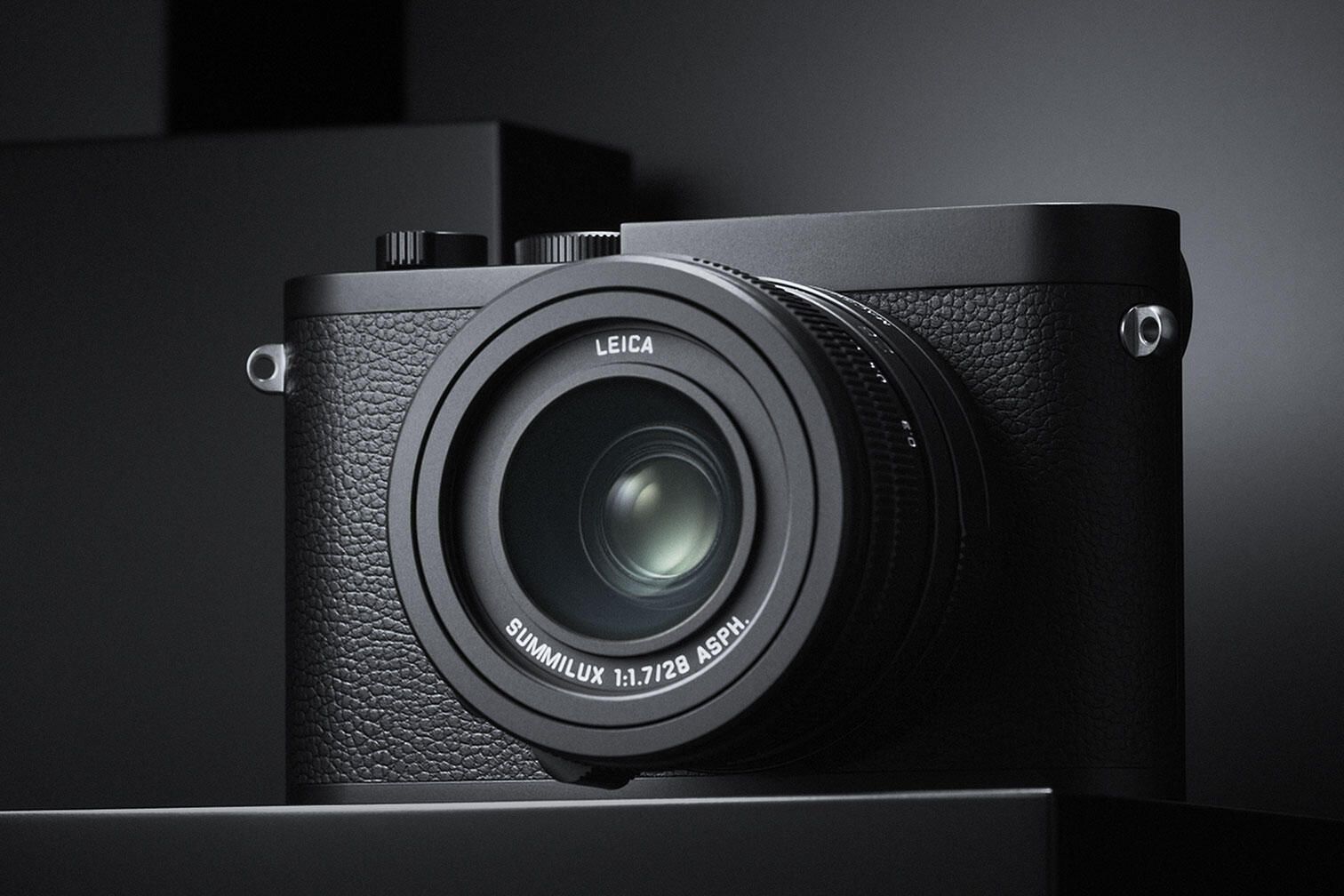 For others its owning a used and older 2nd camera that you can set as black and white.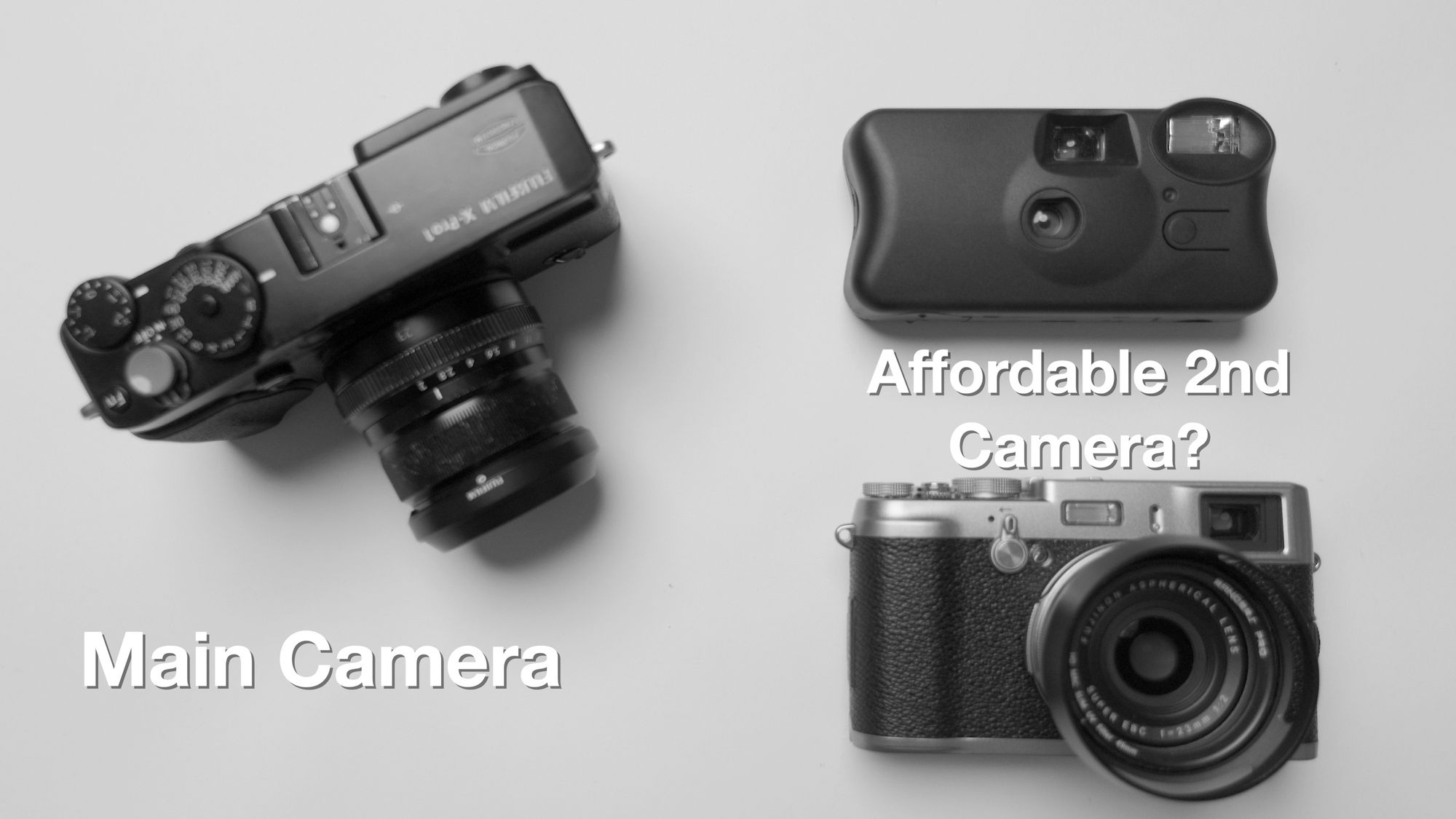 And for other, is just setting the only camera they can have and afford to black and white and just commit for a day.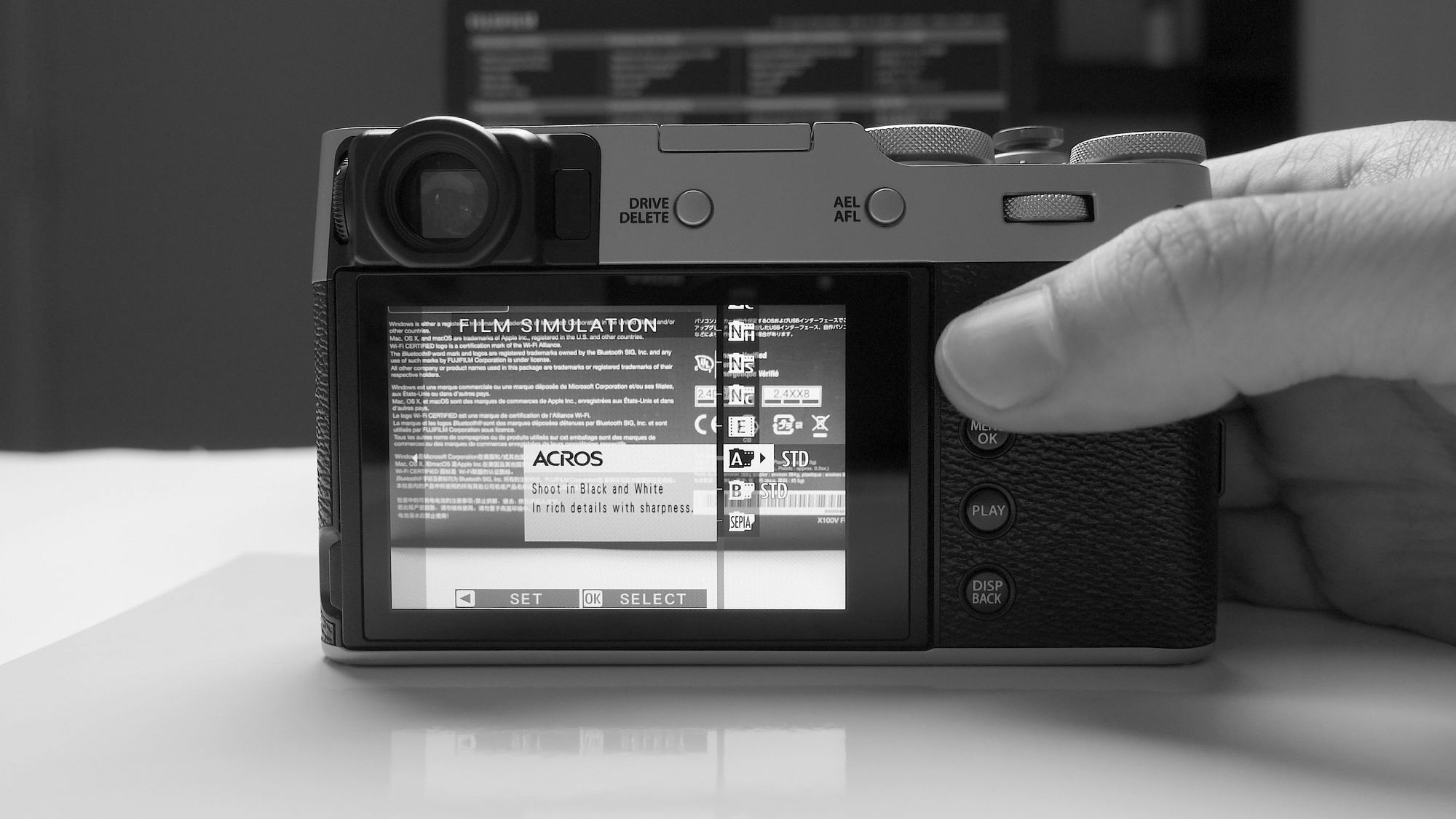 Regardless of where you stand, and which one of those methods works best for you, I personally think that everyone should have a dedicated black and white camera.
Focus on what speaks to you
Setting you camera to B&W, or shooting with a B&W sensor camera does not make it automatically suitable for every type of photography.
Your B&W journey starts long before you use the camera. You need to do some self exploration and see what works, and what speaks for you, B&W does not automatically fit every photography style, it's a not a filter that you can just apply to your images and they're instantly better.
So, before you grab your camera and take photos, take a moment to think what speaks to you, what is it that you're are trying to achieve? what moves you? I can guarantee, that once you do figure out what speaks to you, then you will immediately understand why just applying a black and white filter later without intentionality is NOT the way to go.
B&W changes your approach to photography
It's interesting to see how my approach changes with B&W. When I shoot B&W, the distractions of colour are removed, and then light and shadows are all that remains. It doesn't feel like I'm documenting everyday life, but more like capturing a moment in time if that makes sense.
Composition has always been extremely important to me, but with B&W, composition somehow becomes even more important. Light, shadows, and composition are the things that I'm thinking about when shooting.
Suggestions for shooting in B&W
Like everything in like, the more you do something, the better you get at it. So there's a couple recommendations for people that feel a little uncomfortable with committing to B&W profile, or even a B&W sensor.
Shoot both Raw and JPEG. But treat your jpeg as the main file. Make sure that you're previewing in B&W, and exposing for JPEG, even if you have the raw file later.
Commit to B&W for the entire day. Don't go out there, take a couple B&W images, feel like yo got it, and then switch back to colour.
Black & White is just one of many aspects of photography
Last but not least, I'd like to say that B&W does not have to be everything to you, it does not have to be your main process, it can very well just be a complementary aspect of your photography
Don't stress yourself or force yourself to shoot B&W if you don't enjoy it, its all good, you're supposed to enjoy photography, not be stressed by it.
Watch the full YouTube video here
---