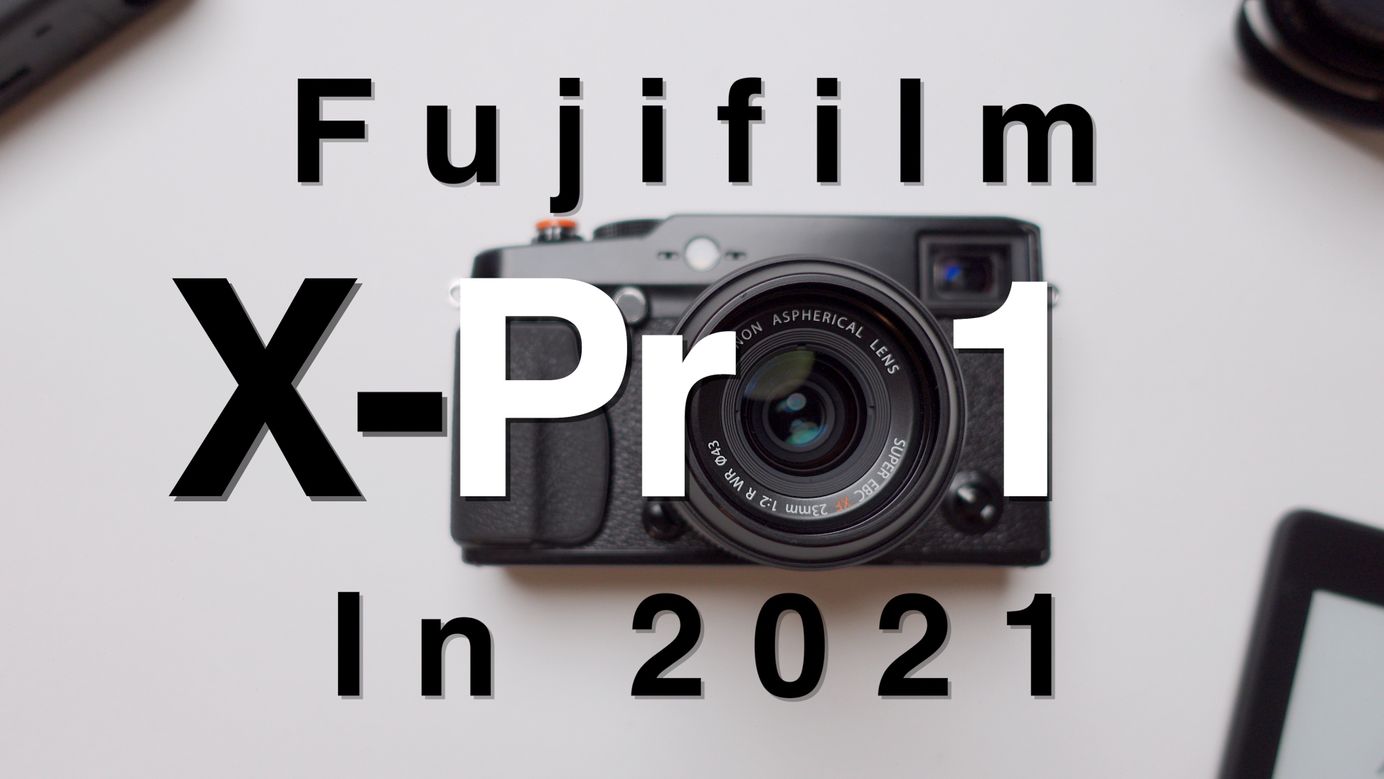 Fujifilm X-Pro1 In 2021 - Camera Review with Samples
2 min read
---
Many people consider the The X-Pro1 to be one of the best cameras for street photography and assessing an older camera is all about the feeling, the experiences and the results.
The build quality, image quality, that hybrid optical/electronic viewfinder, and overall results are just incredible "IF" you have the patience to make to most out of it and treat it like a film camera.
This is a short summary of my Camera Review. Watch my full review on YouTube, Linked at the bottom of the post.
2012 Specs in 2021
16.3MP APS-C "X-Trans" CMOS sensor.
ISO 200-6400, expandable up to 25,600.
Hybrid optical/electronic viewfinder.
The shutter speed maxes out at 1/4000th.
No Built-in ND filter.
X lens mount.
No weather sealing.
Image quality & The X-Trans Sensor
At first, I was skeptical about the 12mp sensor on the original x100, and if you've watched that review then you know how it went down, the incredible results we can get from that camera are significant.
The 16.3-megapixel resolution in the xpro1 is an improvement, and nice to have, but it doesn't really matter to me that much. The original x100 proved that resolution is not everything.
The X-Trans sensor has an organic look that I cannot replicate on the x100, believe me, I tried.
Camera Samples - Street Photography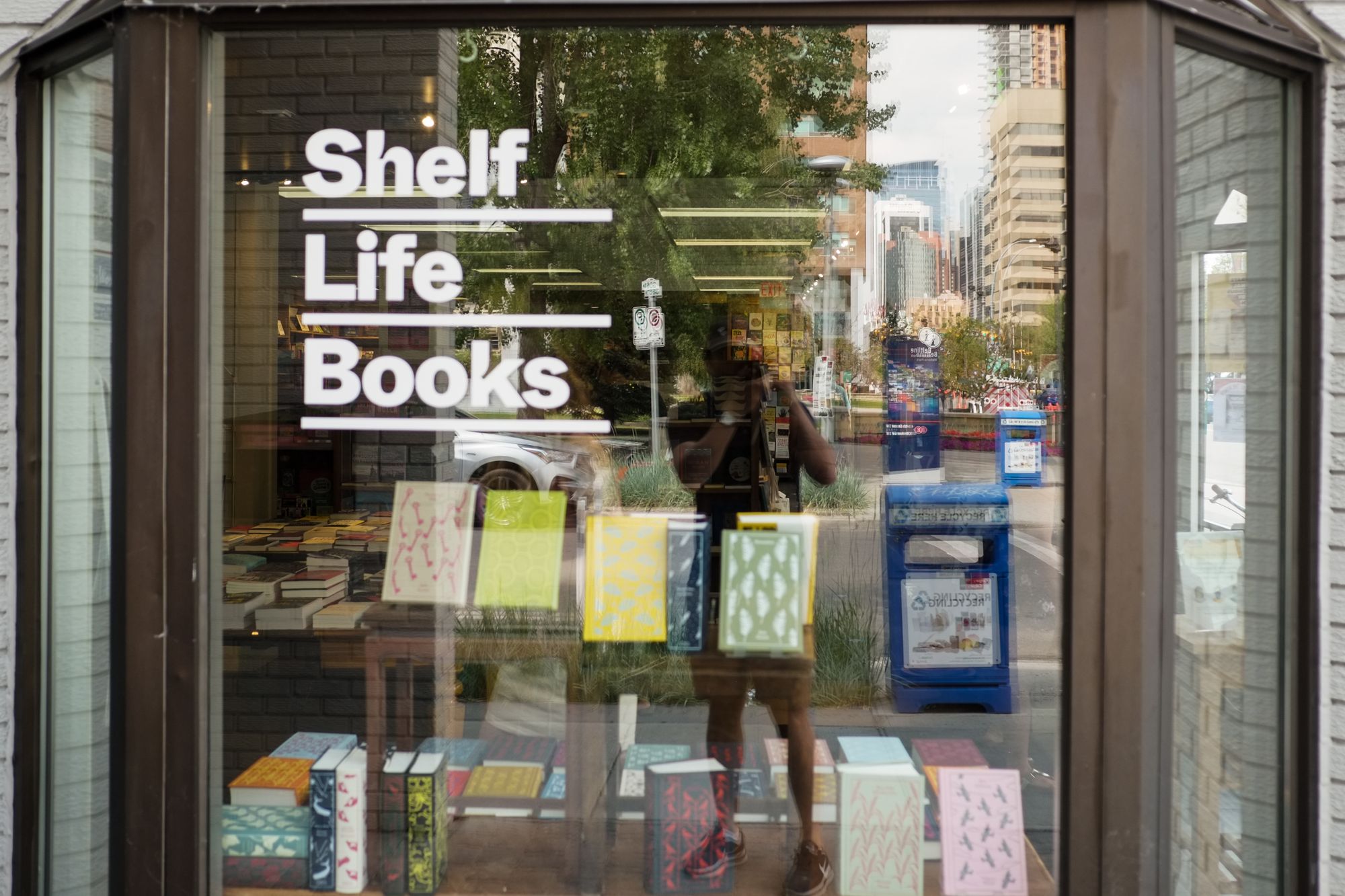 Quick Summary
So if you're serious about photography, and you want to invest in gear that will help you get started or advance your craft and your skills, Then this is it.
The Fujifilm X-Pro1 is an incredible camera, with quirks, that offer outstanding image quality and results.
Overall I really enjoyed using it, and I highly recommend it to anyone considering purchasing a camera.
Watch the full review here:
---